Team Green is fixing to release a beastie into the European market – and many are rating the bike as a less-than-spectacular version of the more 'genuine' Triumph Bonneville.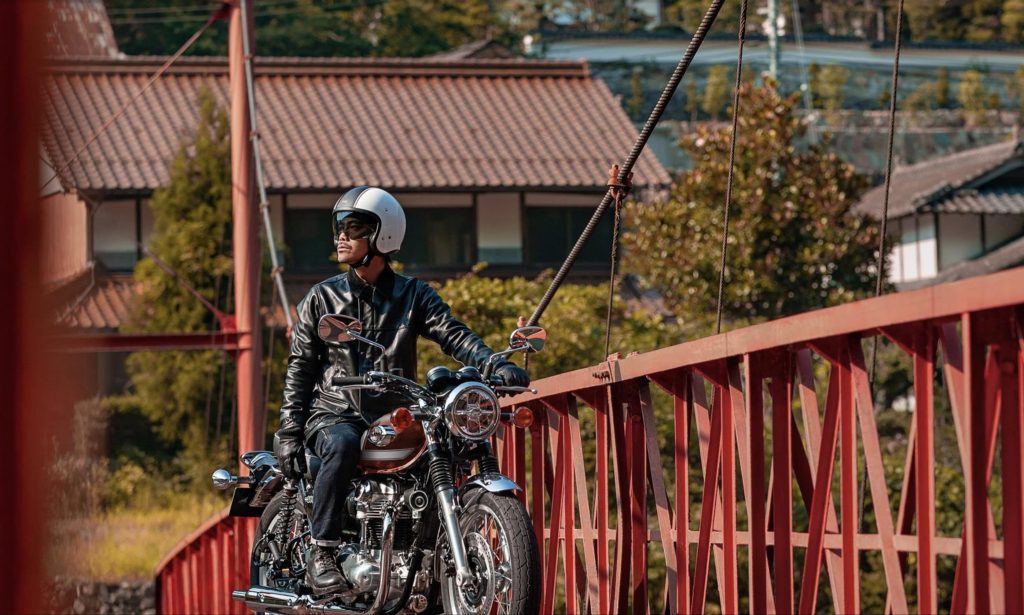 The W800's predecessor, the W650, was released in Japan in the year 1999. It showcased a nicely overbuilt 650cc air-cooled twin-engine and featured a dependable, modest performance reputation that also happened to do decently in European markets.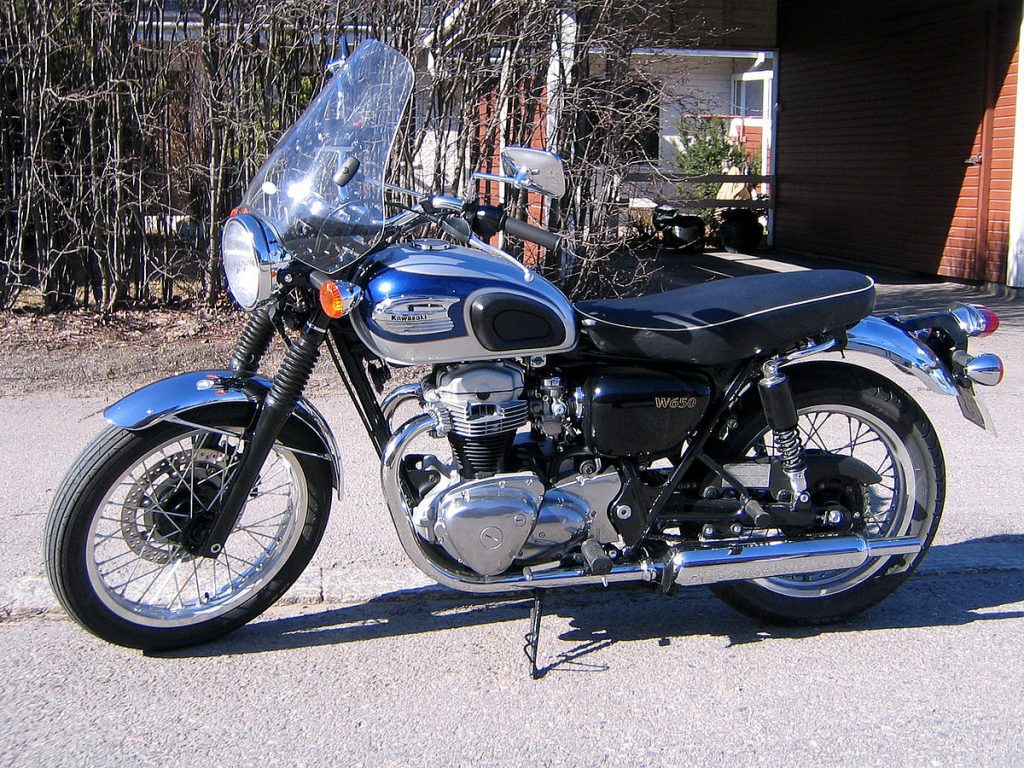 With the competition (the Bonneville) outing the Kawi bike from American markets in a scant two years and giving the UK version a run for its money until it dropped from dealership floors with the introduction of Euro-compliancy, we all knew Kawasaki was bound to come back swinging.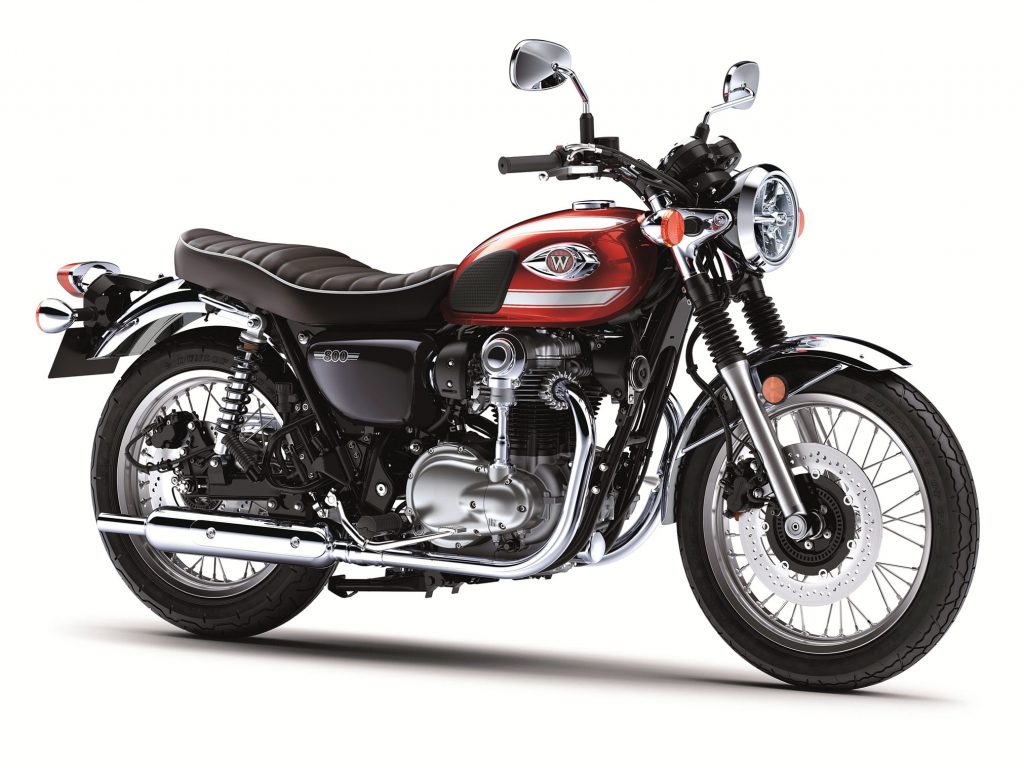 So, meet the 2022 Kawasaki W800 – a machine that's gunning to go head-to-head against the Bonneville, with 100 more cc's and the addition of fuel injection (and some pretty colors).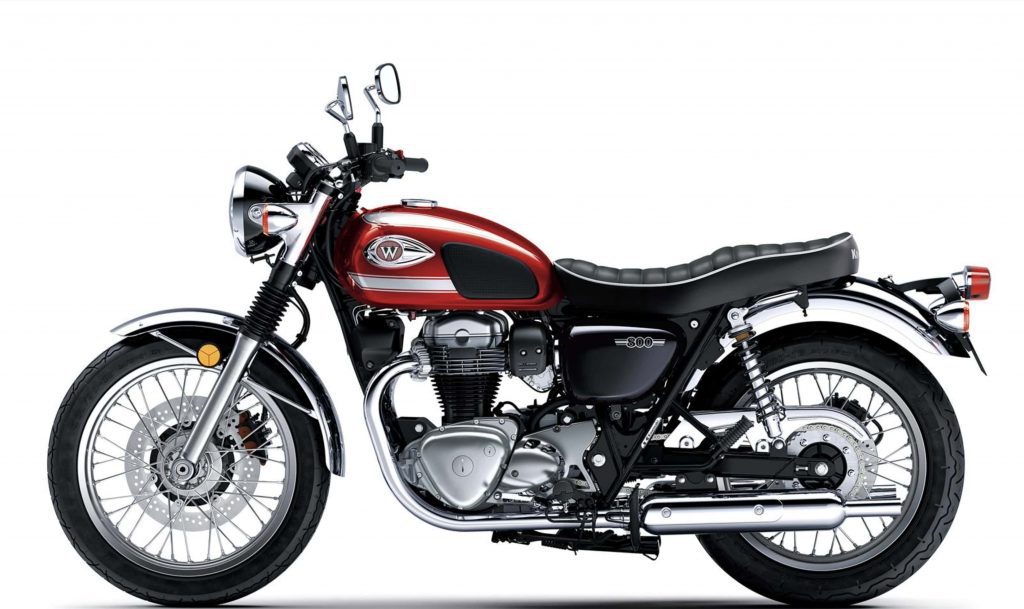 RideApart states that Team Green has given their 2022 W800 a new set of graphics schemes to complement the minimalistic handsomeness and lack of unnecessary features on the bike. "It's a motorcycle, and it simply exists," states the report – and considering the amount of Kawi fans in the UK raring to hop a leg over this machine, we'd say that's pretty spot on.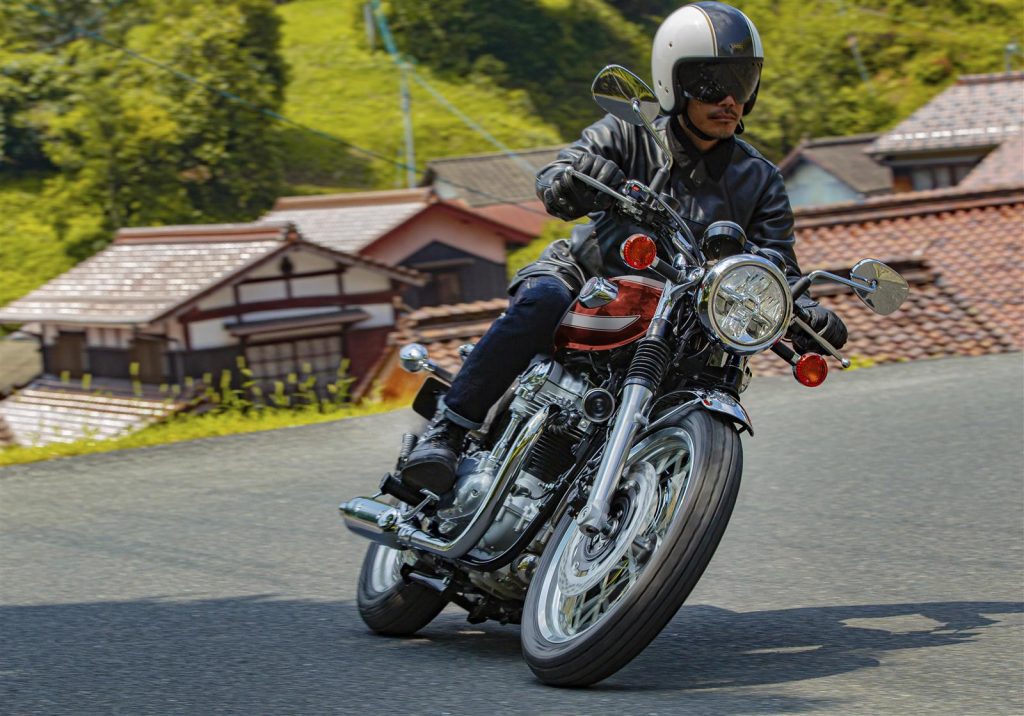 On top of the LED headlight and Euro5-optimized exhaust system, the Kawasaki W800 sports a 773cc parallel-twin complete with cooling fins and polished cases. That's 48 pretty (slightly chubby) ponies pulling at the bit, with the feel of the bike best explained from the following review:
"The W800 is designed to be simple, straightforward, and mostly to play nice. In fact, it's so well-mannered that I could easily recommend it as a starter bike. Think about it: it's easy to maneuver and easy to control, which also makes it easy to learn on without being overwhelmed."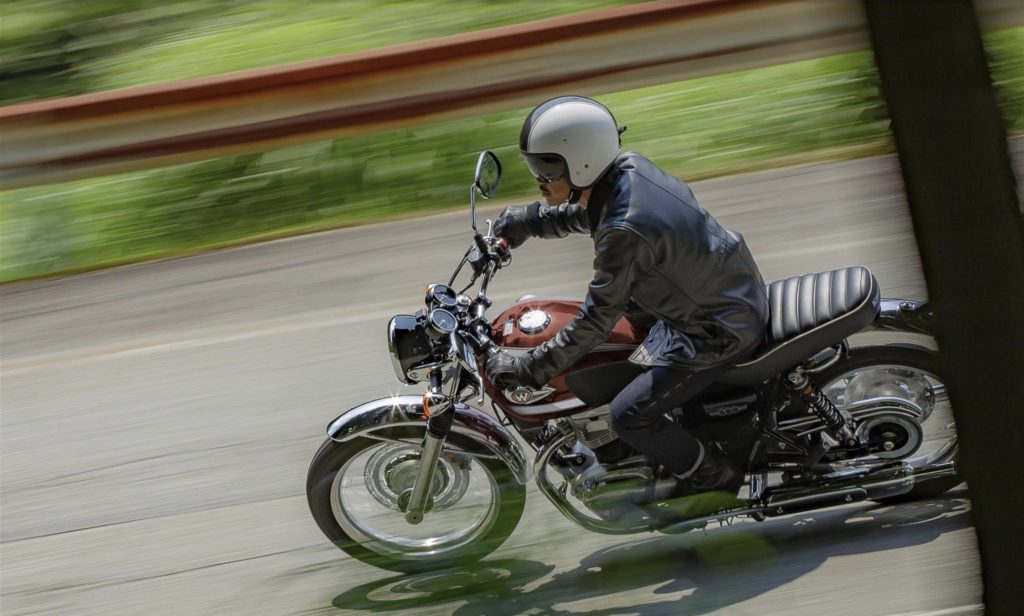 Due to the power displacement, A2 license holders will be able to take advantage of the W800, though we've yet to be given a heads up on the exact release date for the UK market. If you're thinking of saving your pennies, expect to fork over something along the lines of €10,040 (the W800's price in Italy, which translates to around $11,646 USD).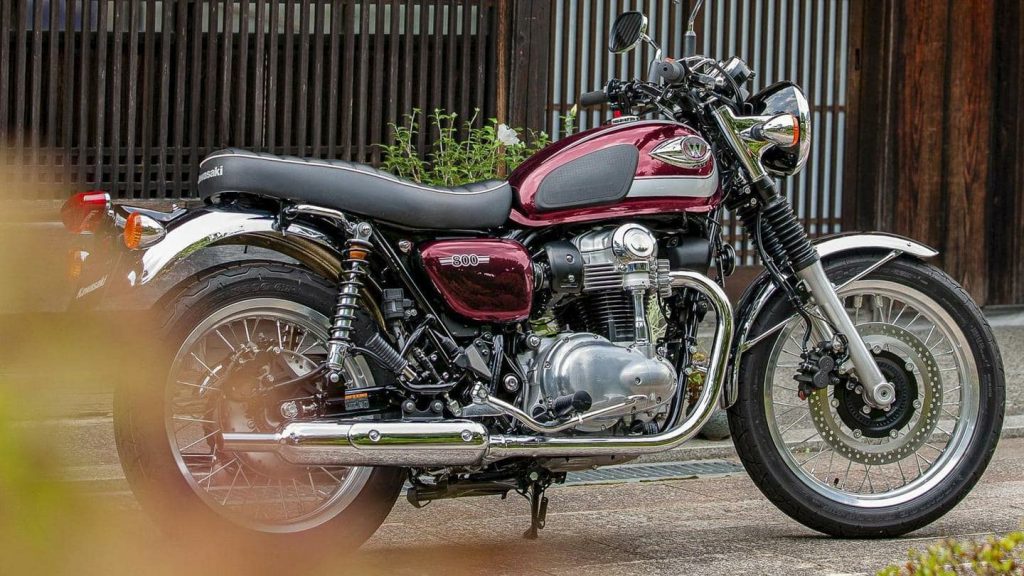 We'll keep you posted as updates come our way; in the meantime, make sure to check out other fantastic bikes from Kawasaki's current lineup.