The President of Kawasaki Motors, Hiroshi Ito, has announced that none of the manufacturer's motorcycles will be powered by petrol by 2035. This is huge news from the Japanese manufacturer that has already had quite a busy year. 
In November 2020, Kawasaki Heavy Industries announced that the motorcycle business would spin-off as a separate company called Kawasaki Motors Limited. And last week, the newly formed vertical announced that all future Kawasaki models would adorn the iconic River Mark logo going forth.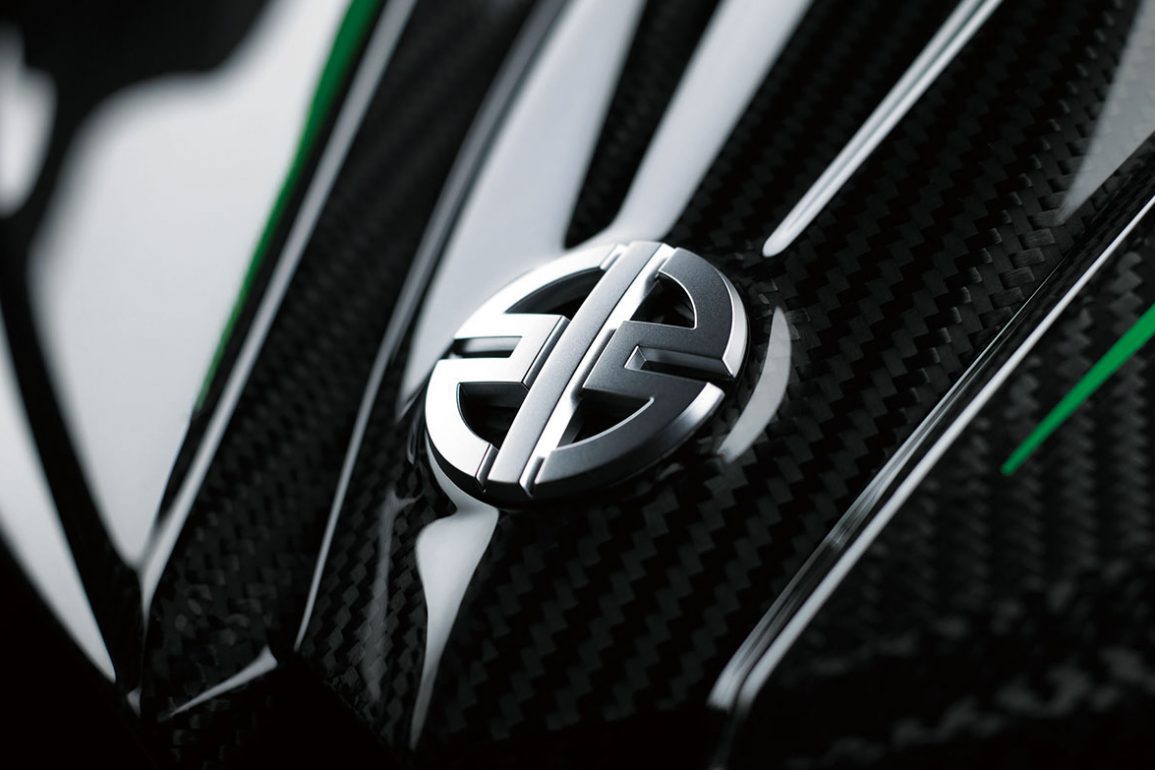 The announcement regarding the future of two-wheelers at Kawasaki came during a speech at Tokyo's Port Hall Takeshiba. VisorDown reports that Kawasaki will execute the plan in stages — it will have at least 10 hybrid and electric motorcycles on the market by 2025 and will continue to phase out its petrol-powered vehicles until there are none before 2035.
This means that Kawasaki's portfolio will comprise solely of electric, hybrid, and potentially alternative fuel-powered models a decade and a half from now. Kawasaki has been experimenting with hydrogen as a power source. We wouldn't put it past the Japanese manufacturer to develop a production model in the next decade and a half.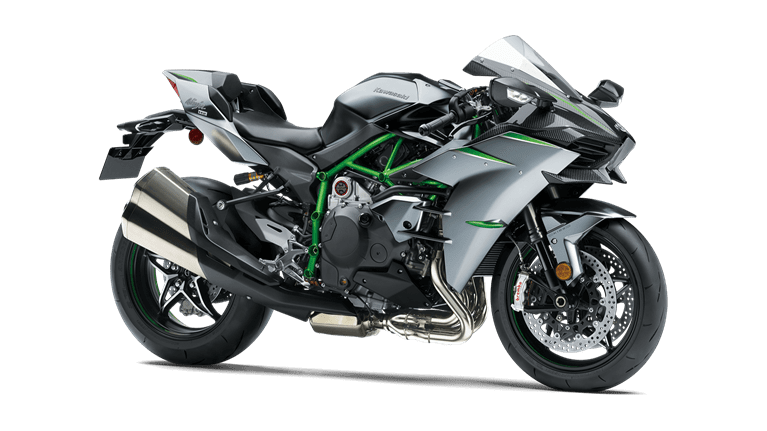 Just last month, a patent filing for what we suspect is a hybrid Ninja H2 surfaced online. We could also see the supercharged motorcycles turn fully electric. There's no saying what Kawasaki has in store, but it will undoubtedly be an exciting transition that the manufacturer makes with its motorcycles.
The UK and Europe have already announced that all petrol-powered vehicles will be banned from sale by 2035. Other nations may follow suit, and manufacturers will have to comply. Every large manufacturer is working on turning their fleet electric or experimenting with alternative fuels, and it's only a matter of time until we hear similar announcements from the rest of the industry.