Kawasaki's just had a recall previously thought to be contained to Japan, now almost certainly containing bikes released to America.
If you've got a Kawi dual-sport kicking around at the back, you might want to check to see if your beauty was one of the ones affected. The date range was purportedly 2020-2022, with initial reports stating that only Japanese market-oriented KLX230 Dual Sports With ABS models created between September 1st and 7th were included in the recall.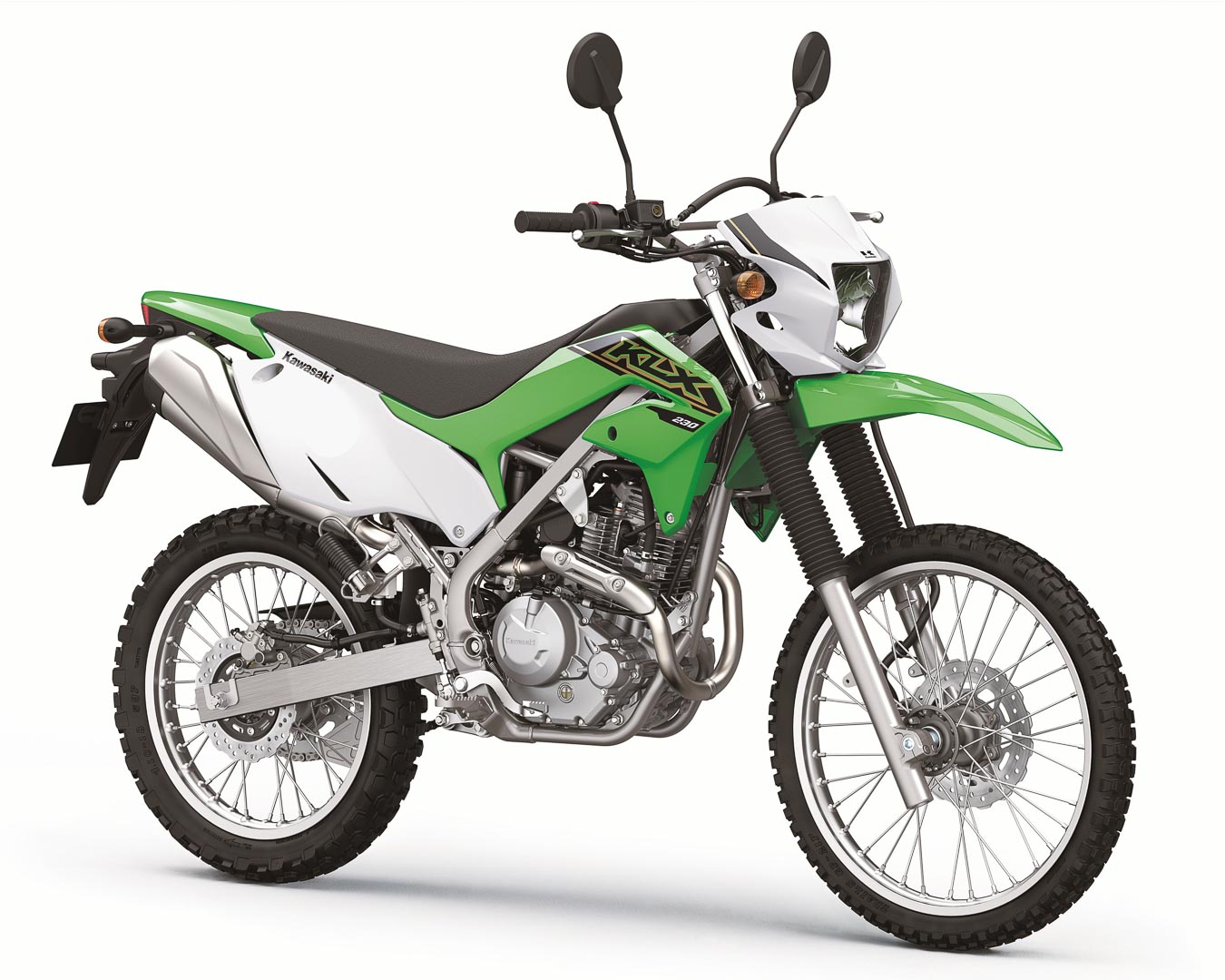 However, The original recall on NHTSA's website has remedied the concern, stating that, "another report was later received of a unit with the same problem assembled on a date outside that range which prompted Kawasaki to issue a recall in America also."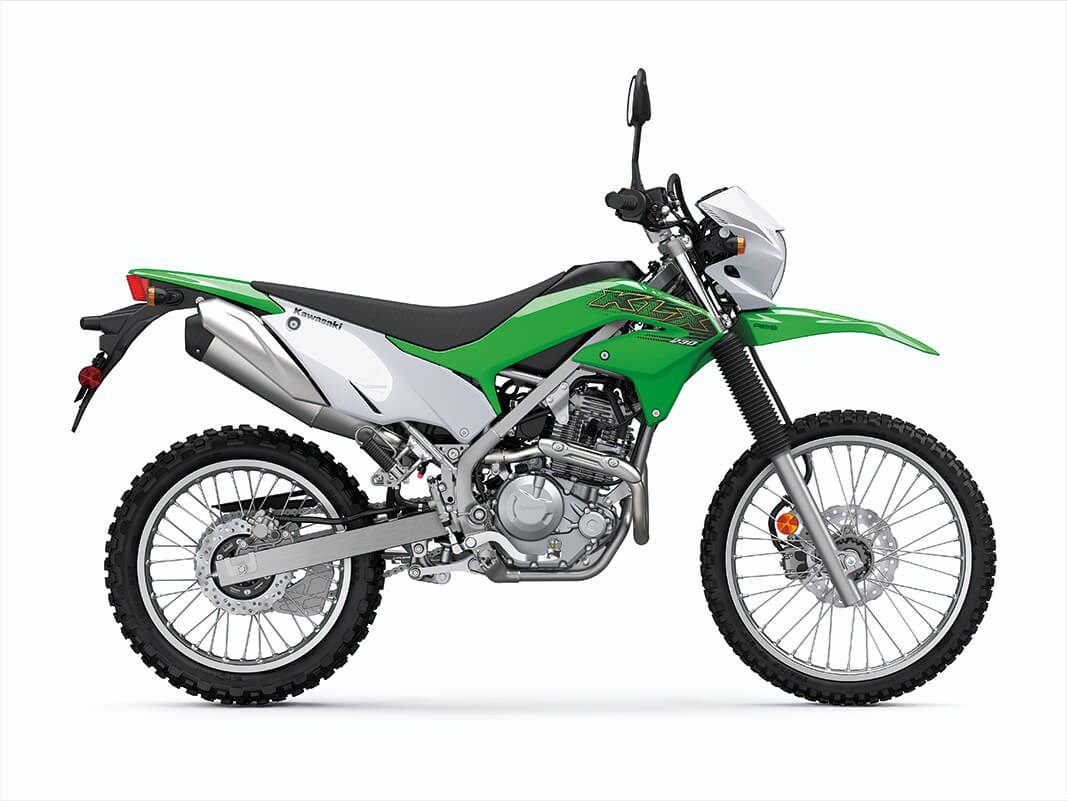 "It is estimated that a total of 1,923 bikes from model years 2020-2022 are affected by the recall," adds a report from ADV Pulse. 
The source of all the chaos?
Apparently, a front brake rotor with a smaller diameter is the problem, meaning any bikes that were given the wrong brakes "fail to comply with the requirements of Federal Motor Vehicle Safety Standard number 122, 'Motorcycle Brake Systems.'"
Fancy yourself to be included in this recall?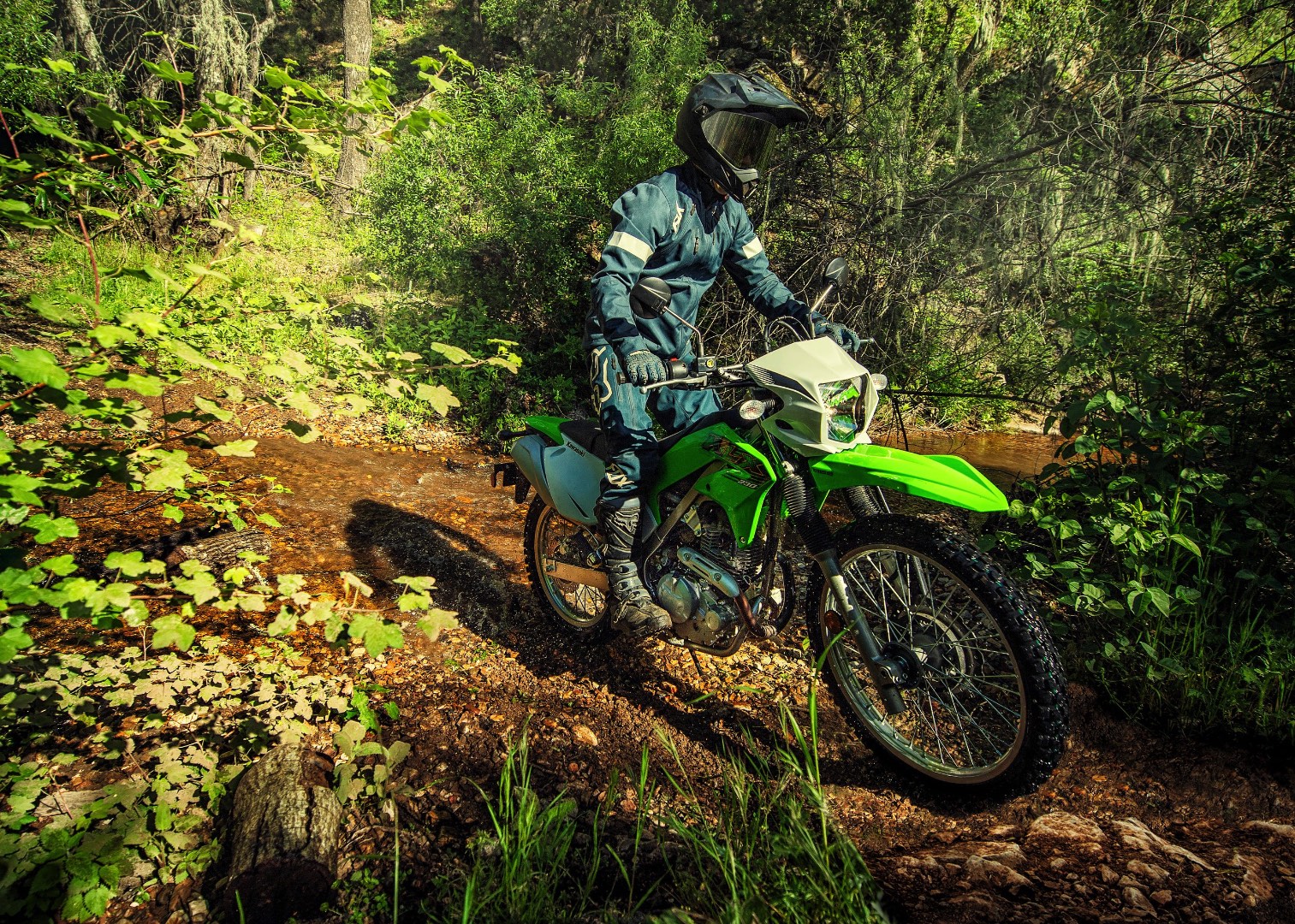 Don't worry – as per usual, Kawi will be providing the necessary stuffs to ensure that their dealers will 'replace the front brake rotor and pads, as necessary, free of charge.'
Contact Kawasaki's customer service at 1-866-802-9381 (the number for this recall is MC22-04).
Be sure to check back at our shiny new webpage for the best of the latest coming down the pipeline proper, and as ever – stay safe on the twisties.
Notes: Owners may also contact the National Highway Traffic Safety Administration Vehicle Safety Hotline at 1-888-327-4236 (TTY 1-800-424-9153), or go to www.nhtsa.gov.