With July now in full swing, many brands are hiking up their knickers in preparation for the lineups of 2023. 
Naturally, there's the odd leak that drifts across the web proper as information gets slipped to the public – and today, that leak has everything to do with Kawaski's Ninja 650 and Z650 models – both being chosen as the machines to refresh and update for next year.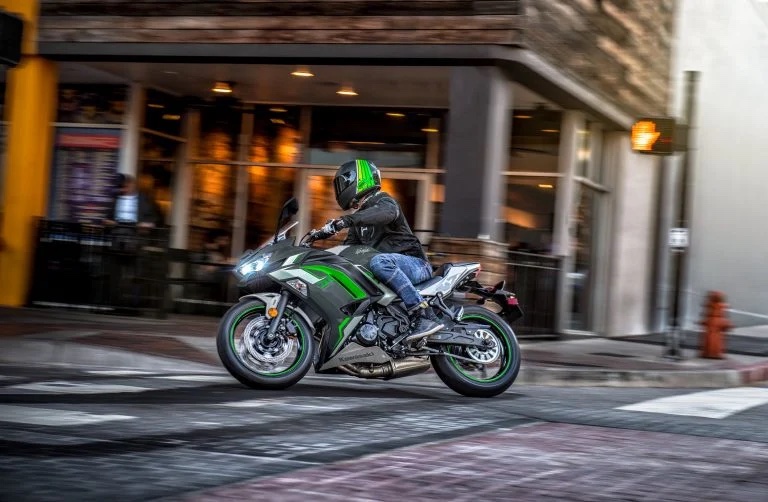 "We first figured something was up when we noticed the Ninja 650 and Z650 were not included on an initial list of 2023 model year [VIN] information that Kawasaki submitted to the U.S. [NHTSA]," says the report from Motorcycle.com 
"As with the first round of model announcements, the first versions of these lists are usually made up of models that are returning unchanged, as the information would be the same as the previous model year and it's a simple matter of resubmitting the data for the new year."
This wasn't the only clue that Motorcycle.com had; Kawi's Z650RS was included for 2023 with its usual specs, making the absence of the Z650 and Ninja 650 all the more fishy. 
And then, the icing on the cake; certification data from the U.S. Environmental Protection Agency and the California Air Resources Board.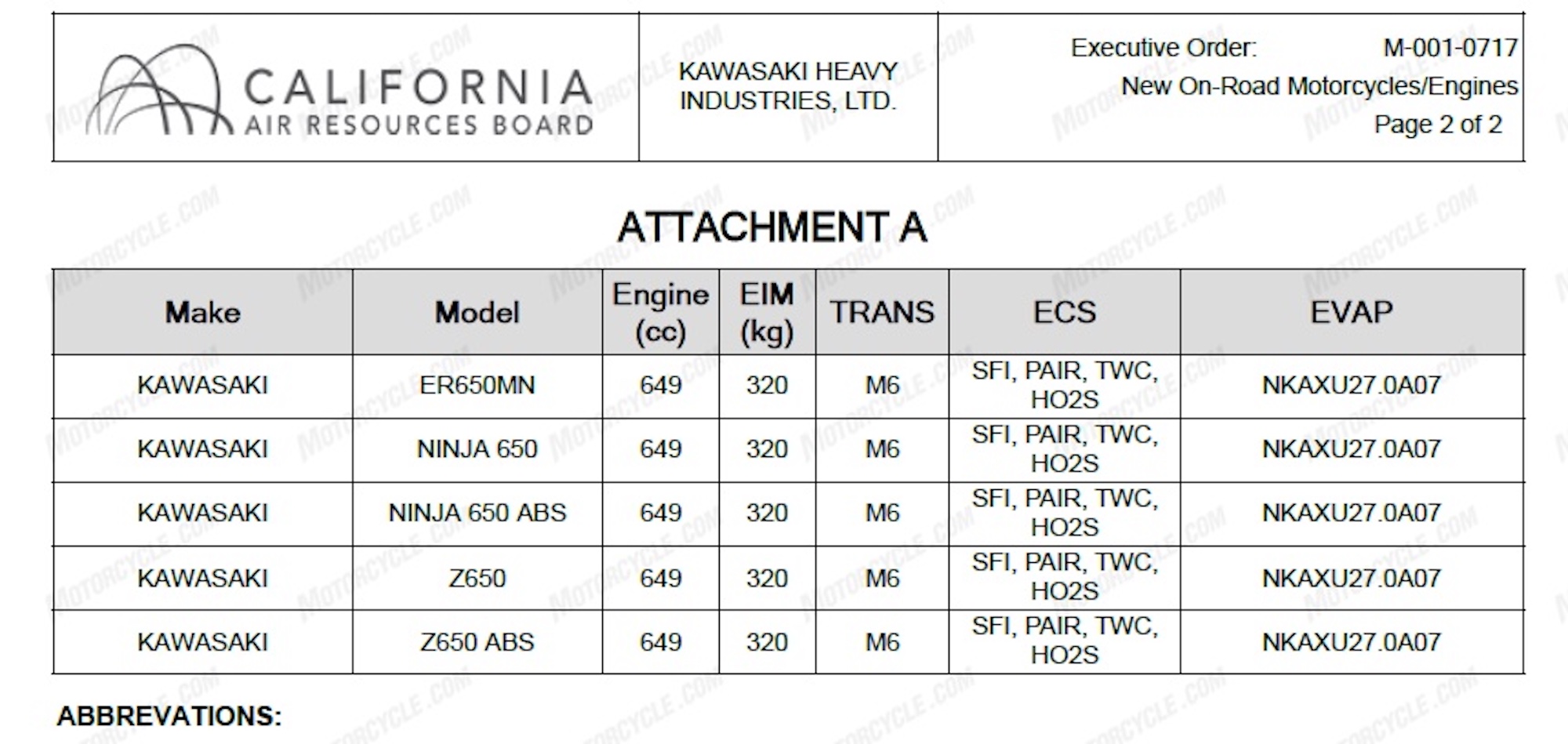 In the data, the Z650 and Ninja 650 apparently now sport the exact same heart and pipes as the brand's Versys 650 – a unit that was recently updated and refreshed for this past year's lineup. 
Pair this with the new codes that are now being used to identify the pair of bikes, and we are expecting a very exciting 2023 range, indeed.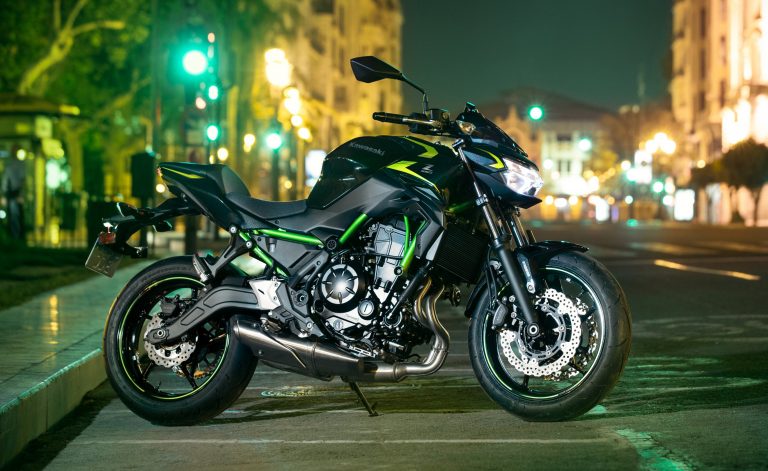 For other stories related to this, be sure to subscribe to our newsletter; drop a comment below letting us know what you think, and as ever – stasy safe on the twisties.