Kawasaki needs to put a big, fat pause on the production and sale of their 2023 Ninja ZX-4RR fleet (the KRT Edition one) – and the chaos stems from a potential problem with the alternator. 
The last thing Team Green needs is trouble with the chemical/electric translator of their inline-four track weapon, so Kawasaki filed a STOP Sales notice eight days ago with the NHTSA, stating that "the alternator rotor could loosen and lead to alternator malfunction [on eligible units]."
If the connection between the alternator rotor and the crankshaft loosens, the alternator can malfunction, which could potentially cause the engine to stall unexpectedly," supplies RideApart.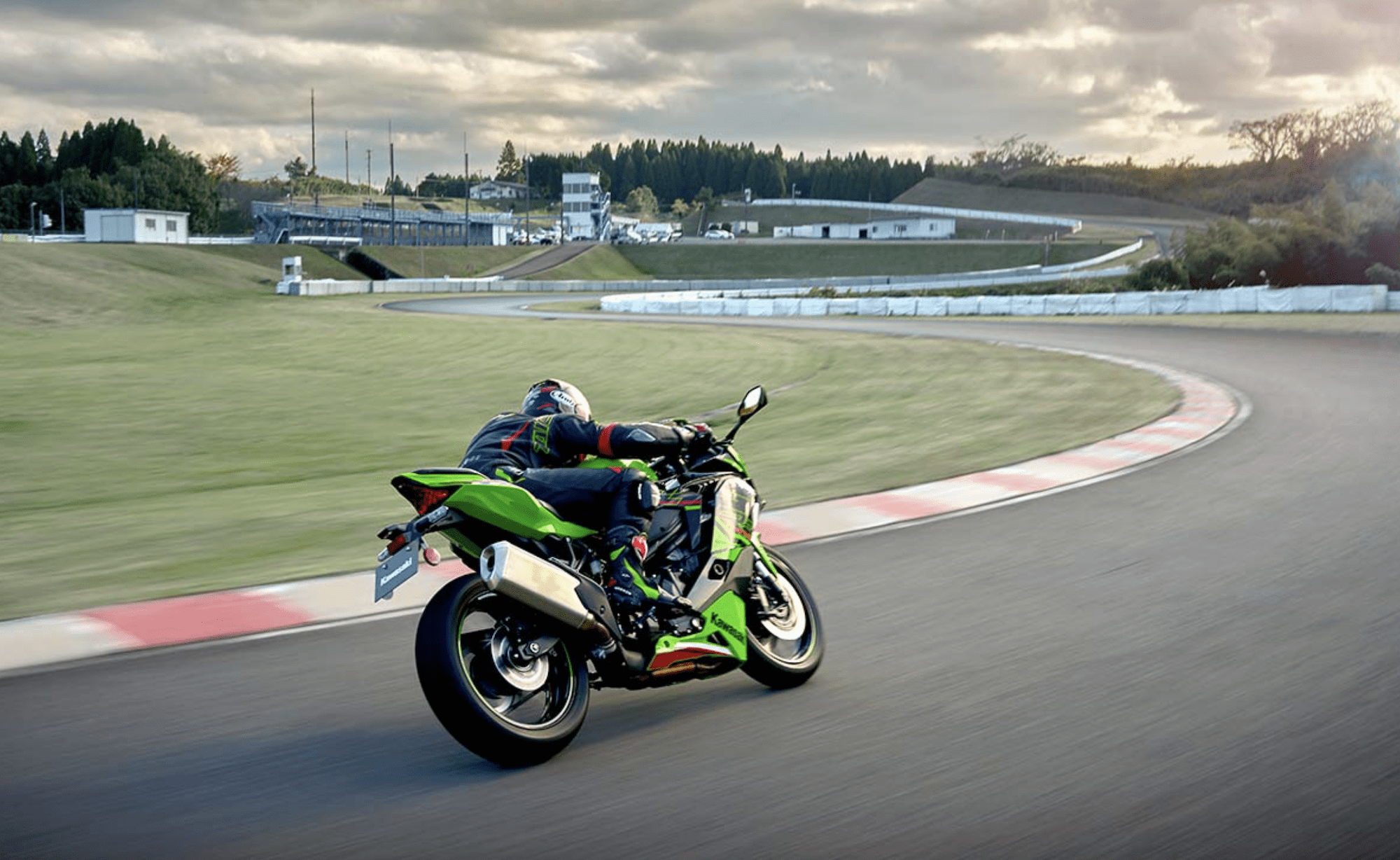 Currently, the company has approved the continuation of processing (and product registration paperwork) for current Ninja ZX-4RR KRT owners, though sales of the bikes themselves have been discontinued.
Repair information is expected to drop towards the end of this month (August), with affected owners encouraged to "contact an authorized Kawasaki motorcycle dealership to schedule an appointment to complete the repairs."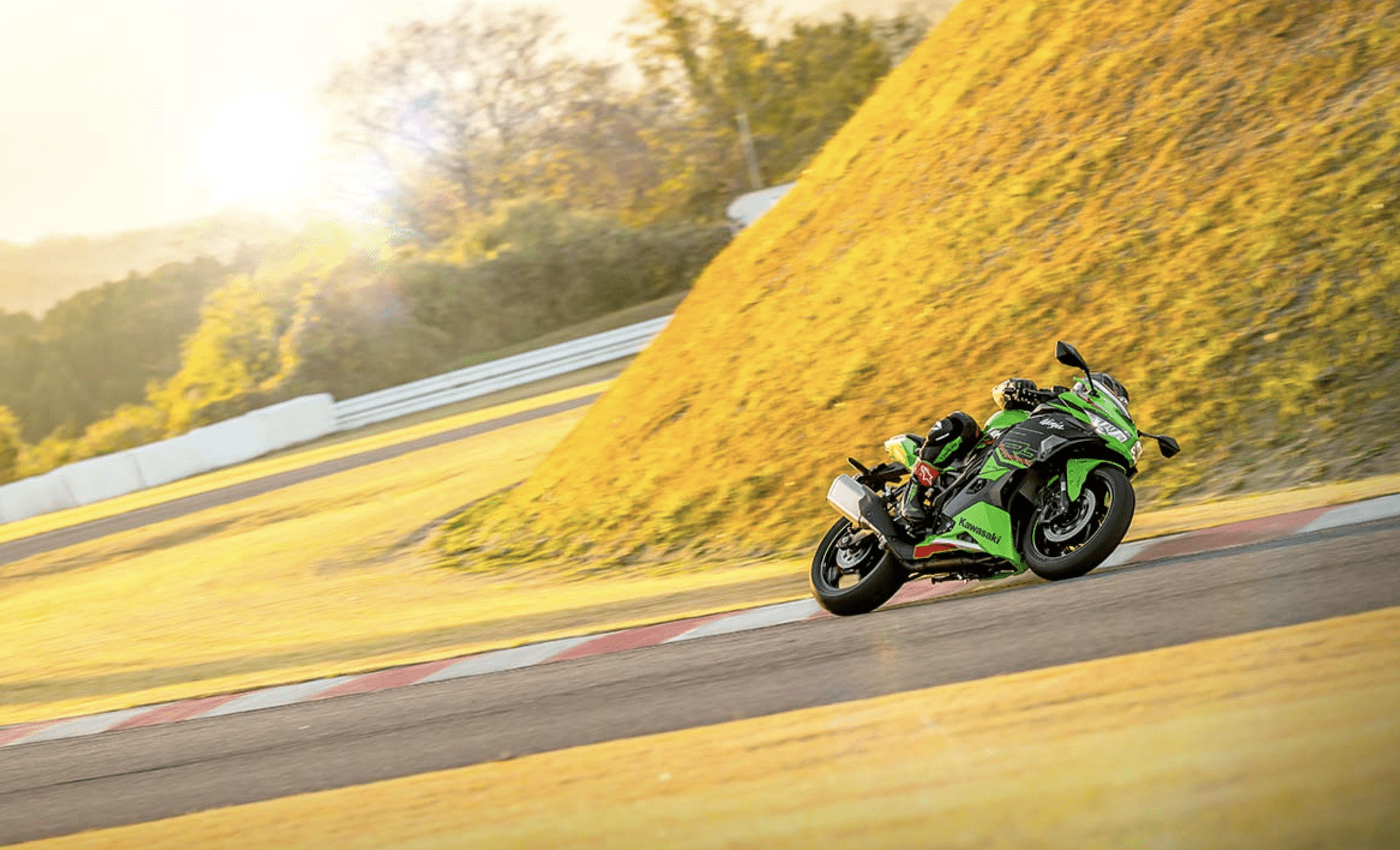 Affected range: Models made between January 11, 2023, and March 29, 2023.
Affected VINs: Models ranging from ML5ZXCS11PDA00082 to ML5ZXCS10PDA01482.
"We apologize for any inconvenience experienced and are working toward a resolution of this matter as quickly as possible," continues Kawasaki in the NHTSA report.
Got questions concerning this recall? Your options are Kawasaki's Customer Service (KMC), as well as the NHTSA:
KMC Customer Service
Telephone #: 1-866-802-9381
Telephone #: 1-888-327-4236 (TTY 1-800-424-9153)
NHTSA campaign #: 23V-515
*Media sourced from
Kawasaki
*