While Team Green may have broken more than a few hearts by limiting the debut of their all-new Eliminator 400 to Japan's markets, we can still drool at the new machine's efficacy, aesthetic, and overall parallel-twin badassery. 
The Eliminator 400 is Kawsaski's most recent brainchild, the ideal sibling to hover in the same general corner as the brand's Vulcan cruiser and the ultra-accessible Honda Rebel 500.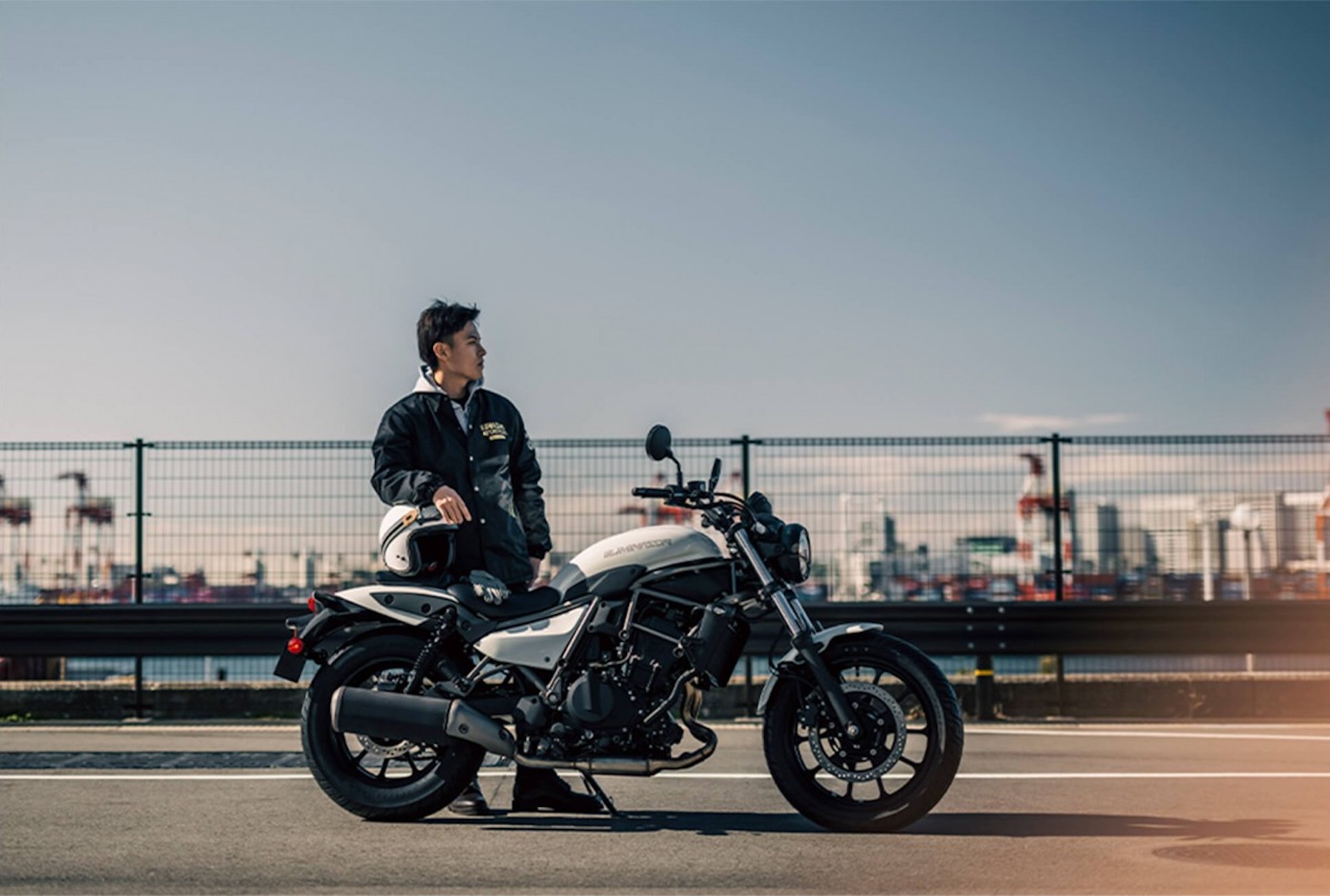 Being the new successor to Kawi's 400cc platform, the Eliminator debuted as the multi-conglomerate marque's ideal integration into the entry-level cruiser industry, with the bike's 399cc, liquid-cooled, fuel-injected, parallel-twin engine boasting a very accessible 45hp and 26lb-ft of torque (via coverage from RideApart).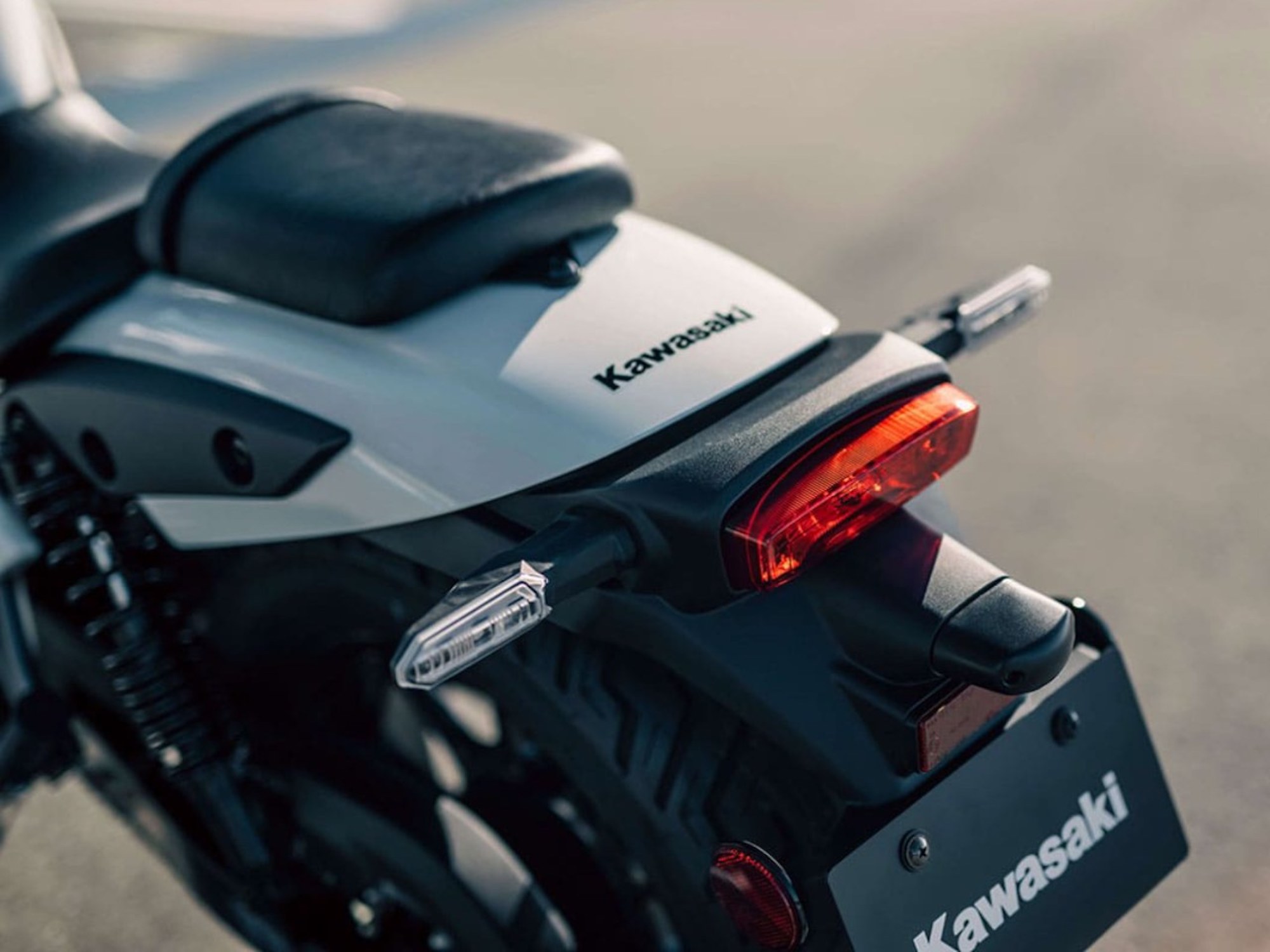 The Eliminator 400 also comes in the form of an upgraded SE version, which will apparently sport a "GPS-ready display and even front and rear-facing cameras" – all of which are rumored to be slotted for a global debut this year. 
Currently, the Eliminator 400 goes for around $5,732 USD ($6,480 USD for the SE variant), so stay tuned to see what a global market debut will do for her price point. 
Do you like the Kawasaki Eliminator 400?