Some 31 months after a Darwin rider died in a roadworks crash, the wheels of justice grind on slowly as those responsible face fines up to $1.5m.
NT Worksafe has charged the Department of Infrastructure, Planning and Logistics and Queensland company BMD Constructions with failing to comply with work health and safety obligations.
The matter concerns the death of Darwin rider and well-known musician Peter "Pedro" Bonnell.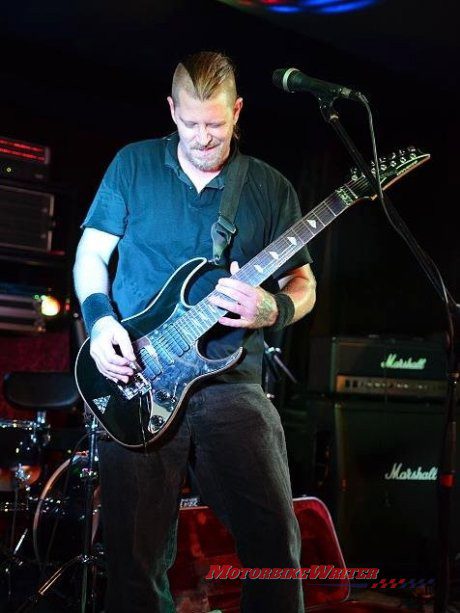 Slow justice
Pedro died on April 20, 2016, when his motorbike crashed into a traffic diversion set up as part of the Tiger Brennan Drive duplication roadworks (pictured top of page).
NT Worksafe alleges the traffic diversion set-up was not in accordance with an approved traffic control diagram, and the set up was not compliant with Australian Standards.
NT Worksafe will allege the department failed ensure the work environment was safe, that it failed to provide a safe work system and did not ensure staff were adequately trained.
It will allege BMD Constructions used interlocking crash barriers without reflective bollards that were not compliant with Australian Standards, and failed in other safety areas.
The parties have been in and out of court since and this week appeared again for a directions hearing. It was adjourned to December 14 with no orders given.
We will continue to follow this matter as more and more riders are starting to seek justice for crashes in shoddy roadworks.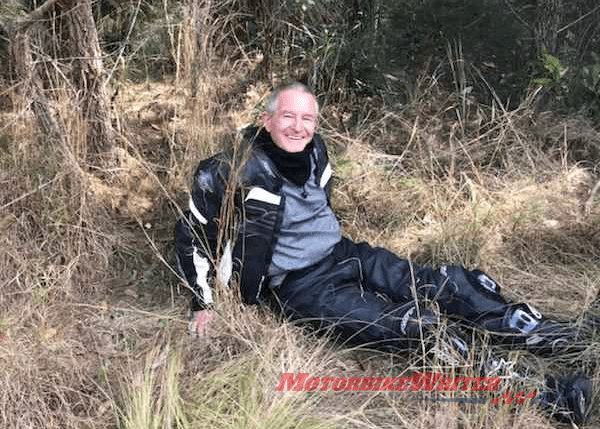 Click here to read about the latest incidents.
Bad Roads Rally
The issue of dangerous roadworks and the vulnerability of riders has been around for years, but seems to be getting worse.
There seem to more incidences of shoddy roadworks as roads departments, local councils and private contractors cut corners.
The fight against road conditions and shoddy roadworks is being taken to the politicians just before the coming Victorian election.
Victorian riders and other motorists have been invited to attend the second Bad Roads Rally in Rosalind Park, Bendigo, at noon on Sunday, 18 November 2018.