A bunch of county councils have decided that the UK's next Ultra-Low Emissions Zone (ULEZ) phase is poppycock – and the residual chaos has  the whole shebang being taken to high court.
If you've been keeping tabs on Europe's desire to Cut 78% of Emissions by 2035, then you know about the infamous Ultra-Low Emission Zone. This area – ULEZ for short – only allows usage of Euro 3 compliant vehicles, or "those registered with the DVLA after July 2007" (via TFL.gov). 
Currently, a scoot through the ULEZ will set you back at a daily rate of £12.50 (roughly $17 USD); should you openly break the ULEZ rules, you're slapped with a £180/$232 penalty (which is then kindly reduced to £90/$117 if paid within 14 days) – and this all expands to a larger area as of August 29th.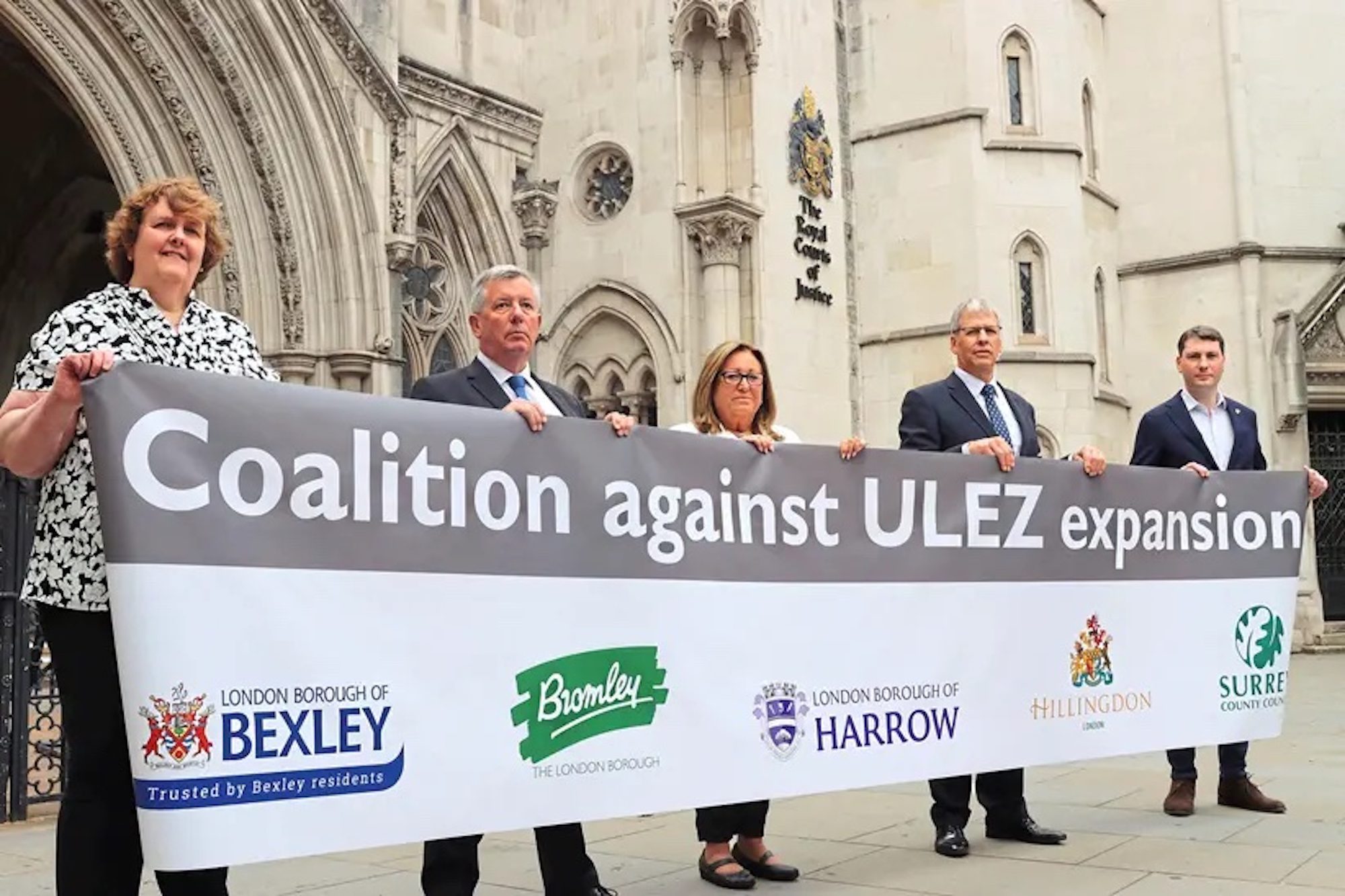 According to the coverage from Motorcycle News, the expansion is terrifying to areas soon to be engulfed by the new ULEZ phase; as such, a handful of County Councils – Bexley, Bromley, Harrow, Hillingdon, and Surrey – have stepped up to slap a court date on the whole situ. 
"Our opposition remains absolute," confides Cllr Colin Smith, Leader of Bromley Council. 
"It would be inexcusable for us to stand back and do nothing and allow such a blatant, socially regressive tax grab to proceed unchallenged under the false flag of a health emergency."
"It is obviously a matter of deep regret that this has been necessary to bring this matter to the High Court, but we will always seek to do what is right for our residents."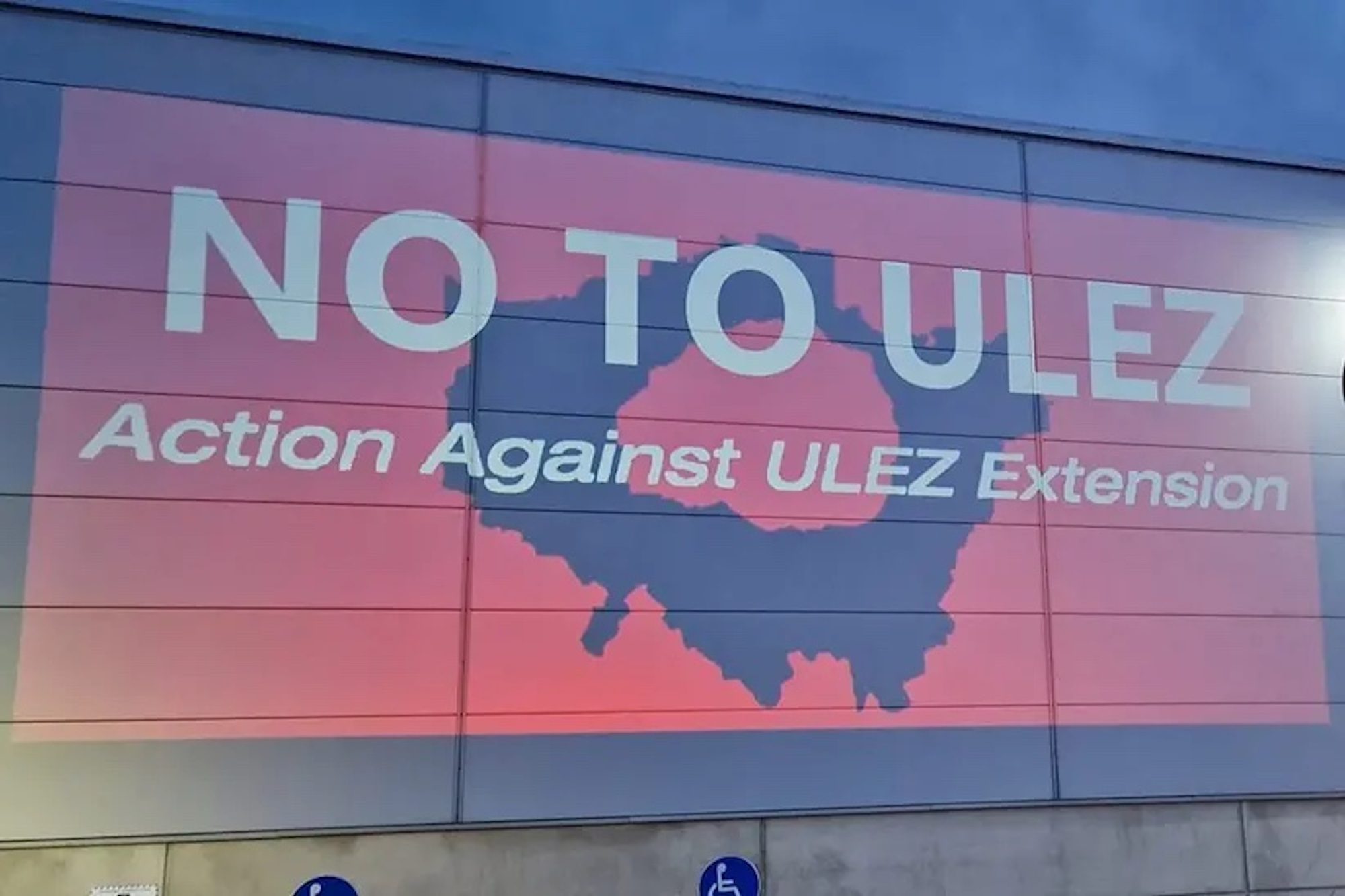 Smith's worried that the limitations of an Ultra-Low Emissions Zone will be too harsh for those living and working in the area, and will affect:
Small businesses

Employment patterns

Social care networks

Mental health
"The implications… are simply horrendous, and it is our duty to fight for those whose voices have hitherto been completely ignored by City Hall," finishes Smith.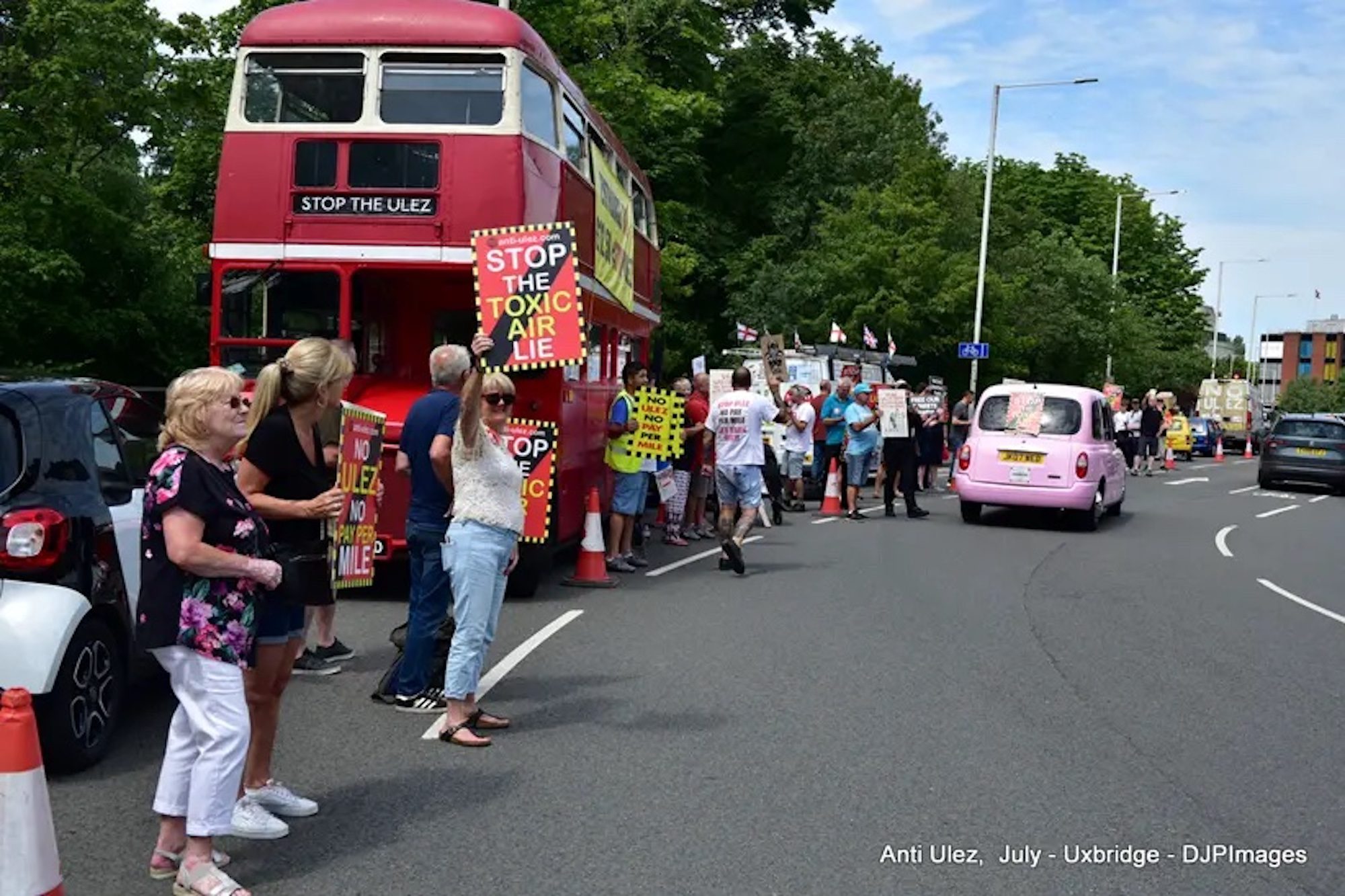 If you want to do some further research on all of this, be sure to look up the "ULEZ expansion to the M25 ring," which has been taken to High Court over the following:
Failure to follow statutory procedure

Unlawful and unfair consultation regarding expected compliance rates in outer London

Unlawfulness regarding the scrappage scheme (including "failing to consider a buffer zone, irrationality, and inadequate consultation")
All the best to everybody involved, and we look forward to seeing how this particular wrinkle irons out.