Unfortunately, the governing bodies of Europe have decided not to act on advice from the National Motorcyclists Council (NMC) to revamp outdated motorcycle license legislation.
Fortunately, the NMC's not the kind of organization to give up, so they're now appealing to the UK in the hopes they will be better heard. 
There's a chapter and a half to unpack here, so let's begin. 
Outdated motorcycle training for licensure is no joke, especially in the densely populated countries that form Europe proper. Currently, coverage from Visordown states that "the current process [in the EU's training for licensure] seems to put an emphasis on off-road training and testing, slow speed maneuvers…" 
While this is great stuff to have in training programs, the Federation of European Motorcyclists' Associations (FEMA) and other groups like the NMC believe riders should learn on an actual road, at higher speeds, with risk assessment integrated so riders can "deal with unexpected situations."
The NMC even went to great lengths to make the proposal attractive; care was taken to ensure that "thresholds for testing would be unchanged," with "the route from CBT to restricted license (A2) to full license (A) an easier to navigate and less confusing pathway."
Annoyingly, the EU's Commission ignored the proposal entirely.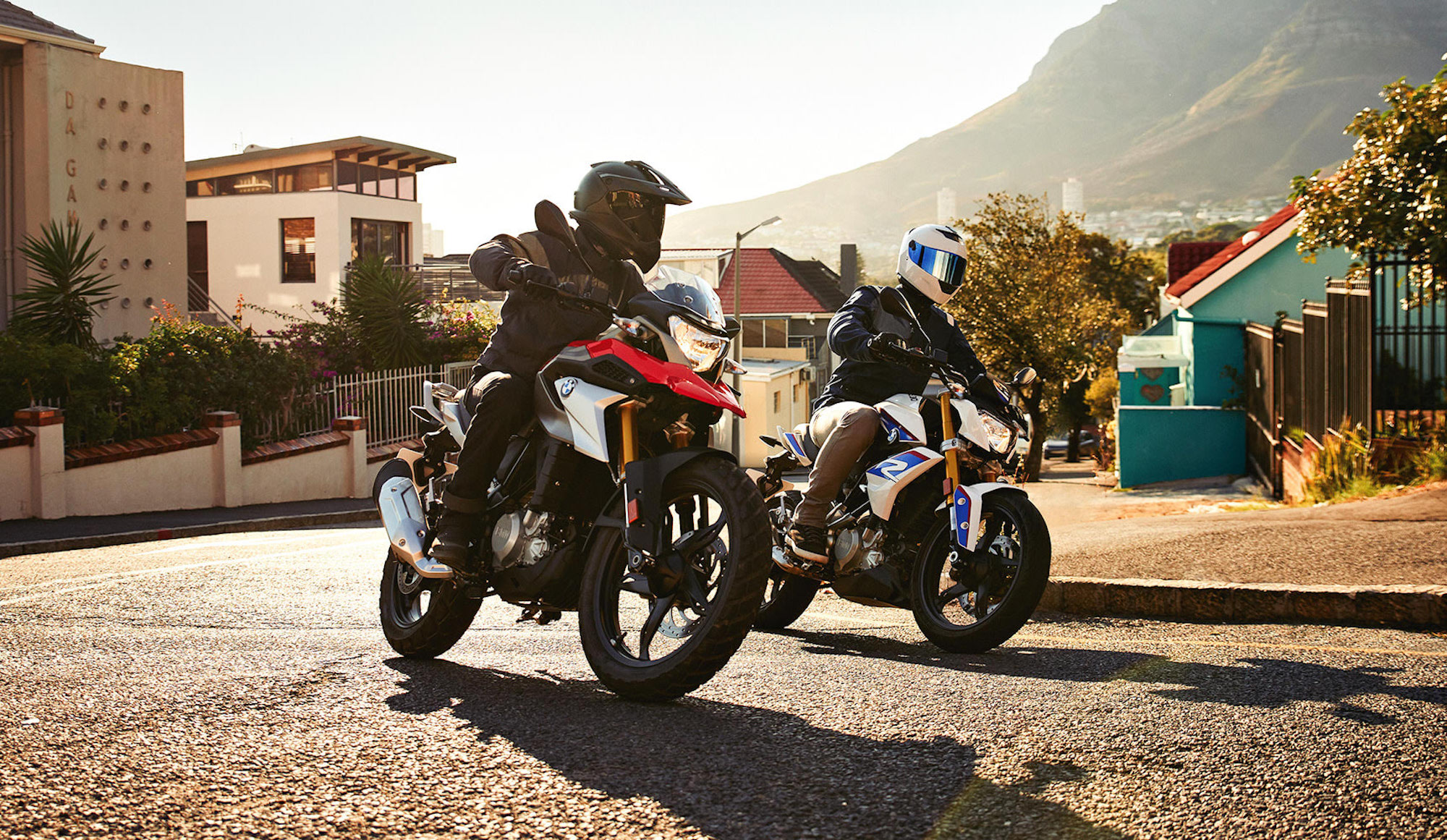 "With respect to the driving licenses for motorcyclists, there are no changes," states Dolf Willigers bluntly in VisorDown's coverage. 
"It shows that the European Commission has done nothing with our comments and recommendations during the years we have discussed this."
"This is a very disappointing conclusion. However, this is just a proposal. It will go through a long legislation process in which the European Parliament and the Council of the European Union are also involved."
"This means that this is not the end of the road for us," Dolf continues.
"FEMA will fight to get a better directive, which will include our needs and demands."
Those demands are now being hefted over to the one bit of land that's got serious beef with the EU: The UK.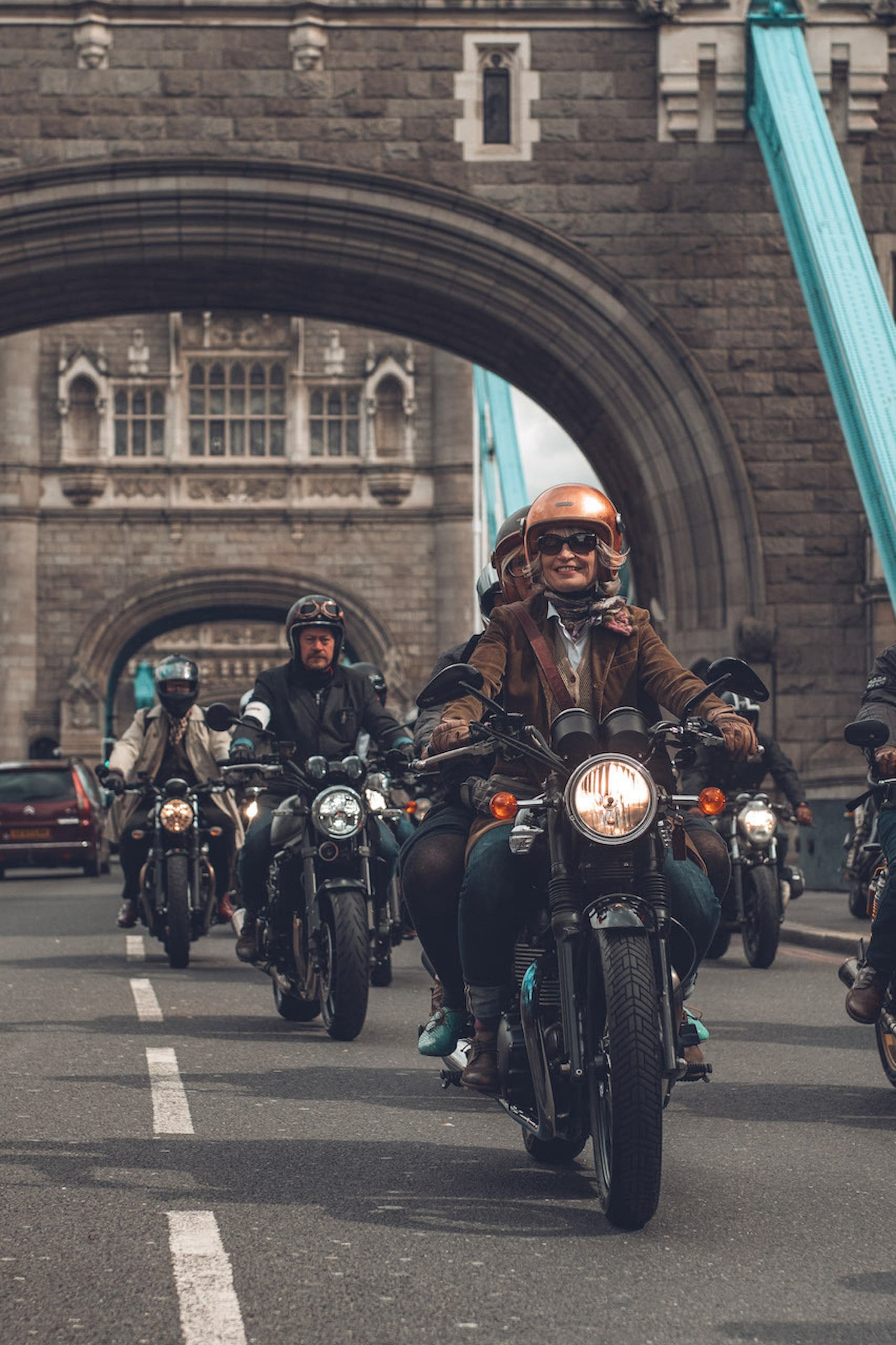 "… the UK has 'slipped down the road safety rankings' compared to European counterparts, dropping from first to fifth based on accident data, [claiming] this is the UK's chance to turn that around and become 'leaders in motorcycle safety policy,'" comments additional coverage from Visordown.
So where is everybody at for the moment?
The NMC's recent release states that words are being exchanged with the UK's Department for Transport, with NMC Executive Director Craig Carey-Clinch emphasizing "recognition of motorcycling as a positive component in current and future transport policies."
Do you feel motorcycle training is subpar in your country? How would you recommend improvements?