Believe it or not, 2022's sales figures for the two-wheeled market are still going up, up, up – and that's including ongoing chip shortages, production delays and on-again-off-again social calendars of the times. 
Of course, this year is a molehill compared to the two-wheeled market's figures in 2020/2021; with so many sapiens swinging a leg over the nearest bike amidst lockdowns, traveling restrictions and social distancing rules, hooning about on a motorcycle was (and still is) the best way to feel free while commuting and computing any time, any place.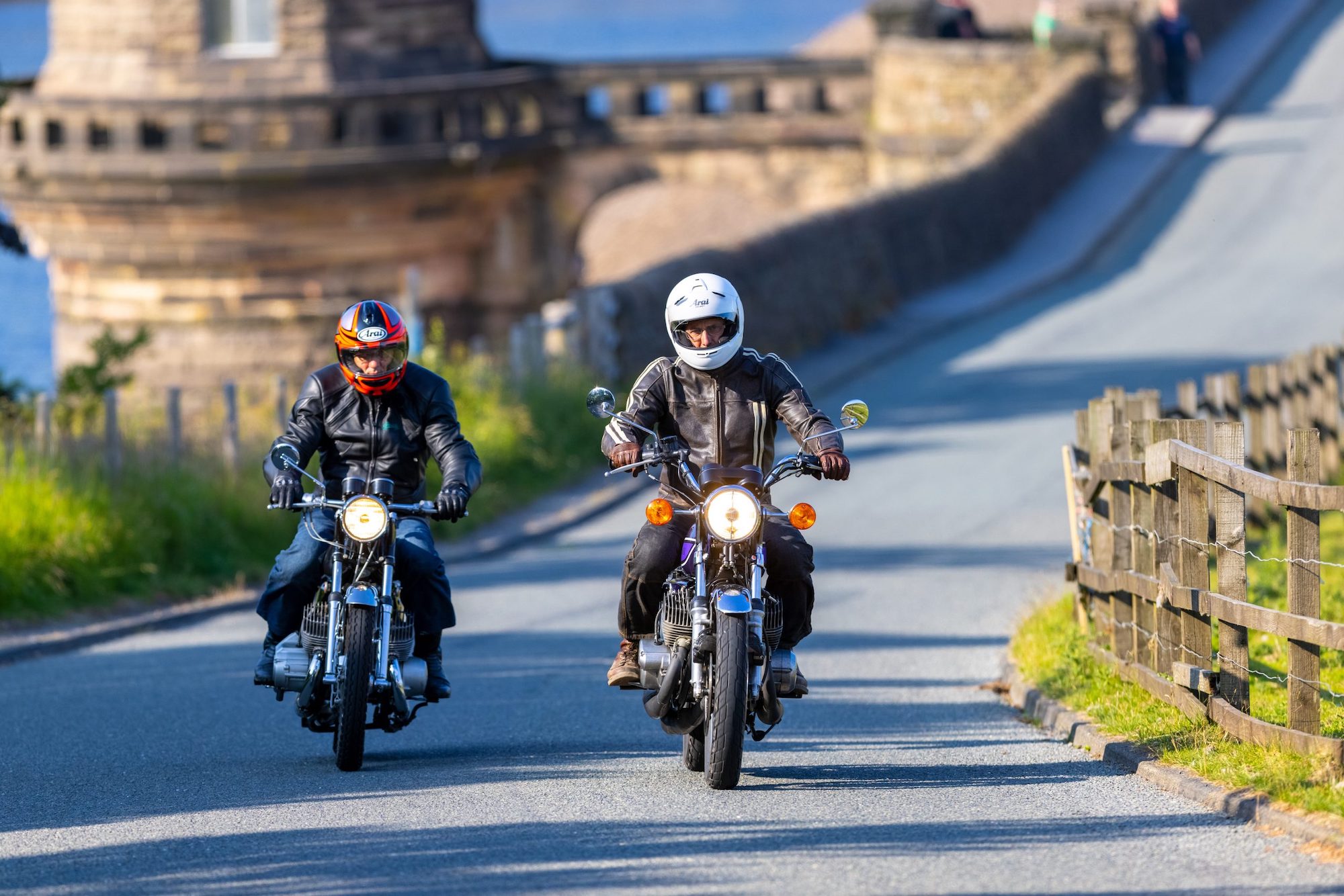 "In total, 5,435 new motorcycles were registered in December 2022, compared with 5,449 in December 2021," states the report from VisorDown on the UK's registration statistics from the Motorcycle Industry Association (MCIA). 
"This helped maintain the market's position in 2022, ending the year with 108,510 new motorcycle registrations, compared to 106,372 in the previous year."
"If you include mopeds and trikes into that total, the bottom line number for 2022 was 116,534 compared with 114,371 in 2021."
How has 2020-2022 affected the two-wheeled side of your garage? Let us know in the comments below, be sure to smack that button at the tippy-top of the page if you'd rather be reading ad-free, and as ever – stay safe on the twisties.