Indian Motorcycles has done it again and popped out a limited edition beastie with just 150 units available to the industry – and this time, they've gone and decked out their popular FTR Roadster for the occasion. 
Introducing Indian's Limited Edition FTR Stealth Gray; inspired by the FTR750 racer, and "designed to appeal to the international rider who loves American heritage, wants race-inspired performance and craves a modern and sharp cosmopolitan look," according to MCN.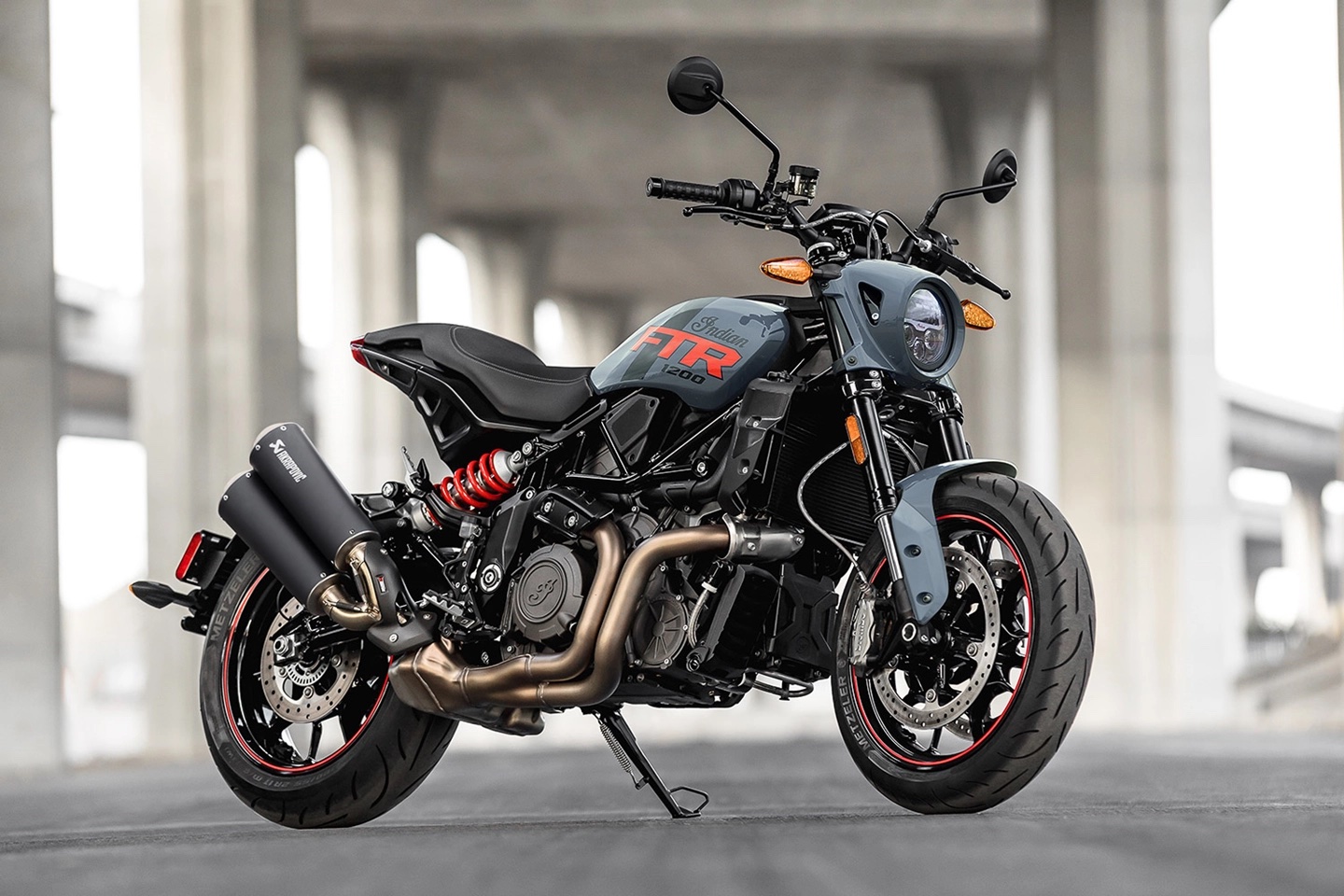 The report does say that this Limited Edition FTR will be the 'S'-spec variant – a bike toting a TFT screen, three ride modes, brakes by Brembo and an Akrapovič exhaust, as well as 2021's addition of 17in wheels and 'revised steering geometry.'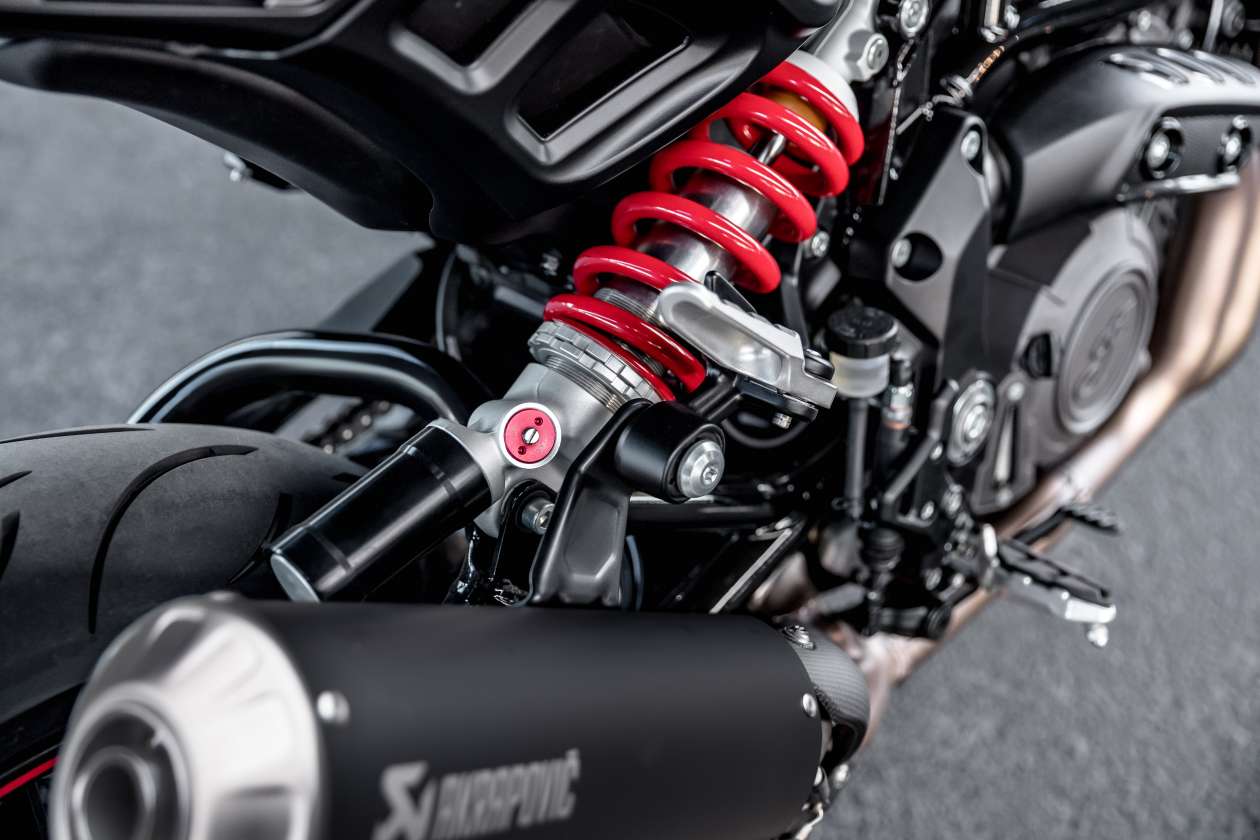 "From its 2019 launch we've seen the global appeal of the FTR as a true American original," says Grant Bester Vice President International, Indian Motorcycle.
"We are now proud to introduce the FTR Stealth Gray Special Edition which takes the FTR's American heritage and iconic silhouette, and combines its dynamic performance with understated, under the radar, styling."
Curious what the Special Ediiton machine will cost you?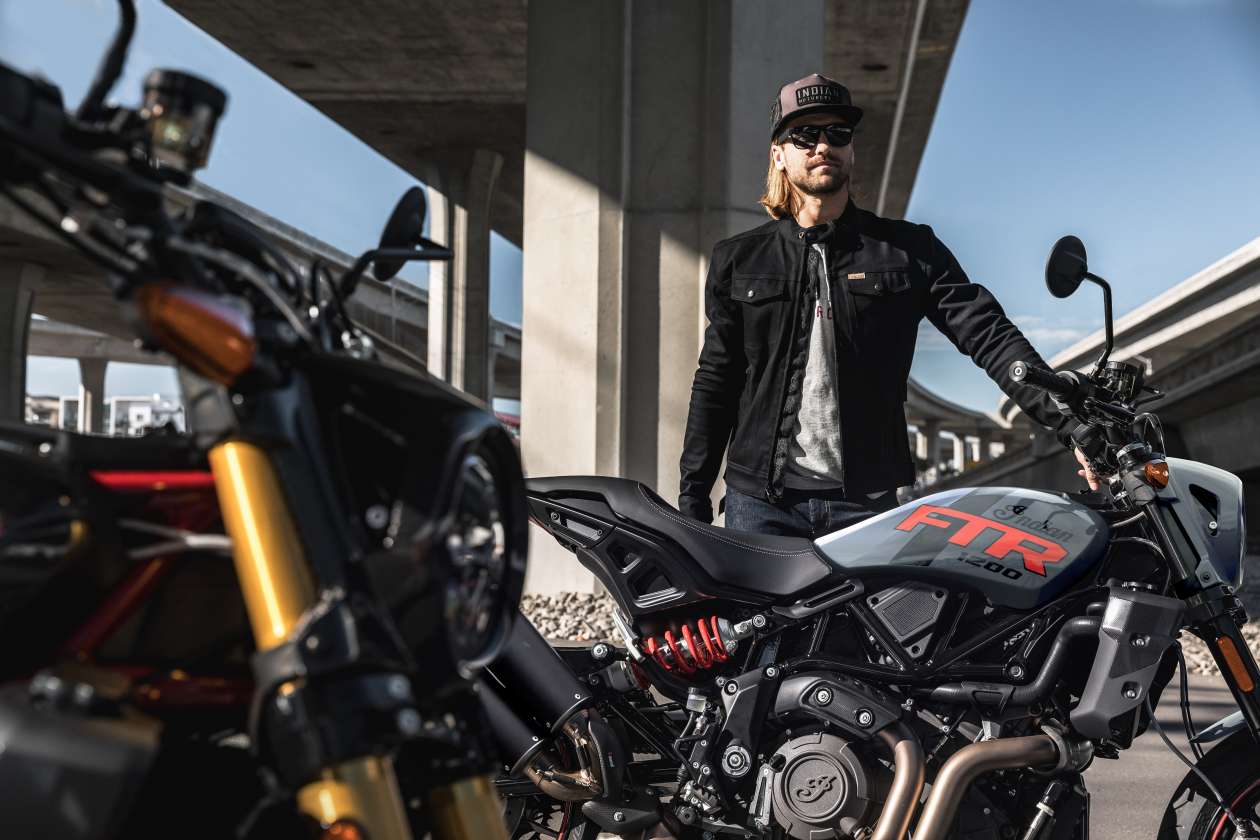 We're told the UK pricetag for the thing will hit a tad below the belt at £16,095, which translates to $19,435.60 USD on the button.
For other stories (or updates on this one), be sure to check back at our shiny webpage for the best of the latest; subscribe to our newsletter for a hand-curated list to your inbox, and as ever – stay safe on the twisties.