Indian Motorcycles has just launched their refreshed Milestone Apparel Collection, with a plethora of casualwear that carries a key 'milestone' piece of the brand's history in every unit. 
The new arrivals to the collection are no exception; according to Indian's press release, a 'significantly iconic element from [Indian's] 121-year history' is represented in every tee and hat. 
Here's what's new to the collection:
1920 Scout Engine Tee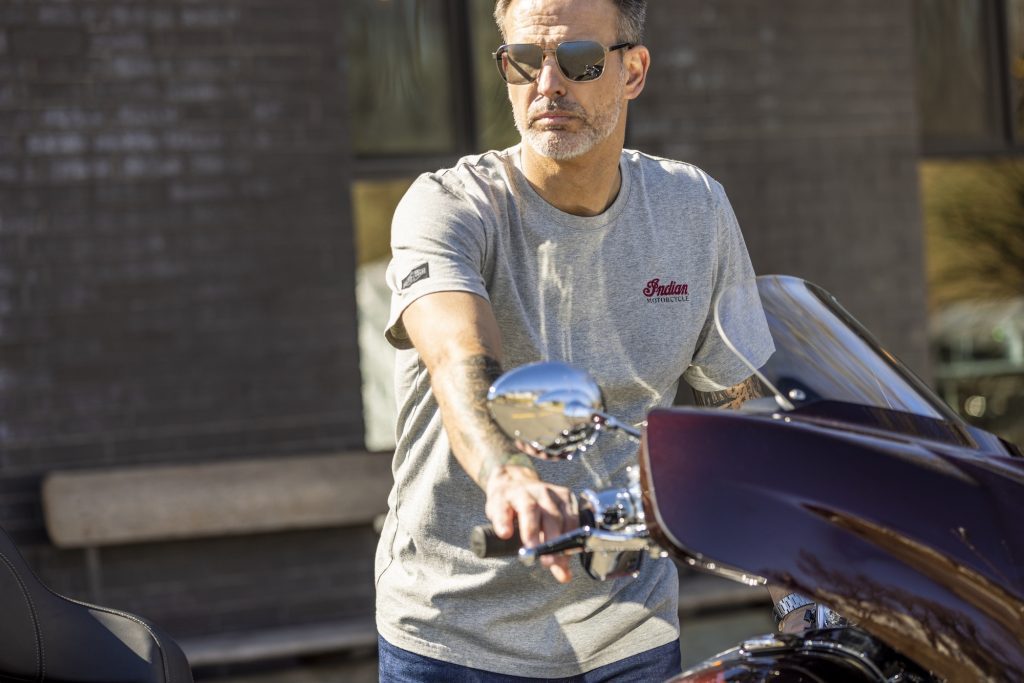 "With its innovative helical gears and lightweight frame, the Charles Franklin 1920 Scout became a favorite of riders seeking a thrill. Today, the Scout remains a popular choice for new and experienced riders alike."
1910 Script Tee & 1910 Script Hat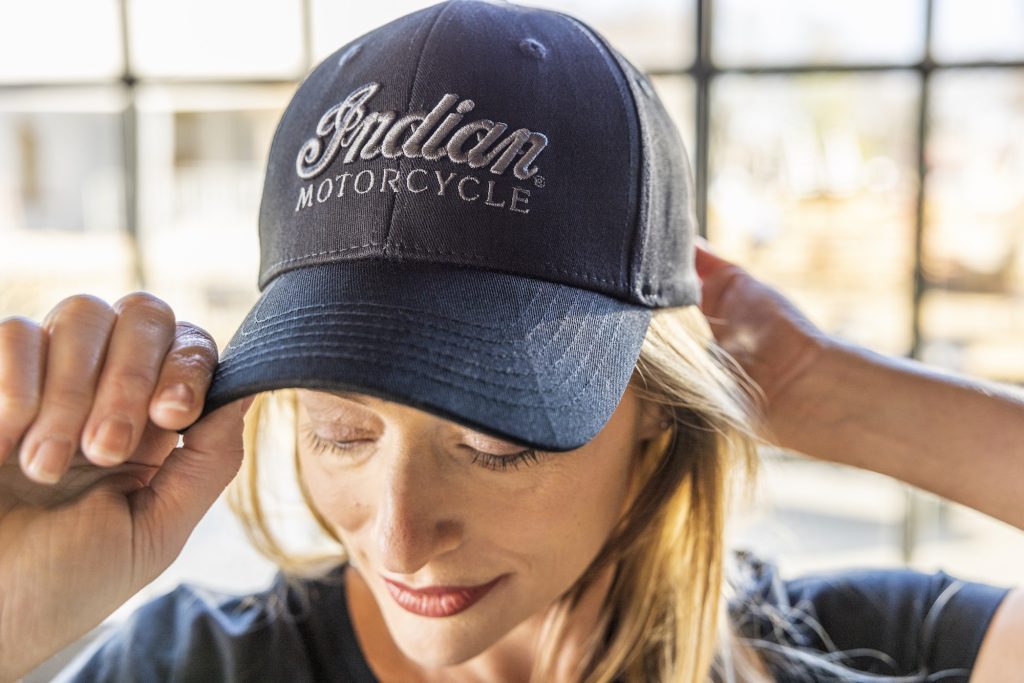 "Introduced in 1910, the Indian Script logo ushered in a new era of success on and off the track for Indian Motorcycle. Within a year of the logo's inception, the Indian Motorcycle racing team swept the podium at Isle of Man."
Big Chief Tee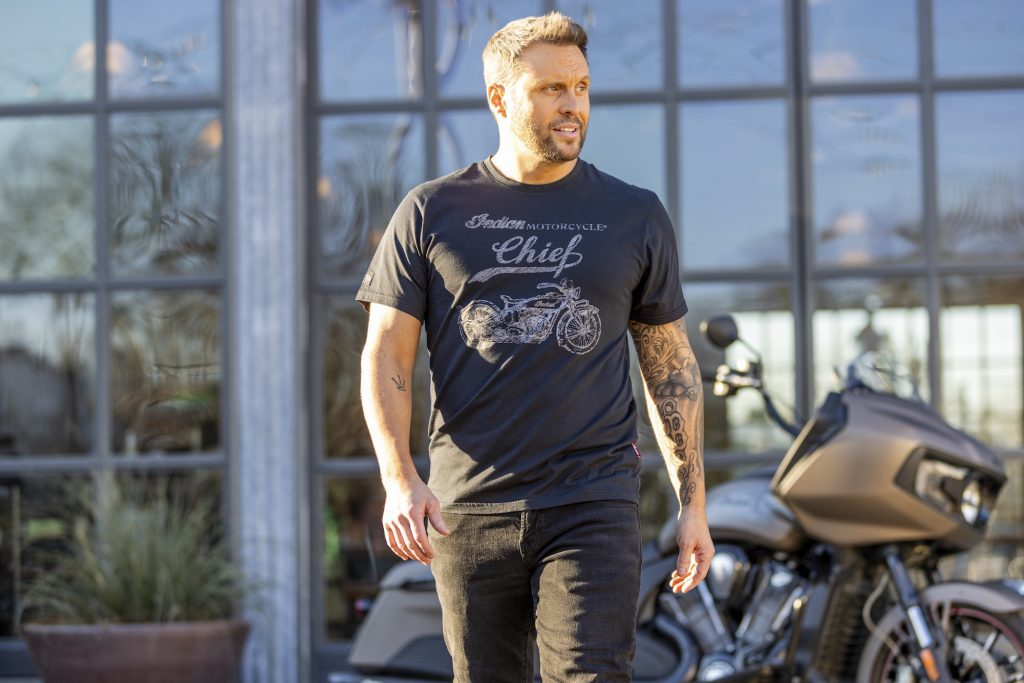 One year after the Chief line's inception, Indian Motorcycles came out with the Chief 74. The bike bragged more punch than any other Indian Motorcycle to present date, earning it the name 'Big Chief.'
"100 years later, the reborn Indian Chief honors the original machine."
IMC Factory Sign Tee & IMC Factory Sign Hat (Stone Grey, Grey Marl)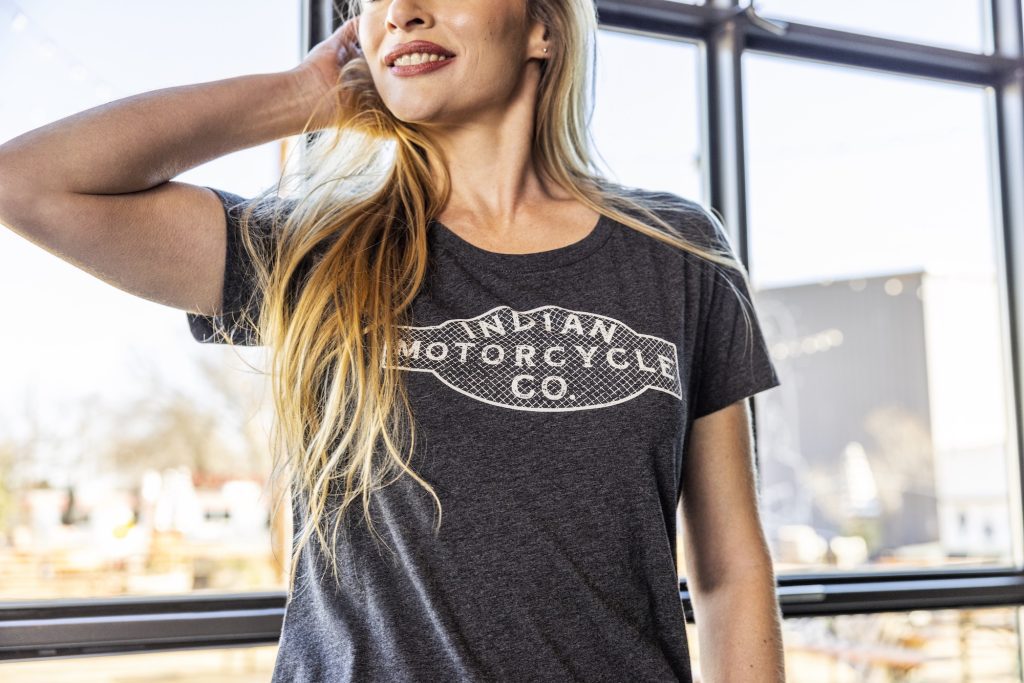 The IMC Factory Sign T-Shirt features the original Springfield, Massachusetts factory sign and 'a list of key milestones from the early days of Indian's racing heritage. '
841 Bike Tee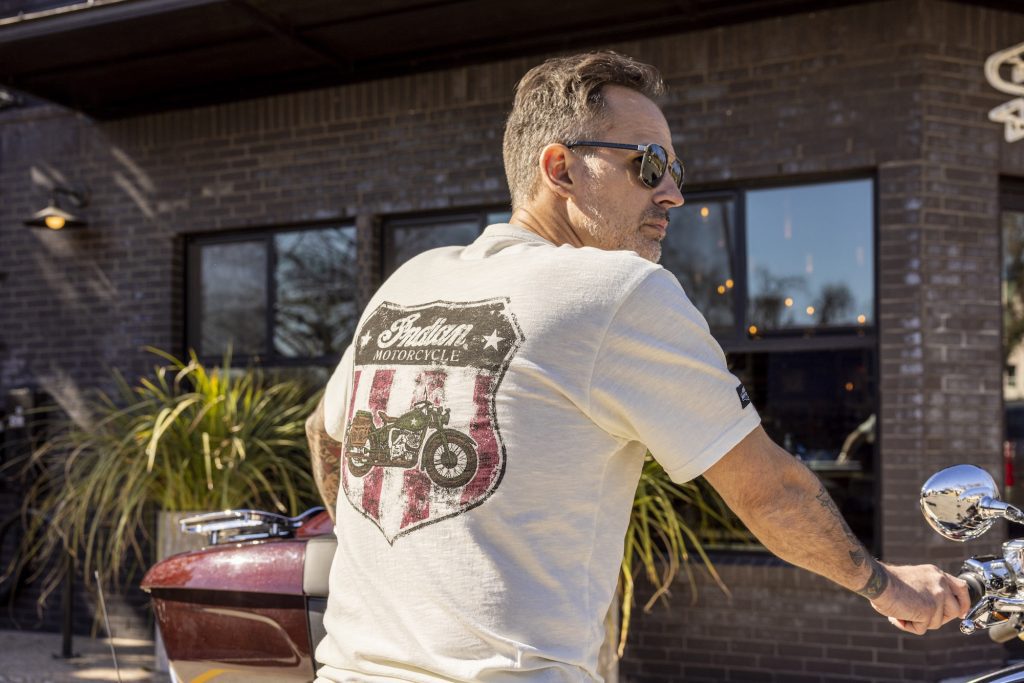 "Amidst the second world war, the U.S. War Department issued contracts for experimental military motorcycles…the 841 Bike T-Shirt features the shaft-driven Indian Motorcycle developed specifically for desert warfare. This bike was one of three Indian Motorcycle models that answered the American and Allied forces call to action." 
"This collection was designed to celebrate our history as well as our passion to create what's next for American Motorcycling," celebrates Indian's website.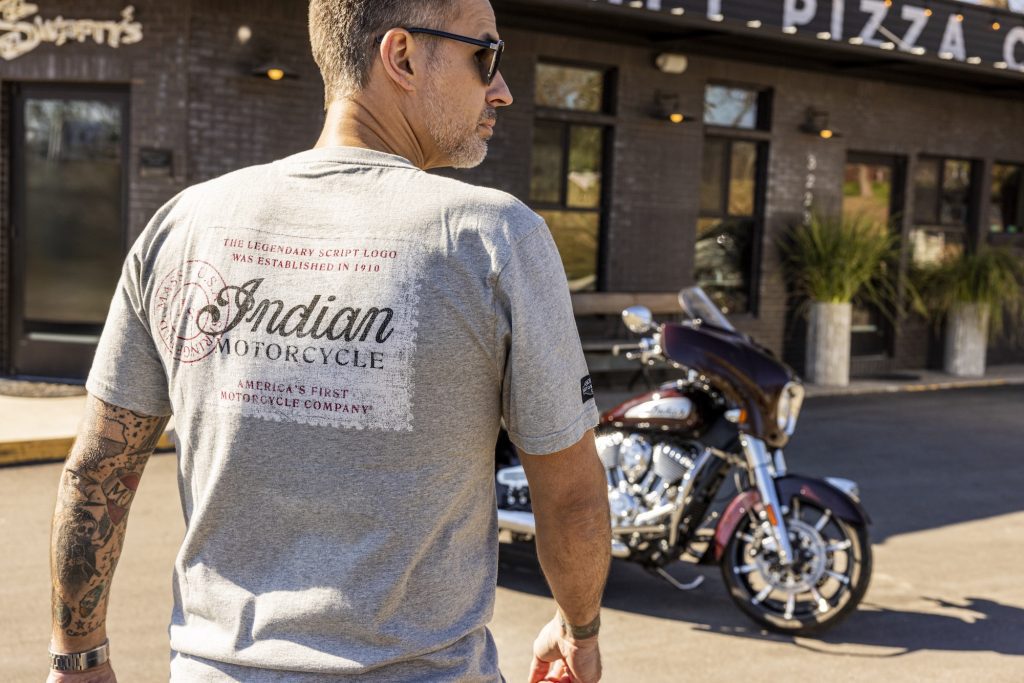 For more information, be sure to hit up Indian's webpage, drop a comment below letting us know what you think, and as always – stay safe on the twisties.