The Veterans Charity Ride (VCR) has just acquired its usual trusty sponsor for 2022 – and Indian Motorcycle® is more than happy to be a part of the non-profit's 8th Annual Therapy Program for vets.
The program will purportedly involve 10-12 amputees, paraplegics and victims of PTSD – all veterans from our good country – that will be matched up for one-on-one treatment that includes mentors and fellow vets that have previously completed VCR's program.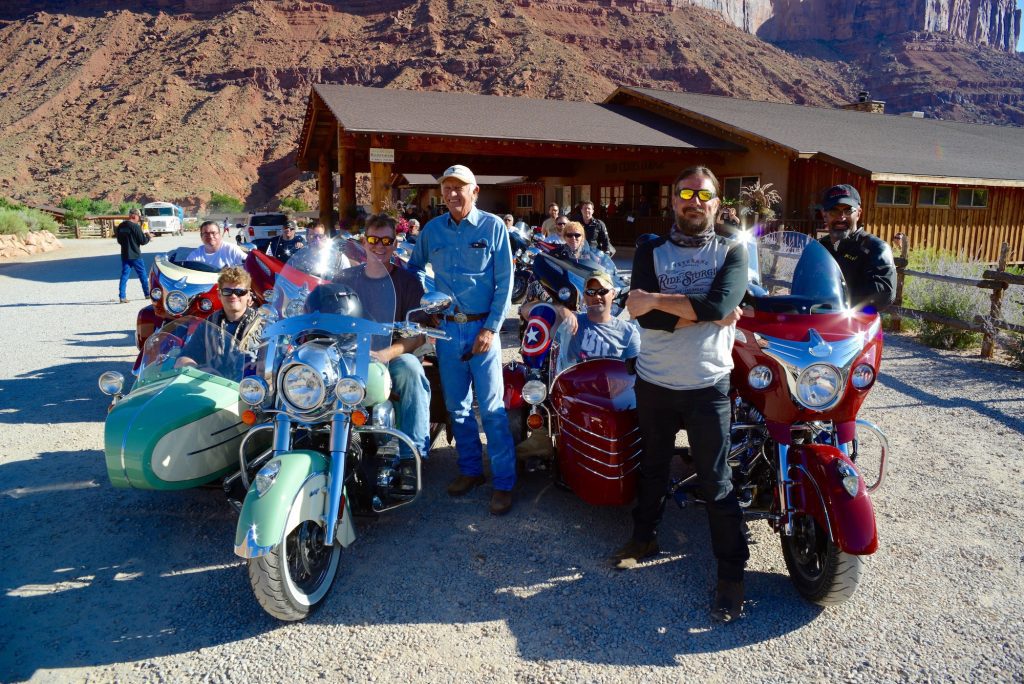 It's a brilliant opportunity for our military men and women to use the Indin bikes provided and use the trips, memories made and thrills to 'rehabilitate and support veterans returning from combat,' supporting their 'transition back to civilian life.'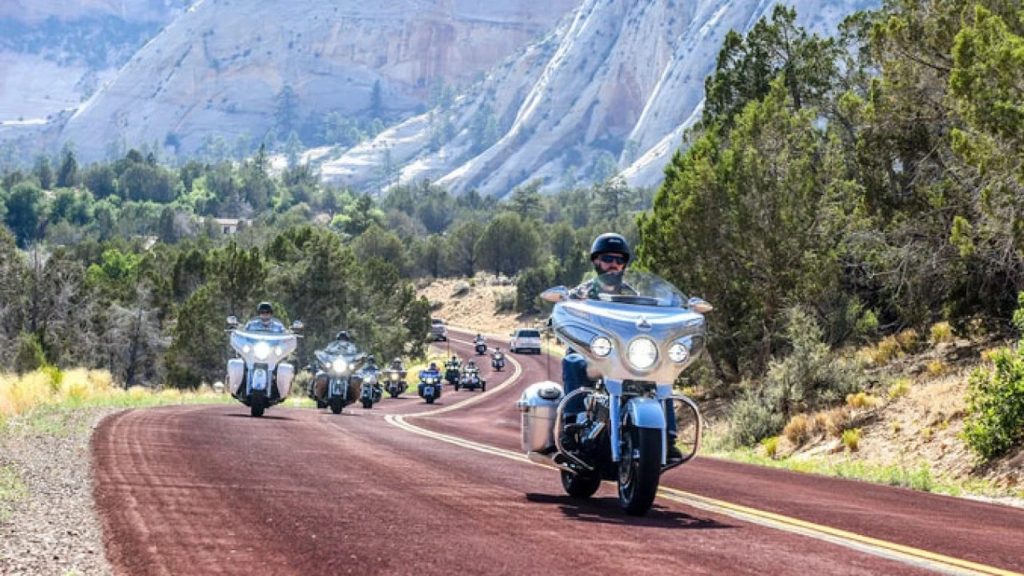 "We are proud to say we have touched the lives of more than 150 veterans," says Dave Frey, the Veterans Charity Ride Founder. 
"With a growing number of returning veterans still in need of VCR programming, we're excited to expand and host three multi-day motorcycle therapy events."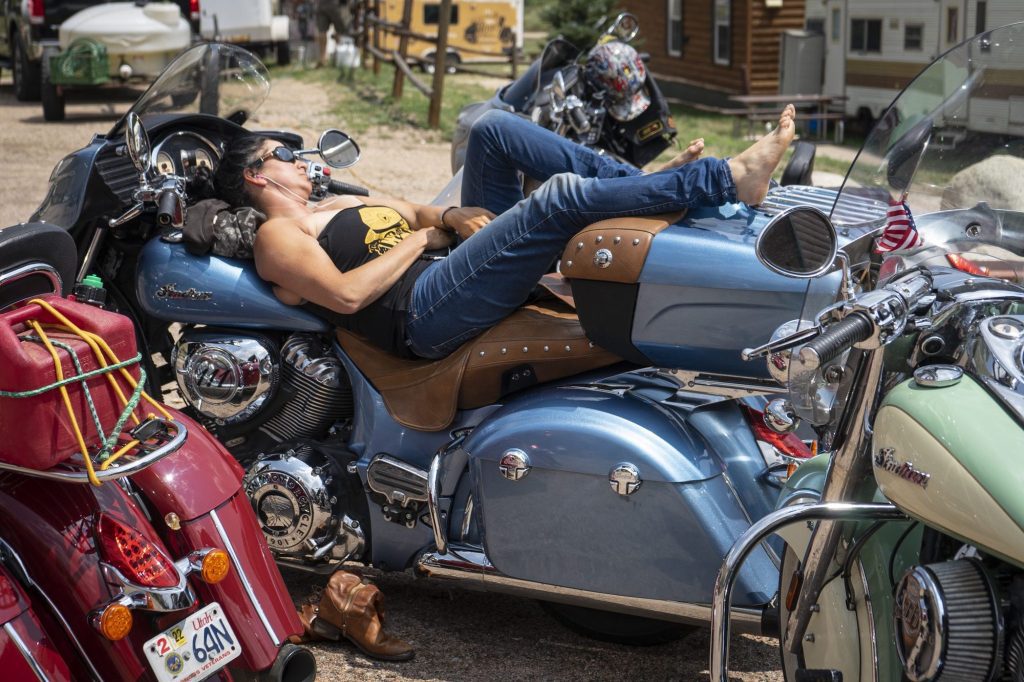 "It's been a true honor to support such a life-changing program such as the Veterans Charity Ride," agrees Aaron Jax, Vice President for Indian Motorcycle®. 
"VCR's growth is a testament to Dave and Sue Frey, as they've made it their mission to positively impact the lives of the brave men and women who have sacrificed so much for our country."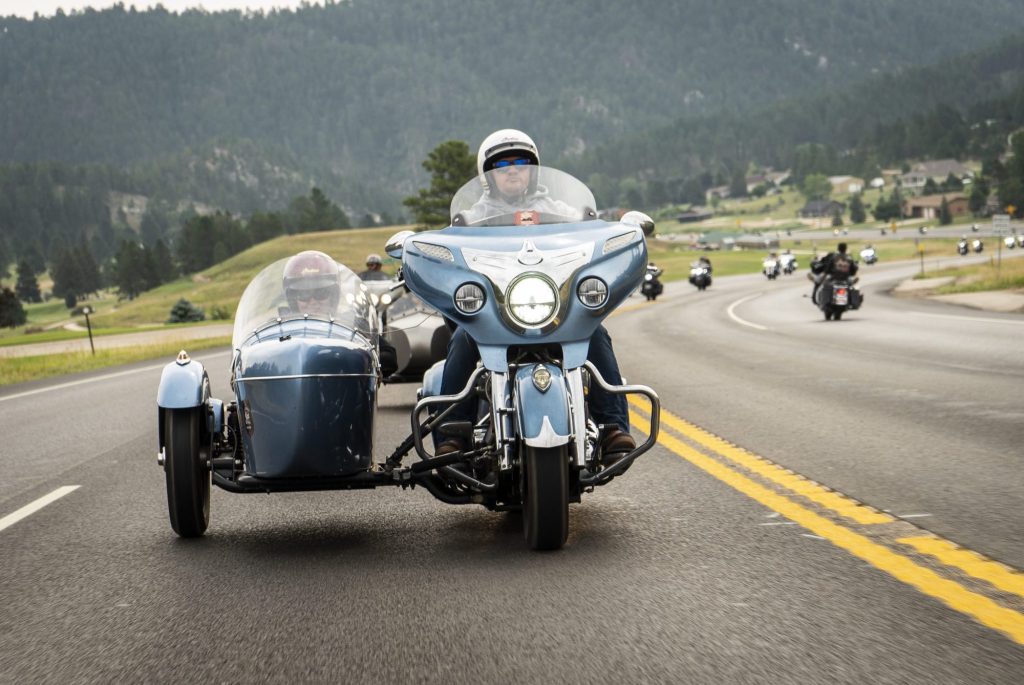 The dates of the VCR Therapy Program will be in the following locations: 
June 10-19: Moab, UT / Durango, CO
August 20-30: Moab, UT
October 10-18: Park City, UT (start) / Moab, UT (end)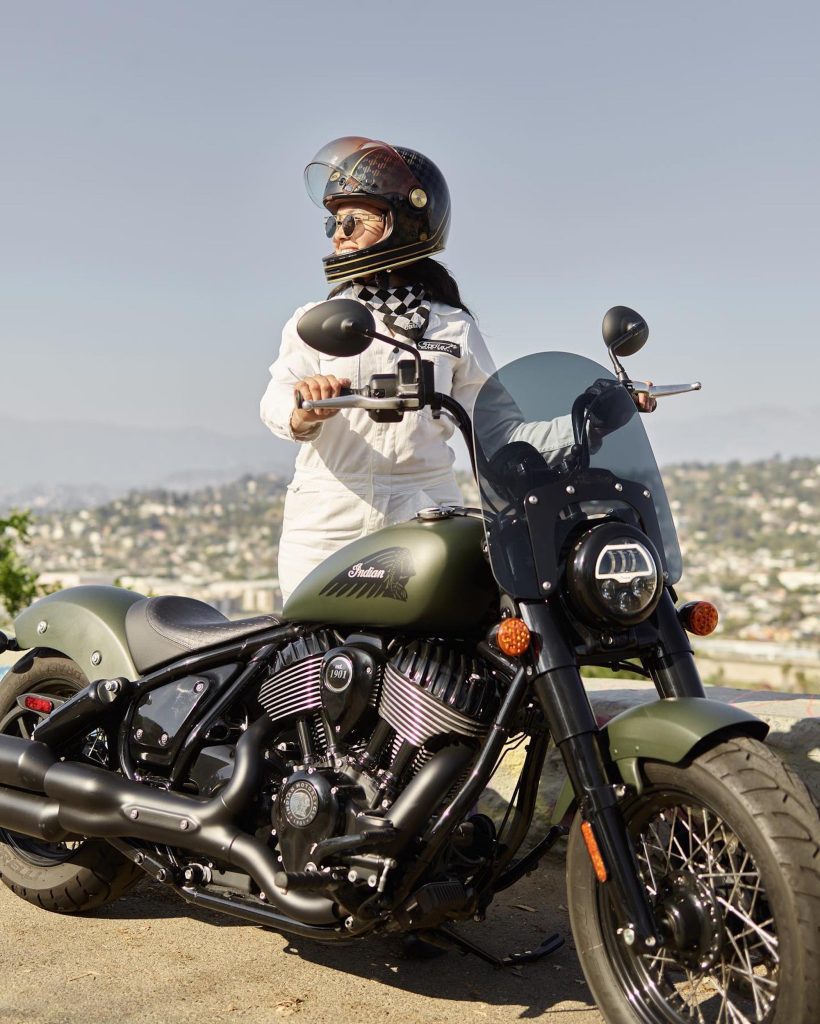 Be sure to share the dates and locations of this brilliant program with other fellow riders; support of our vets is so incredibly important to our country, and it's heart-warming to see Indian Motorcycle® stepping in (as per their usual). 
Drop a comment below letting us know what you think, and as ever – stay safe on the twisties.