Ruby Red FTR 1200 For The Purists
Ever since the Indian FTR concept was released years ago, I immediately took a keen liking to it. Unfortunately, when the official bike was released it didn't look quite as good as the concept that the initially released, but hey, that's just how the motorcycle industry operates. Due to cost-cutting, and making sure the motorcycle meets all legal demands set by nations for what is (and is not) allowed of public roadways, something had to give.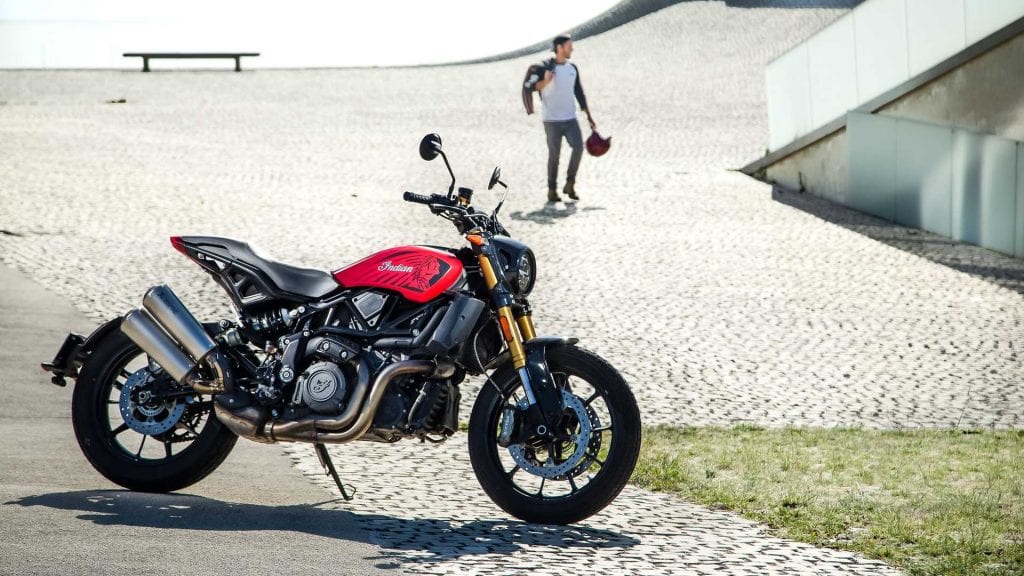 Does that mean I wouldn't buy one? Absolutely not. Regardless if it didn't quite turn out like the initial concept, it is still a beautiful looking motorcycle. To take it a step further though, Indian has brought us this awesome new Ruby Smoke limited edition to add to the companies ever-growing lineup of FTR models.
There are currently four total editions of the FTR 1200, the standard version, the S, the Carbon (an S model with some Carbon bits), and the Rally. This Ruby Smoke edition will be available for both standard and S versions.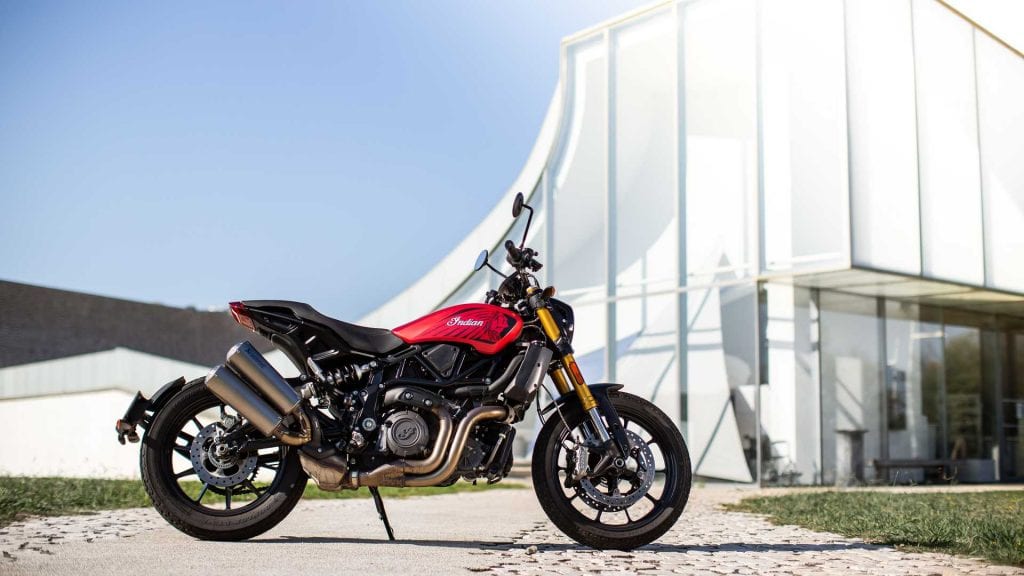 Obviously, this motorcycle isn't quite in the same realm of performance as a Ducati Monster, but I am very impressed with how well Indian has managed to pull off their first real "street bike" looking motorcycle. I included an image below with a side-by-side of the FTR1200 and Ducati Monster FTR 1200 just for reference so our readers can appreciate how Indian managed to seamlessly transition from cruiser-style motorcycles to something more tailored to street/performance riding (flat track riding is on dirt… I get it).
Currently, there is no information on the pricing or availability of the Ruby Smoke Edition FTR 1200.