Triumph has been reaping the benefits of selling a whopping 22% of last year's premium motorcycle market for India- and they're gunning for that figure to increase to 25% by the end of the year.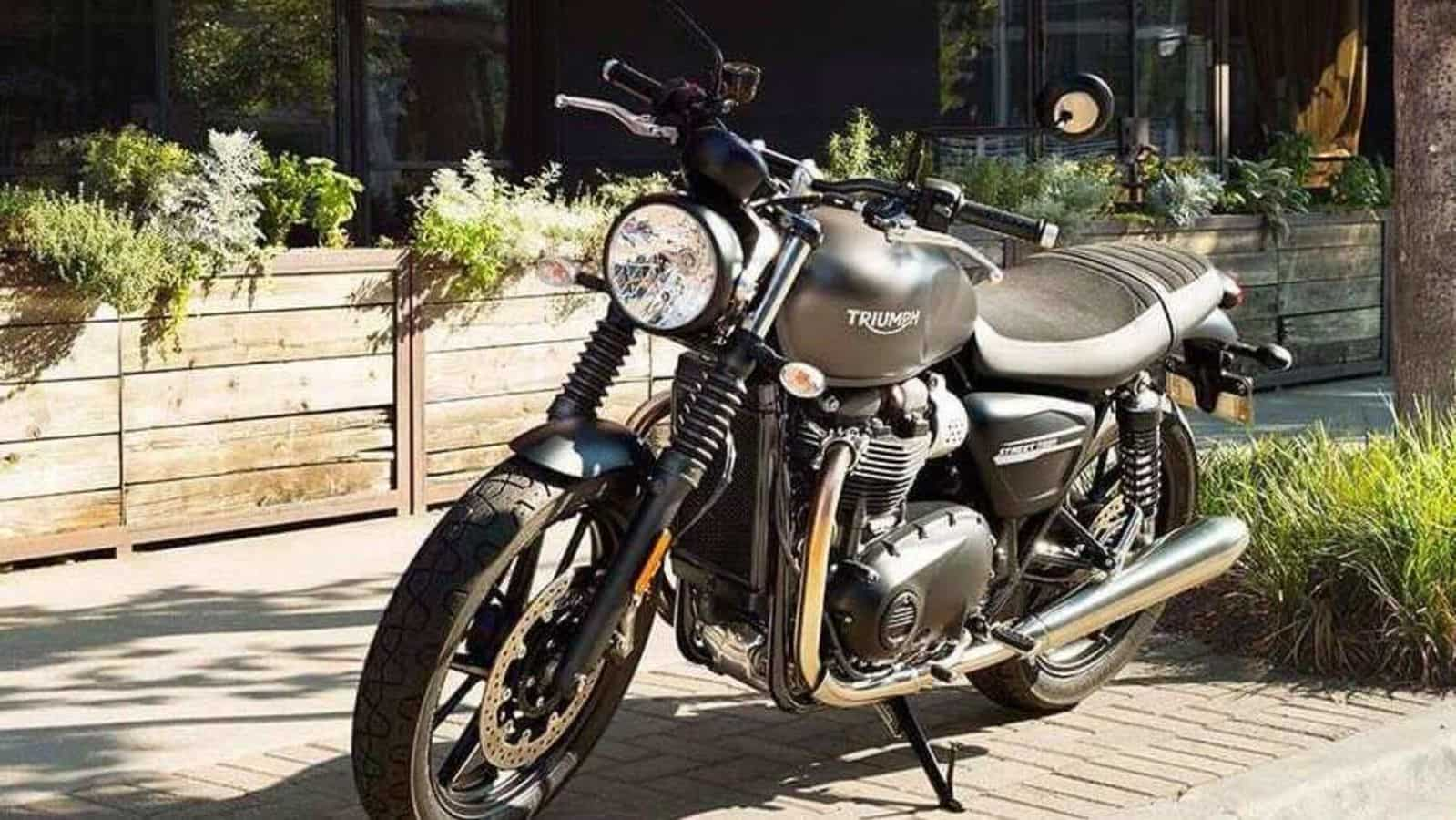 "The overall segment continues to be in a nascent stage, but the good part is that everybody sees potential in India," states Shoeb Farooq, the business head of Triumph Motorcycles India in a report from Finacial Express. 
"You would see all the global brands now having their base in India and preparing themselves for the expected growth to come in this industry. We were around 22% of the overall market in 2021. We are expecting a growth in our market share to 25% in 2022."
So what do those figures look like in real life?
According to the report, 22% is roughly 1200 units sold from Triumph (out of the total 5,500 units sold from the premium motorcycle segment).
With the new goal being 25%, that means an increase to around 1,375 bikes is anticipated. 
It's also worthwhile noting that, while 'CKD (completely knocked down)' bikes add around 50% to the figures, the rest are 'CBU (completely built-up)' units.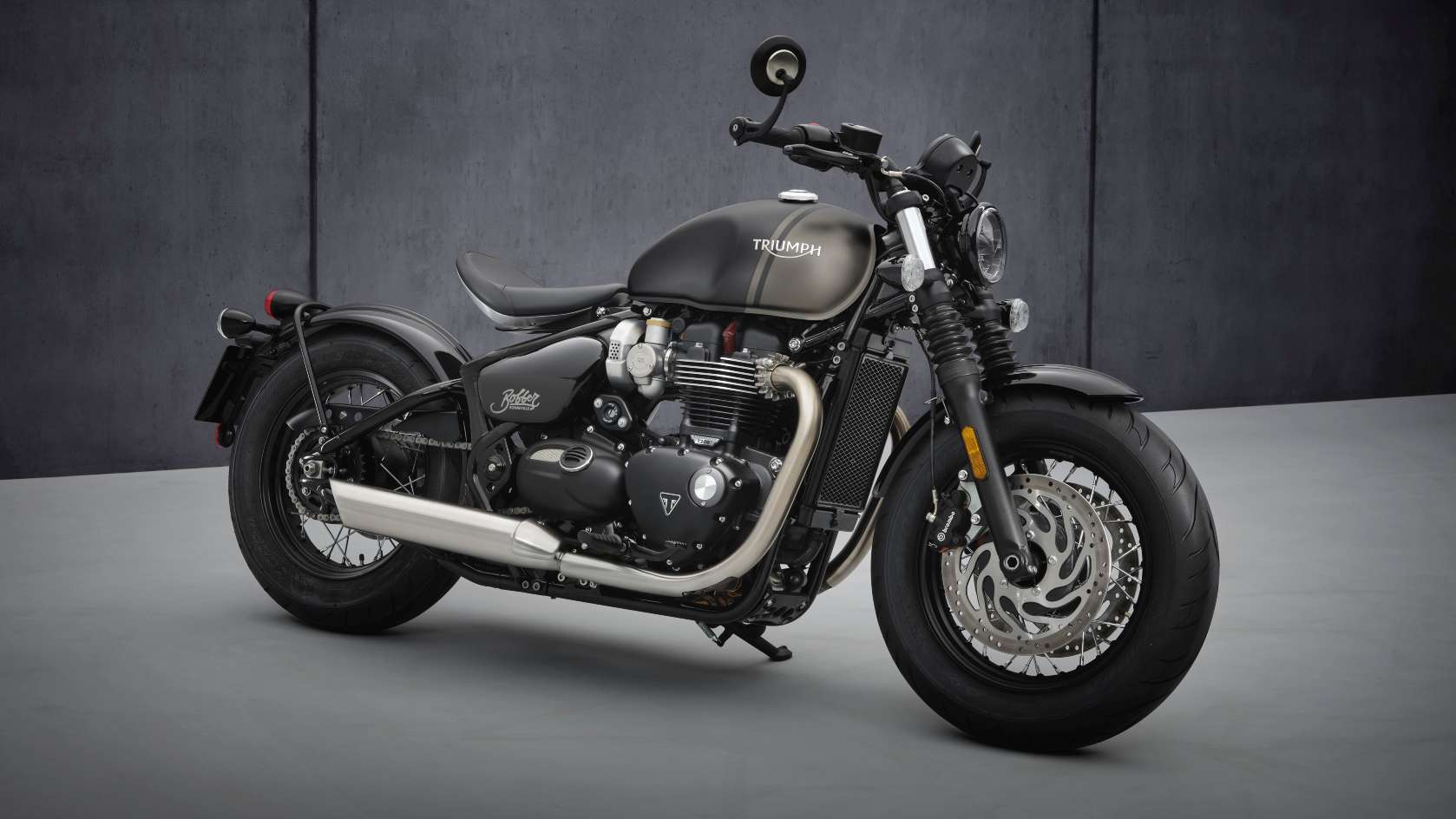 "Most of the CBU units are coming from our Thailand plant, which is Triumph Motorcycles' biggest manufacturing plant," continues Farooq. 
"The CKD Kits are coming from Thailand as well."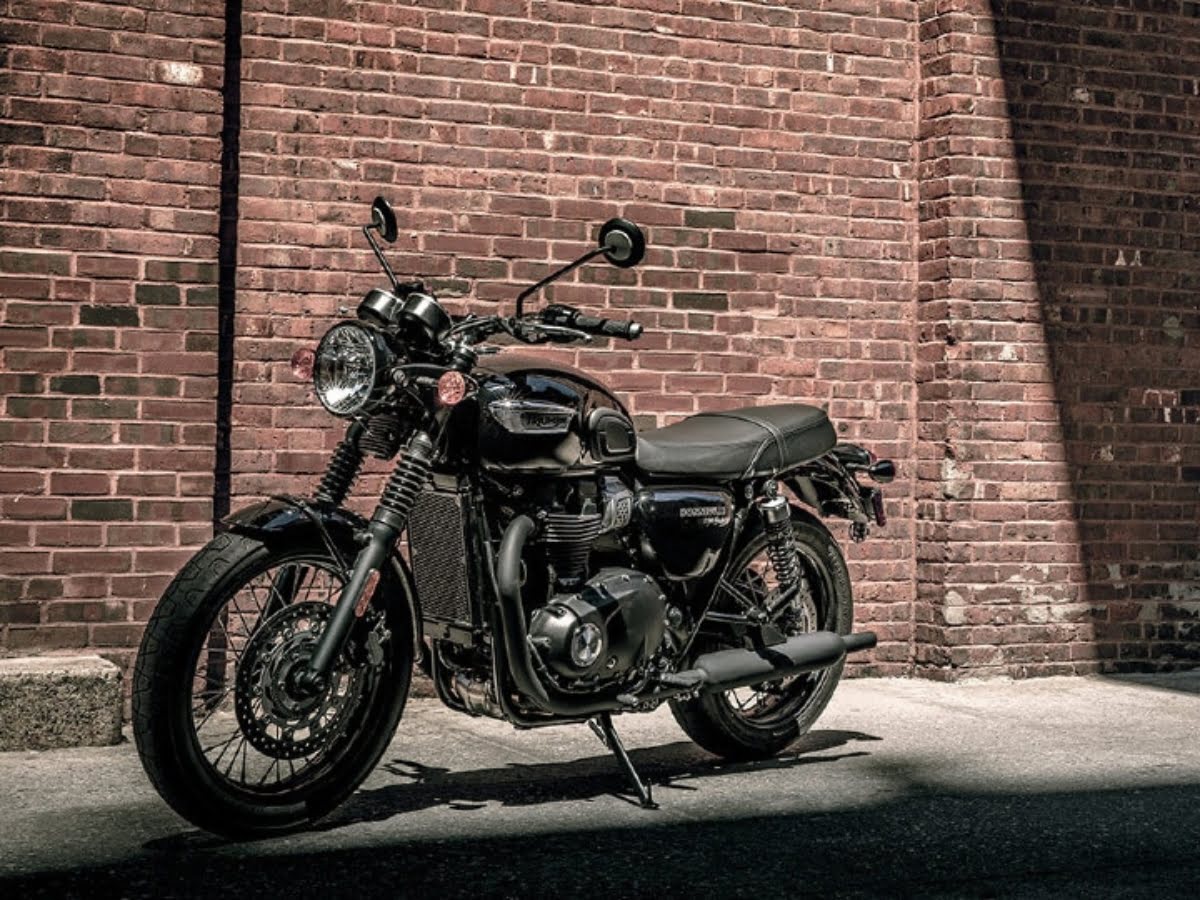 For other related news, stay tuned by subscribing to our newsletter, Behind the Visor, where we curate the best fo the latest and hand-deliver it to your inbox, twice a week, on a no-bull guarantee. 
Drop a comment below letting us know what you think, and as always – stay safe on the twisties.