An Indian Electric two-wheel manufacturer named Ola Electric has just released their first scooter to India – and to say it makes light of the competition is an understatement.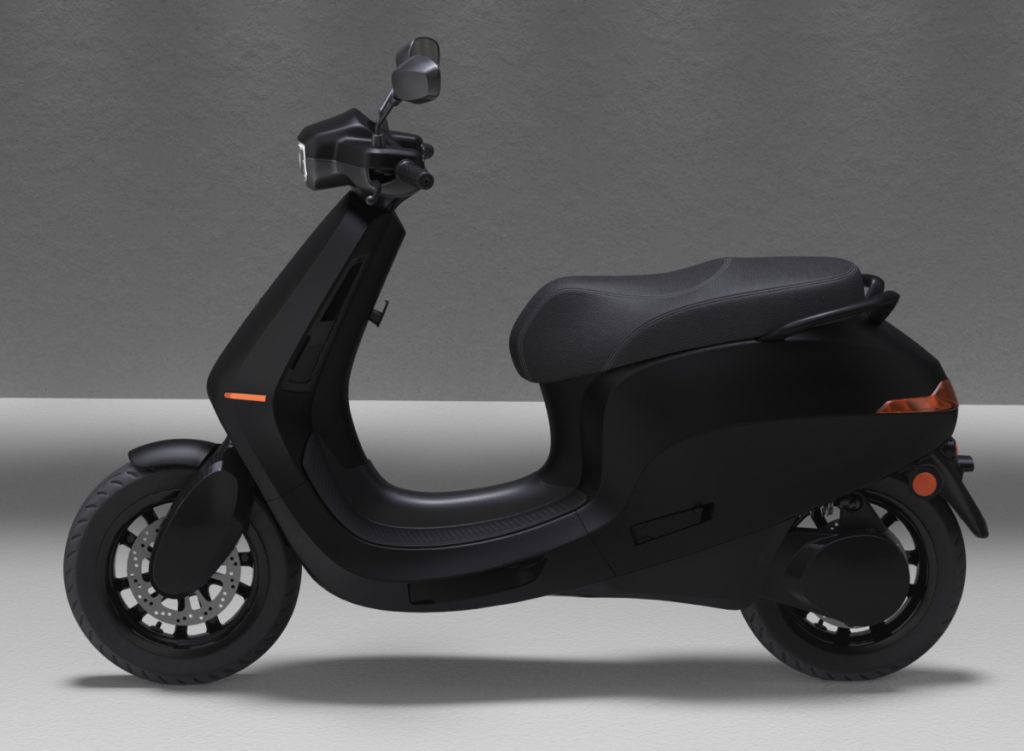 According to a report from RideApart, the S1 was revealed to the eager masses of India on August 15 and designed to provide the client with a budget-friendly machine that would get the job done while providing a bit of extra juice to arrive early to the occasion.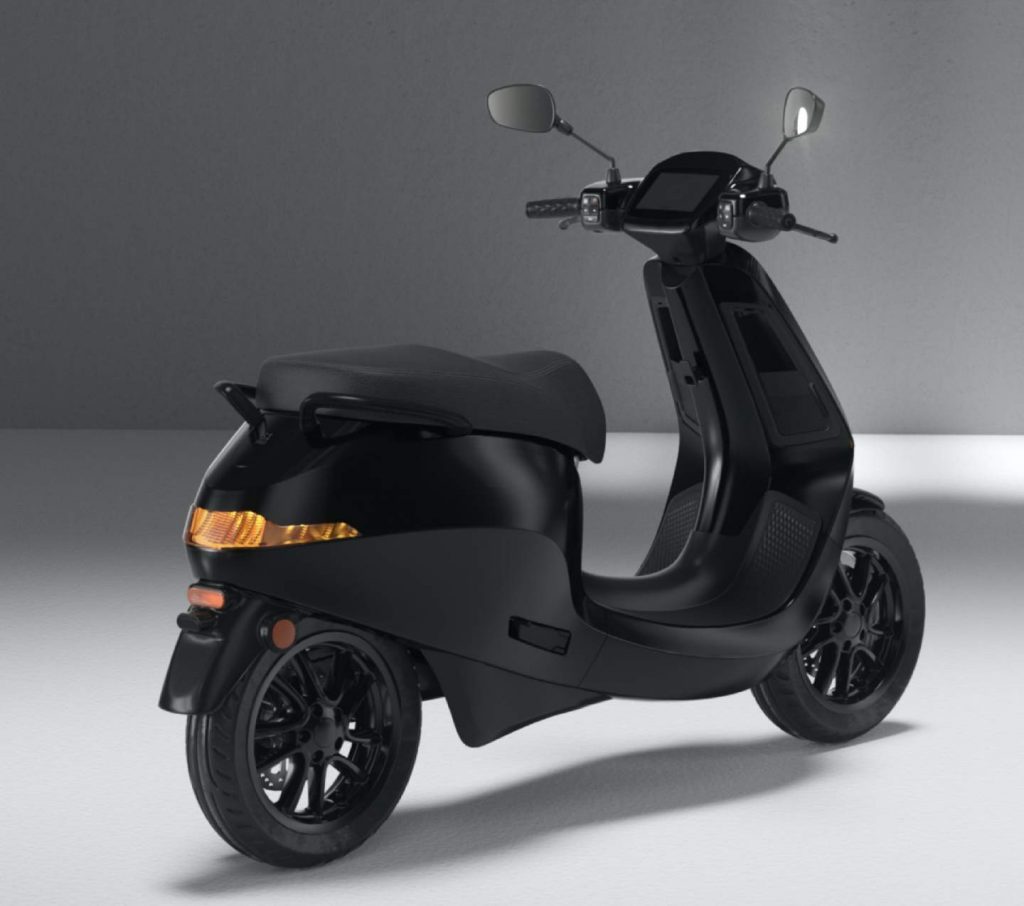 Boy, did Ola deliver.
With a stunning 181km of range, speeds up to 116 km/h, a mere 18 minutes to charge up to 75 km of ride time, and other features such as reverse mode, cruise control, and a brilliantly low center of gravity, the S1 sets new standards for the scooter industry.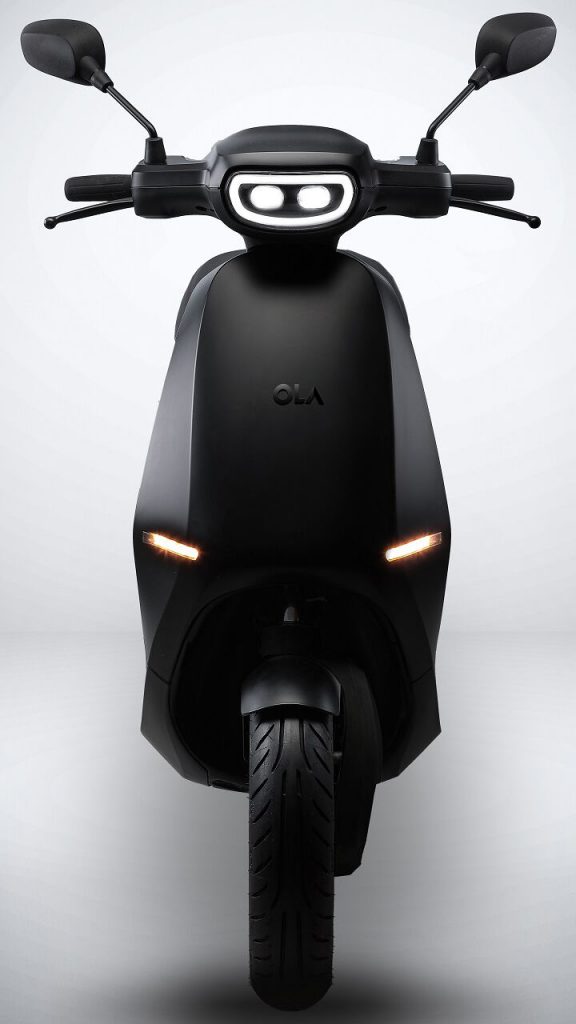 Add to this the bargain price of the S1 – currently going for at least ₹85,099 INR, or $1146.57 USD / $1446.97 CAD – and the beastie beats the competition at an easy jog.
To put things into perspective, even the wildly popular Vespa S125 can't be had in India for less than ₹216,166.80 INR, or $2913.81 USD / $3677.91 CAD brand new – more than twice the price of the S1.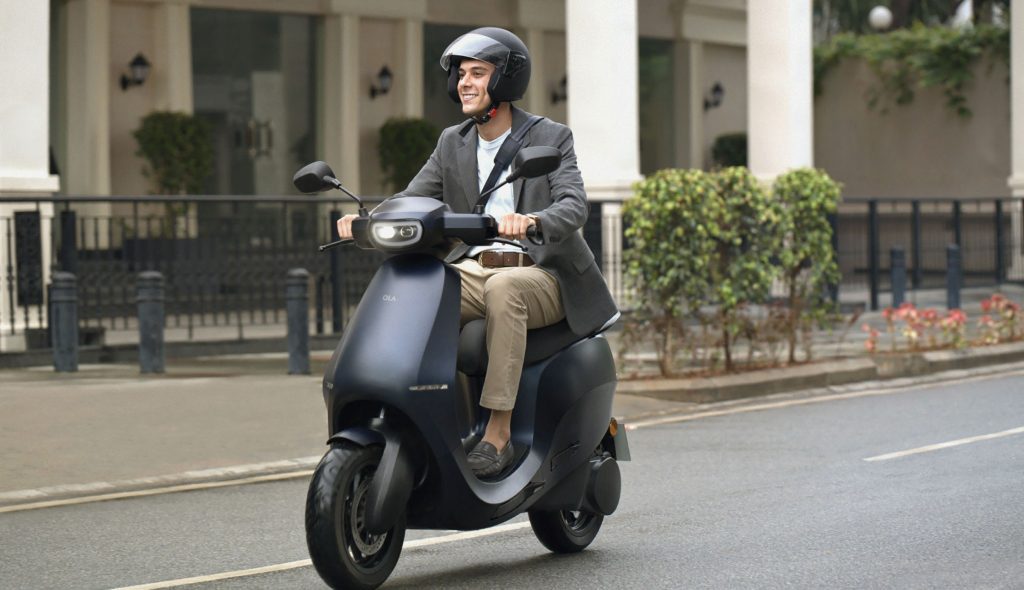 Let's take a look at what you're getting for your rupees. 
The Ola S1 is powered by an 8500 W Mid-drive IPM Motor, connected to a 3.97 KWh battery and capable of 8.5kW of peak power, with a whopping 58 Nm of peak torque.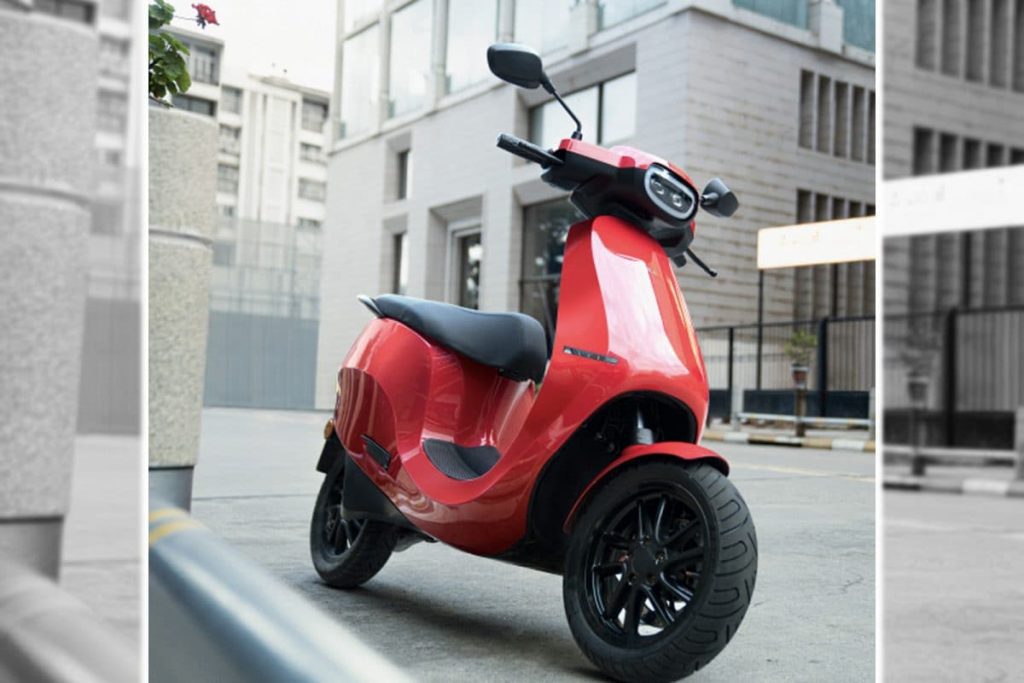 According to the website, a complete charge takes roughly 6 hours, with the potential to reach 181km on a single charge. 
Ola Electric is also releasing a variant of the S1 – the S1 Pro.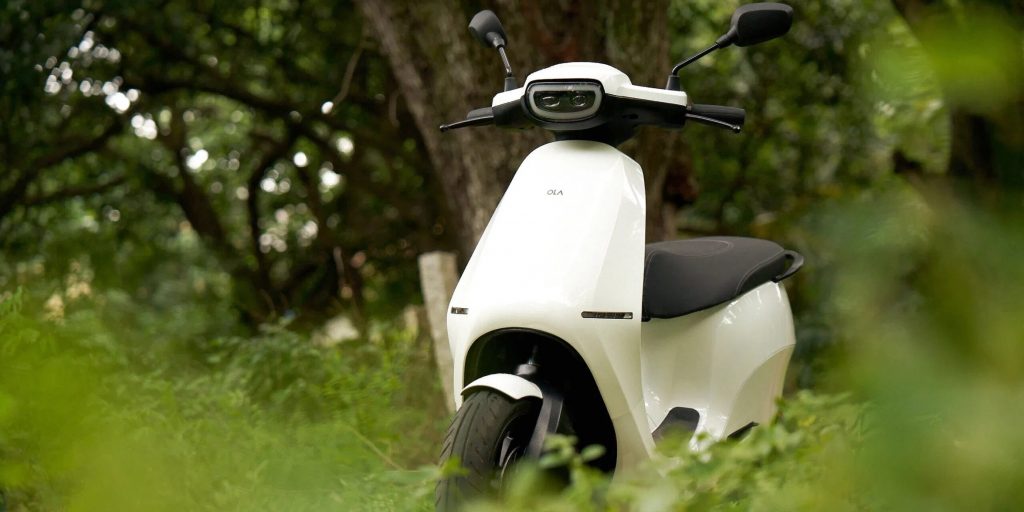 This upgraded version will cost ₹110,149 – that's $1484.66 USD, or $1873.40 CAD, the same amount of money as a mid-tier mountain bike. 
Looking forward to what Ola Electric has next in the cards – rumors are that Company founder and CEO Bhavish Aggarwal plans on soon releasing a wider range of scooters, as well as an electric car.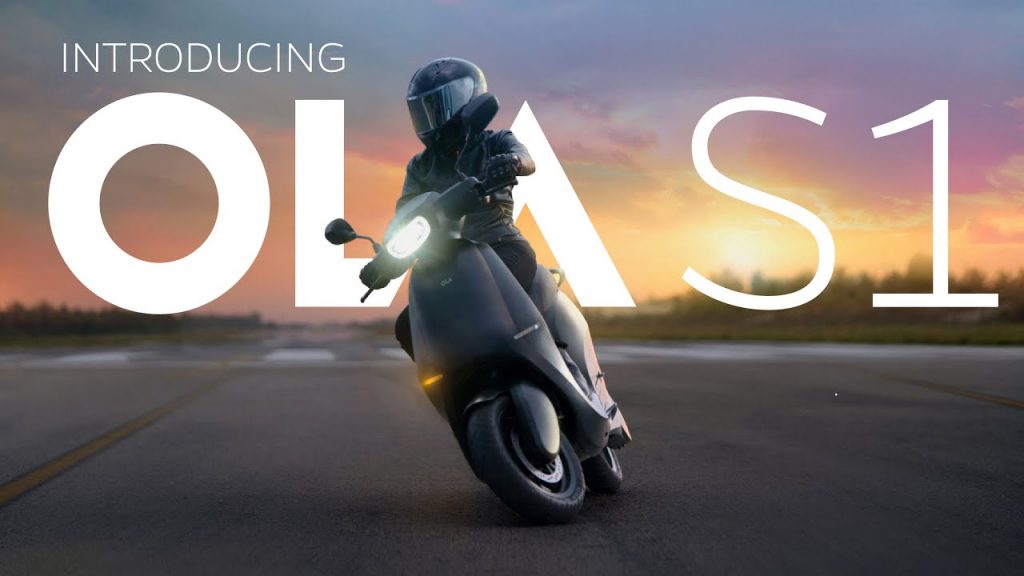 As always, make sure to check back here for updates – we will keep our ear to the ground for you. 
While you're here, check out India's plans for a mega-Hypercharger network for India.