Independent motorcycle mechanics seem to be dying out at a rapid rate.
Is it because motorcycle manufacturers are withholding servicing information or making it too expensive – some at up to $1900 a year for just one engine platform.
A war of words has now broken out over whether manufacturers are withholding vital servicing information and killing off independent car and motorcycle mechanics.
The Federal Chamber of Automotive Industries has confirmed that automotive manufacturers are not allowed to withhold important maintenance information from independent mechanics.
The FCAI issued the statement after comments last week by Shadow Assistant Treasurer and Shadow Minister for Competition and Productivity Dr Andrew Leigh.
Information 'withheld'
Dr Leigh claimed that standard servicing information, such as computer fault codes, were being withheld by manufacturers.
He says this makes servicing more expensive and has led to the disappearance of many independent mechanics.
Certainly in these days of computerised vehicles the backyard motorcycle mechanic seems to be rapidly disappearing.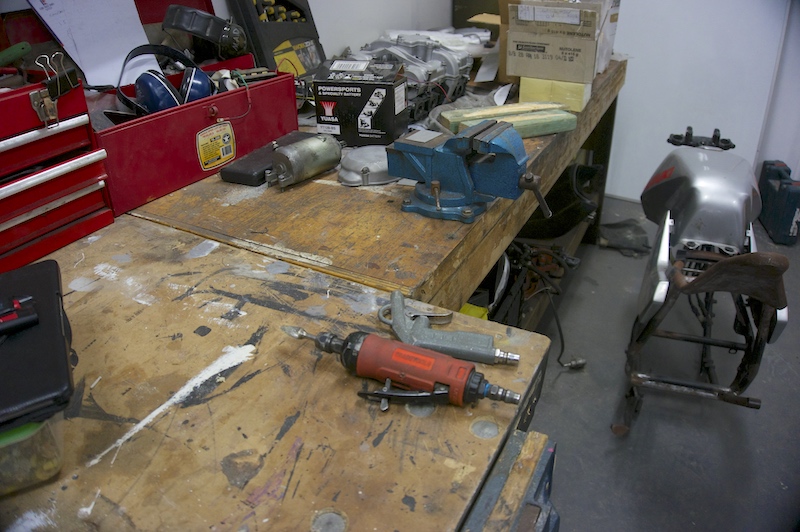 Voluntary code
FCA boss Tony Weber says the Voluntary Code of Practice-Access to Service and Repair Information for Motor Vehicle was established two years ago.
He says it involved "all the key parties", including the Australian Automotive Aftermarket Association and other representatives of the independent repair sector.
"This was an agreement forged in good faith and with goodwill, and specifically included a mutually agreed mechanism for dispute resolution," he says.
"The misinformation in Dr Leigh's opinion piece today even claims that customers are being forced to go back to their dealer for service and repair, which is a complete fabrication. In fact, it contravenes consumer law to do this."
Weber says the industry has made repeated requests for examples of any breaches of the current agreement.
The limited number provided have all been investigated and found to be unsubstantiated, he said.
What mechanics say
We have also spoken to several independent mechanics and found that information isn't being withheld.
However, they claim the asking price for ECU software is often exorbitant and prohibitive for small operators.
None of the mechanics wished to be named for fear of facing further pressure from manufacturers.
Meanwhile, independent motorcycle mechanics seem to be disappearing at a rapid rate.
Has your favourite mechanic workshop closed down? Tell us all about it in the section below.