This Venator Mark I Helmet video by WALTERRIFIC walks you through what pieces are needed and how to do it for yourself. Being that I'm a fan of the Star Wars Helmets, it's pretty cool. Here's a quick step by step of what you need to do should you choose to take on making one for yourself. 
Quick Overview of the Helmet: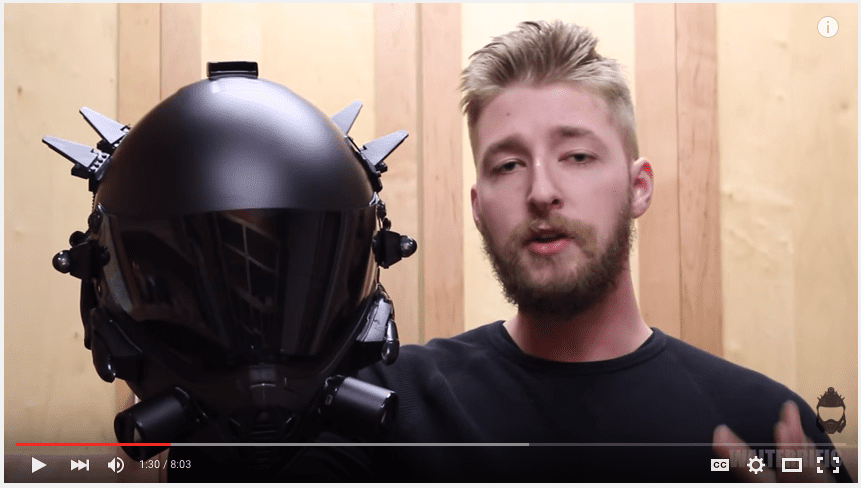 Brake Light and Turn Signal on the Back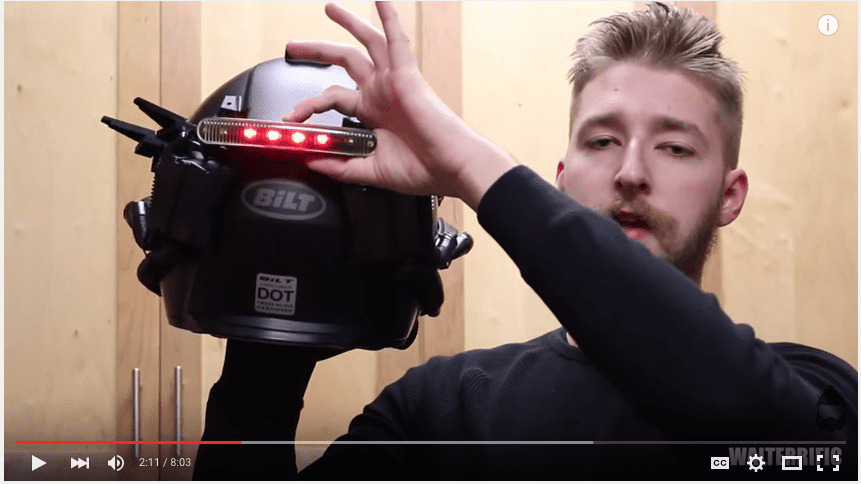 All the parts are break away to maintain the structural integrity of the helmet during a crash.
Step-by-step
Start with the Spy Goggles – Cut out the goggles for the lights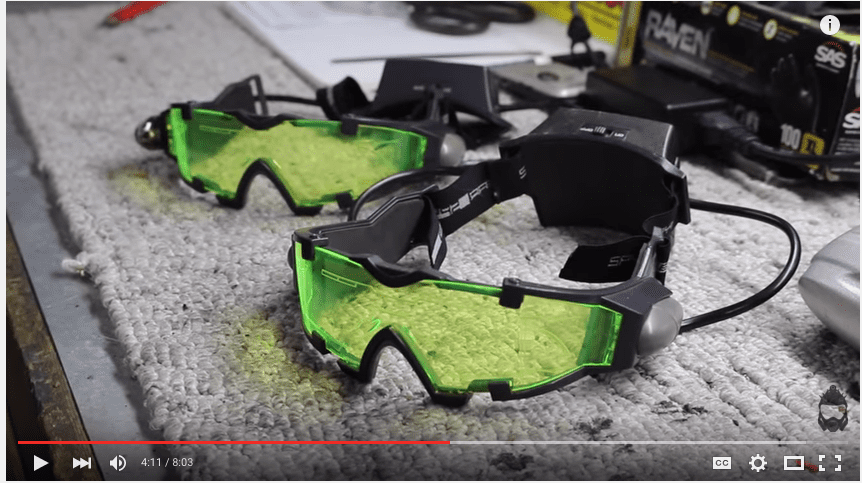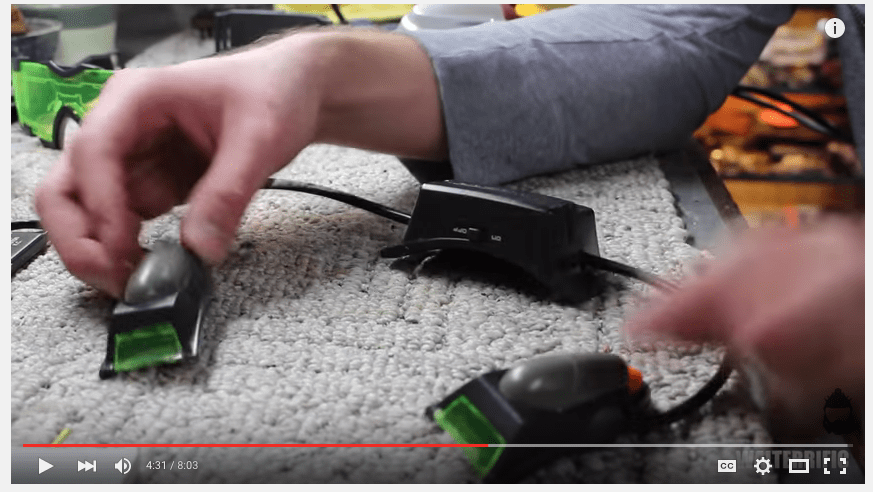 Helmet Prep – remove top and paint front chin bar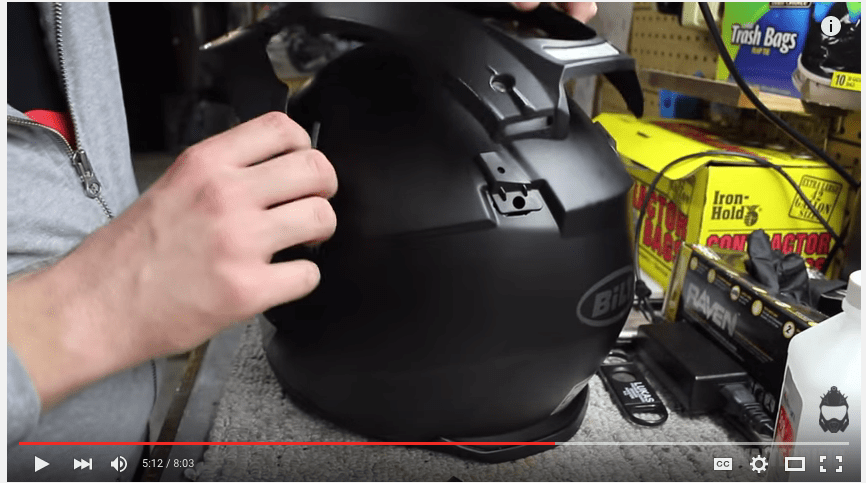 Run microphone cable around inside of helmet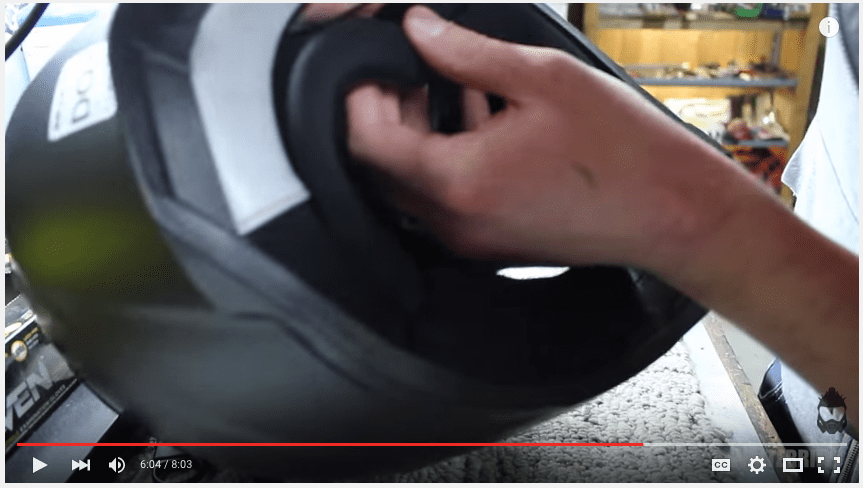 Attach components with double side tap – heating up tape will help with adhesion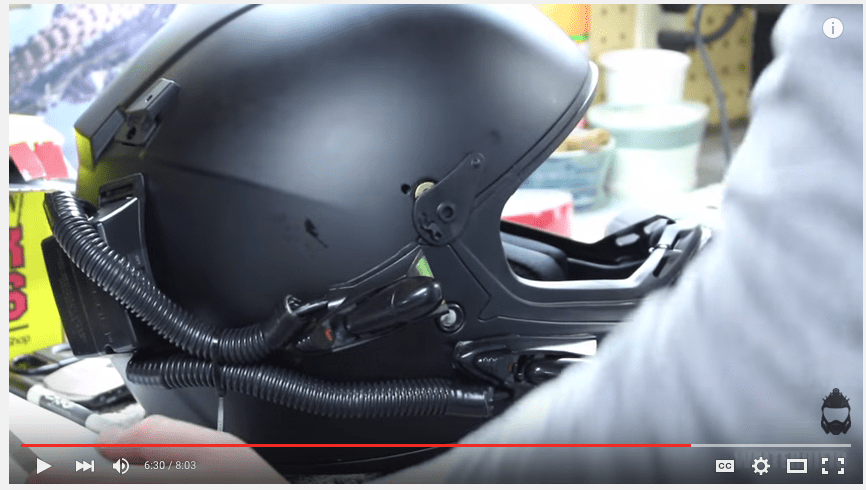 Fix rear light on helmet and wire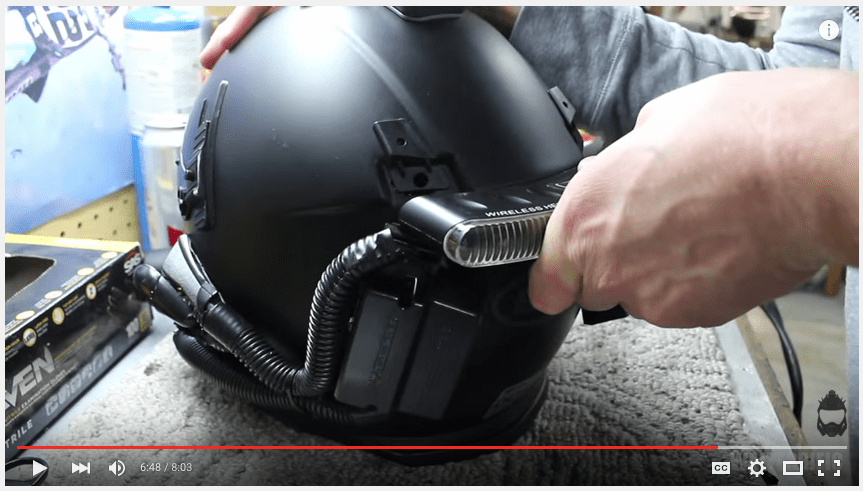 Lego building sequence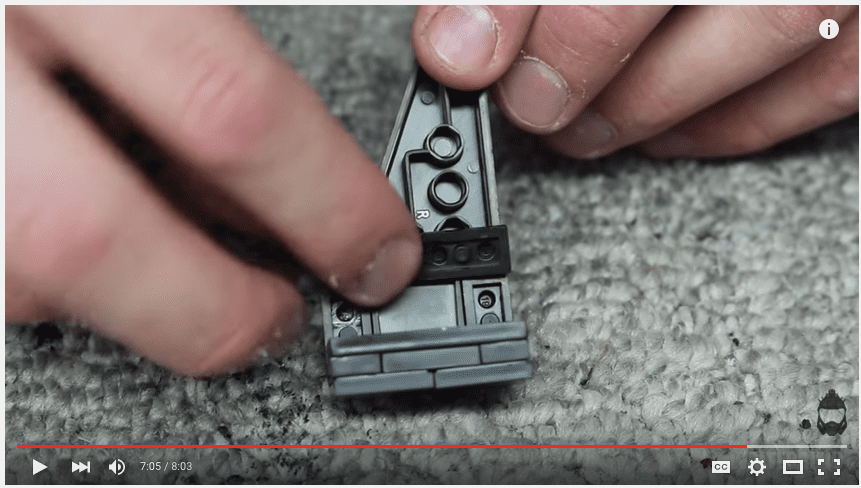 Clean and Finish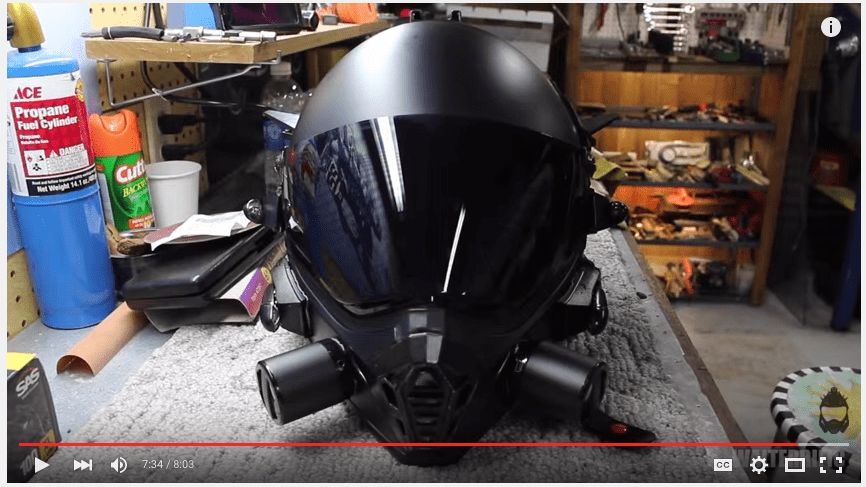 Parts List:
Brake light
Here's how to build a Venator Mark II Helmet.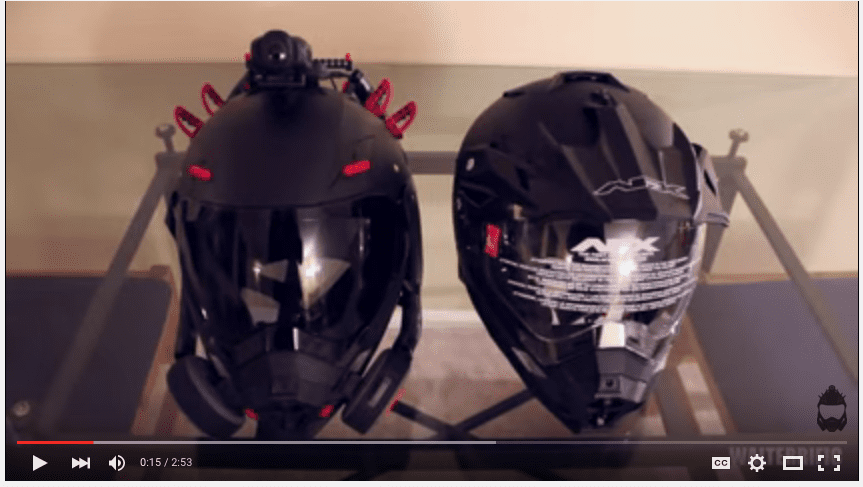 More from the site:
[pt_view id="dd169a9cee"]