Honda Australia has recalled the 2017 CBR1000RR Fireblade over a defective fuel cap seal that may allow fuel to leak from the tank, or water to enter.
The official recall notice has been lodged with the Australian Competition and Consumer Commission:
In the worst case scenario, water entering the fuel tank may cause the engine to stall or malfunction, posing a possible accident risk for the rider. Fuel leaking from the fuel tank may also pose a possible fire risk.
Affected owners will be contacted by direct mail.
However, we have posted this notice in case the bike has been sold to a new owner unknown to Honda Australia.
All owners should contact their local Honda motorcycle dealer to make an appointment for an inspection and free repair.
For further information consumers can contact the Customer Relations Department on 03 9270 1348 or email customer.relations@honda.com.au
Affected bikes are the MY2017 CBR1000 RR/RA/S1/S2 with the VIN numbers listed at the end of this article.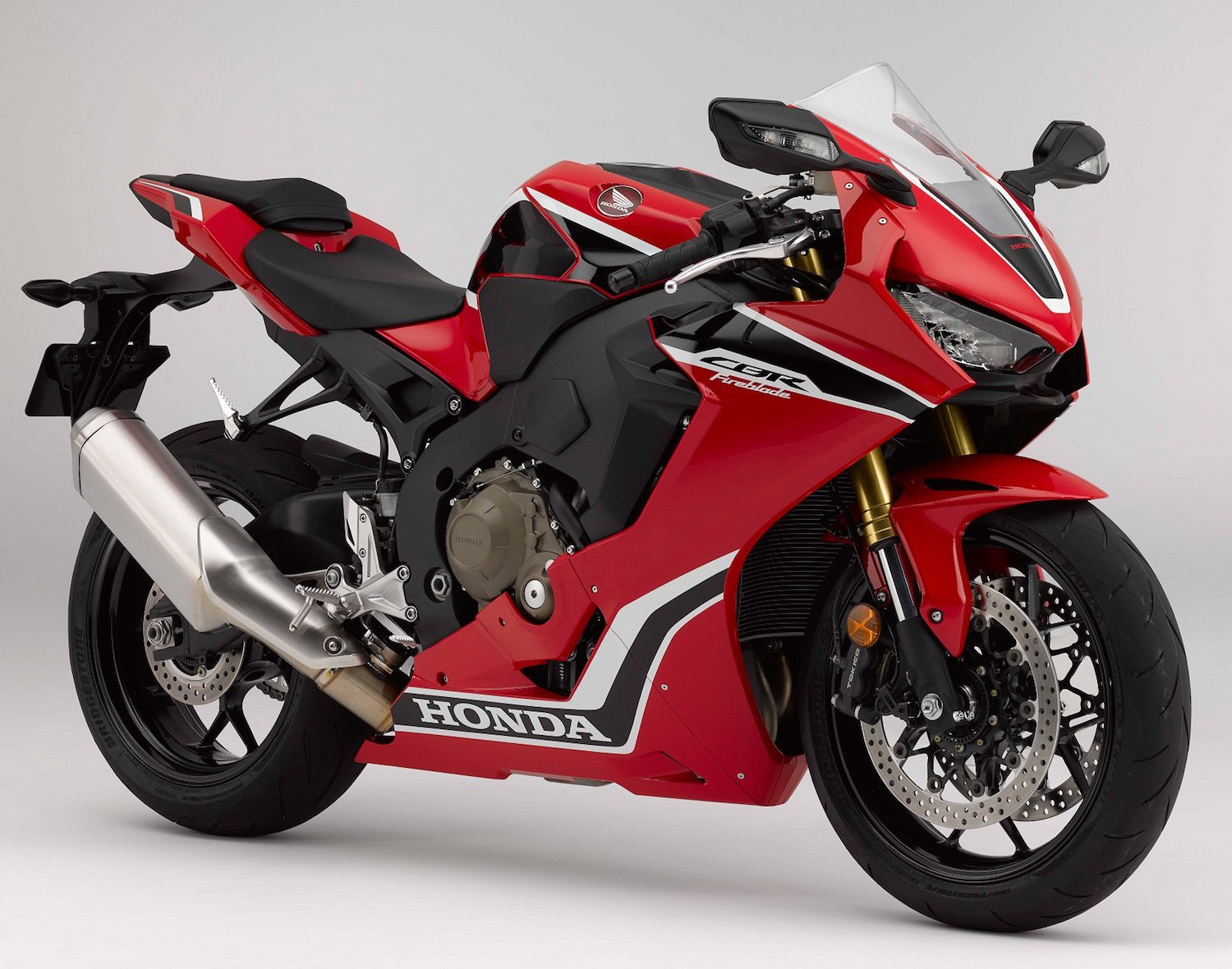 Recall notices are issued by the manufacturer through a voluntary industry code under the ACCC.
Despite hundreds of recalls by various automotive manufacturers, only a handful have been mandatory. All others have been issued by the manufacturer.
While any recall is not good news for the manufacturer, it shows that they are largely diligent in fixing problems.
In Australia, recalls are issued through the federal Department of Infrastructure and Regional Development (DIRD), Vehicle Safety Standards division (VSS), and posted by the Australian Consumer and Competition Competition Commission (ACCC).
If you believe there is an endemic problem with your bike that should be recalled, contact the ACCC on 1300 302 502.
To check whether your motorcycle has been recalled, click on these sites:
• USA
• UK
Honda CBR1000RR recall VIN numbers