Delays in Africa Twin and Goldwing deliveries are expected after the Honda factory in Kumamoto was damaged in the recent earthquake and won't begin re-opening until Friday, May 6, 2016.
In a letter to all Australian Honda dealers, Honda Australia motorcycle GM Peter Singleton says "it may be weeks before the full effects of the earthquake are known".
While there were no fatalities of Honda workers, the factory has sustained damage, affecting production as the majority of production being prepared for shipping was damaged.
"Africa Twin will be most affected," Peter says.
"It will be at least three weeks before we can grasp the effect due to the large production quantities. We can identify at least 40 units destined for Australia which were due to be shipped this week.
Delivery of the 2016 Goldwing was also affected, although there are some units already on the water.
The flagship motorcycle factory also makes the Fireblade, VFR1200F and NC750X as well as parts for many overseas models.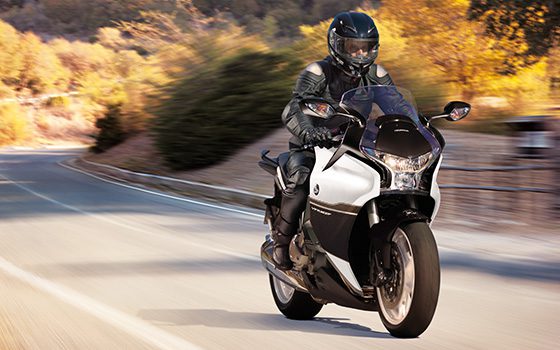 "It will take time to understand the knock-on effect for other production countries, particularly Thailand".
"We don't know the situation for parts vendors located near the factory. A damaged vendor may present the biggest risk for resuming production.
"The current events are heart-breaking for the Japanese people and our thoughts are with them.
"Earthquakes and Tsunami are a part of Japanese life and the country and companies respond quickly to rebuild. I thank you for your patience and understanding at this time."
Honda has announced the factory will resume production in stages and is expected to achieve full operation in mid-August.