Back on May 24th, we received news that Harley-Davidson was shutting down their five global plant locations due to a mysterious "regulatory compliance matter."
Now, a report from BizJournals tells us that they've finally given the date they will be starting up again – and despite June 6th being nearly upon us, we can't help but wonder how badly this latest issue has cost the American motorcycle manufacturer.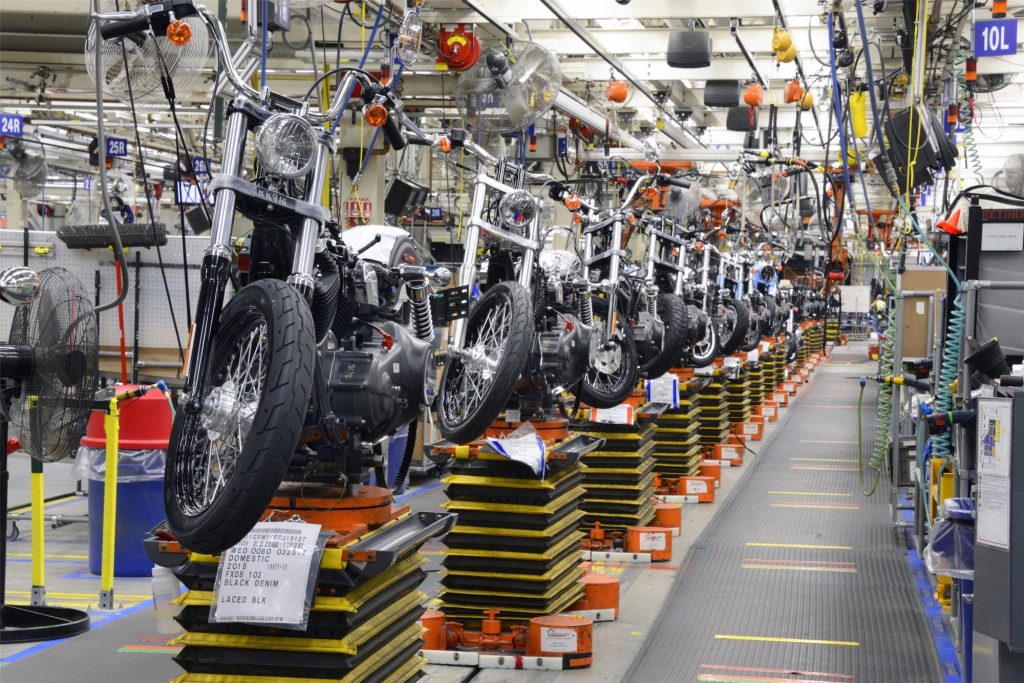 "The company has not filed any updates or specifics with the U.S. Securities and Exchange Commission," comments the report. 
"The plant shutdowns add to new-motorcycle inventory shortages at Harley-Davidson dealerships that started during the Covid-19 pandemic and the supply-chain crisis."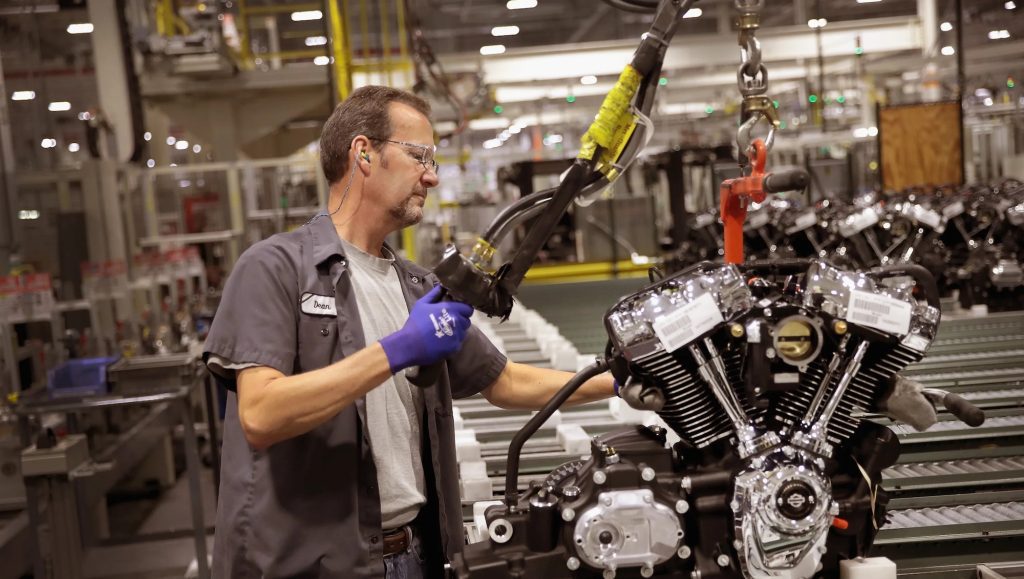 Todd Berlin, the general manager of Suburban Motors Harley-Davidson in Thiensville, has added his own coping mechanism to the situation, positing the all-too-common solution that "Suburban Motors continues taking orders for new Harleys but the dealership doesn't know when the new bikes will arrive."
The lack of communications from the American motorcycle company to Harley dealerships on the reason for the shortage has, by all appearances, been the elephant in the proverbial room for everybody; BizJournal even adds that the Milwaukee Business Journal's queries on what went wrong were purportedly dropped.
This leaves us with one question left:
How much is H-D out due to the freeze?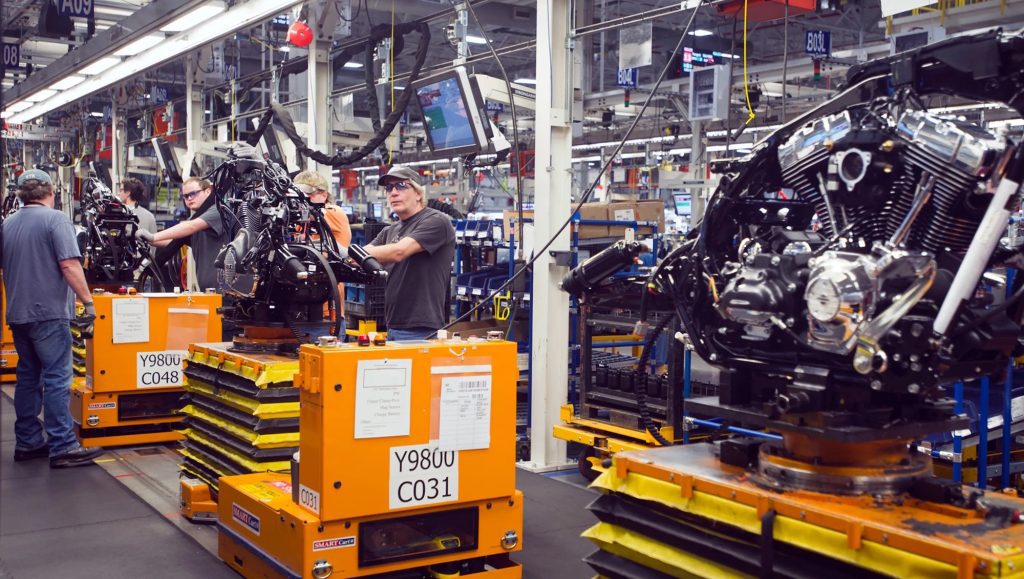 Baird, a financial services firm, currently has the services of an analyst named Kennison, who has purportedly estimated that Harley has likely lost ground on the production of around 9,000 bikes. 
"That equates to roughly $170 million of shipment revenue, according to Baird estimates," emphasizes the report. 
"The situation could precipitate a recall…[and] the timing ahead of the summer riding season is particularly tough," Kennison finishes.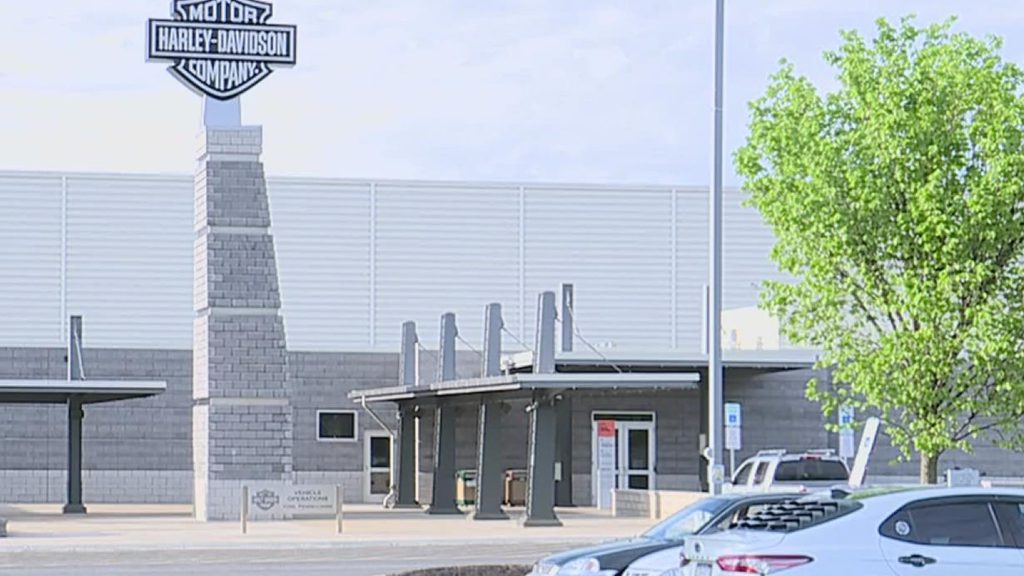 With the complexities of semiconductor shortages still affecting production availability, we will be curious to see how this particular production wrinkle pans out. 
Stay tuned via our shiny new webpage (and subscribe to our newsletter if you'd rather we send the best of the latest to you), and as ever – stay safe on the twisties.