They're Here
Harley-Davidson revealed some new bikes at EICMA. They were the Pan America and the Bronx. Both motorcycles featured Harley's new engine, and this all marks a serious turning point for the company. The engine comes in two different displacement sizes, but both engines are 60-degree V-twins. 
The Pan America and the Bronx are highly anticipated machines and are part of Harley's new strategy to build less traditional motorcycles than it had in the past. Here's a look at the two new bikes and what they offer.
Pan America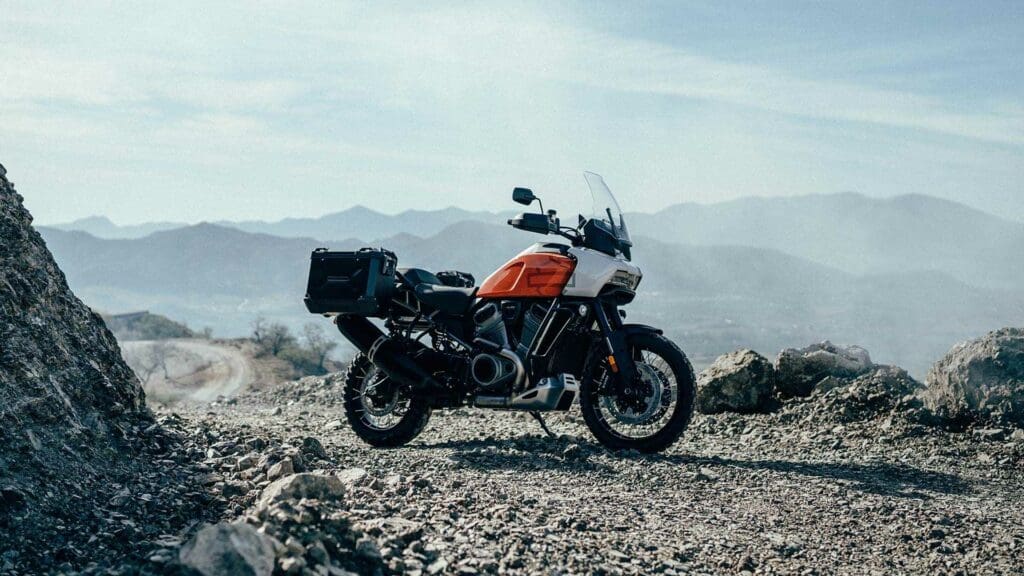 The Pan America gets the 1,250cc version of the new engine. The motorcycle is an adventure bike and hits the segment when it's arguably at its hottest. The motorcycle looks the part and offers plenty when it comes to accessories and styling. The engine appears to be no slouch either, putting out 145 hp and 90 lb-ft of torque.
It will be interesting to see where this bike falls in terms of weight. That sounds like a lot of power but if the thing weighs a ton, I'll be less impressed. Another question is the price. Harley will have to compete here. The company is entering new territory and putting out a wildly expensive bike won't cut the mustard here when people can go with a trusted model for less or the same dollar amount.
Bronx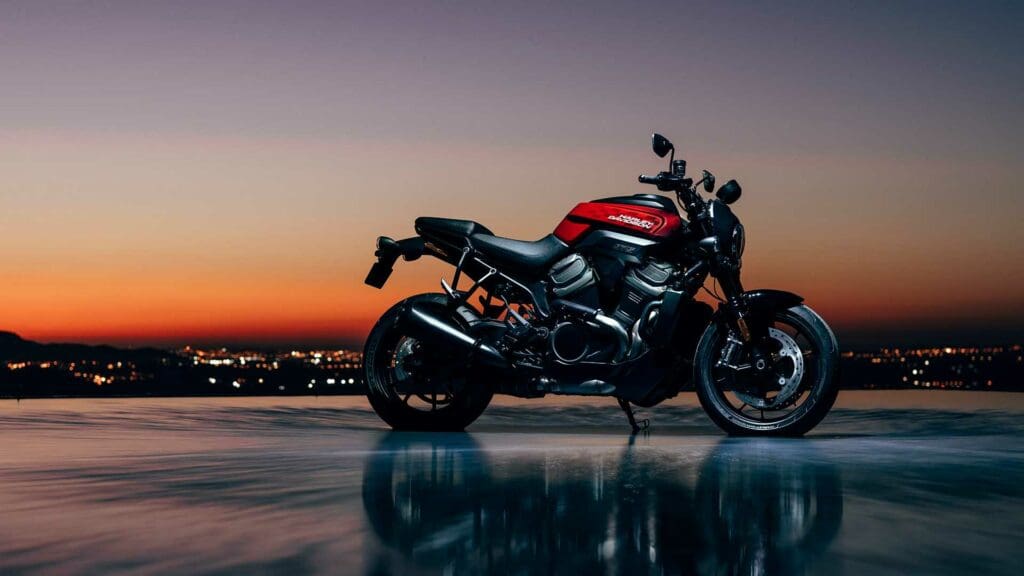 The Brox is a different animal completely. The bike features the 975cc version of the new V-twin engine. The bike features a kind of naked streetfighter look. The engine is said to put out more than 115 hp and 70 lb-ft of torque. Harley is keeping things pretty close to the vest at this point, and it'll be interesting to see the full spec sheet when it is available.
The Bronx could be the revival of the sportbike for Harley. While the pieces all look to be there, it'll really be down to how this thing handles a twisty road and where it falls in terms of price. It could be a real winner for the company if it's as good as it looks.