Harley-Davidson is gearing up to rumble into their 120th birthday – and given the brand's myriad successes, it's only natural they're prepping to go all-out and host a global challenge in their honour.
The majority of the festival will be happening on home turf in Milwaukee, Wisconsin, with a purported 76 Grand Prizes awarded – 24 in the U.S., 12 in Canada, 15 in Germany, 11 in France, 10 in the U.K., and 5 in Mexico.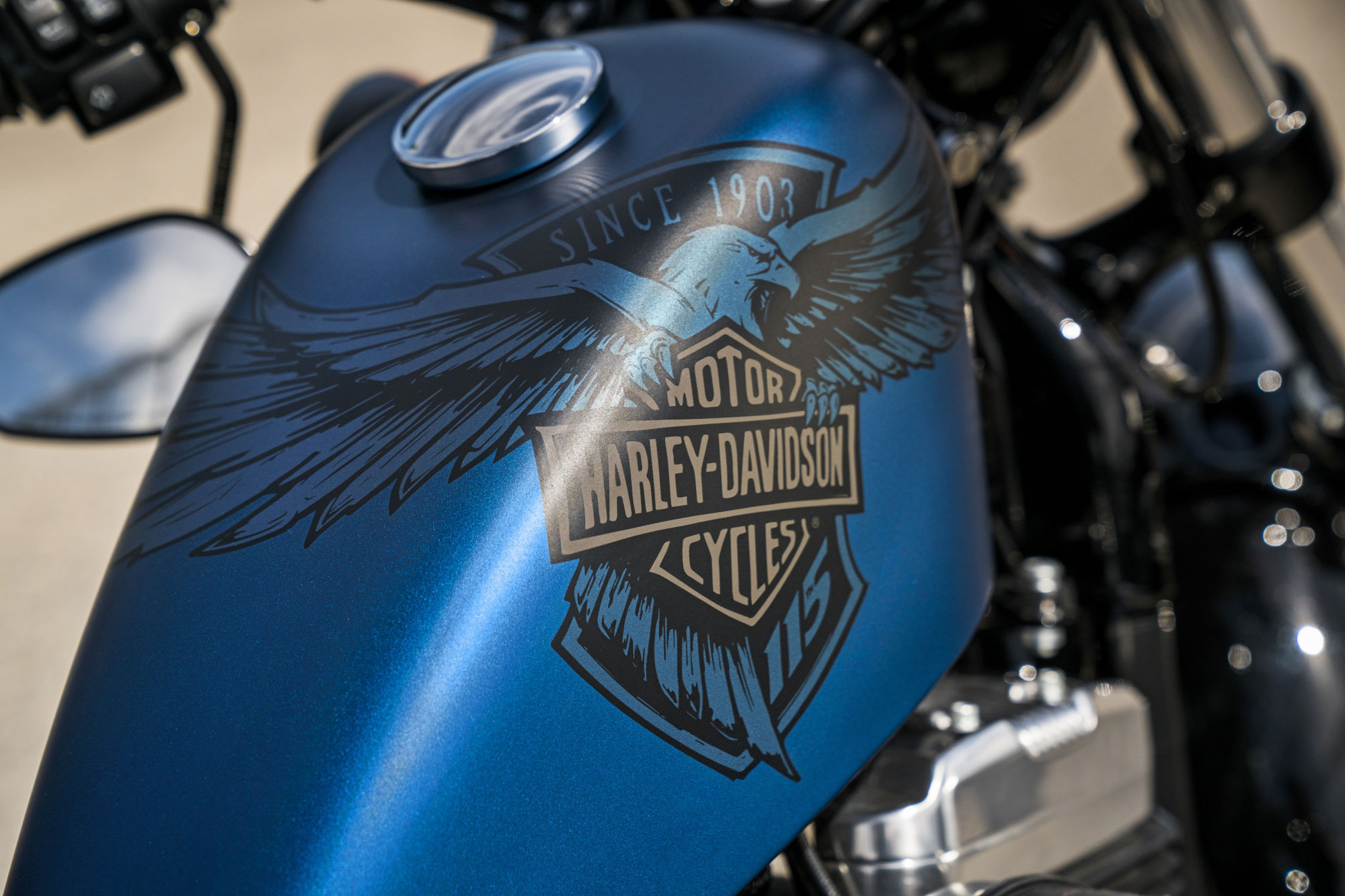 "The Road to Harley-Davidson Homecoming Challenge 2022 runs from April 1, 2022, through September 30, 2022, in the United States," states the report from RideApart.
"For U.K., Germany, and France residents, the contest ends on October 1, 2022, at 5 a.m. GMT and 5:59 a.m. CET."
So what does the challenge entail?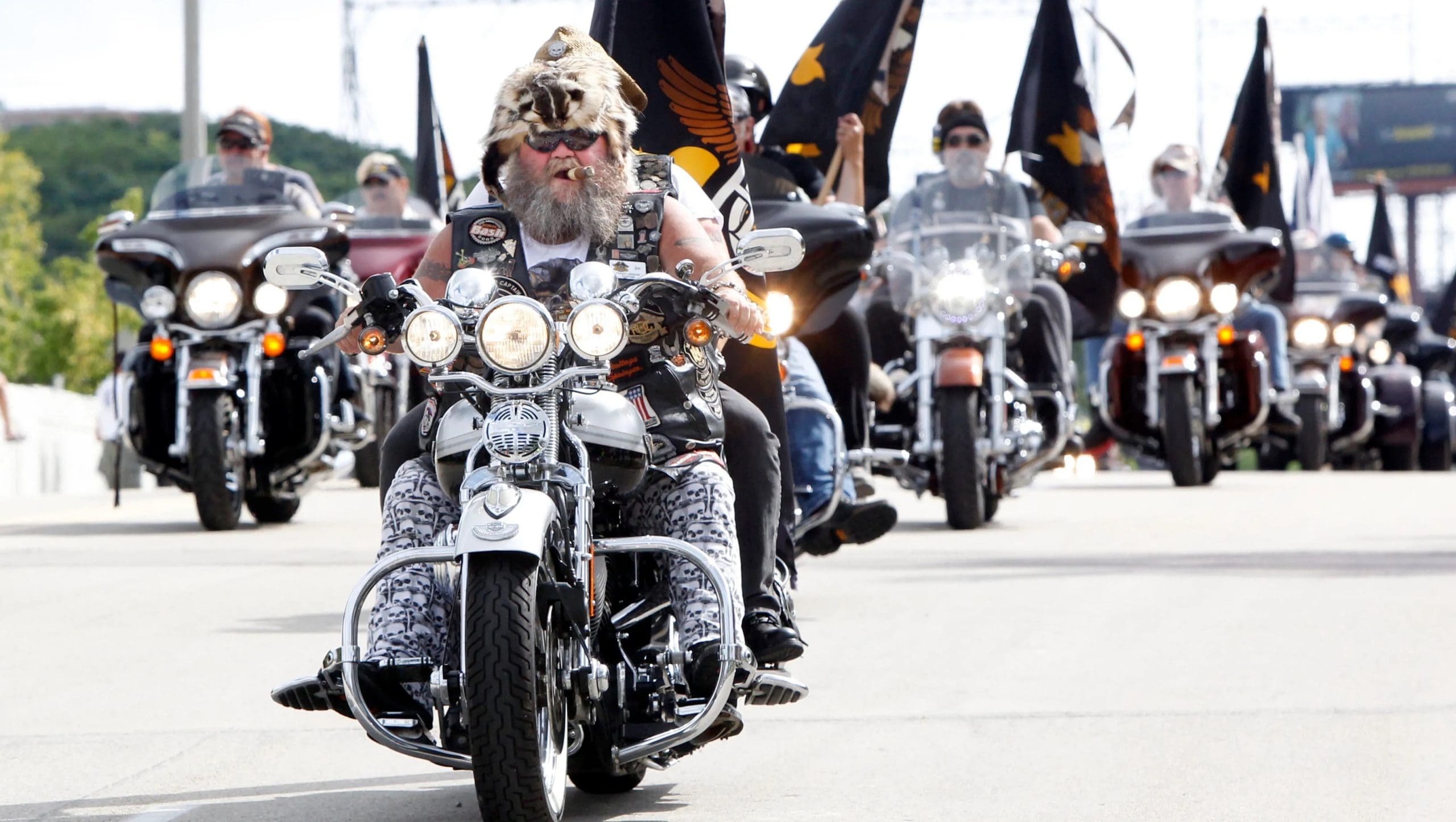 We're told that participating gents and ladies from the United States, Canada, France, Germany, the United Kingdom, and Mexico aged 18 and over will be able to enter to win a trip to Milwaukee and celebrate with Harley at their headquarters.
Entering into the challenge can be anything from visiting your local dealership and signing in via the relevant app, to connecting via Harley's social platforms, to completing ride challenges, weekly polls, and more for digital patches that can be handed over to be converted into entries.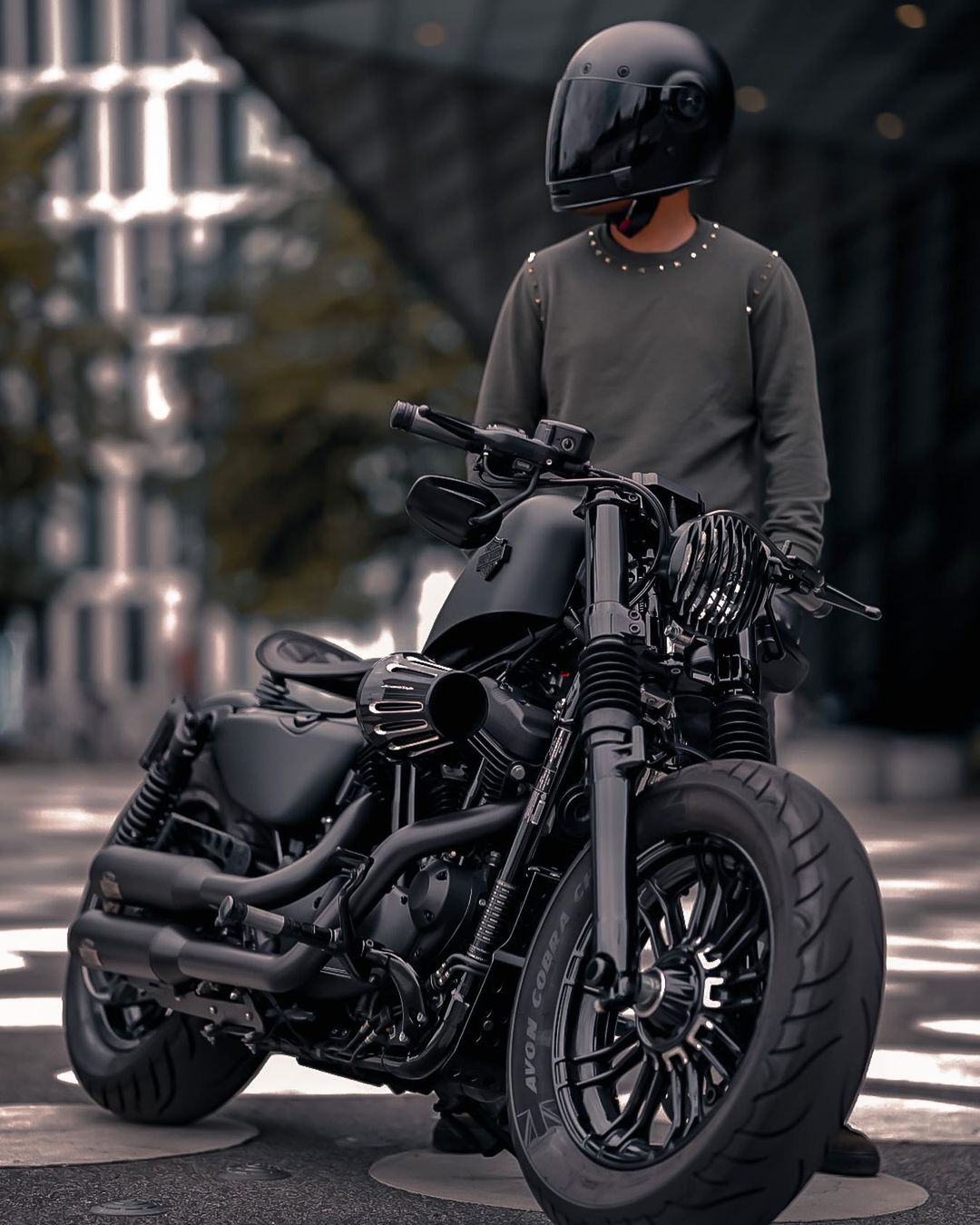 Checking back at Harley's contest homepage daily also gets you better access to what your local dealership has to offer in terms of said challenges, so stay on your toes and get ready to hit the pavement!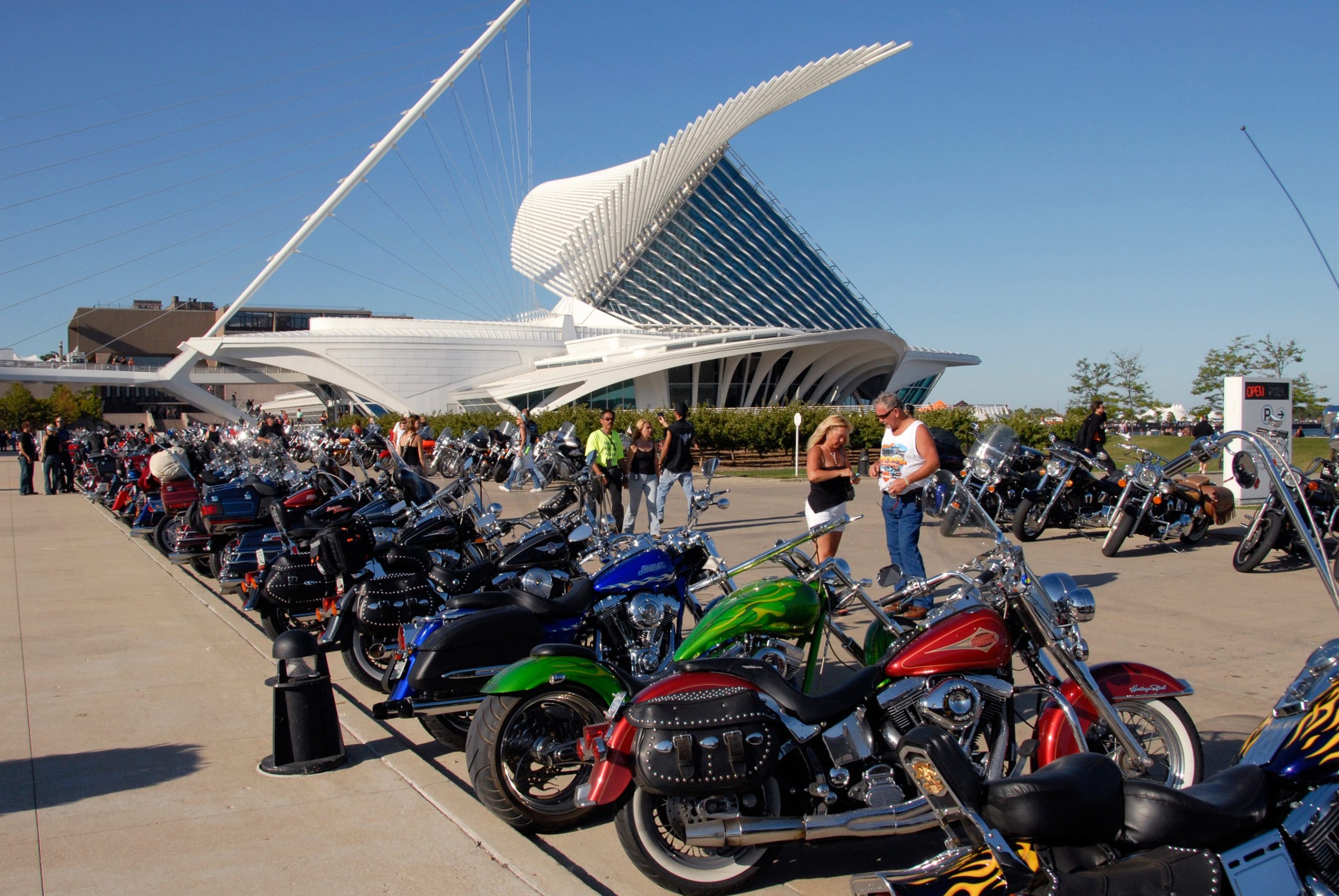 Stay tuned for updates; check back here at wBW's shiny new webpage for other stories like this, and as always – stay safe on the twisties.
*No purchase is necessary to enter the HARLEY-DAVIDSON HOMECOMING® Challenge in any country. Full rules and details of all available prizes are accessible via Harley's website.