As of this year, Ducati's Multistrada will have spent 20 (22 if we include that prototype in 2001, but who's counting) years on this good earth, from the emergence of the 1000 DS in 2003 to our present-day Granturismo machine; the Multistrada Dynasty is unmistakable in this recent press release, and maybe all that anticipation has Bologna relaxing a little more than usual.
How else can we explain an official confirmation that the Multistrada will play a pivotal role in the Ducati World Première 2024?
"The Multistrada will take center stage during the Ducati World Première 2024," states Ducati's release – a fitting fact, considering it was the Multistrada name that brought world-first tech combo Adaptive Cruise Control (ACC) and Blind Spot Detection (BSD) to the motorcycling industry at large.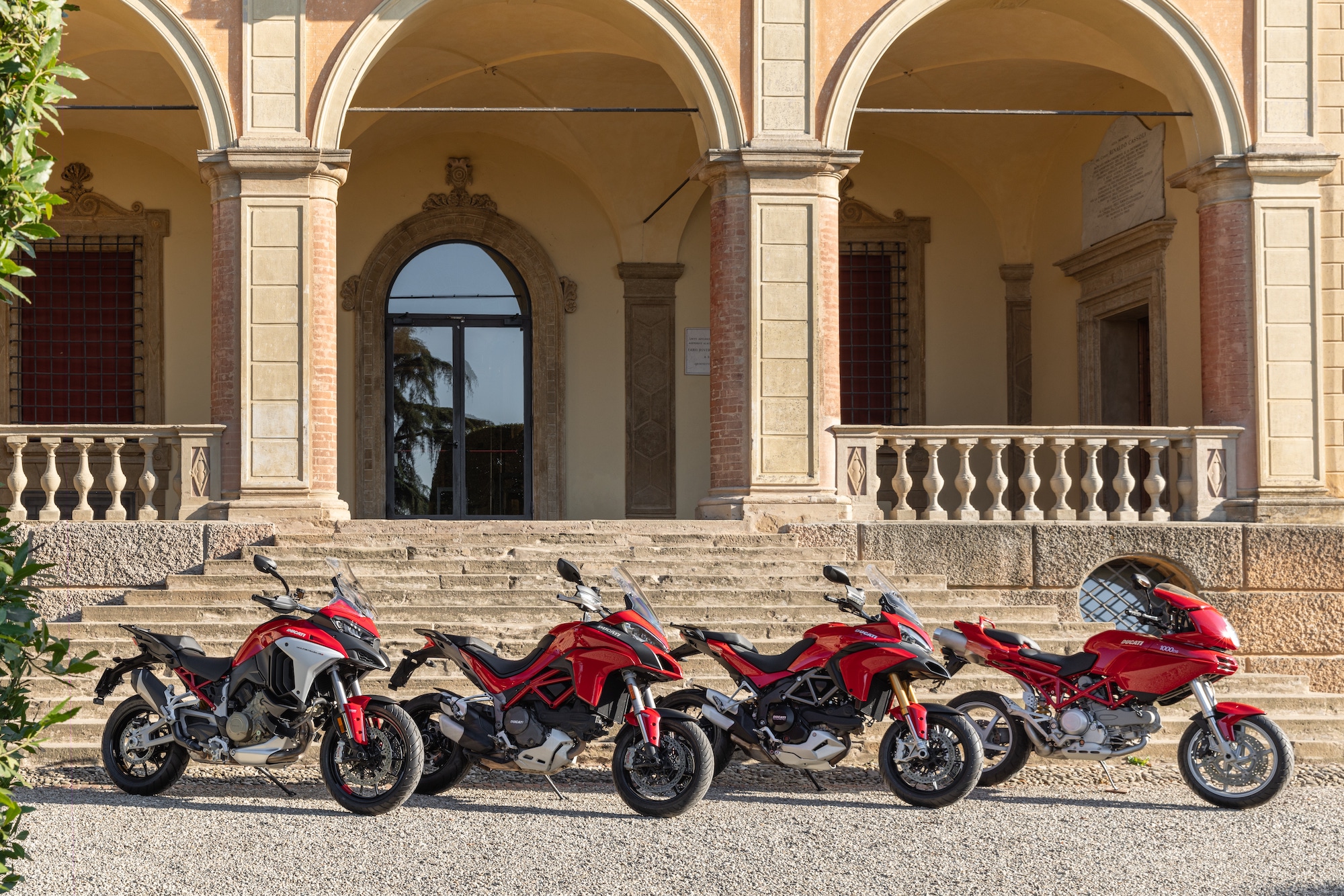 Regardless of what Ducati has planned for the start of their episodic Première, the Multistrada has her very own temporary exhibition to celebrate two decades of rev-happy rambles about the countryside. Titled "Multistrada 20th – Twenty Years of Evolutionary Exploration," the showcase is slotted to run until late October, at which point we will likely have recovered from whatever modernized Multistrada machine manifestation Ducati has in store between September and November (likely before late October) of this year.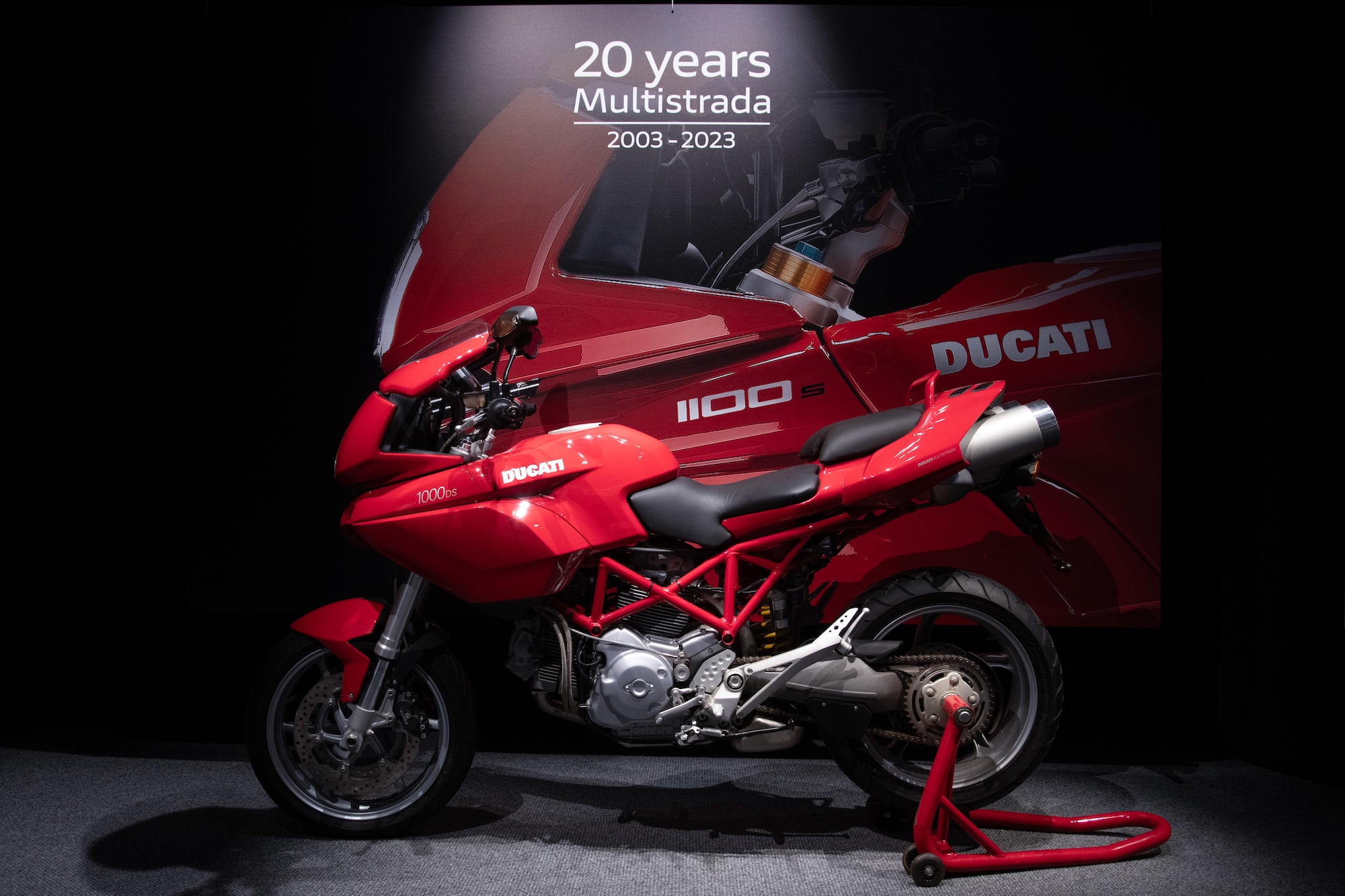 Expect a short documentary for the exhibition, as well as hours ranging from Monday to Sunday (the museum is closed on Wednesdays), 9:00 AM to 6:00 PM. 
Are you excited to see what Ducati is adding to their Multistrada Dynasty?
*Media provided by
Ducati
*