Despite participating in the incubating Land Speed Record attempt via Project 100 and being a general favourite during his time competing at the Isle of Man, it seems that our beloved British heavy vehicle mechanic still hasn't bested his need for speed.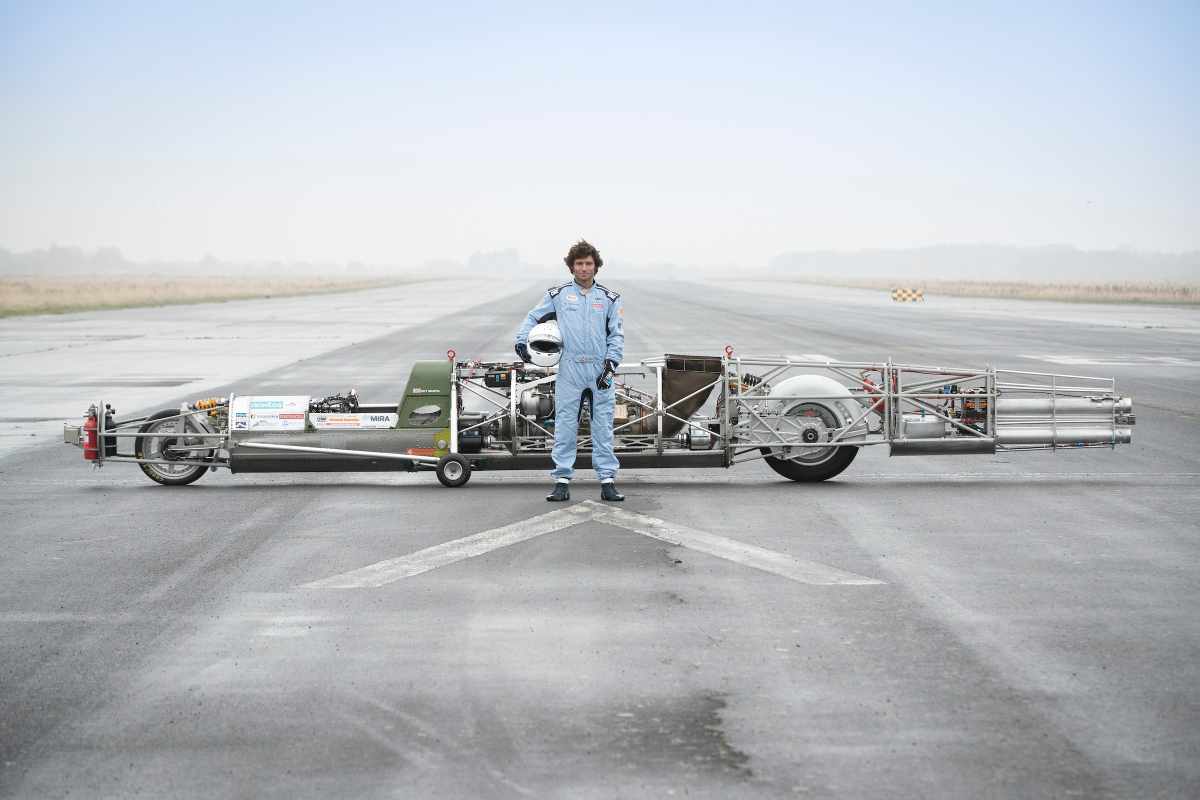 Will Guy Martin ever tire of swinging a leg over various and sundry speed demons as he takes on the horizon with plans to vanquish the checkered flag?
We certainly hope not – which is why you can imagine, then, how delighted we were to hear updates on Guy's more recent project: Beating his own record by attempting to fit 300 miles in one mile.
Sound like an impossible puzzle?
It kind of is.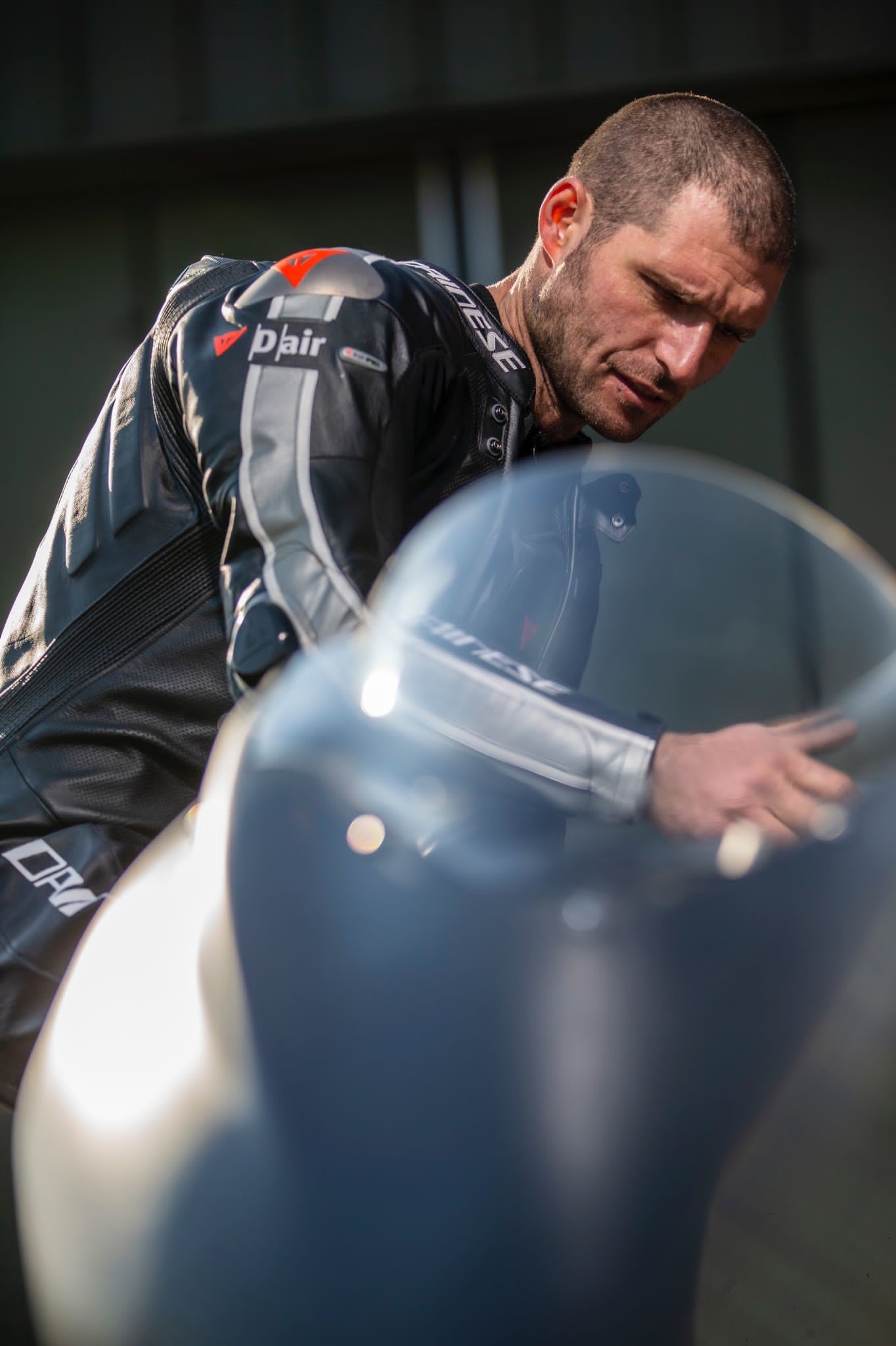 The last time anybody set a standing mile record on the road to 300mph, they clocked 296mph, after which point it is recorded that the racer – an American by the name of Bill Warner – passed away trying for a higher figure. 
Guy Martin's personal best sits at 270.965mph, with a report from MCN dictating his recent escapades at Elvington airstrip, where it is reported that "he was performing some 'steady' 220mph tests at Elvington airstrip."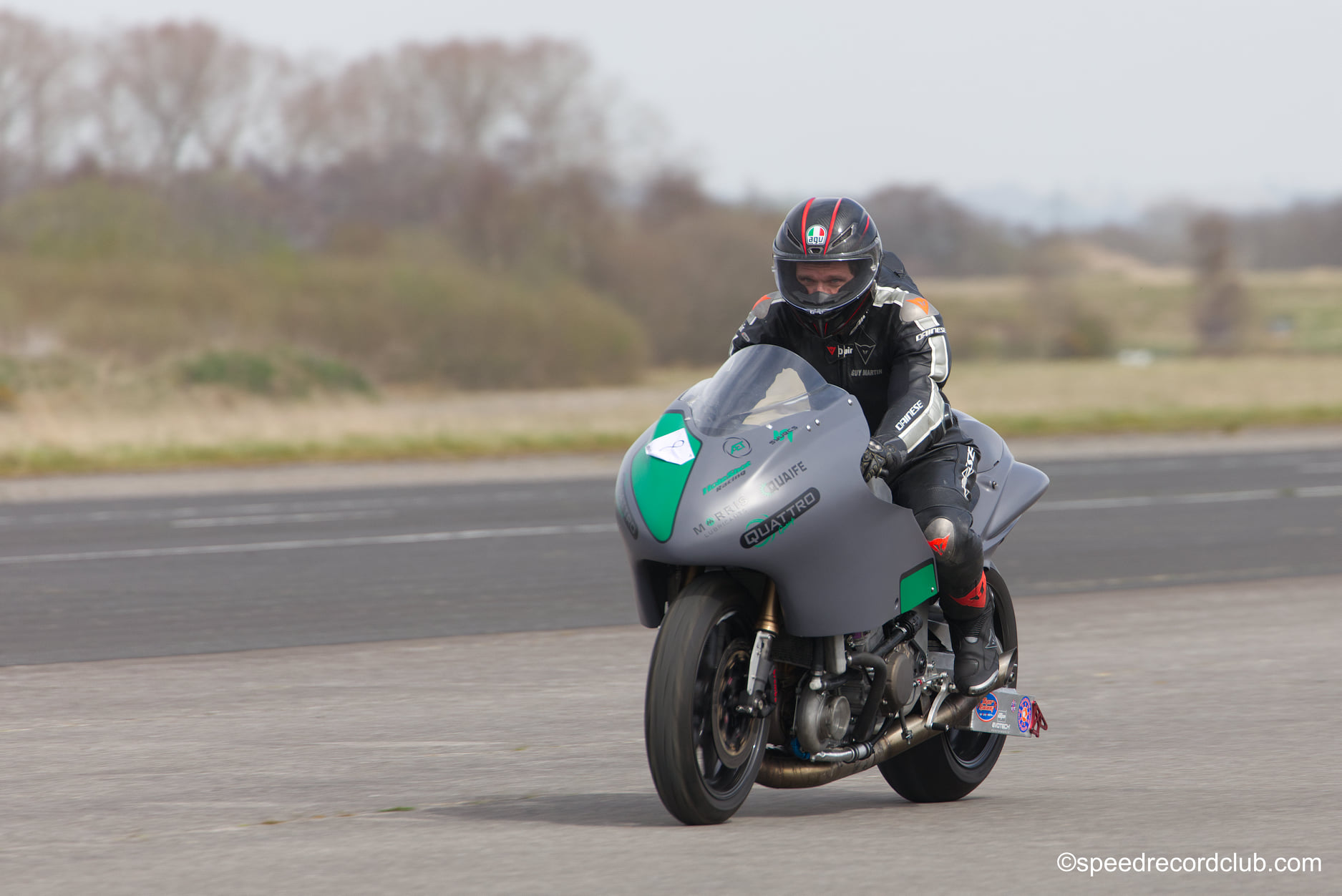 "Wind is one issue, the place is so big it can be blowing east at one end and west at the other," says Trevor Duckworth, owner of Straightliners Events where Guy set his initial record.
"Elvington is really the only place in the UK with room for 0-300 in the mile, it's stopping that's the issue!"
As for how Guy Martin's feeling about the whole thing…well.
Let's just say I want whatever he had for breakfast.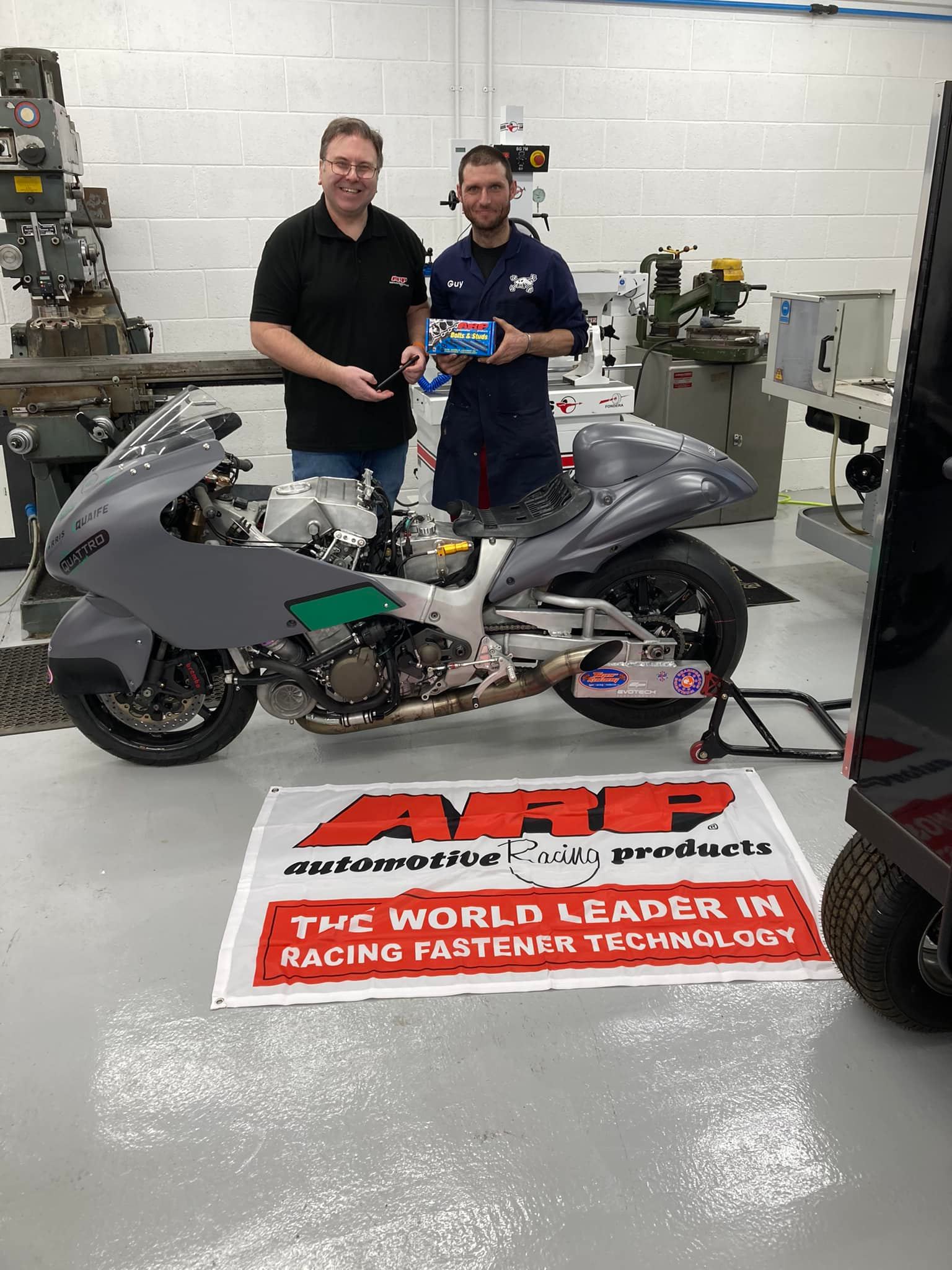 "I've been doing stupid things for a long time and I'm still here because I know when the situation is right to push – touch wood," he confesses in a report with GPOne. 
"I feel quite happy to say no, I'm not ready, I won't get on the bike. The only pressure I feel is when I'm at the start of a run, that couple of seconds before I set off, and that's because I don't know what's going to happen. There will be a load of prototype things on the bike that I'm trying out that I don't know how they're going to do. No one knows, because no one has ever done it."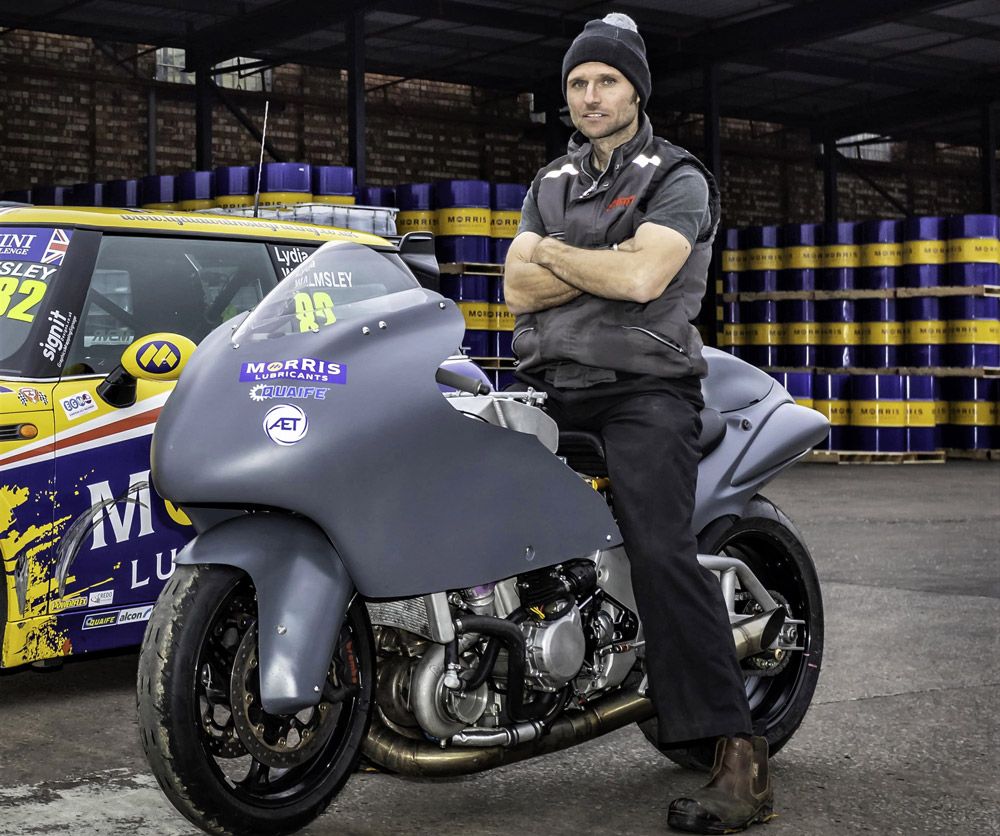 We look forward to hearing new updates as they trickle down the proverbial pipeline. Catch up on our latest stories on our shiny new webpage, subscribe to our newsletter for our hand-curated lists of reviews, lineups and newsies, and as always – stay safe on the twisties.