If there's one thing that's obvious, it's that the electric vehicle culture is coming.  The cityscape's sounds are transitioning from the roar and smoke of traditional fossil fuels to the whirr of wheels and the cool glare of LED lighting. It's beautiful in its own way, but all beauty requires maintenance. 
Maintenance is exactly what a Chinese company called Gogoro is tackling for the EV industry of China.
Gogoro is a company that owns battery-charging stations where members with a monthly subscription fee can ride up and swap batteries, thereby lengthening commute time and easing what has been a constant problem for electric vehicles.
And now, Gogoro has partnered with DCJ and Yadea – two giants in the Chinese moto industry – to build a network of battery-swapping stations across the country. DCJ and Yadea are both joint-investing 50 million dollars and committing to building EVs suited to the stations to support the clean future of an electric urban economy, and they are even bringing this technology to India.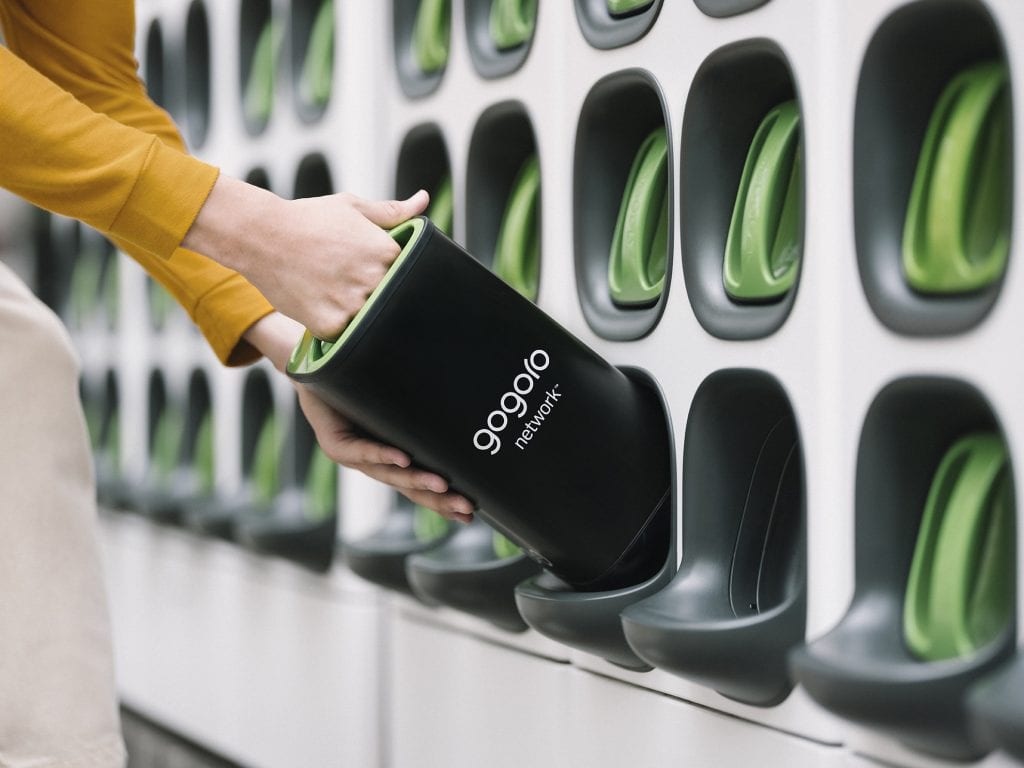 In a report from StockHouse, Al Gore, Nobel Peace Prize winner, former Vice President of the United States, and co-founder and chairman of Generation Investment Management, states: "Asia's most populated cities are beginning to adopt cleaner urban transportation systems for their millions of scooter and motorcycle riders by leveraging innovative electric refueling solutions like Gogoro battery swapping…Gogoro's partnership with Yadea and DCJ in China, which builds upon their existing work with Hero MotoCorp in India, sends a clear signal that the world's two-wheel leaders are helping to fuel the sustainability revolution in Asia with smart battery swapping."
This is amazing news, especially since vehicles produced under this partnership will take advantage of the 'Powered By Gogoro Network' program. This program will give DCJ and Yadea the ability to merge their vehicles' technology with Gogoro's intelligent smart systems – synchronizing three companies' worth of intelligence into one smooth, fully integrated network.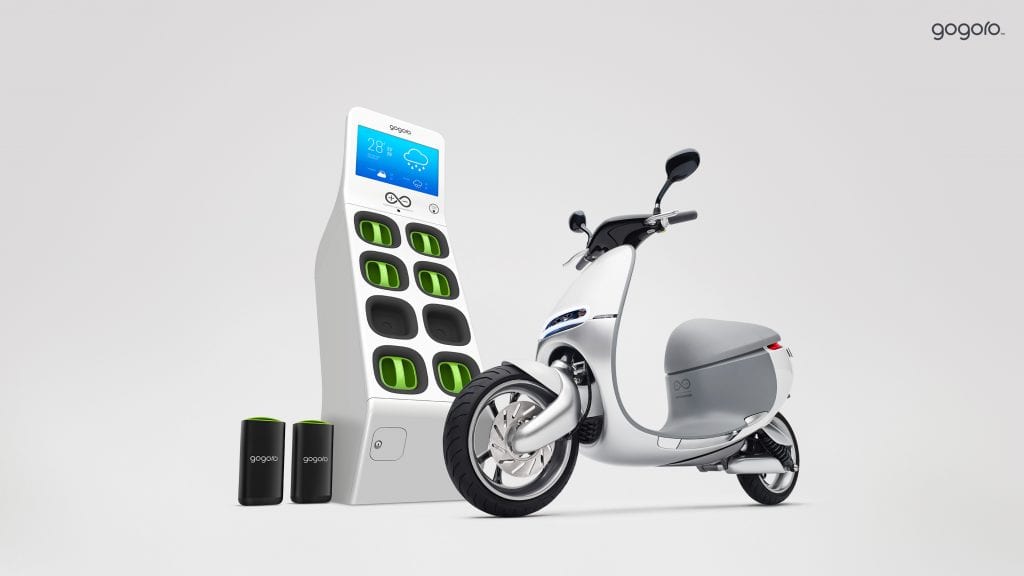 Having grown up reading many a tribute to a futuristic America, I find the gradual transition to electric vehicles more suited to the present aesthetic of an urban economy, certainly more efficient. The vibes heading downtown are cleaner, cooler, crisper.
Time will tell how brains and brawns balances out the flux that is the current moto industry.