Norton Motorcycles is getting a refresh like never before, thanks to TVS Motors – and with an additional £100 Million invested in the company, a new report has stated the money is going to fuelling the re-engineered V4 SV and 961 Commando, alongside the new potential for the brand's electrification (among other things). 
"A world-class team led by Robert Hentschel is working to bring Norton back to its rightful place," enthuses Sudarshan Venu, Joint Managing Director of TVS Motor Company.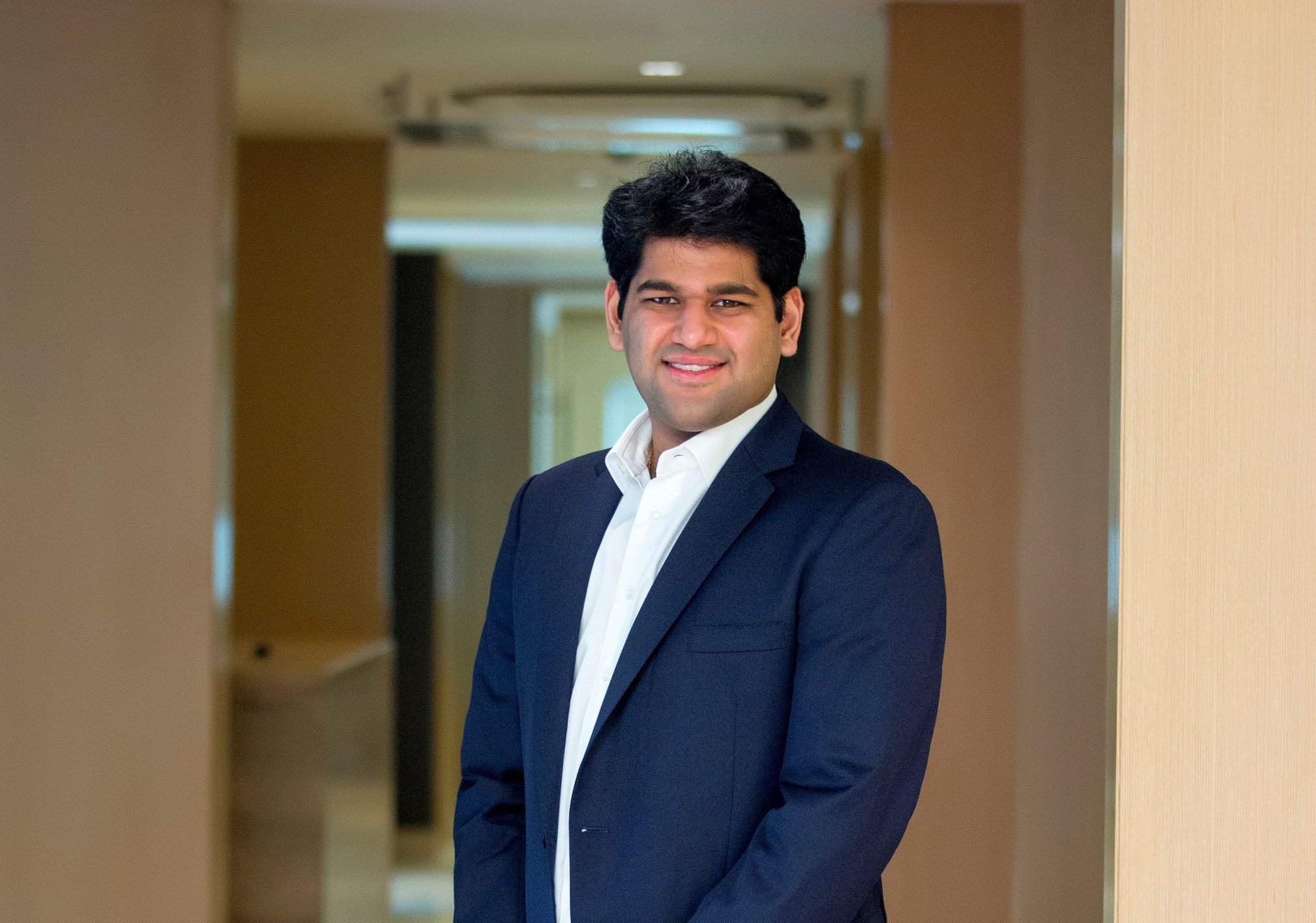 "This investment will be towards electrification, cutting edge technology, world-class vehicles, manufacturing, sustainability & the future of mobility."
"This is expected to create 250-300 direct jobs over the next 3 years and another 500-800 indirect jobs across the supply chain."
Norton's current manufacturing facility has been orchestrated towards sustainability and minimizing waste, further shrinking the brand's carbon footprint as TVS guns to reestablish Norton as a reputable brand in UK markets (and beyond). 
"The investments, spread over the next few years will result in an exciting range of products for the global market," Venu adds in the relevant press release, alongside the reminder that Solar Park, Solihull now hosts a brand new state-of-the-art manufacturing plant to also hold Norton's new global design and R&D hub.
As for how the UK feels about these updates on their beloved brand, UK Prime Minister Boris Johnson has been quoted to say the following:
"Trade and investment between the UK and India are creating good jobs and sustaining livelihoods in both of our countries. I'm very pleased that TVS Motor Company has decided to join the legions of Indian companies investing in the UK, boosting our future mobility sector and driving economic growth."
We look forward to seeing if TVS Motors will be able to meet its timeline goals in creating luxury, high-performance bikes through Norton Motorcycles; stay tuned for updates via our shiny new webpage (and our highly popular newsletter), and as always – stay safe on the twisties.