Properties owned by former Norton Motorcycles boss, Stuart Garner, have hit the market at £13m, which is £1m short of the amount he owes to investors.
Last month, Garner was ordered to pay back £14m to pensioners who invested in retirement funds not knowing he was dishonestly using the money to prop up his ailing motorcycle company.
The order to pay back the money will not affect Norton Motorcycles which was bought in April by  Indian company TVS who are investing heavily and promise to produce all current and promised models as well as some new models.
The UK Pensions Ombudsman is now chasing Garner to repay funds from three pension schemes he set up which fraudulently funnelled money into his company.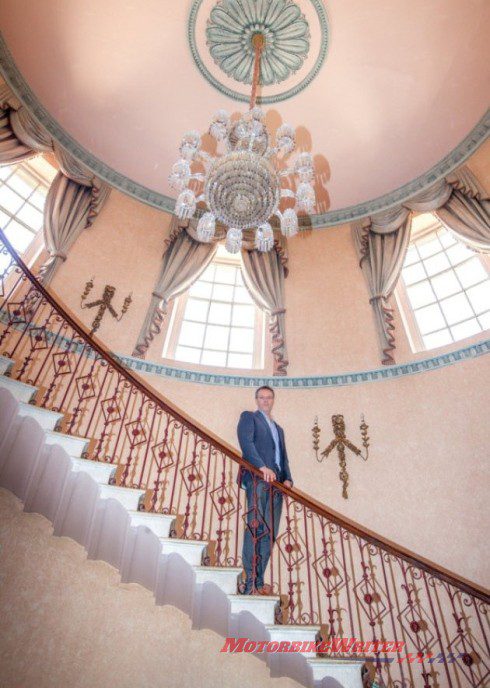 Properties up for sale
Garner now says he hopes to pay back all the money through the sale of property assets.
The property portfolio includes Donington Hall, the Priest House Hotel (which has recently been operated by Legacy Hotels since going into administration), Hastings House, The Lansdowne Buildings and Kings Mills Caravan Park, all set in more than 80 acres.
They are estimated to be worth about £13m.
Garner also says the administrators are sitting on £16 million cash from [the] Norton asset sale.
"The money is not 'missing'. It is all in the business and its assets," he told Business Live.
"No-one has agreed what the pension investor amount is yet. But with £16 million in cash and several million of property assets to come in, it looks likely they will receive all their capital back.
"I've lost everything with Norton, so I've no idea what the future holds yet."
Pensions scheme
In 2012 and 2013, 228 pensioners invested in five-year pension funds (Commando 2012 Pension Scheme, the Dominator 2012 Pension Scheme, and the Donington MC Pension Scheme) which invested primarily in Norton Motorcycles.
Garner was trustee of all funds and sole director of their provider, Manocrest Ltd.
The pensioners claim their investment was not returned years after the lock-in period had expired and £14 million in investments were lost in the company collapse.
In February, Garner failed to appear at a public hearing held by the Pensions Ombudsman to investigate complaints about the pension schemes
Pay back time
The Ombudsman issued this statement:
"The trustee [Garner] has acted dishonestly and in breach of his duty of no conflict, his duty not to profit and his duty to act with prudence.
"The investments made by [Garner into Norton] on behalf of each of the schemes were made in breach of the trustee's statutory, investment and trust law duties."
The ombudsman ordered Garner to make a "restorative payment" to all the scheme members as well as paying £180,000 to the original 30 fund applicants for "exceptional maladministration causing injustice".
Garner, a former export "poster boy", has blamed Brexit for his company's downfall.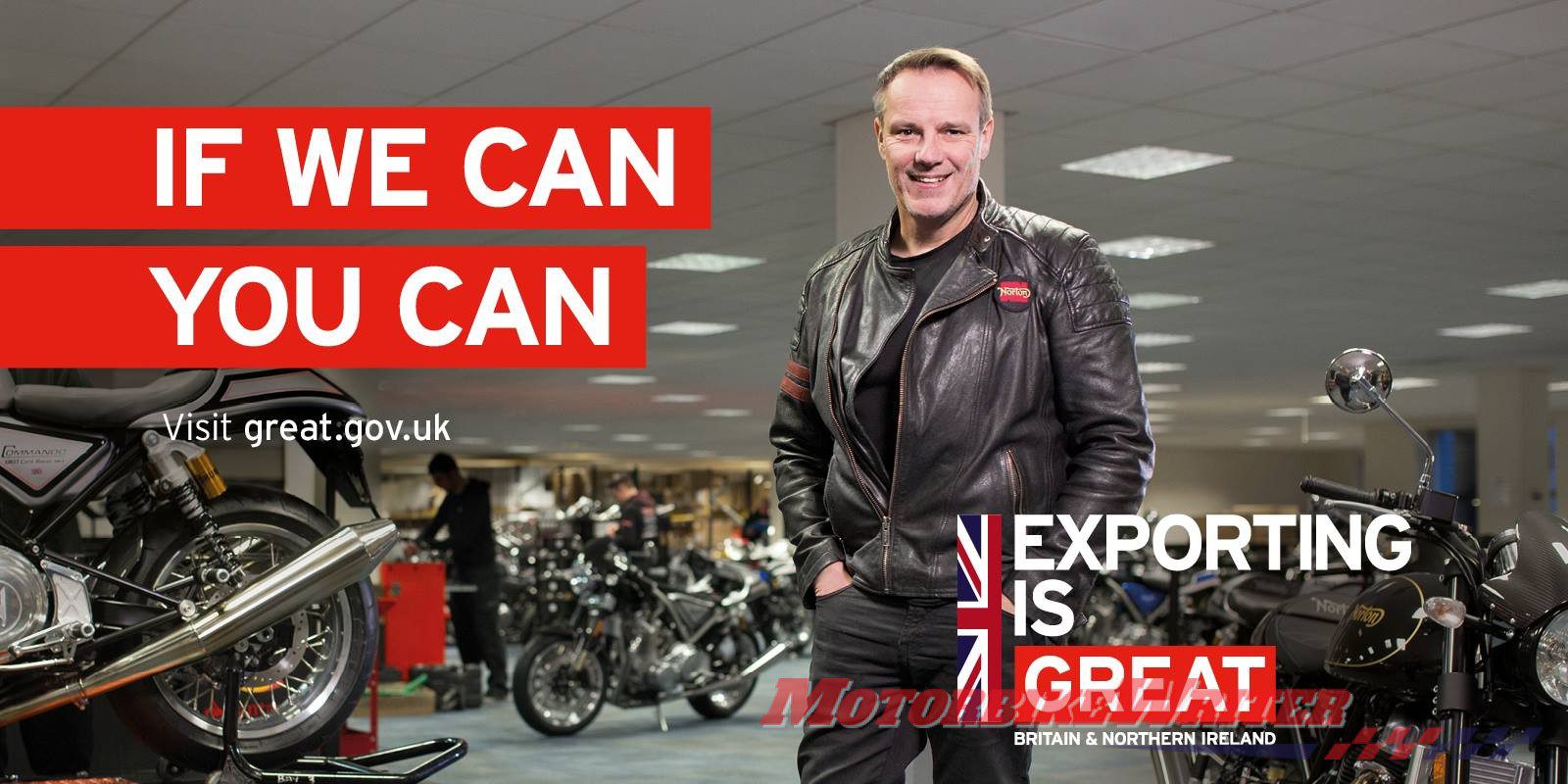 The pensions payback is not Garner's only worries as the UK government may investigate almost £8m in funding and loans to
Norton Motorcycles which went into administration in January following £300,000 in unpaid taxes.  
While the debts were piling up, Garner and his wife, Susie, were spotted dining out at an elite restaurant, The Ivy, where a steak costs about £30 (about $A60). Motorcycle journalists also report that Garner had attended international motorsport events and put on lavish motorcycle launches. He also lived in lavish surroundings in Donington Castle where Norton motorcycles are also manufactured.