After a tumultuous year or three, Norton Motorcycles will be getting the perk of a fresh face on the board of its parent company, TVS Motors – and with Sir Ralf Speth voted in as the new Chairman, we're curious to see what this means for the Birmingham-based bike brand.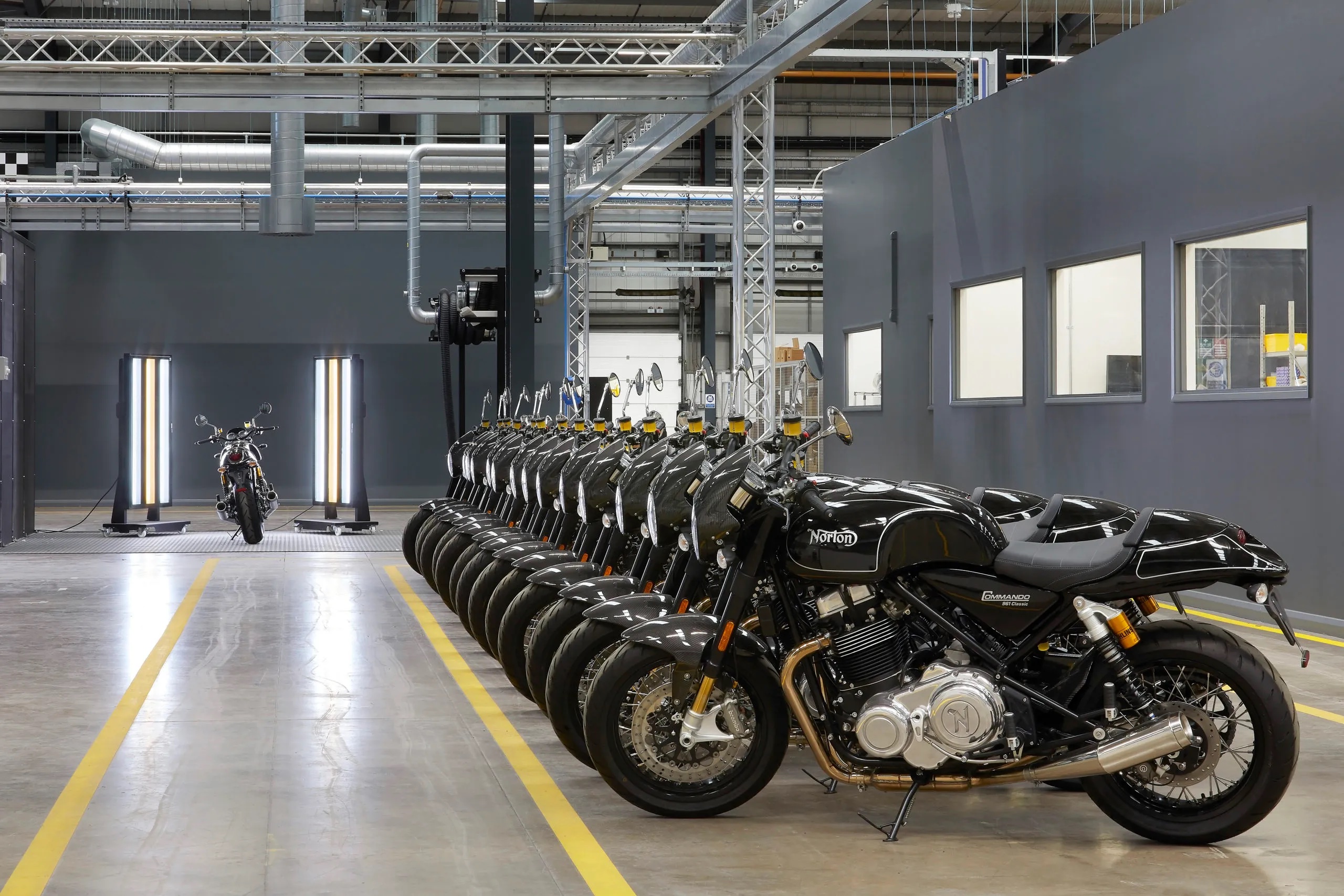 Last time we covered the to-dos on Norton's side of things, the company's ex-CEO, Stuart Garner, had just pled guilty to re-investing pensioners' funds back into Norton. Between those unfortunate proceedings and the brand's legacy inspiring legends such as Crighton to revive rotary engine race power with the CR700W, there's a bit of a gap – and that gap MIGHT be just big enough to give Norton a fresh start (and a bit of breathing room).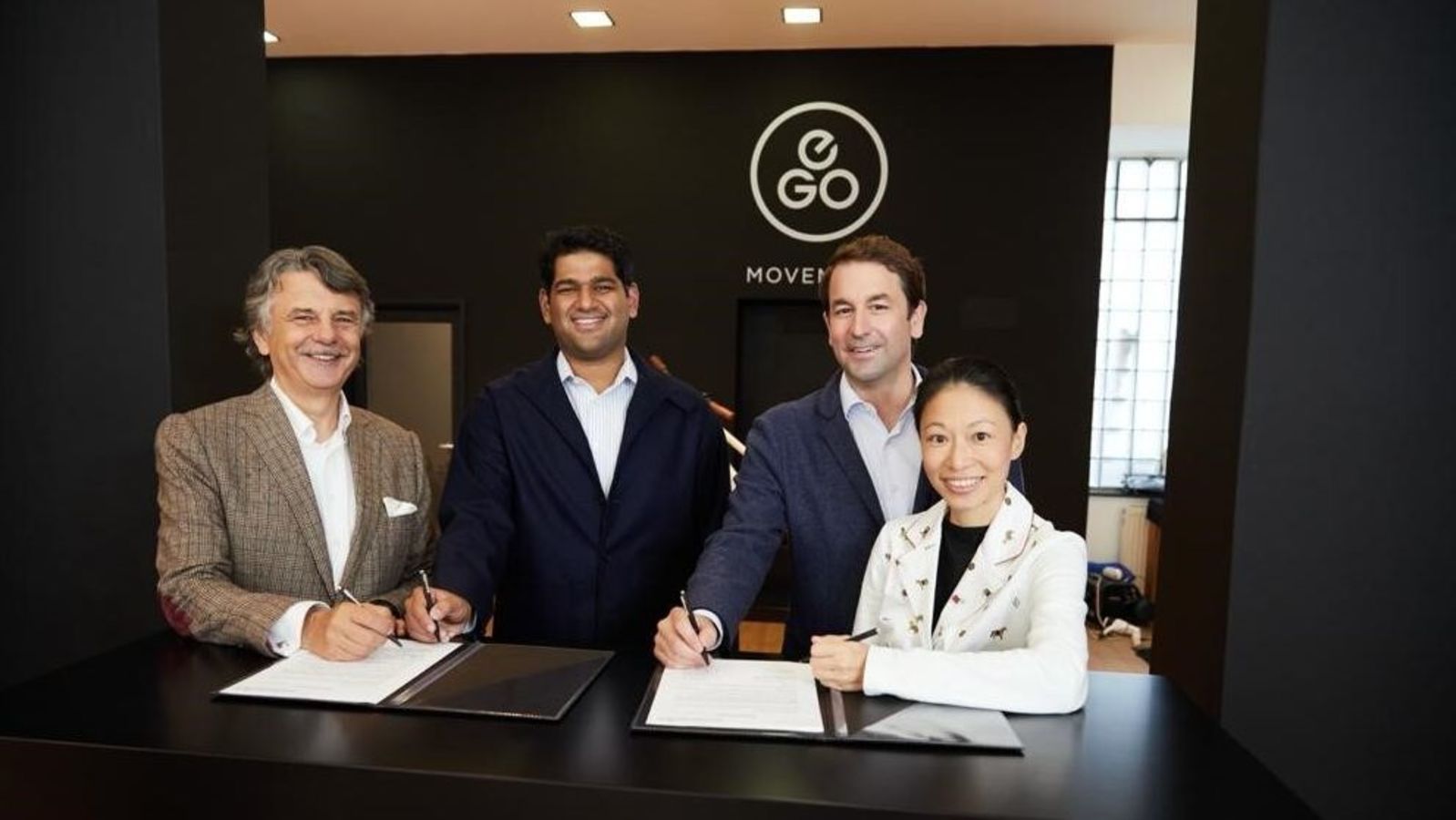 The report from The Coventry Telegraph tells us that, with the announcement that Sir Ralf will step into the chairman's role from April this year (a wee bit early, given the original date set for the installment was January 2023), comes news of his rep, having been previously "hailed with transforming [Jaguar Land Rover] during his time at the helm."
We couldn't think of a better gent suited to accompany Norton's revived work at their most advanced manufacturing facility yet – and we're excited to see what this means for the brand's legacy.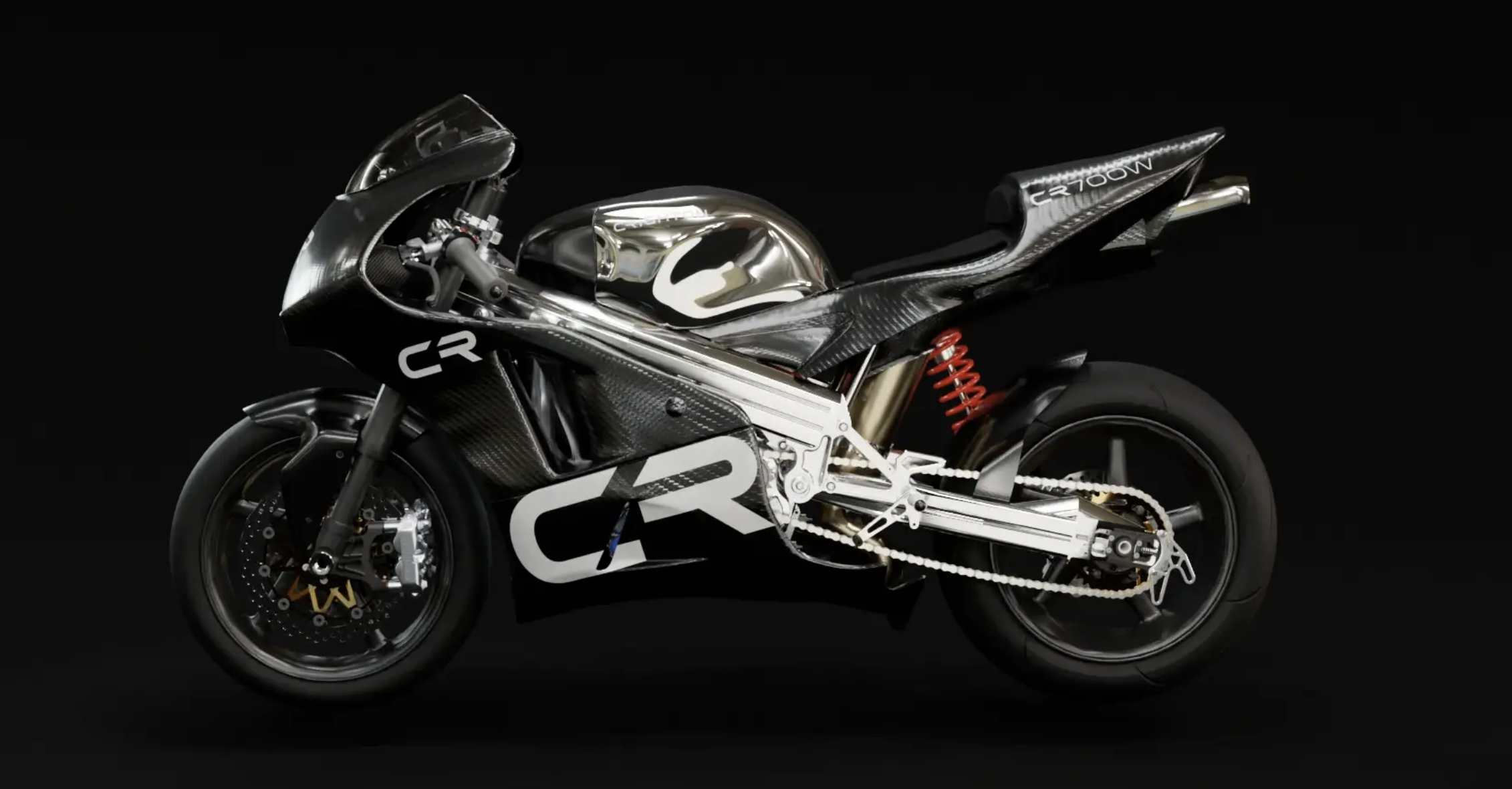 For more stories like this, be sure to check back at our shiny new webpage here at wBW. If you're a busybody, sign up for the newsletter and we'll do the skimming for you, hand-delivering a list of the latest twice a week to your inbox. 
Drop a comment below letting us know what you think, and as always – stay safe on the twisties.