Good builds go hand-in-hand with a good coffee, a good view, and a great map of the upcoming rides – and I ought to know. 
Here in the frozen vestiges of Canada, there's more than a few reasons to cling to the signs that warmer weather is around the corner – and in fine form, Indian has given us an entire series to keep the light on until our bikes can be knocked out of hibernation toward the tarmac. 
Here's what we know so far: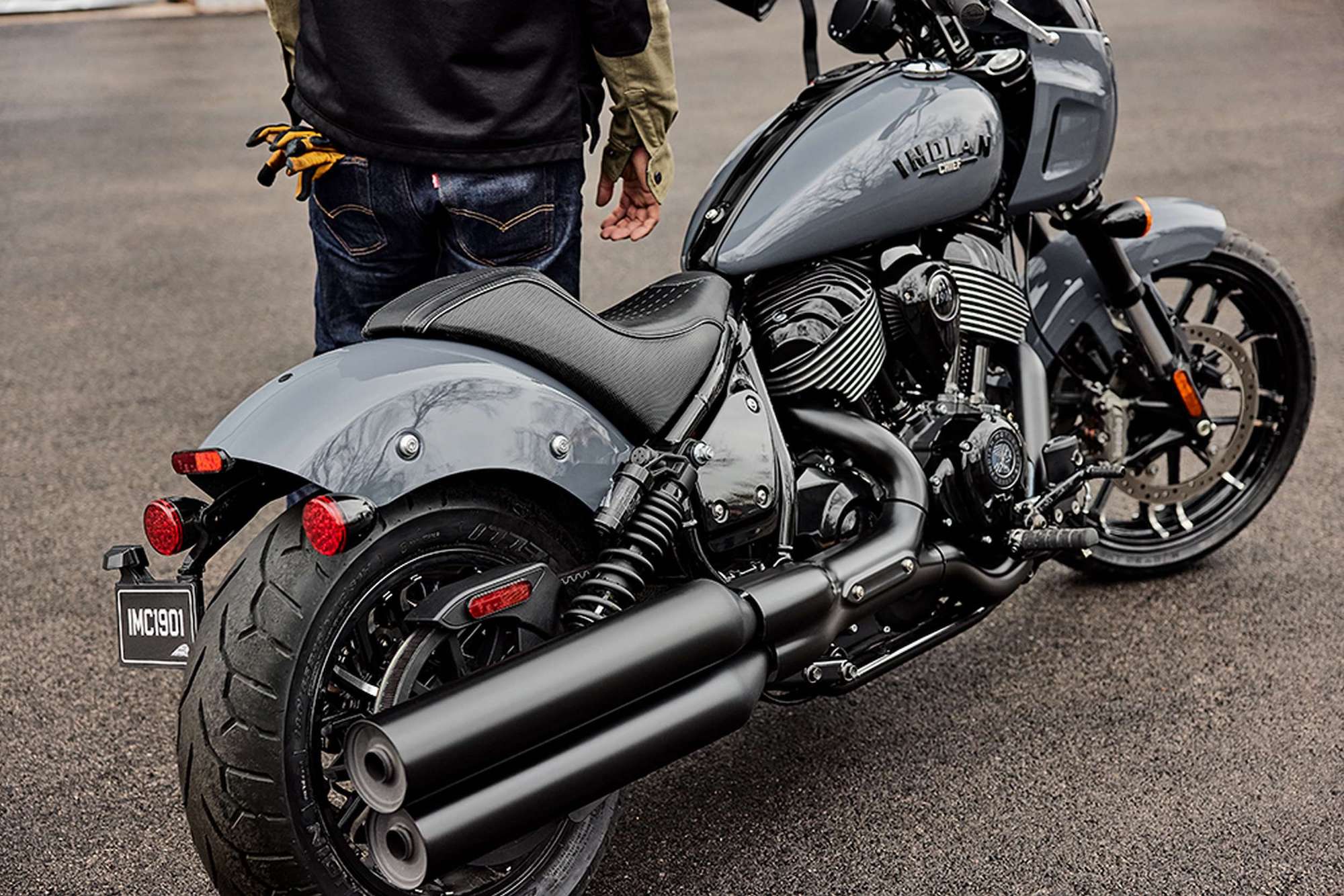 They're calling it the "Forged" Custom #SportChief Series. Three builders will tackle Indian's iconic Sport Chief, with the results published on the motorcycle marque's relevant media platforms.
Thanks to a recent press release, we know two of the three builders, and the bikes are set to be divulged with the Q2 flowers, in May.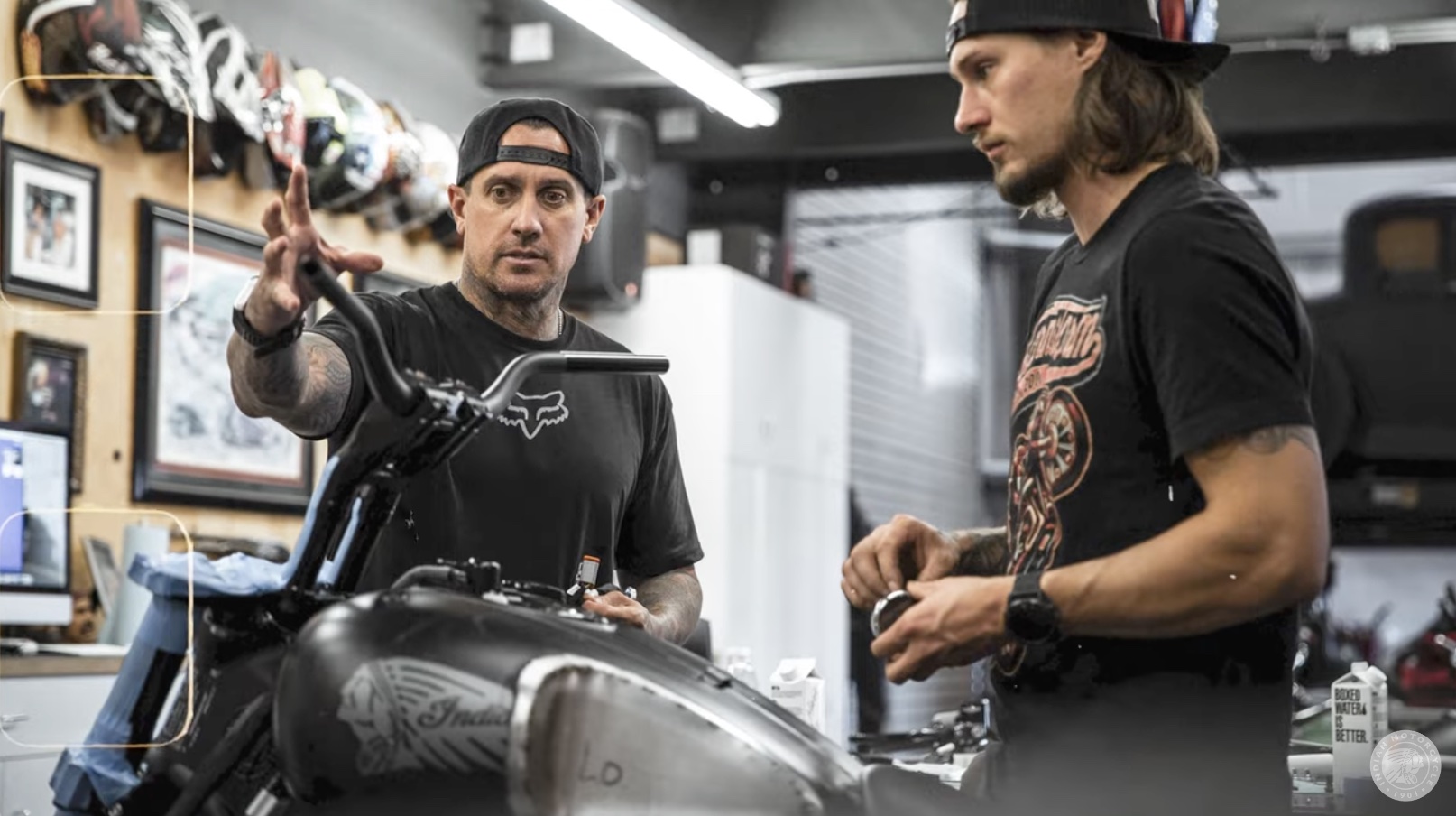 Builder No. 1
The gent is none other than Yaniv Evan of Powerplant Motorcycles, a self-taught builder that will be continuing his work with iconic motocross legend Carey Hart, to realize the man's vision for the project. Debut is set for May… if everything goes as planned. 
Builder No. 2
This visionary aficionado hails from the bagger/cruiser world of Barnstorm Cycles.
Jake Cutler will also be visited by Carey Hart, with the two putting their heads together to reimagine Indian's Sport Chief, triggering the evolution of something worthy of a second bangin' May debut. 
Builder No. 3
We don't know much about Indian's third choice, so stay tuned – we'll be sure to update here as well.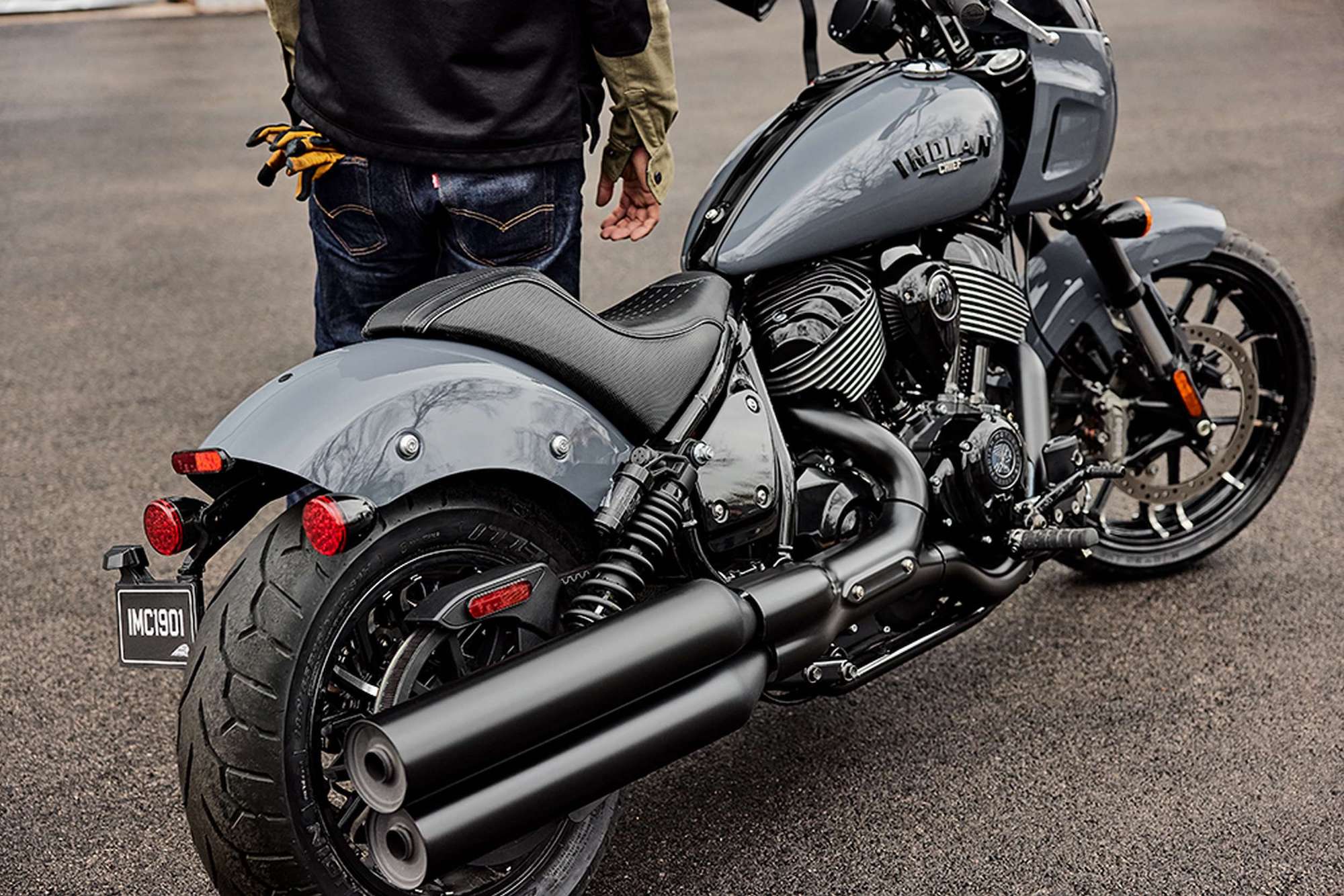 What do you think Carey Hart and Indian's choice of builders have in store for Indian's Custom #SportChief Series?