A Piece of History In the Making
Norton has made a big splash into the motorcycle world with their resurgence and 'rise from the dead' after the 120+ year-old company went out of business for what seemed like decades. The company relaunched twelve years ago and has already run into numerous issues during the production of their upcoming models. If you looked at the company's woes now, it would be hard to gauge where they used to be; once a highly successful motorcycle brand with a decorated trophy-case full of race victories across the decades.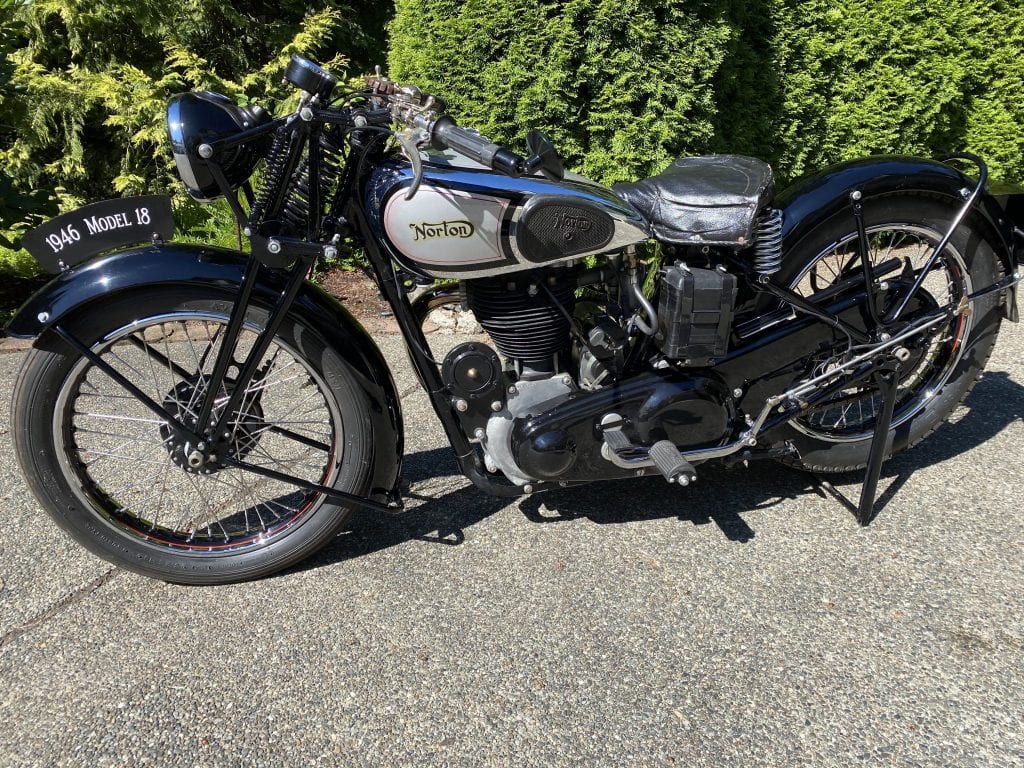 This 1946 Norton Model 18 is a perfect example of what you would get from a Norton motorcycle over sixty years ago. This 1946 Model 18 in specific is up for auction on bringatrailer.com with a clean Washington state title under the name of the current seller.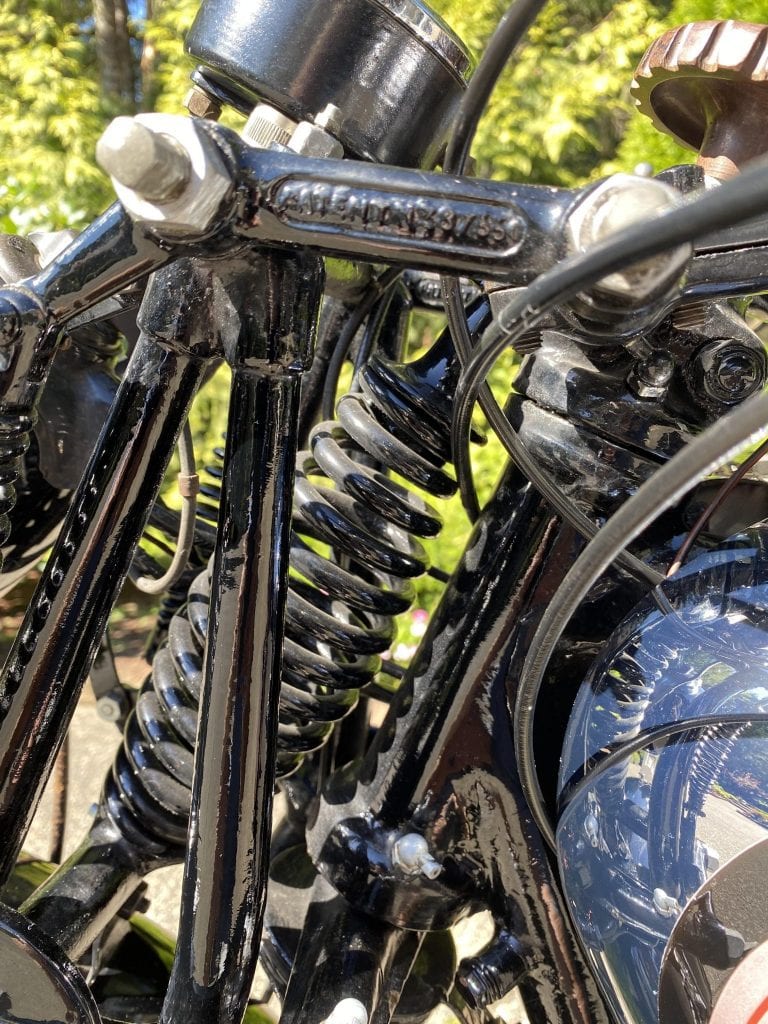 On the technical side, his motorcycle features an air-cooled 490cc single-cylinder engine married to a four-speed transmission for propulsion and drum brakes for when you inevitably need to come to a stop. Although the front end of the motorcycle has a girder fork for suspension, the rear end of this motorcycle leaves you with a simple sprung seat to absorb the roads harsh surfaces.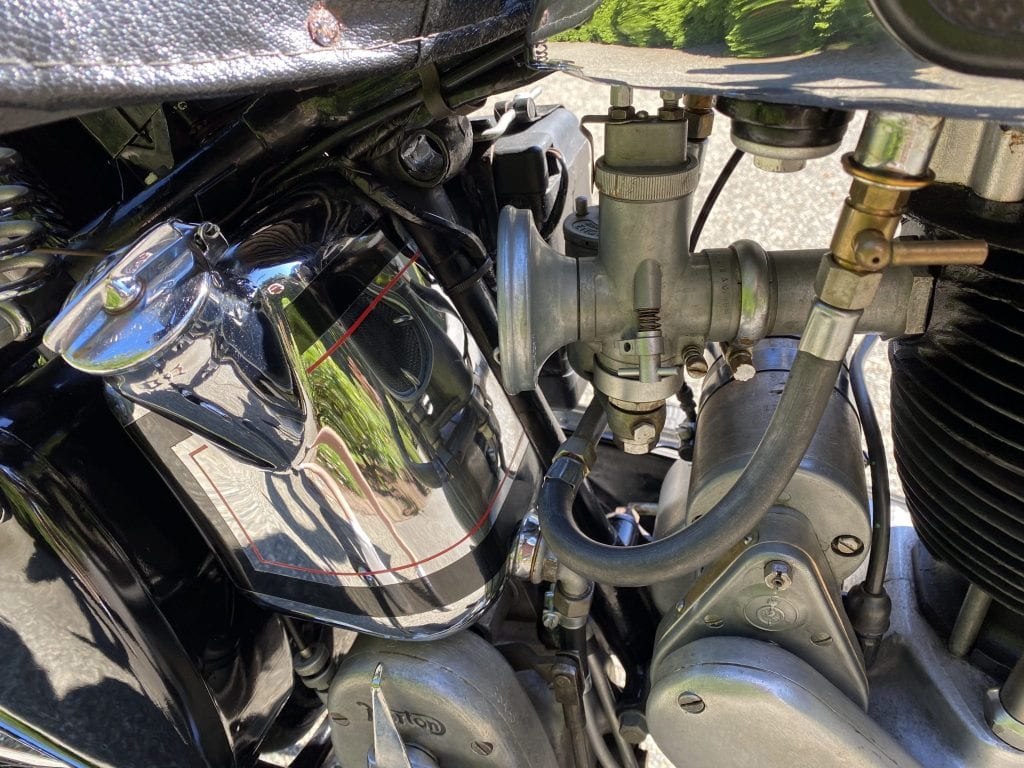 This Model 18 is finished in silver and chrome parts mounted to a black frame. Although this motorcycle looks straight out of 1946, the bike has undergone some changes to keep it safe and reliable with ie inclusion of newly painted fenders, updated hand controls, a transmission overhaul, a new exhaust system, and a few more updates. 
The bike displays 13,000 miles, but the total mileage is unknown. If you're eager to get your hands on a piece of Norton Motorcycle history before they begin to unravel their own future with the next lineup of bikes coming out, this Model 18 can be yours if you act fast and bid on it at bringatrailer.com. The bids currently sit at $3500 at the time of writing this article, and the auction currently has 7 days remaining until it's finished.