Flying Into 2021
Fly Racing has revealed it's 2021 MX racing helmets and their respective liveries/color options with an entirely new cost-effective helmet model to throw into the mix.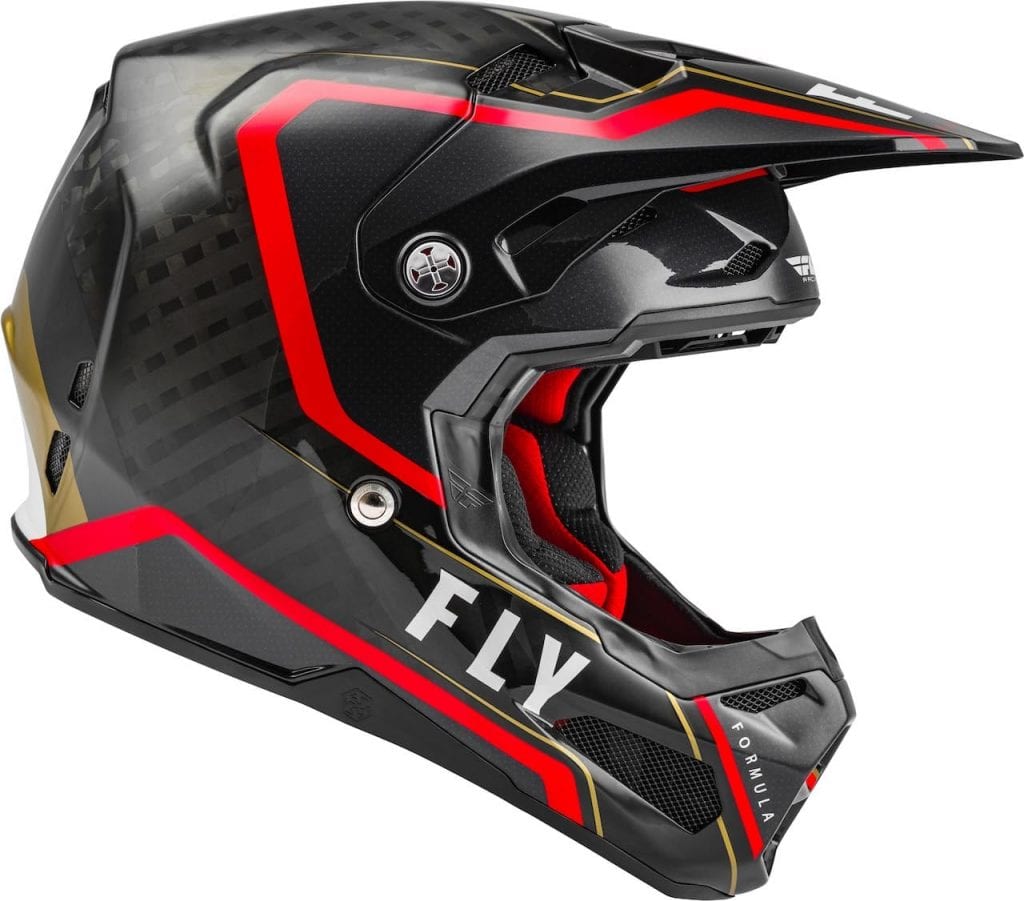 The Fly Racing Formula Carbon is a lightweight, DOT and ECE approved motocross helmet with a full 12k carbon fiber construction. Being the top-dog of the 2021 lineup, Fly Racing was sure to pack as many features into this helmet as possible. The lid has been designed with as many energy mitigating materials as possible "including RHEON, a leading-edge viscoelastic material – fine-tuned to greatly improve impact management over traditional helmets". Lots of marketing departments come up with their own lingo to set their products apart from the rest, but the most important takeaway with this helmet is the carbon fiber construction, quick-release cheek pads (makes for easer helmet removal by emergency responders), and the high-level safety ratings. The Formula Carbon comes with a tag of around $582 USD for adults and $546 for children.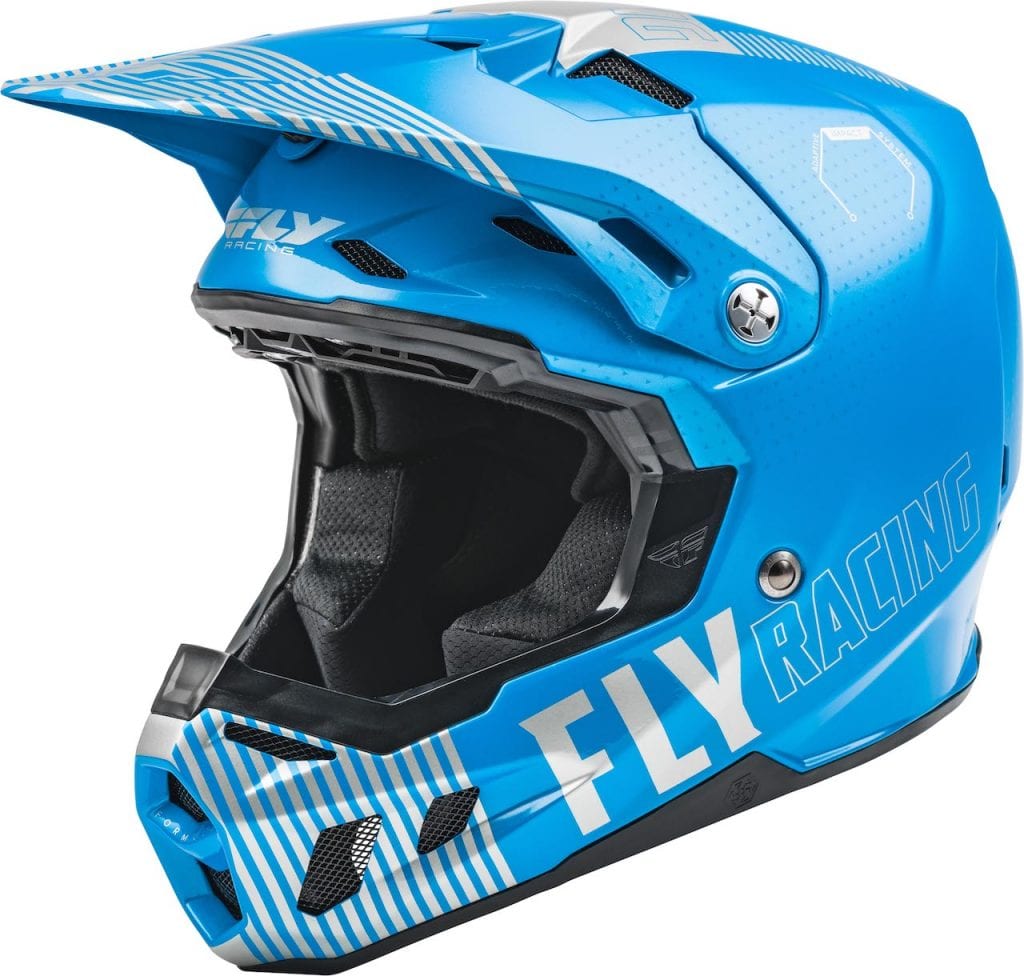 The Formula CC is the next step on your way down the pricing ladder. It's pretty much the same as the Carbon edition boasting both ECE and DOT approved safety ratings with the same AIS (Adaptive Impact System) and RHEON tech but with a Tri-weave composite shell in exchange for the carbon fiber. This helmet should retail for approximately $426.86 USD for adults and $400 USD for youth sizes.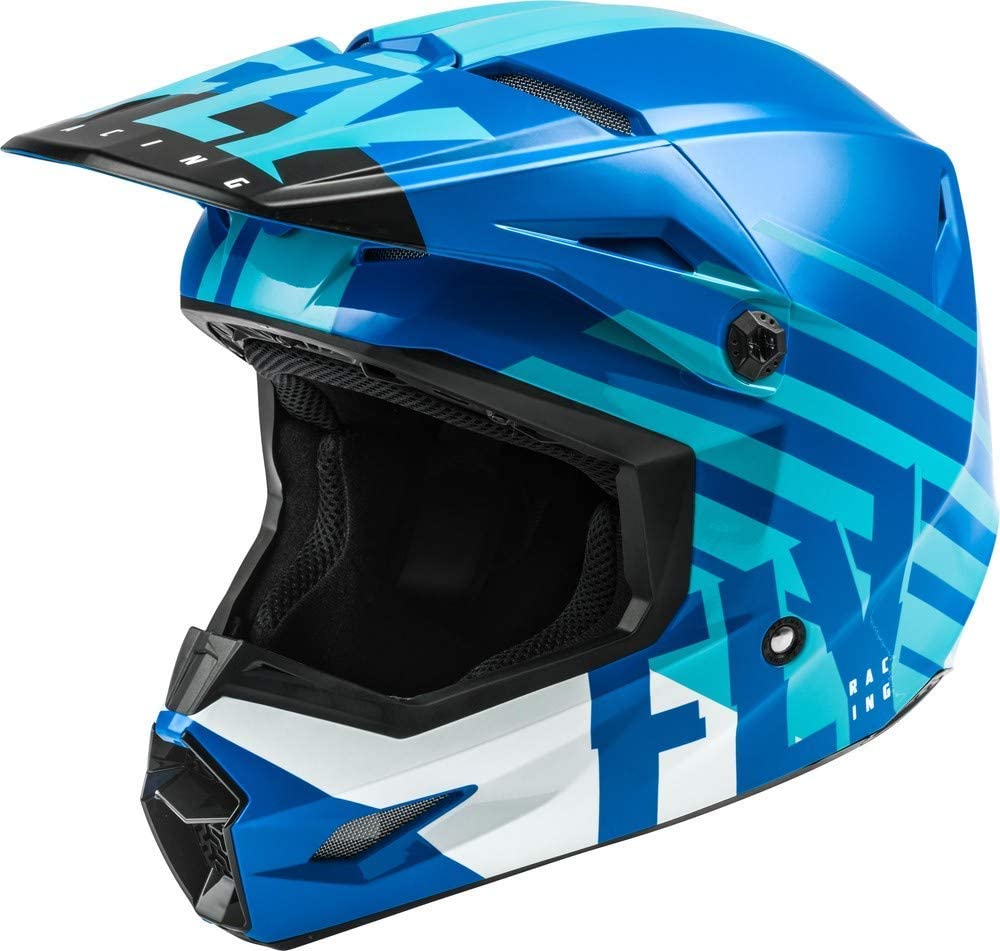 The new Kinetic model is the final helmet I'll be going over. It drops the ECE approval to bring the pricepoint down (I mean, waaaaay down) to $131 USD for adults and $117 USD for youth. The lid is still DOT approved with its polymer shell and features the same cheek pad release mechanism found in its more expensive siblings.