The ladies are about to get a Motorcycling World Championship in 2024, thanks to the continued efforts from FIM and Dorna Sports!
The news comes from a recent press release on CycleNews, along with the news that the  Women's Champ project will run alongside the Motul FIM Superbike World Championship, starting with a circuit racing series before expanding into other categories.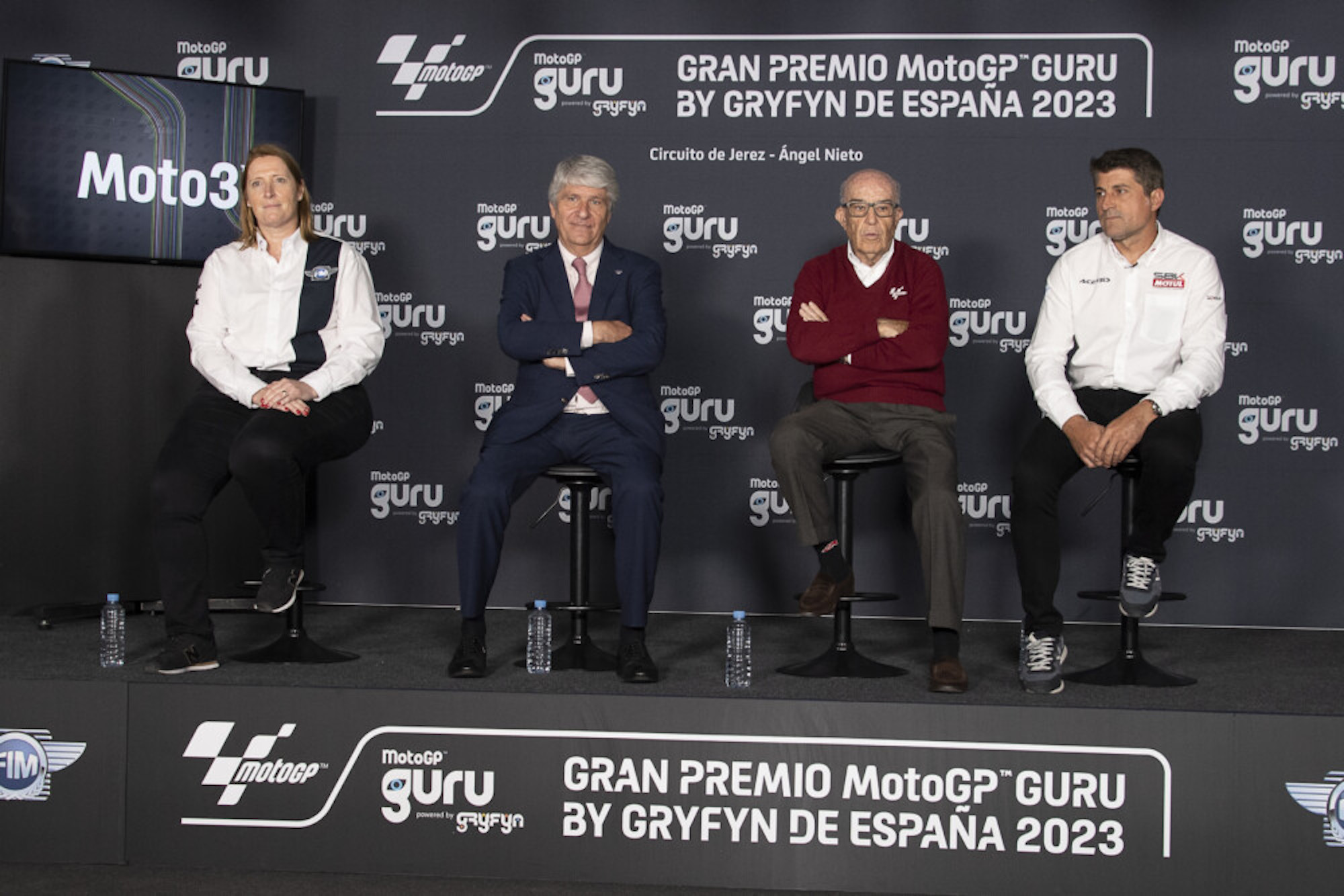 "We gave a lot of thought to this, and we had a lot of demand…as we do in Motocross, Enduro, and Trial, we are starting with a women's World Championship next year in circuit racing," states Jorge Viegas, FIM President. 
"Our plan is to have six races in Europe, and we are planning to do a single-brand competition…we will try to have women from all over the world racing in this new Championship."
"It will be organized primarily within the frame of the WorldSBK Championship. It's a Championship where we want women to be pros. It's not a step to another category; we want women who race here to be able to earn a wage as a rider, as professionals."
"We hope to start in March or April next year."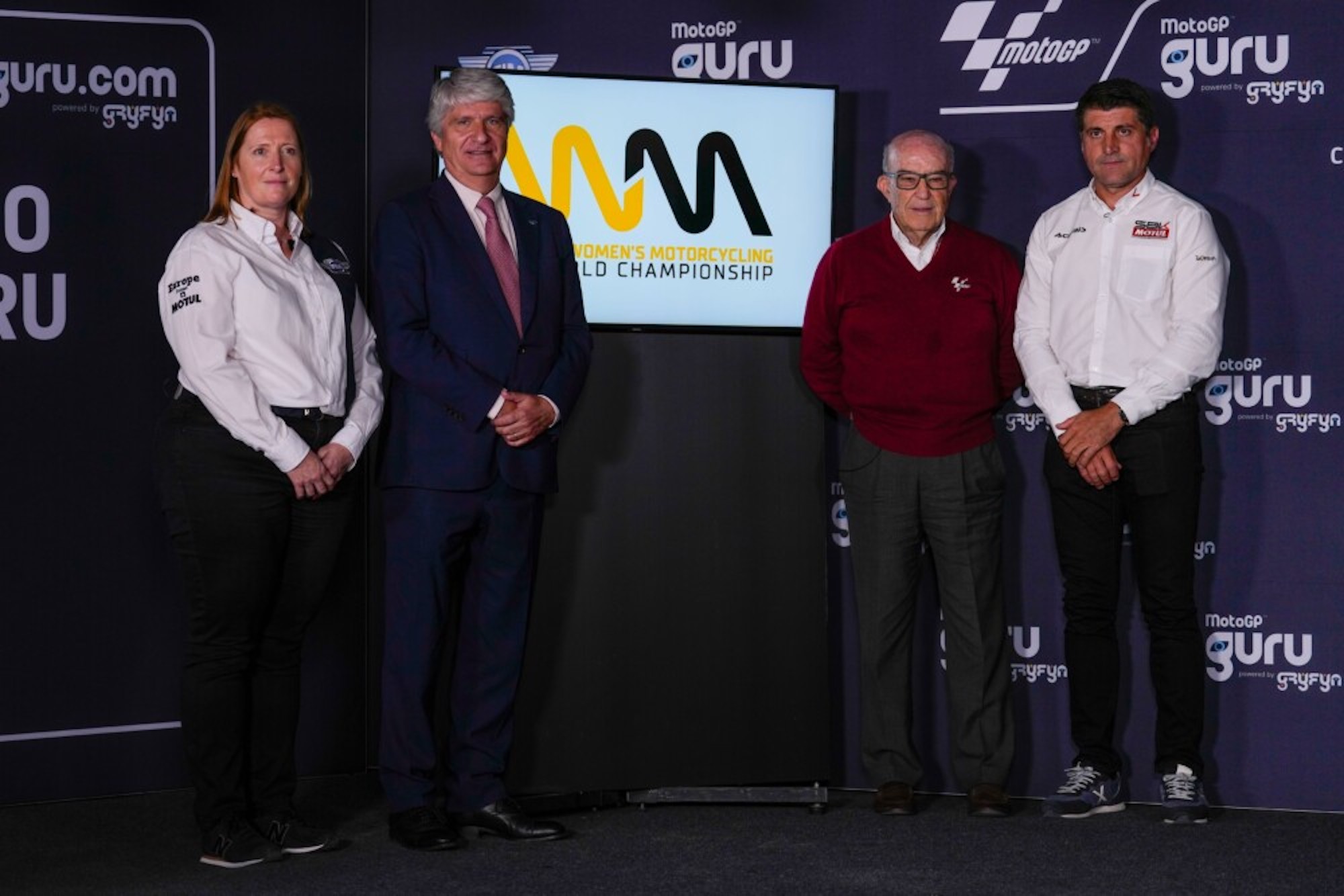 In short, it's now all the easier to build a career in motorsports as a woman; even Gregorio Lavilla (WorldSBK Executive Director) chipped in, saying that there was, originally, a chance of the Womens' Motorcycling Championship running within WorldSBK platforms.
While exciting, that decision was eventually canned due to the fact that it could have stunted the project's growth into other categories, with drive to get girl on more than just superbikes.
The interested parties turned to FIM and Dorna, and the rest is history.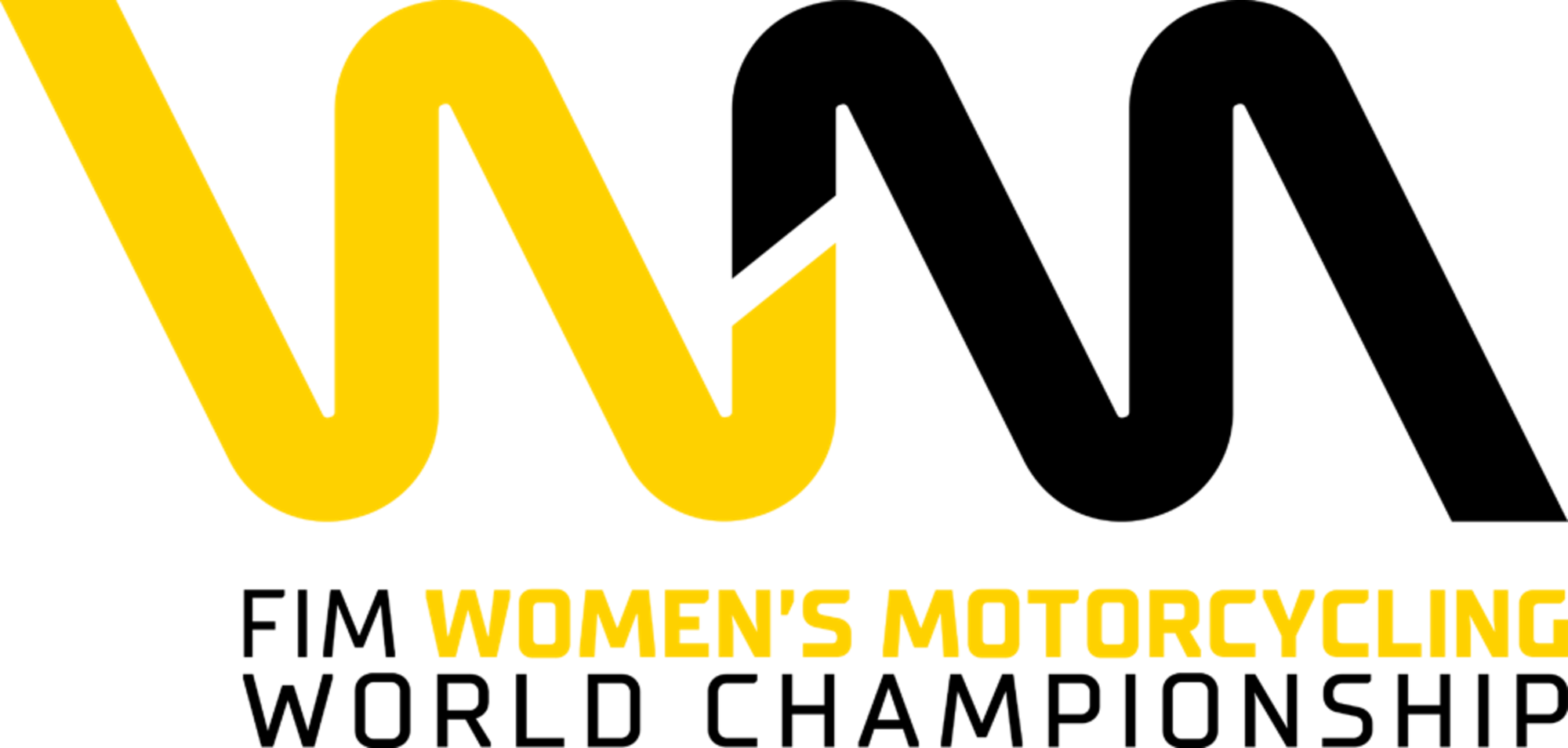 "We will start to define the details, but we expect something in a similar range to Supersport displacement," Lavilla adds. 
"There has been a lot of interest, but this is a project that is progressing and can progress through the years to expand with different manufacturers, teams… we want to create a destination where female riders from around the world can join the Championship and find professional success… If we start from zero, we can be more creative."
"I will put in my full commitment to make it happen and to make it work at the standard that we want, and hopefully, we can be successful and enjoy it."
With Carmelo Ezpeleta (CEO of Dorna Sports) having made the inaugural announcement, we now get to see how the 2024 Women's Motorcycling World Championship will continue to evolve and take shape. 
Any suggestions for FIM and Dorna on rules, regulations, recommendations or otherwise?