In 1922, a group of passionate motorcyclists decided to hold an amateur race, christened "8 of the Langhe".
The route took riders from Cherasco to Narzole, past the Dolcetto di Dogliani vineyards and the typical Murazzano tomes.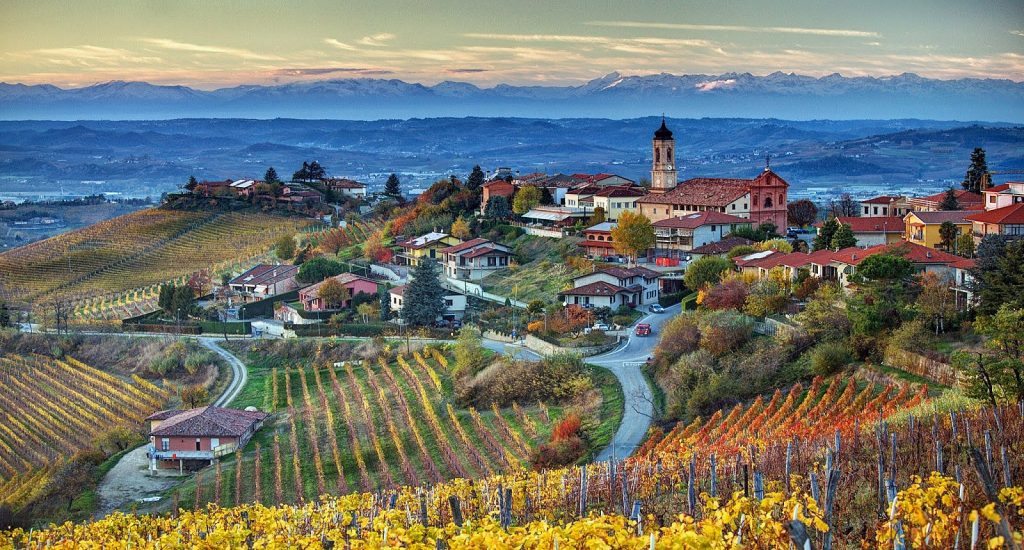 It wound through Calizzano, with the path twisting and turning beyond the Castelvecchio di Rocca Barbena, through the San Bernardino Pass and the province of Valle Tanaro, up a beautiful ascent to Garessio.
A quick break for well-made vittles at the popular Locanda del Mulino Val Casotto taverna, and onward by the Torre di Mondovì commune, to the Vicoforte Sanctuary of the Nativity of Mary, with an eventual finish in Cherasco at Salmour in the dome of the Parco dei Giganti where the competitors were to be awaited by the timekeepers.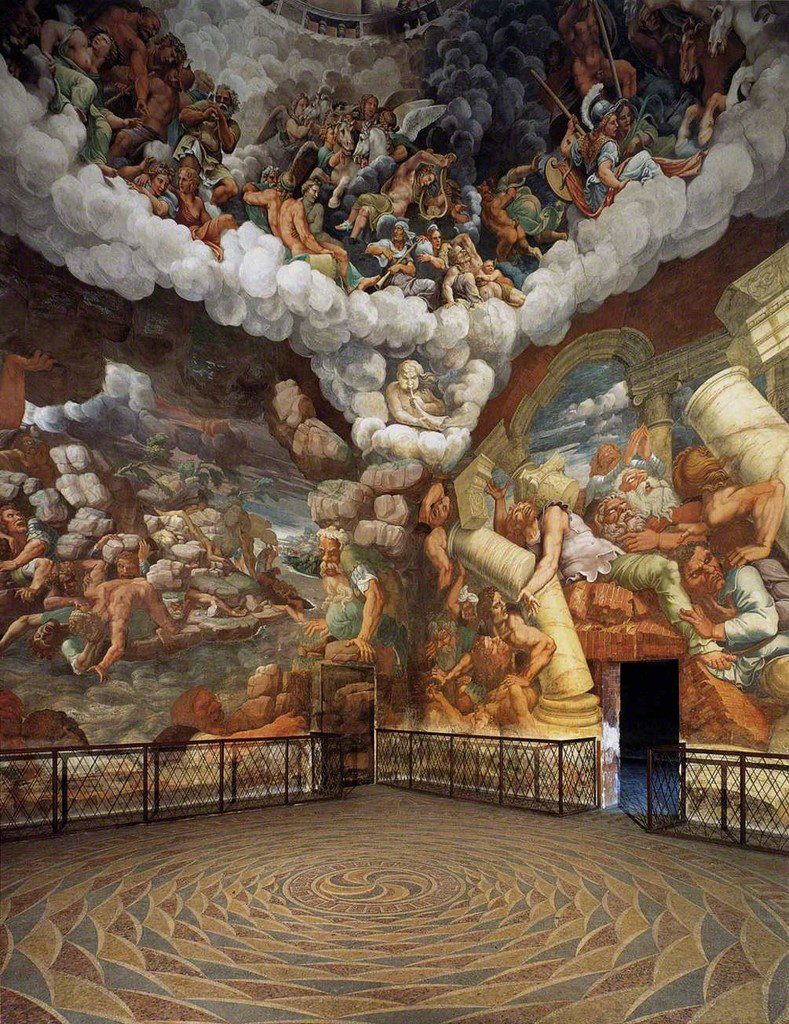 A gorgeous route – and one that came to an unfortunate halt in 1949. 
Where am I going with this, do you ask?

Well.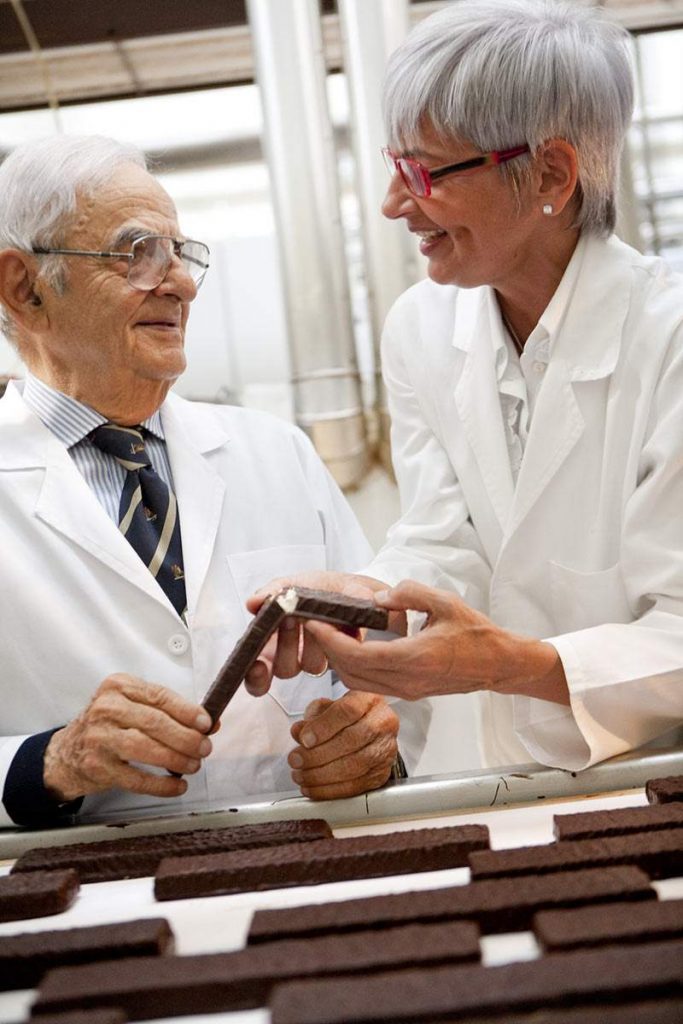 According to a report from RideApart, an Italian nougat/hazelnut factory owner named Dario Sebaste was an ardent Moto Guzzi collector of his time and paid homage to this gorgeous piece of vintage moto history during his life.
With his passing in the 2010s, locals revived the race in his honor, calling it "The Dario Sebaste Trophy," with the first race held in 2016.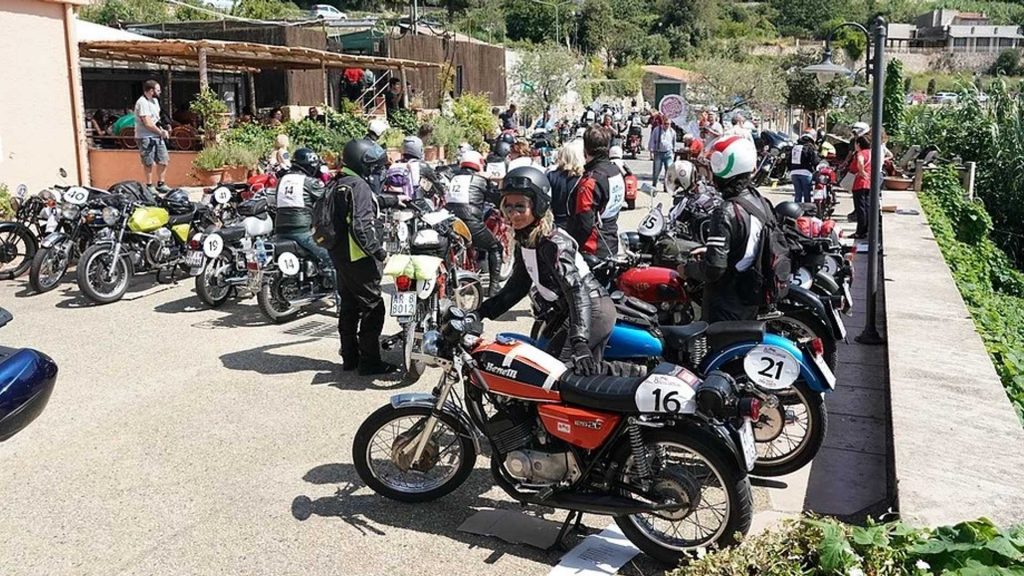 Today, the Dario Sebaste Trophy attracts bikers from all over the country – with a special emphasis on riding vintage motorbikes. 
The four-day race does wonders for the area's local communities, as it brings in extra funds to families that would otherwise rely on typical local income.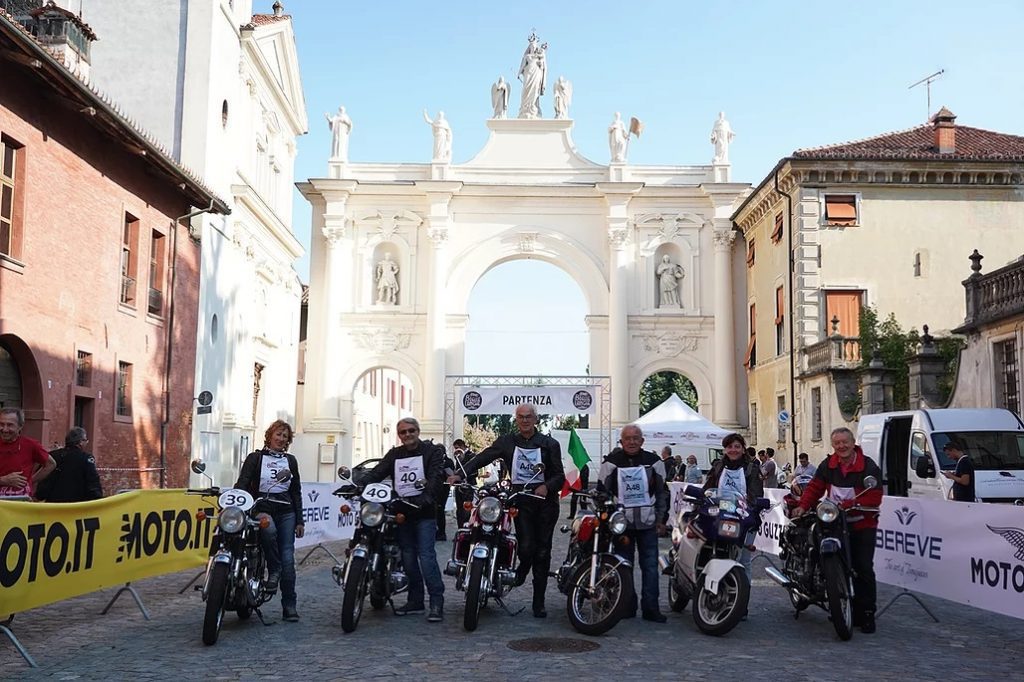 Supported by the Amici Vecchie Moto di Sommariva Bosco, the Roero club, and the Club Ruote d'Epoca di Cherasco, the "four-leaf clover" course covers a wide expanse of land – up to 200km (124 miles) per day.
Care to be one of the 62 riders participating for next year?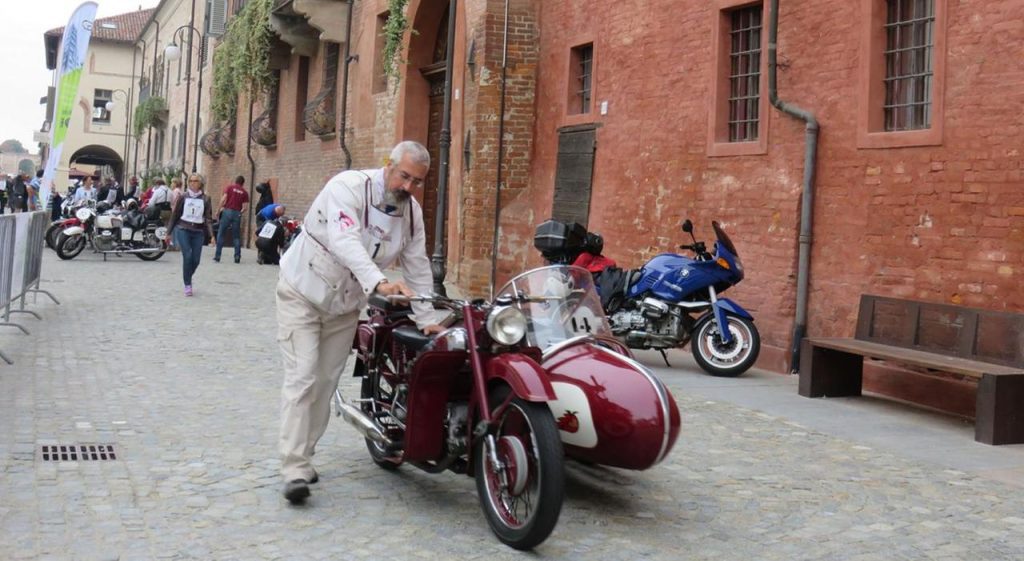 Expect to see a slew of Moto Guzzi, Gilera, MV Agusta, Aermacchi, and Ducati brand bikes from an older era, as well as an iconic bike from Sebaste's own collection, to be fired up at the third leg of the course. 
The race starts August 26 and runs through August 29, 2021 – so make sure to check back for updates on the lucky winner of the fifth annual Dario Sebaste Trophy!