Ferris Wheels Motorcycle Safaris has truly become a worldwide motorcycle travel company so it is relaunching as World on Wheels with annual tours to nine destinations and 15 countries.
After 21 years, Ferris Wheels owners Mike and Denise Ferris have decided to re-name the business from January 1, 2016, to reflect their global reach.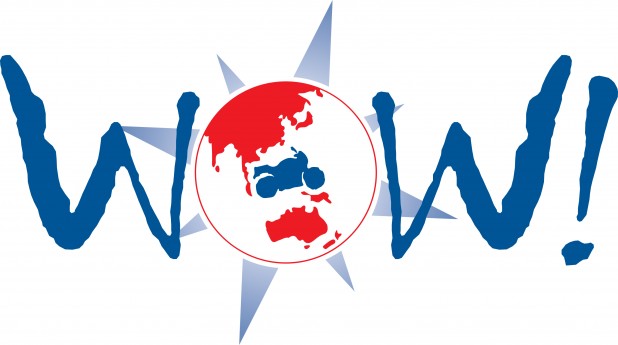 "The name 'Ferris Wheels' has served us very well over this time, and has given the desired impression that we are a very personal and 'hands-on' business," they say in an email newsletter to more than 5000 loyal customers.
"But we are now in an expansionist frame of mind and to portray a more global presence, we are expanding our tours portfolio and re-launching as World On Wheels."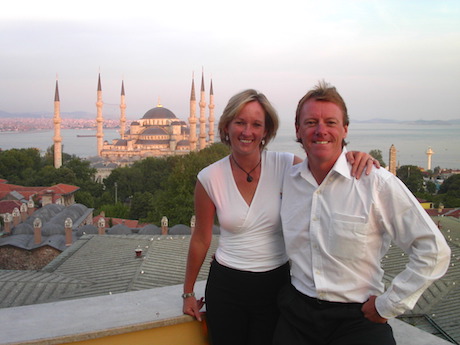 It sounds like the best job in the world guiding riders on motorcycle tours in exotic locations for 10 out of 12 months a year and Mike and Denise are passionate about riding and travel.
However, Mike says sometimes it can be hard work.
"When its good it's great, but when things go wrong that's when we earn our keep," he says. "On our last trip in Bolivia we had six major incidents in six days."
Mike says it's no secret that they are planning to sell the company and the new name makes more sense.
However, he says they are happy to stay on under the new owners for a transition period.
Meanwhile, they have plans to expand WOW! taking in South Africa, and possibly Cuba, Honduras and more.
"To keep up our own level of interest up we might drop off some and put on new ones. We like to mix it up a little and keep it evolving," Mike says.
"Maybe even a ladies-only tour," says Denise. "There are a lot more women who ride these days, so why not?"
MotorbikeWriter and Mrs MBW are currently on the inaugural Tacos 'n' Tequila tour of Mexico with Mike and Denise and the group of 20 includes three women riders and three female pillions.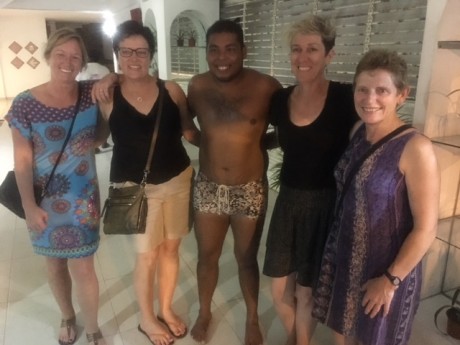 Mike says their demographic is 80% Aussies, 10% Kiwis and 10% the rest of the world with about 200 customers a year.
"We love doing what we do with Aussies because we speak the same, eat the same and share the same sense of humour. But we also get a few Brits, Europeans and Americans."
He says their international appeal might spike with the global name change.
"World On Wheels" comes from their highly successful TV mini-series from a few years ago which has been screened in about 20 countries, on several airlines and is available on DVD.
From 2016, World on Wheels will have a new internet address, using the new international Domain classification .tours.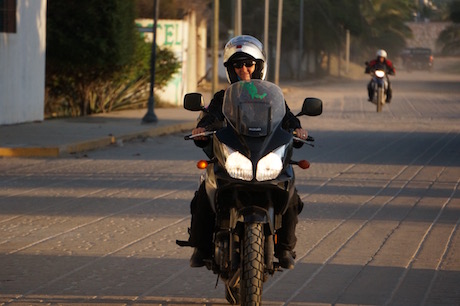 They are in the process of re-constructing their website as www.WorldOnWheels.tours but will also retain the Ferris Wheels website, Facebook and YouTube accounts during the transition with re-directs to the new sites.
They can now be contacted on their new official email: adventure@worldonwheels.tours