Girl Torque.cc female rider training was started late last year by enthusiast rider and motorcycle traveler Fabienne Phillips to "empower more Australian women to ride safely and confidently on the road".
However, it not only offers personalised rider training but also offers women help to buy the right bike and gear.
For an annual fee of $99, women can also access the Girl Torque.cc APP that provides discounts at selected bike shops as well as discounts at cafes, bars and restaurants.
It even includes an SOS button in case the rider gets into trouble.
So far Fabienne has trained about a dozen women, but hopes to grow the business.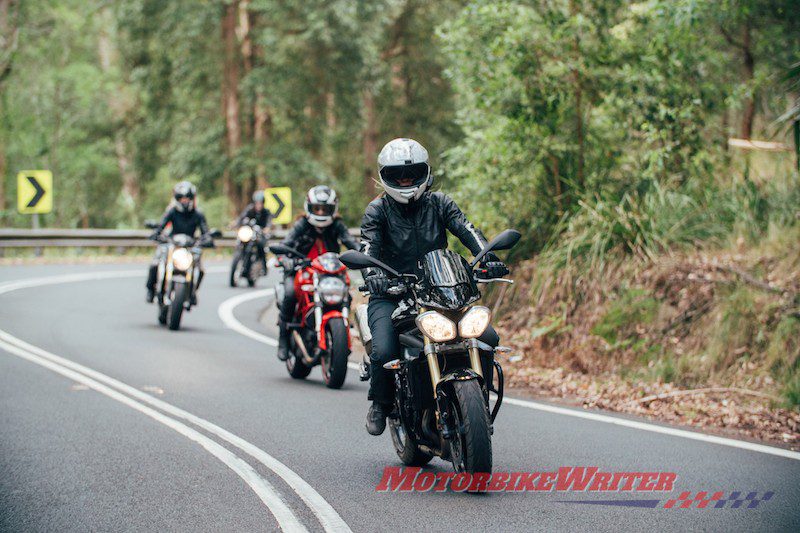 "At this stage, it is still a boutique-size business. I personally train all our clients. However as we continue to grow, I will bring on more trainers.
"It's finding the balance on not only teaching all the technical road craft skills, but also being understanding to those who are new to riding and ensuring they feel safe and comfortable while learning out on the road.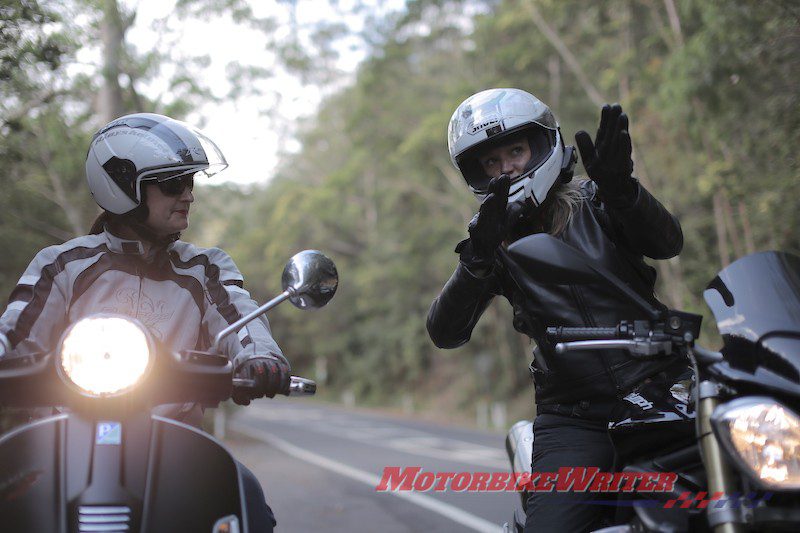 "We don't operate within a confined and controlled space; we operate out on the roads giving our clients real-life road experience.
"This could simply be starting in quiet streets and working our way up at their pace."
One-on-one personalised training costs $130 an hour with discounts for package deals.
"Some are beginners who need assistance with purchasing their first bike, gear, etc as well as slowly building their confidence to get out on the open roads," Fabienne says.
"Others that are already out there may want training for a specific manoeuvre or help with regaining their confidence after a scare."
About Fabienne
Fabienne says she started riding as a teenager, "paddock bashing" on a pre-60s Mobylette she inherited from her French grandparents.
Some 26 years later, she restored the Mobylette, rekindling her passion for motorbikes.
She initially returned as a pillion, but soon obtained her motorcycle licence and a Honda CB400. Fabienne outgrew the CB in less than eight months and bought a Triumph Street Triple 675 which she still owns and rides.
Since getting her licence about seven years ago, she has done three long-haul international rides, completed training with two different bike schools and ridden a variety of bikes including a Ducati Paul Smart, Triumph Scrambler, BMW S 1000 RR, Aprilia RSV4 and a Ural.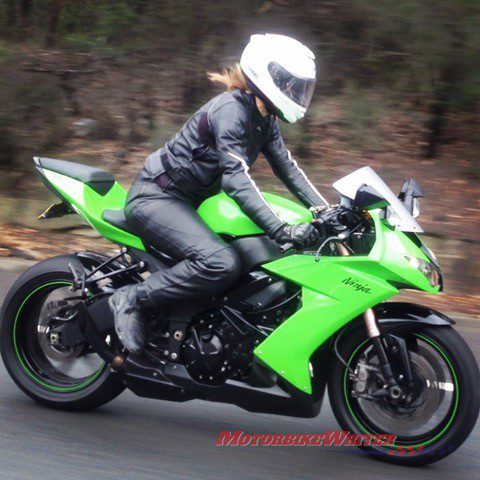 "Different kinds of women need different kinds of bikes for so many reasons, and I'm thrilled to share my experience and passion in an industry I love," she says.
"I founded Girl Torque.cc to fill a gap in the growing market and inspire women in what I consider a male-dominated arena.
"I help women with all levels of experience in so many different ways, giving them the freedom to take control of their newfound passion.
"I genuinely want to see women progress but, most of all, it's about their bike, their freedom and their style of fun."
Fabienne says motorcycling has predominately been a man's world with limited opportunities for women to participate. But that is changing, she says.
"Women are discovering motorcycling as a sport and activity where they can both express themselves individually and also as a part of a mixed or even women's only social group," she says.
"There is still stereotyping of women in the sport, and there is certainly a long way to go in areas of bike suitability, apparel, equipment and accessories."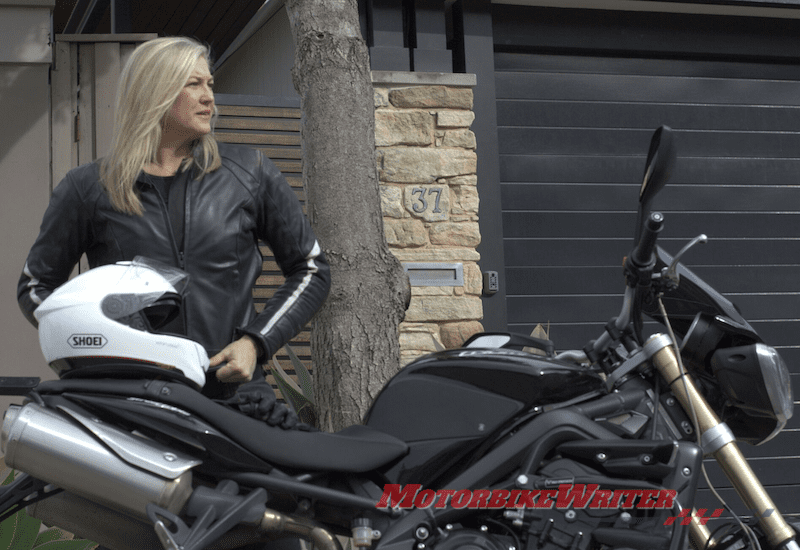 For more information