If there's one thing that gets my grapes, it's a custom motorcycle built for somebody with seemingly unending pockets – and today, on top of finding the ultimate personalized machine, we hear that the bobber is also up for auction to the best bidder. 
Double-whammy.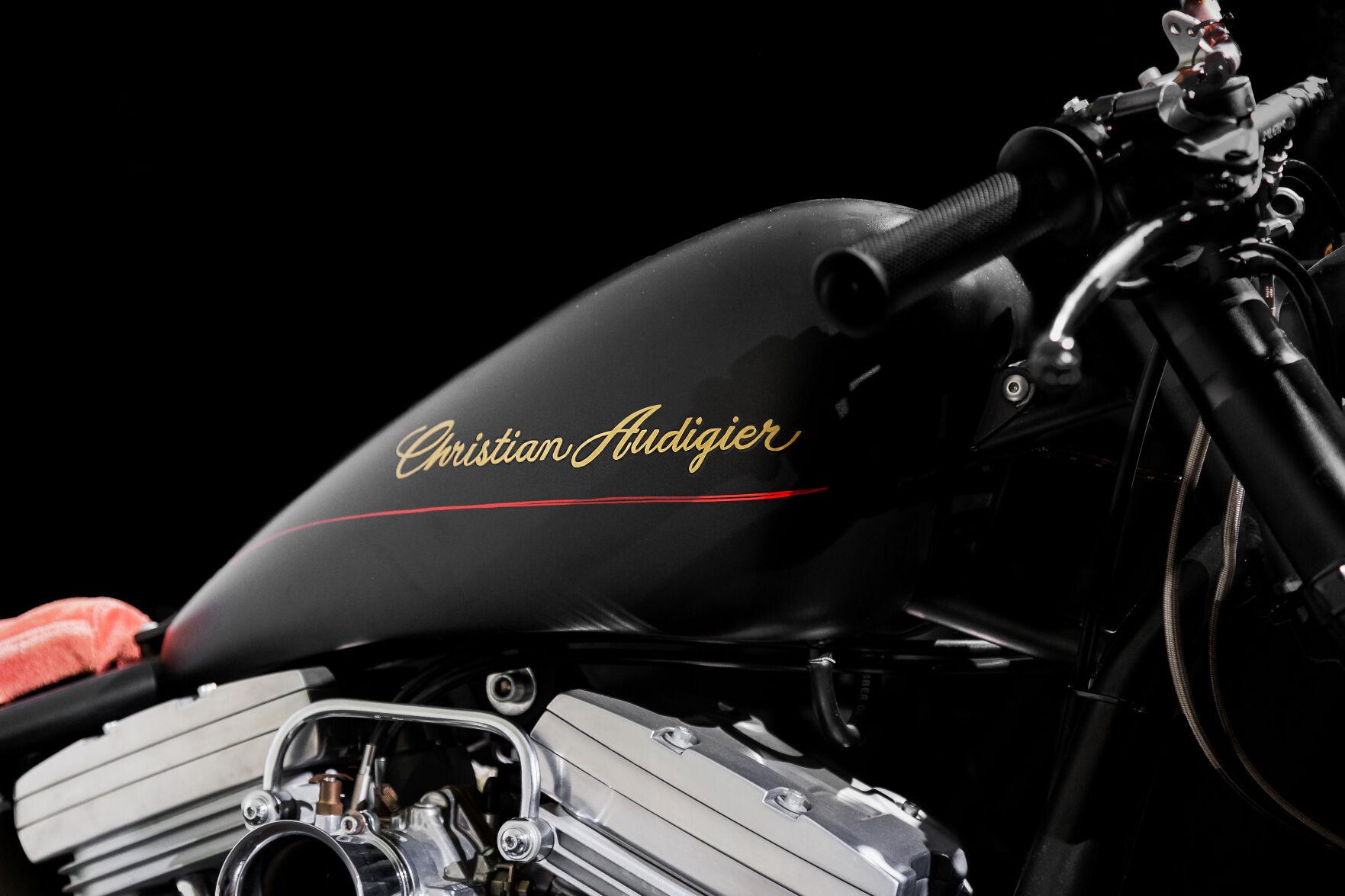 Our report today is sourced from GalvNews, who covers the private collection of a high-profile, high-fashion French designer by the name of Christian Audigier.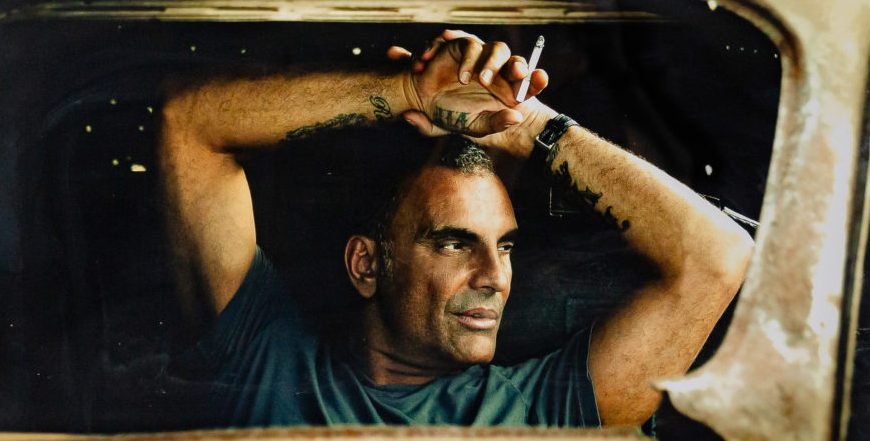 Audigier has attracted a myriad of celebrities (Michael Jackson, Madonna and Britney Spears) in the name of promoting his Von Dutch and Ed Hardy fashion lines, with the designer's successes preceded only by his unfortunate passing in 2015. 
The report states that Audigier's private collection includes furniture, fashion, art, and a singular personalized bobber from the studio of the one and only Yoshinobu "Yoshi" Kosaka.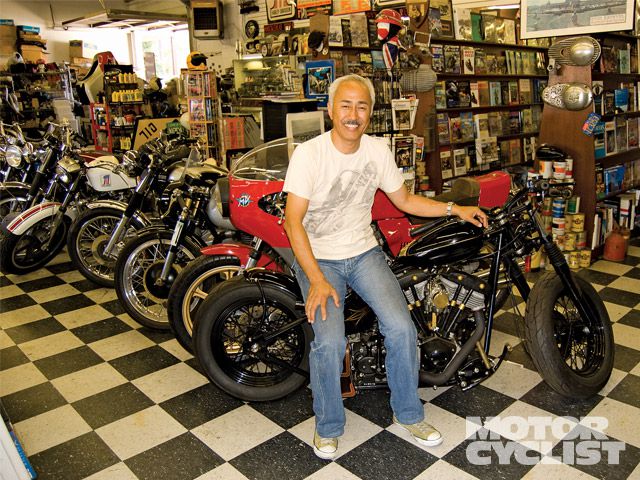 "It used to be that Americans, especially bikers, wanted big bikes, but now people are into tight shirts and jeans and want a cool, slim bike," Kosaka says of the Japanese-style bobbers in a report on MotorcyclistOnline. 
"It's very popular with guys in their 20s, as is the caf-racer style. The young guys want something custom."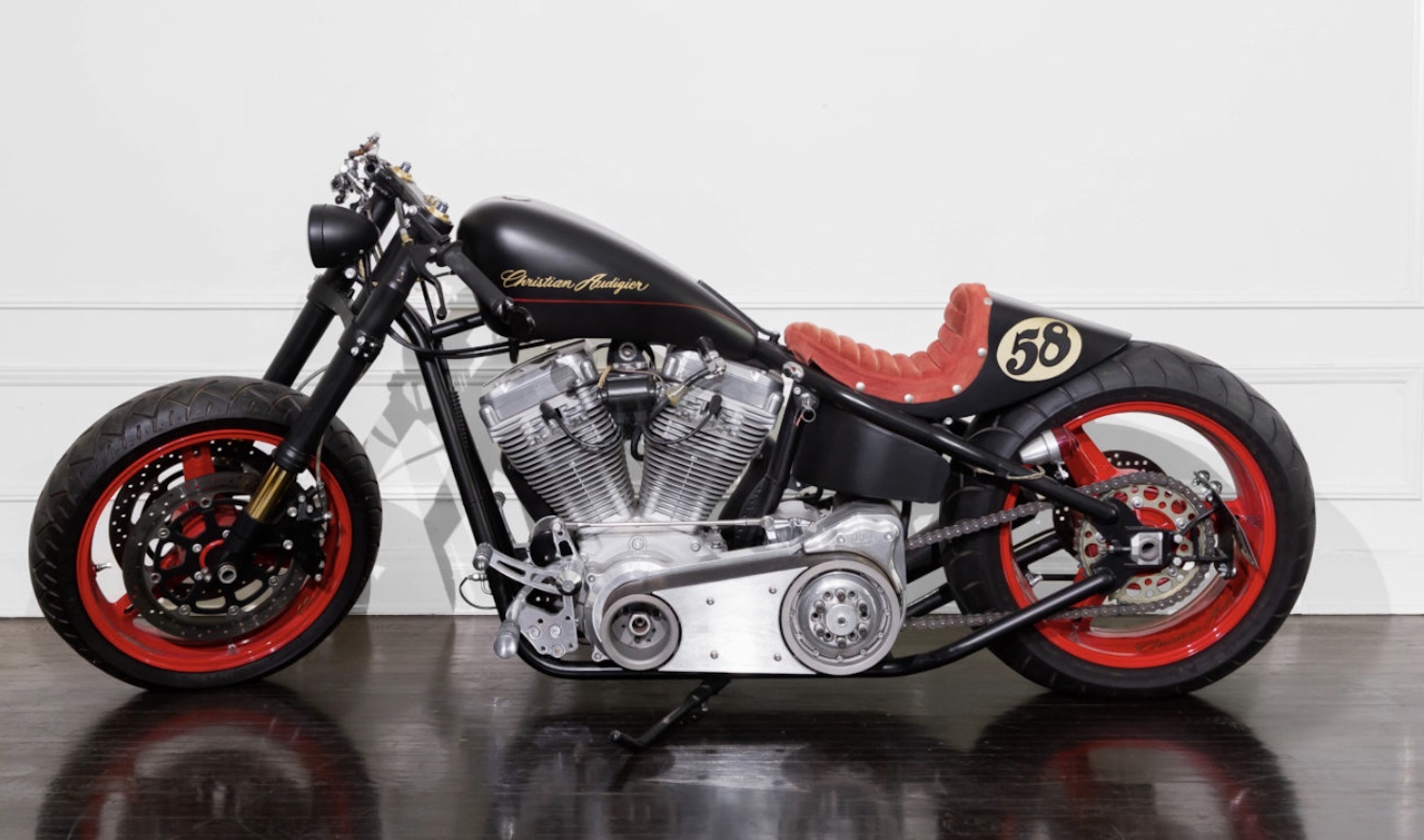 Yoshi has built bikes for numerous celebrities, including tattoo artist-turned-fashion icon Ed Hardy – the same whose fashion line was licensed under the late Audigier.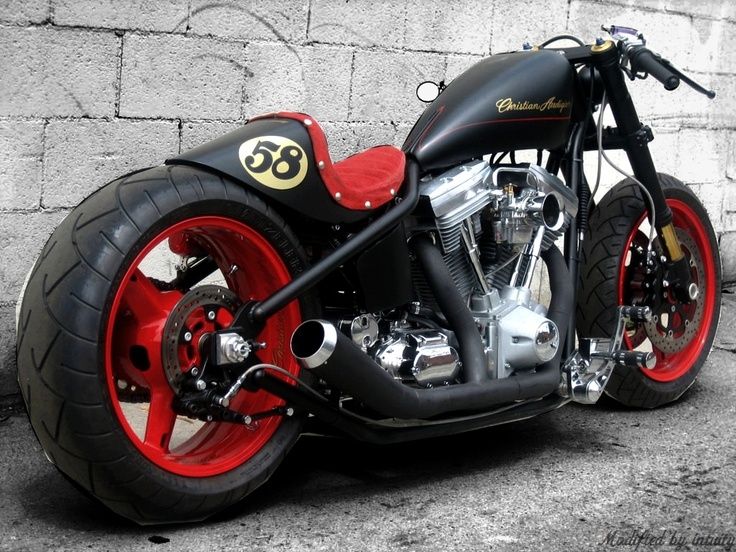 "Christian selected every item with exceptional care and passion, and had a quintessential eye for fashion and design," comments Vincent Audigier, nephew of the late designer on the Abell auction website. 
"Nothing was random. Everything he owned was the very best and represented his unique lifestyle. Christian loved being the life of the party and the center of attention, and celebrities wanted to be around him."

The auction website states that the bobber will come with a second moto offering, as well as "custom-painted motorcycle helmets, signed books and photos, and memorabilia."
Expect to see the bidding start May 12-13, with live bidding beginning at the online single-owner sale, set to start at 9 a.m. PDT for every day the auction is open. 
Stay tuned for updates, drop a comment below letting us know what you think, and as ever – stay safe on the twisties.