Aussie movie star, passionate motorcycle rider and motoring fan Eric Bana will play Mike "The Bike" Hailwood in a movie based on the legendary racer's life.
Bana will also write and direct the film about the legendary racer who retired from racing bikes in 1967 after 12 Isle of Man TT victories and returned to take back his crown in 1978 on a Ducati 900SS.
His brave return will be the focus of the film.
The bike he raced has also become legendary and is even immortalised in the latest TT computer game.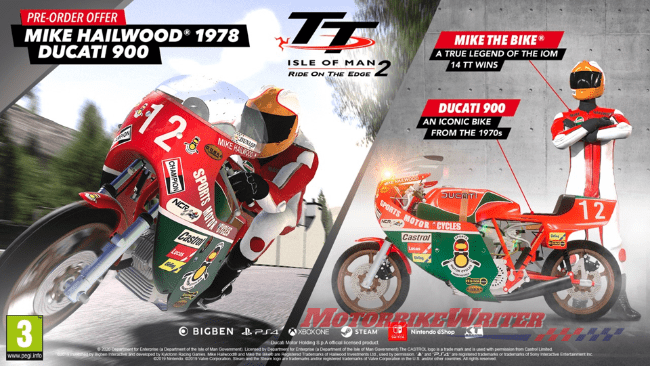 Hailwood honoured
Hailwood's widow, Pauline, says the family is "absolutely thrilled" that Eric will adapt Mike's story into a feature film.
Bana started directing with the 2010 movie Love the Beast about his first car, a 19745 Ford XB Falcon hardtop.
He also has a passion fort motorcycles, particularly Ducatis and is often participating in track days, so no doubt he may do some of his own stunts in the movie.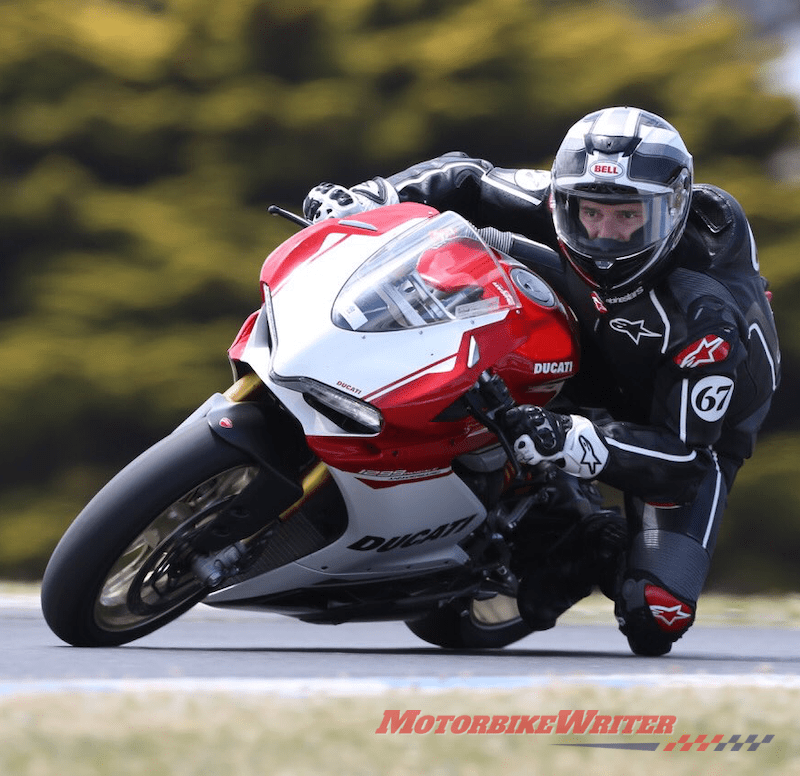 It is quite appropriate that an Aussie brings Hailwood's story to the silver screen.
The British rider had a close connection with Australia having ridden many Ducatis in long-distance races, often with Aussie co-rider Jim Scaysbrook.
He also raced Formula One and once stopped mid-race to pull a fellow racer from his burning car and save his life.
Ironically, Hailwood died, age 40, along with his daughter after a truck crashed into their vehicle on their way to a restaurant.