A Formal Partnership With Westlake Financial Services to Offer Dealer Financing Options
I'm just going to come out and say it… For me, Energica is close to being the MV Agusta of the EV motorcycle world. Their designs are insanely beautiful and also pretty darn expensive, but until EV motorcycle tech comes standard from most OEM manufacturers, it's up to smaller companies like Zero and Energica to blaze the trail that leads these torque-monsters into our home garages.
How can Energica make it easier for someone like me – without $25,000 – to get an Ego into my garage? Dealer financing.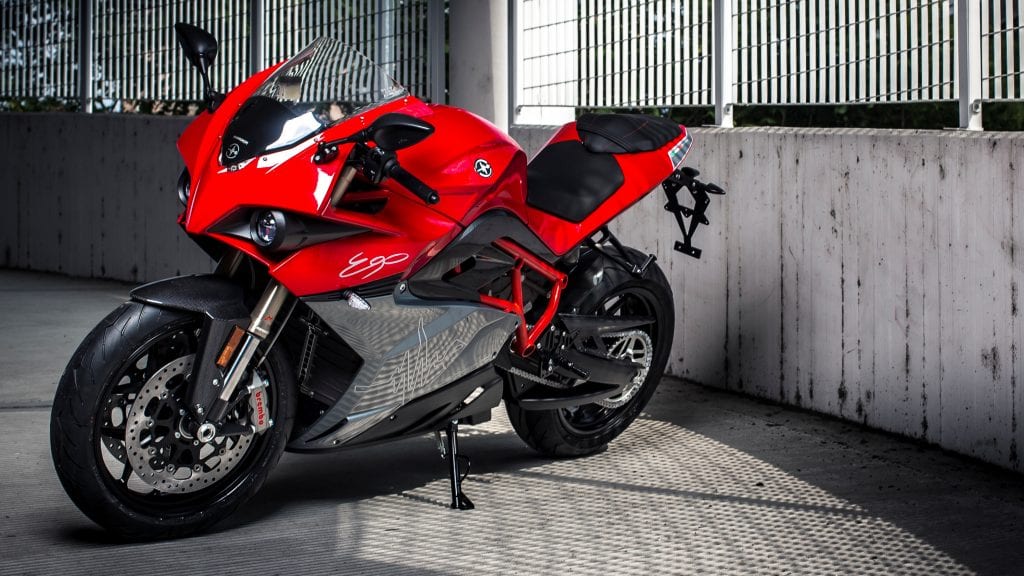 Not only is this going to make it easier for potential buyers to bring one home, but the deal also offers a break for dealerships which will help them brunt the burden of keeping current stock on hand during all of these troubling times with Covid-19 stunting many in-store sales at their current 11 US dealers.
It took the company the first 8 weeks of 2020 to match their 2019 sales, meaning the brand should be gearing up for trench-warfare level sales for 2021 if things go according to plan.
Energica is reportedly expecting major demand next year for these motorcycles projected by their successful pre-order numbers in January, but strong sales continued to solider onwards through February leading them to the impression of these motorcycles being a big deal in a (hopefully) post-COVID 2021.