Self-balancing tech is neat, man. 
Gyroscopes, in particular, have been on the scene since 1909, aiding our aeronautic siblings with everything from torpedoes to navigation (via Lit Motors) – and now, a company has the tech in a self-balancing bike they're calling the C-1.
Take a look: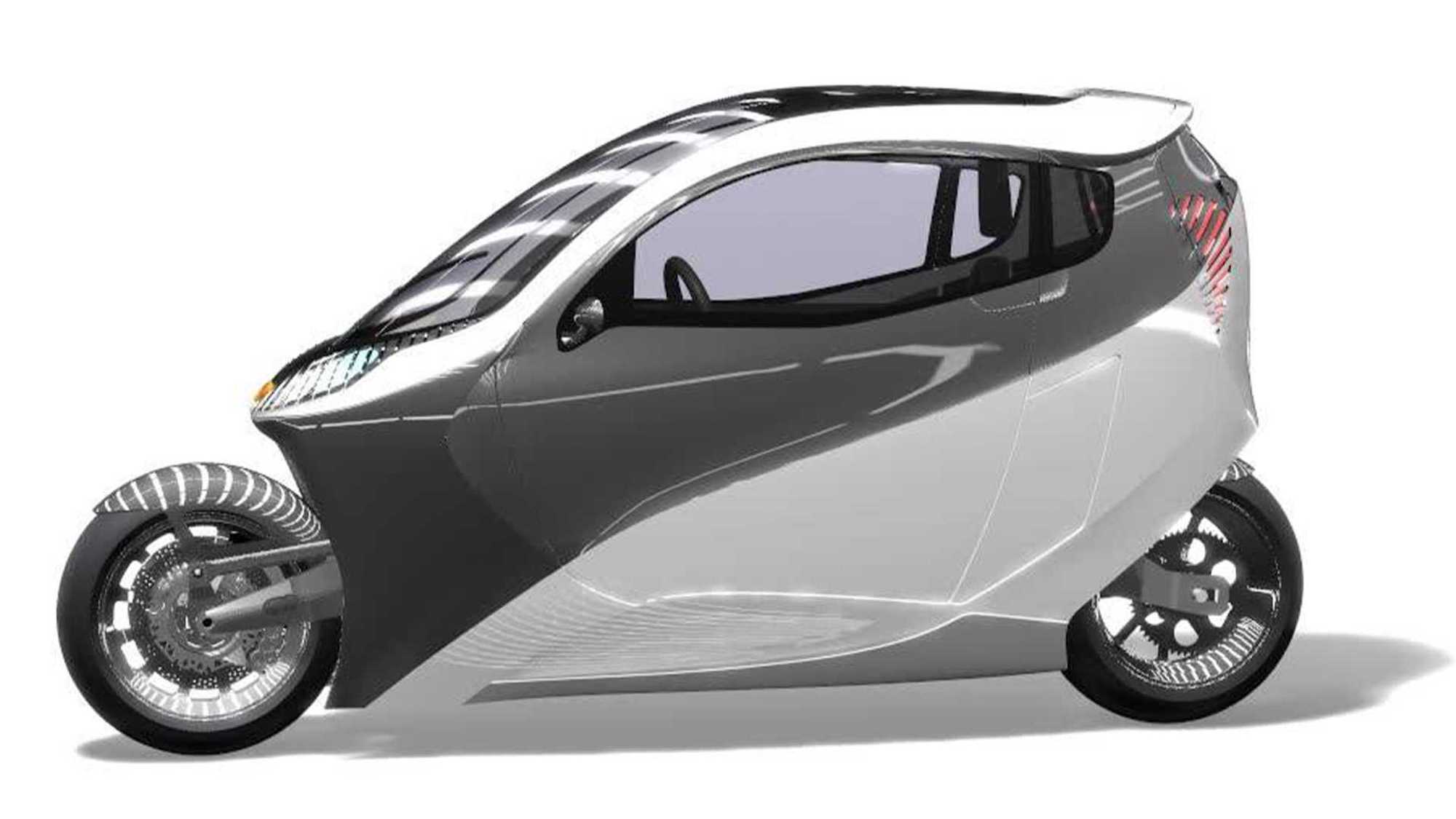 According to the coverage from RideApart, the C-1 first premiered in 2011, when it went viral due to "claiming all the benefits of a motorcycle with all the convenience of a car – and none of the drawbacks of either."
Preorders opened up at $24,000 in 2015, though that soon went south when two years passed by with no emergence of the C-1. Refunding their customers, Lit Motors battled the residual years and a series of lockdowns before re-opening preorders to a $32,000 price tag… and a $250 fee for access to preorder.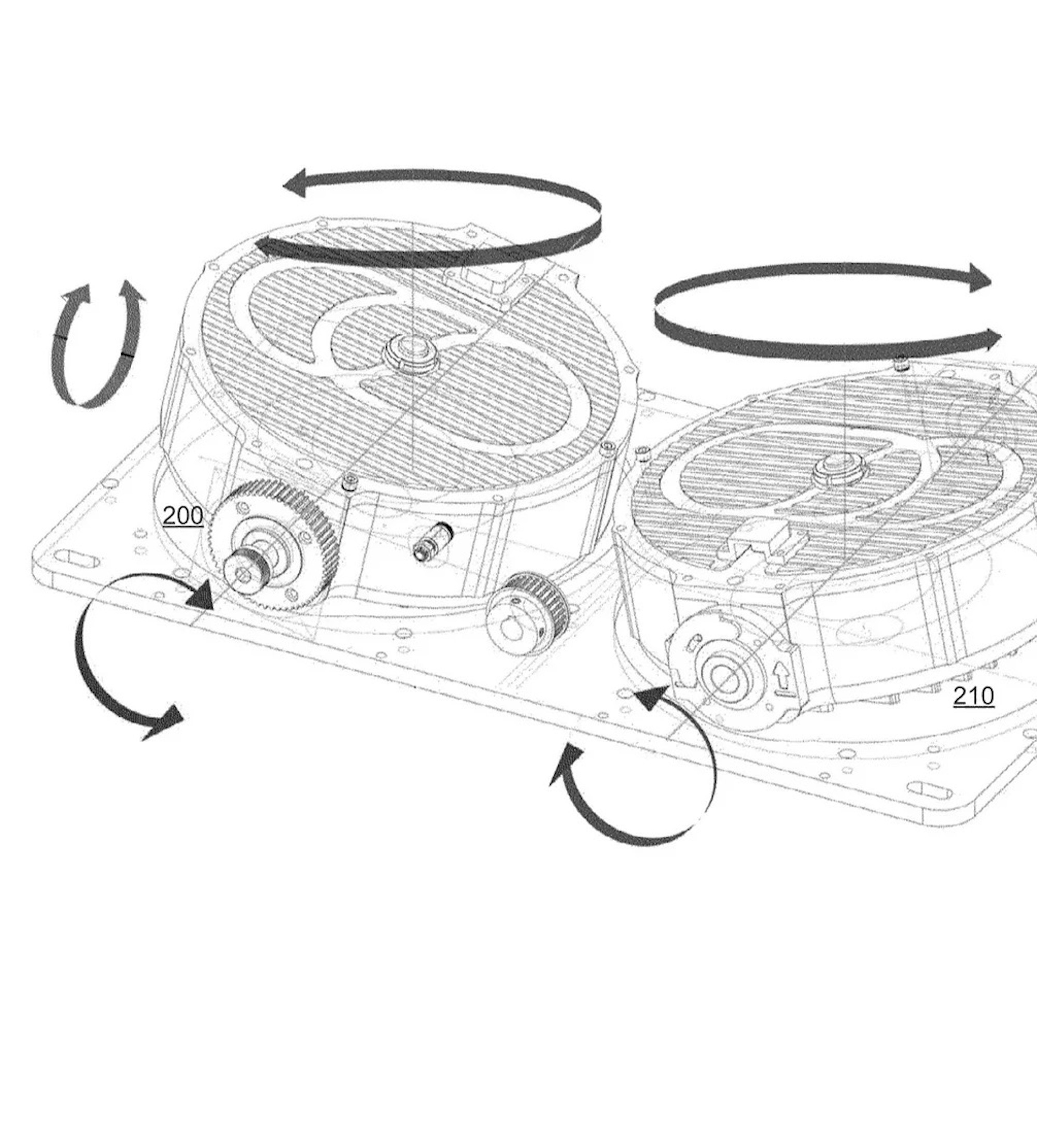 "Similar to a crowdfunding campaign, Lit Motors will rely on the first 10,000 bookings to initiate the production process," adds Dustin Wheelen in RideApart's article. 
"The firm plans to produce the first 10,000 units by 2026 and the next 100,000 examples between 2027 and 2031."
All figures aside, parking would be a notable cinch with this thing, rendering the generic super-urban commute all the more efficient. Perks include seatbelts, side airbags, drive-by-wire steering, a five-second 0-60mph time, and a 100mph top speed.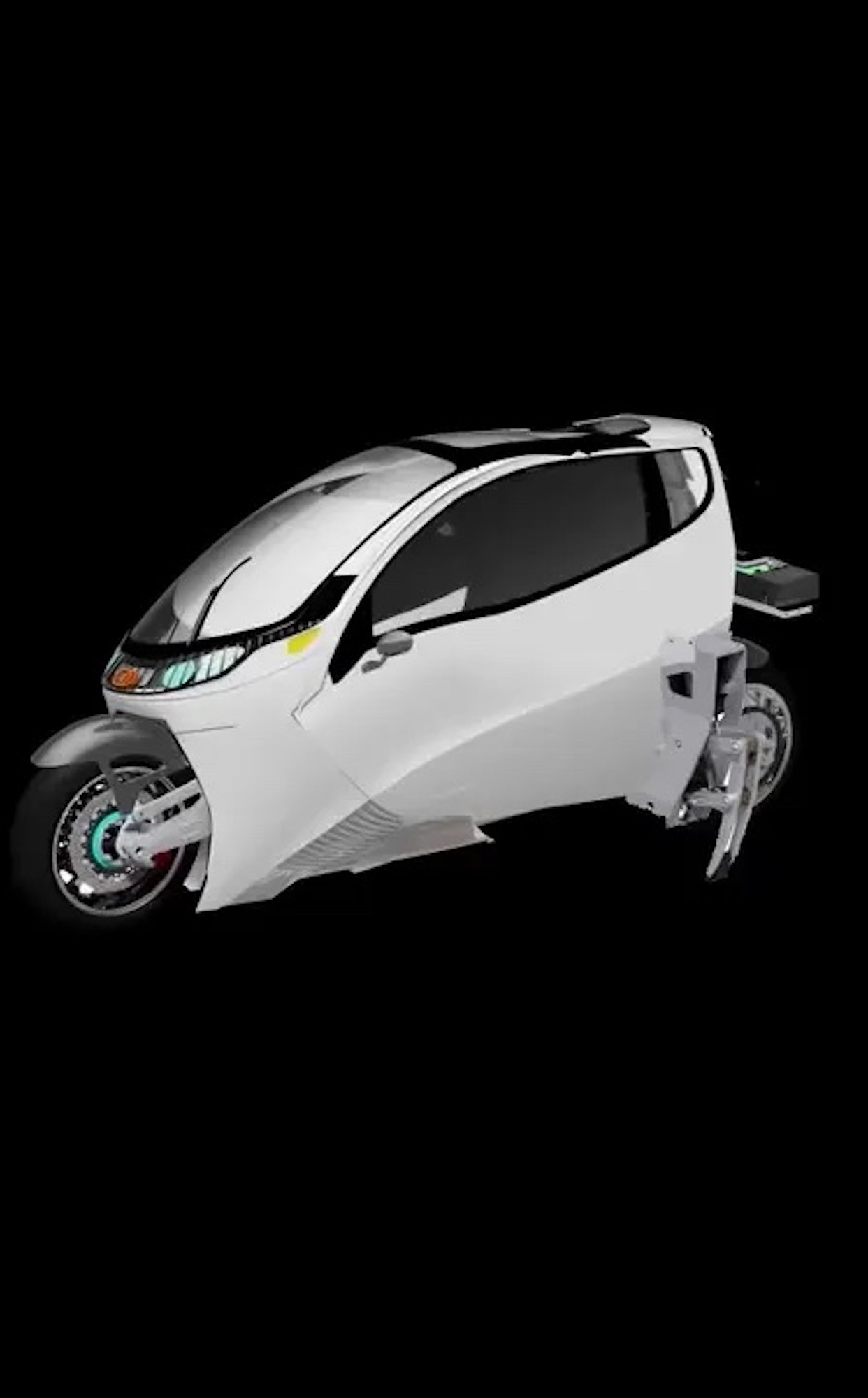 Considering we've also been given a 4-6-hour recharge and the addition of decent range specs (150-220 miles on a single charge), we could see this being the quirky two-wheeled machine that diversifies city streets in the (not-so-near) future. 
What do you think? Will the C-1 be a popular instrument if it makes it to the streets?