Back in mid-March, Harley's new LiveWire brainchild – a middleweight Street Tracker going by the name 'Del Mar' – was debuted in a 100-unit batch of 'Launch Edition' machines. A scant 18 minutes later and the entire batch sold out, blowing the minds of anybody (me) watching the antics in real-time – which begs the following question.
Did Harley just capitalize on a niche market with a pent-up demand for accessible, affordable, quality, zero-emission scoots? 
Let's look at the details.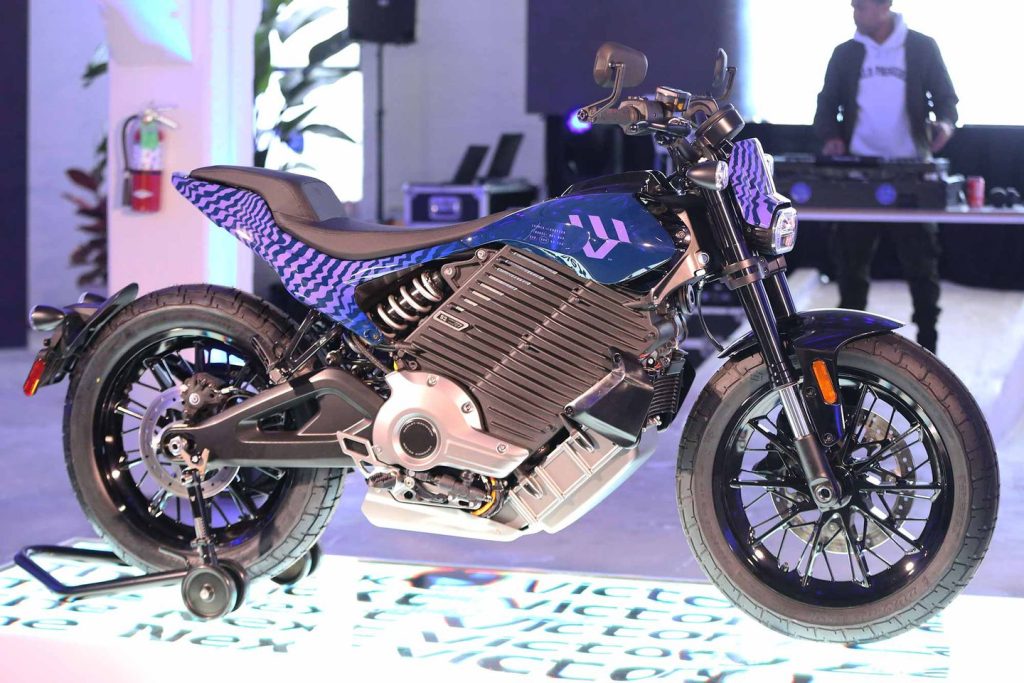 The Del Mar is currently available on Harley's official LiveWire webpage for an MSRP of $17,699 USD. This is adjacent to LiveWire's original electric machine, 'The One,' which is up for grabs "Starting at $22,799 USD," and for which Top Speed details the sales figures of the year it debuted; a measly 371 units. 
Based on this information alone (and the speed with which the Launch Edition fleet left the building), the price must have been just right for the value of the Del Mar (that is, of course, without talking about the specs of the Del Mar: A rather lacklustre 100 miles of range, punted forward by the website's guarantee of torque carrying the 400-lb bike to '0-60 in 3.5 Seconds or Better').
This goes in tandem with the words of H-D's CEO Jochen Zeitz, whose current efforts are "grounded in enhancing the desirability of our brand and protecting the value of [H-D's] iconic products." 
Bottom line, a machine that's nimbler about leaving the factory floor will be better about advertising for the company – especially if it is an adrenaline-saturated Flat Track history representative, inspired by the past and gunning for a zero-emission future. 
Stay tuned here for updates, drop a comment letting us know what you think, and as ever – stay safe on the twisties.