Amidst the lockdowns of 2020, the Powersports industry experienced a lift in motorcycle sales – and, if you recall at the time, we chalked a great deal of those sales to 'recreational fun' and the need to save on travel/transportation fees.
… it turns out we missed one of the biggest niches of our good market: The demand for two-wheeled express delivery. 
Take the following figures, for example: According to MCN, Dr Tracey Worth pled to last week's Motorcycle Industry Association conference on the opportunities to be had with "supplying clean vehicles for 'last mile deliveries'." 
It starts with pulling up the amount of express deliveries logged in the UK as of pre-lockdown years:
2019: 25 billion express deliveries completed
2020: 40 billion express deliveries completed 
2021: 52.7 billion express deliveries completed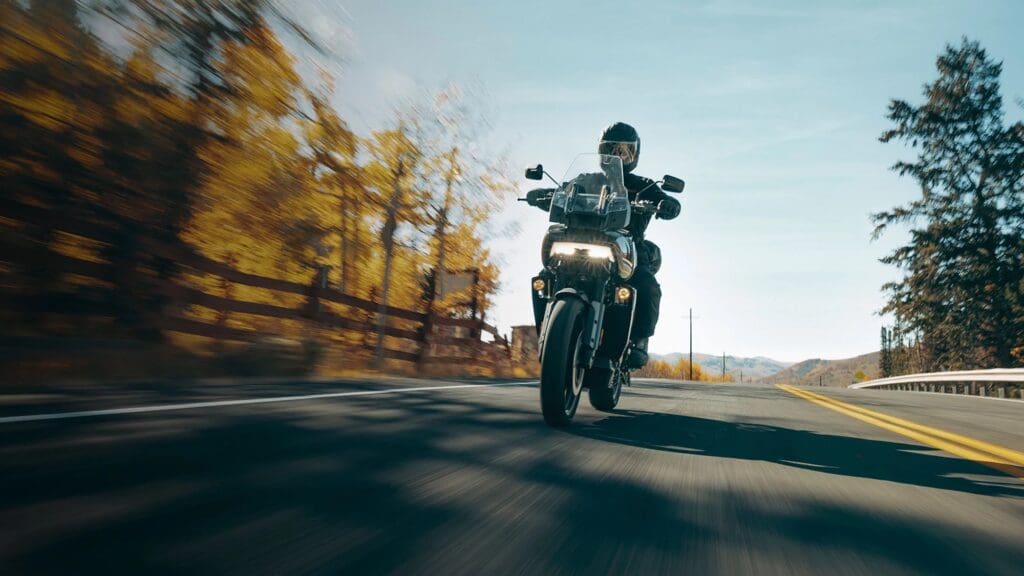 "You can see where this is going… [see] the opportunity," articulates Dr. Wroth in the report. "In 2022, the figures are not exact (as we are only just in 2023), [but] there were 60 billion [deliveries]. These are numbers that are so huge, even for the express delivery service, that it is hard to fully understand how we are going to deliver them."
For Tracey, a Londoner, the demand for these express delivery bikes is now so high that "her sector can't deliver" in the UK's low-emission zones; gas-powered limitation means future shipments of Amazon parcels, onions and McD's nuggies will likely require a zero-emission scoot that prioritizes capacity weight… preferably about 100lbs of it, says Dr. Worth.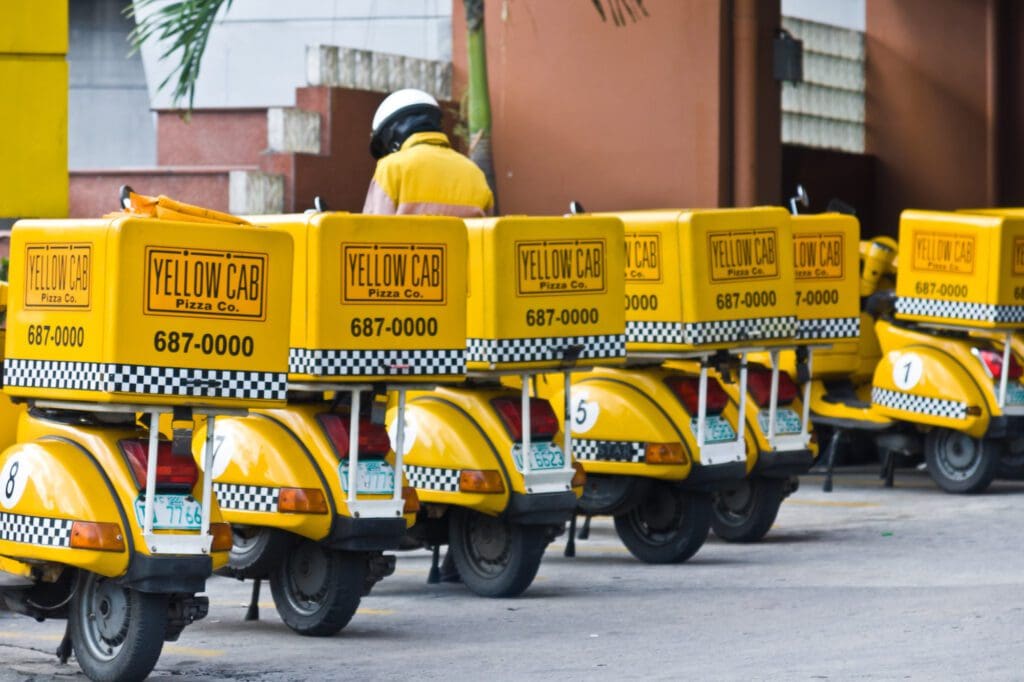 "Covid moved our sector forward by five years…in the first three-months of Covid we met our five-year targets," Worth finishes. 
"We had growth capacity, but now we are exceeding that growth capacity, and we need support[/100-litres capacity straight away] to actually make it happen."
What do you think? Be sure to subscribe to our newsletter where the best of the latest are hand-curated and lovingly deposited in your inbox in time for the next day's worth of to-do's. 
Like what you're reading? Let us know below, and as always – stay safe on the twisties.