When it comes to the anticipations of an electric bike brand, tens of millions in investment commitment translate to stupid grins across the advisory board – and we hear eROCKIT's board has got new blood that they'd like to introduce. 
Meet Harald Schlarb, a previous Planning Lead of the Tesla Giga-Factory in Berlin, now rooting for two wheels. As a mechanical engineer who has turned his sight to the business economy, Schlarb thinks that the eROCKIT's 22hp makes it "truly a unique vehicle."
"Once you've ridden it, you're absolutely thrilled – the fascinating thing is that you can achieve tremendous speed with minimal effort," contributes the man. 
 "The Human Hybrid technology can be applied to various vehicles and industries, and it can be of great benefit worldwide."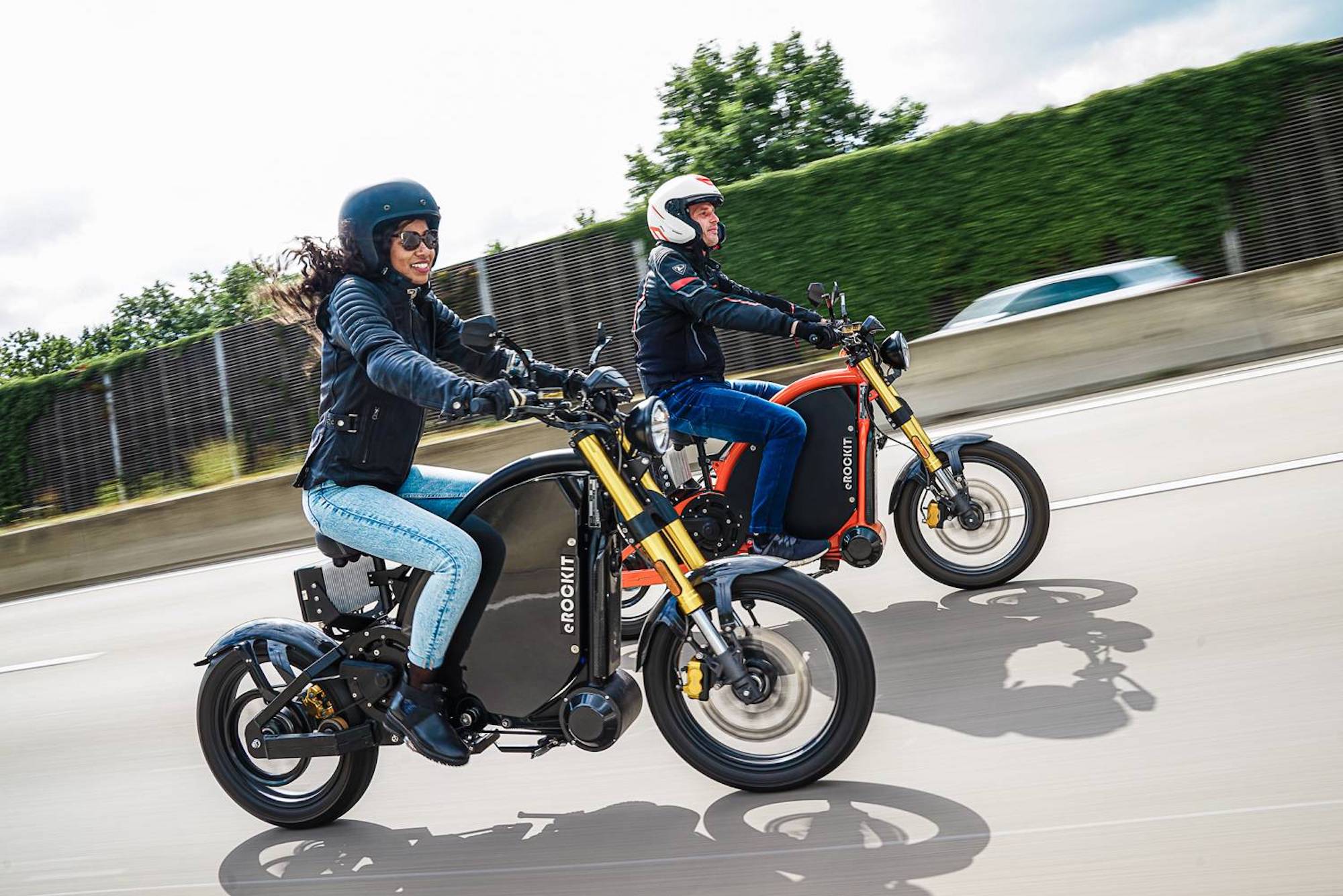 By the way, the company's concept of "Human Hybrid" has nothing to do with chimeric sapiens and everything to do with the fact that this bike' speed is controlled through the use of the pedals; the harder the rider pedals, the faster the bike goes, creating that "Human Hybrid" relationship mentioned in eROCKIT's website.
But back to Schlarb.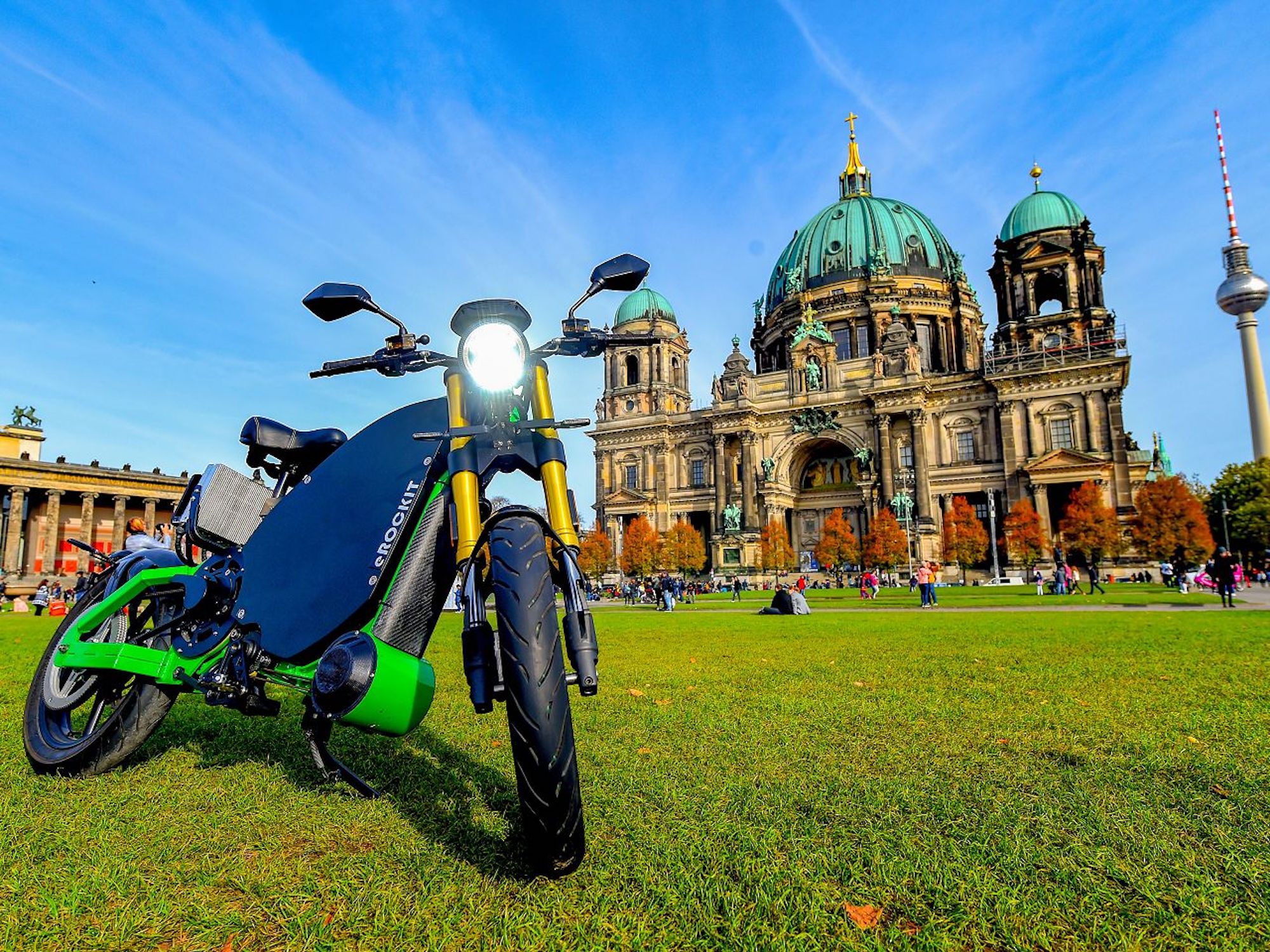 Time with notable marques like Maybach, Daimler, and McLaren in Schlarb's portfolio, the next tick on the docket has to do with the the double-digit million range of investment commitments that have been chucked at eROCKIT from Motovolt, an India-based company looking to capitalize on high-yank electric power. 
"The goal is to expand and establish eROCKIT manufacturing facilities near Berlin and in India," supplies the press release.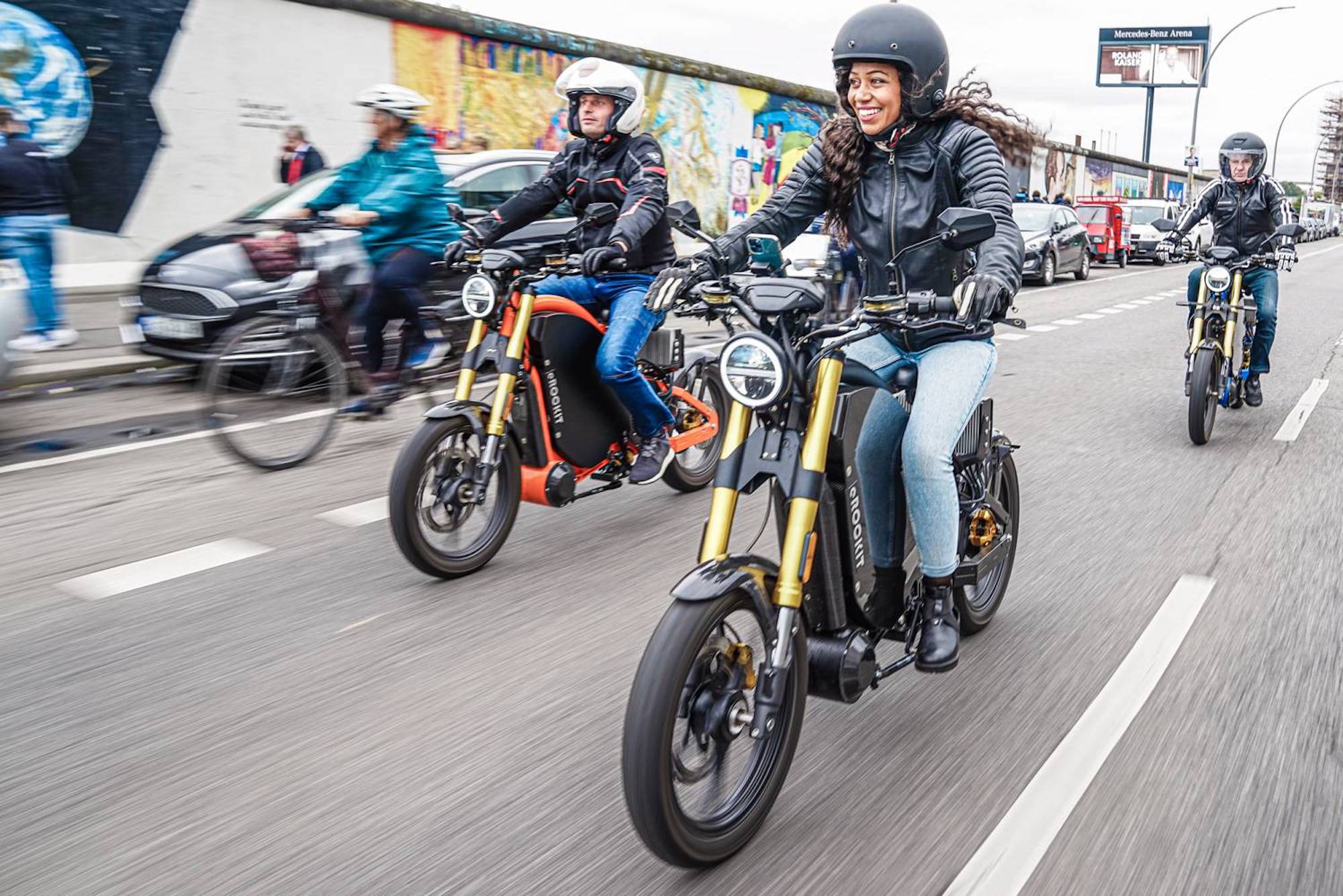 With the bike's top speed currently logged at 100 km/h, we anticipate more than a few fun reviews in the near future for this brand's "Human Hybrid" tech. Stay tuned.
*Media sourced from eROCKIT*