In the measure of absolute energy, children are prime specimens (or should we say suspects)?
Endless reserves of half-pint welly may be the birthright of our next-gen younglings, but not knowing where the "off" switch is can play havic with core memories (one could even argue that peeling our half-pint reflections off the walls with a spatula has been the catalyst to an absolutely necessary – albeit hilarious – photo album or two).
Bottom line, hyper kids are a part of the growing family life, so it's heart-warming to see Swedish brand CAKE punt out three new mini machines tailored to tucker out your knee-high comedian while simultaneously honing their balance, depth perception, dexterity and confidence – all while you're sitting easy in that lawnchair with the remote for the thing.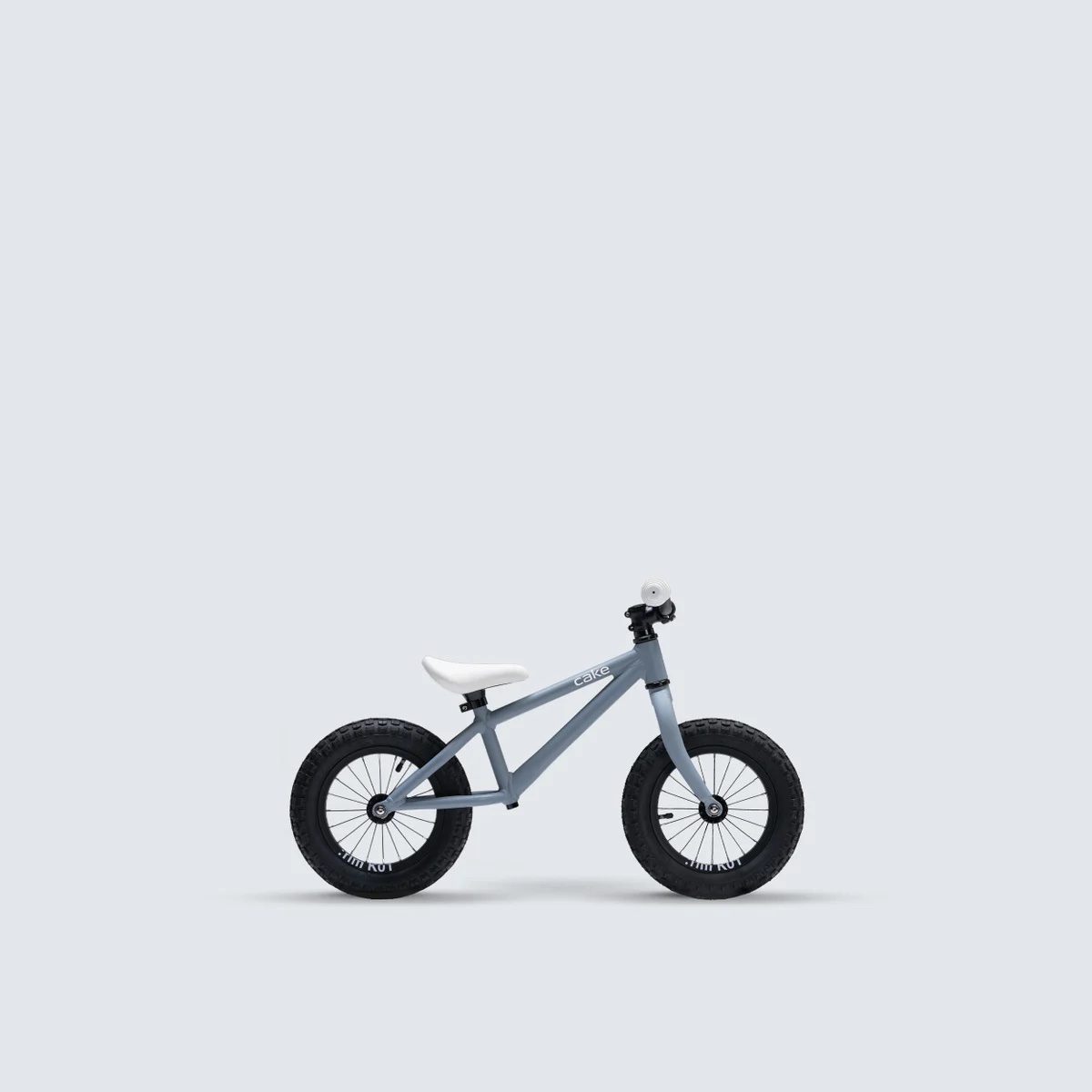 CAKE Tripp
The CAKE Tripp is a balance bikes designed for the smallest of your raggle-taggle ruffians; built for ages 1.5 to 4 years, the Tripp stands 12" high and sports an aluminum frame, complete with aluminum wheels. 
The whole bike weighs in under 8lbs, so we expect your toddler to take to the Tripp like a fish to water – and that pedal-less part? Pure magic for sapping the energy from your aggressive little offspring. 
Bless their wee soul.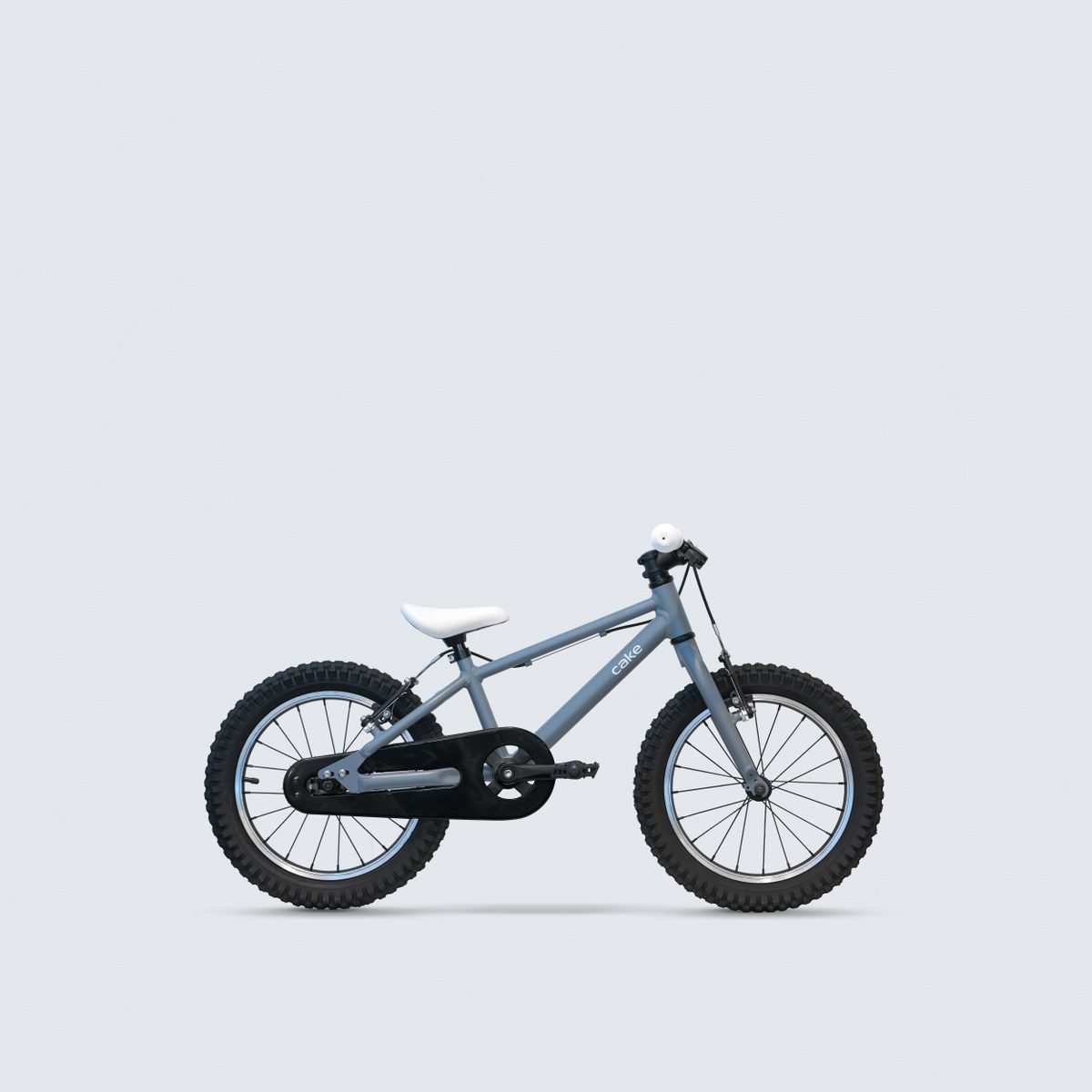 CAKE Trapp
Enter the next up in CAKE's kiddo range: The Trapp, for 3.5 to 7 years of age. 
This two-wheeled bit of fun is a single-speed mountain bike, designed with a 16″ Single speed MTB, Dual V-brakes, an aluminum frame and 16" wheels. 
One speed means instant responsiveness, intuitive performance and a heck of a lot of fun!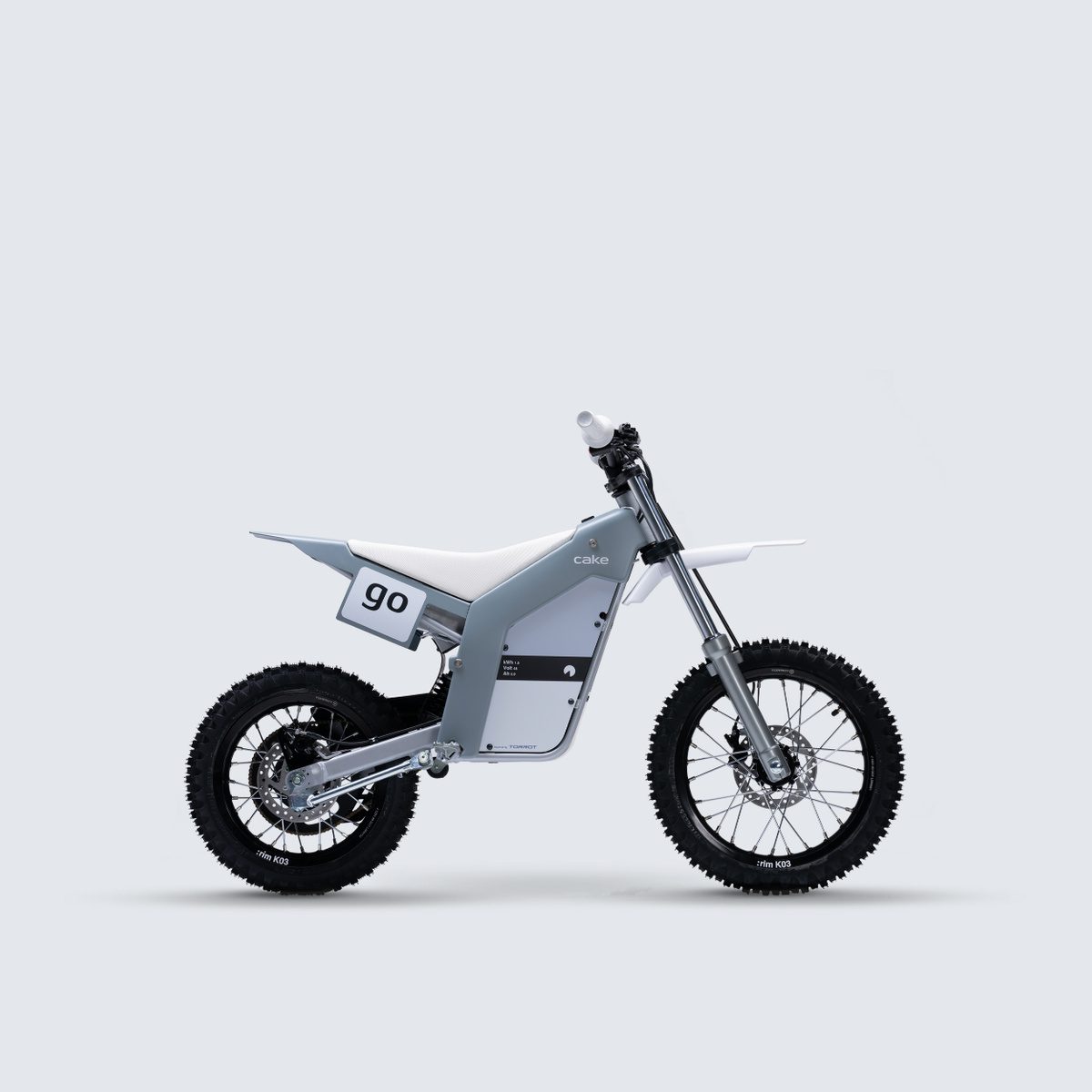 CAKE Trull
Enter CAKE's entry-level off-roader, the Trull. 
Kids aged 6 and up can tackle this 1.5kW* piece of pretty, with scads of experience acquired through the yanking of this 71lb electric motorbike to top speeds of 25mph – not fast enough to do any real damage, but then again,  it's the slow speeds that our motorcycling industry needs to improve upon anyways.
If you're worried about your poof-headed nipper scooting off into the sunset, don't worry – this throttle-happy motorcycle comes with a guardian-controlled remote, to ensure the fun is directly proportionate to the learning curve. 
In other words… FULL THROTTLE BABY!
*Media sourced from CAKE*