The Lazarus of motorcycle companies, EBR, has risen once again, but only in limited edition high-performance machines.
In its the fourth incarnation, EBR (Erik Buell Racing) will be hand-built at Grand Rapids, Michigan by new owner Bill Melvin. He took over when EBR went into liquidation in June 2017.
Roller-coaster history
It's been a roller-coaster ride for motorcycle innovator and former Harley-Davidson engineer Erik Buell.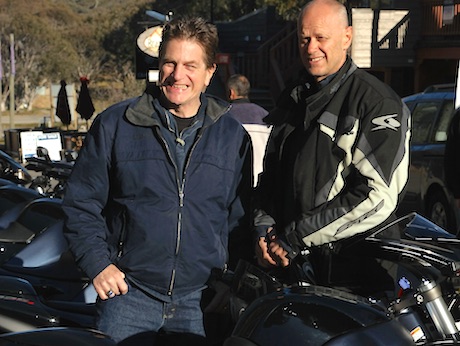 He started making sports bikes with Harley engines in Wisconsin in 1983.
His bikes included a number of innovations such as underlying exhausts, perimeter brake discs, fuel in the frame and oil in the swingarm.
Harley bought his company in 2003 and continued making Buell bikes until the GFC hit in 2009 when Buell was axed.
Erik reopened for business as EBR in 2010, first with race bikes, then 1190RX and 1190SX road bikes.
Despite some racing success, sales were slow and they stopped production in 2015 and was bought out in 2016 by Liquid Asset Partners.
They kept high-volume production going until early 2017.
Since then, they have only produced parts for its bikes.
EBR still alive
Now Bill is keeping the iconic brand alive with specialised and performance builds of the 1190RX in his warehouse.
So far they have built just three, but they plan to continue to build to order.
Bright spark
While Erik has nothing to do now with Bill's venture, he is still involved in motorcycles.
Erik this year joined forces with F-X Terny of Vanguard Motorcycles and Frédéric Vasseur, founder of electric Formula E race car company Spark Racing Technology.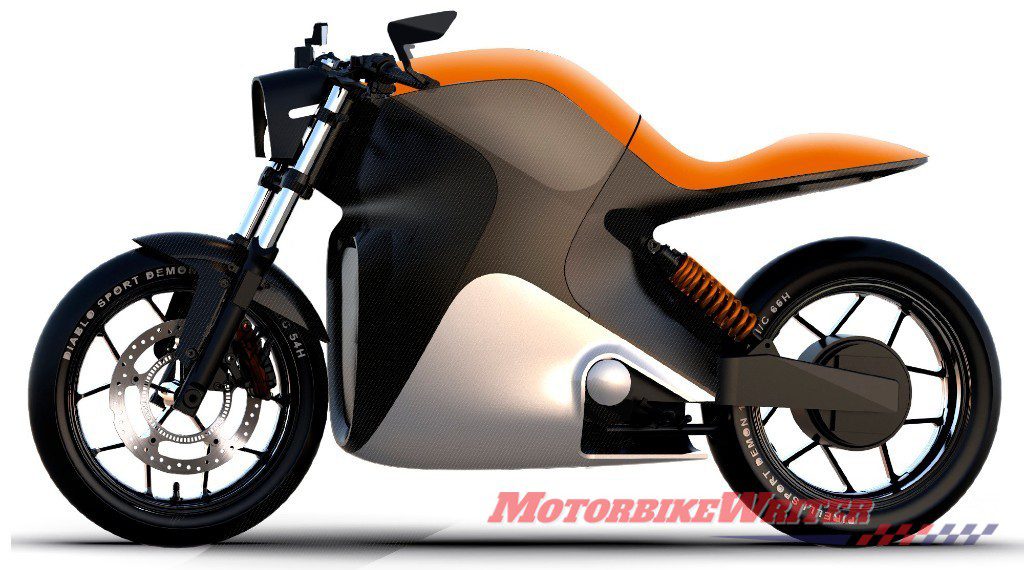 Together they have formed VanguardSpark to initially make two electric motorcycle models with four patents pending.
There has been no further news since the announcement in April 2018.