Happy Easter to all our readers!
It is thanks to you, our readers and your continued support that we are now the #1 ranked Australian Motorcycling news website based on visits; as reported by the leading competitive intelligence site SimilarWeb.
To say thanks, we are giving away a box of goodies to one lucky reader. All you have to do to be in with a chance of winning is to like and share this post on Facebook!
UPDATE: And the winner is … Mt Isa rider Gunter Glaser! Congratulations. We will be in touch to arrange prize delivery.
The prize box includes:
Two Neckmike intercom sets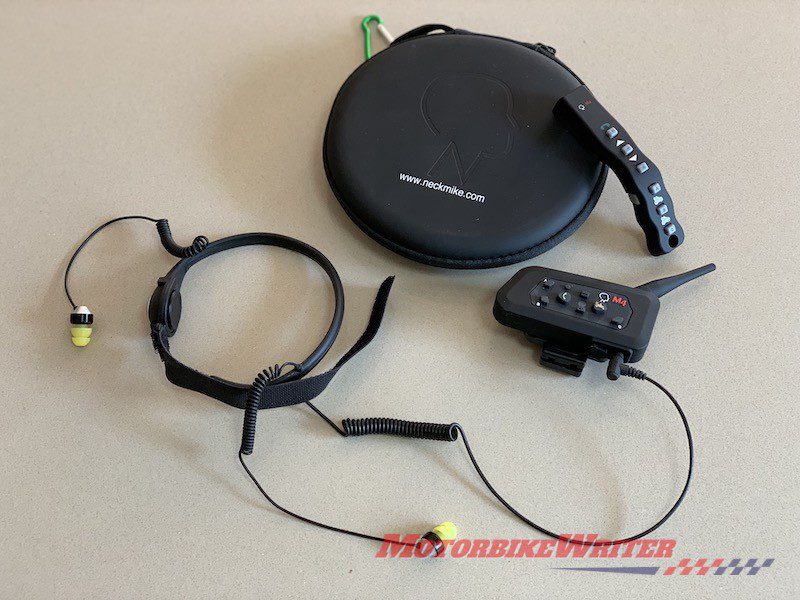 One Pando Moto baseball cap
One 216g bag of Mars Bars chocolates
"A Rider's Guide to Stayin' Alive" by Leon Cupit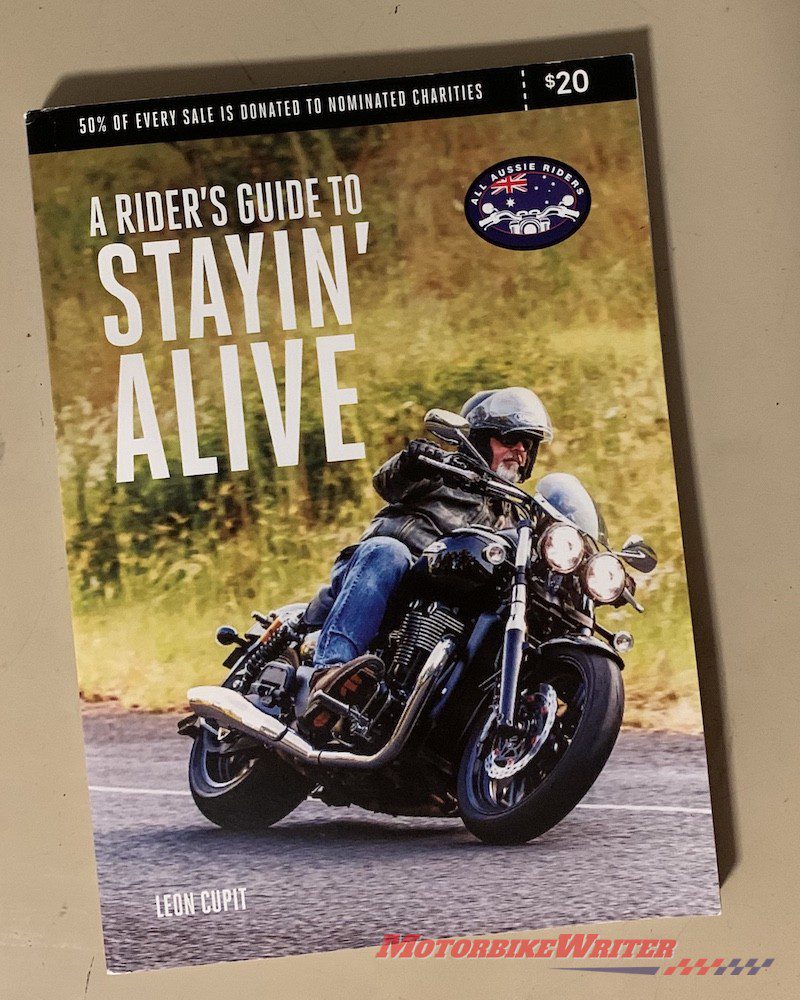 Three microfibre cloths
A "Get your lean on" T-Shirt (L or XL only)
Entry closes midnight AEST Easter Monday, 13 April 2020.
Good luck!
The MBW Team.