In fine form after their bid to make 'easy to ride' superbikes, Ducati has given us some nice updates for the iconic 2023 Panigale V4 range – and that includes the long-awaited Engine Brake Control (EBC) Evo 2 Software. 
Ducati's EBC Evo 2 plays with the braking intensity when compared to the weight load on the rear wheel. A gear-by-gear calibration is functional on each of three selectable levels, with the following explained by the Bologna-based manufacturer themselves:
"In the first stage of braking," explains Ducati's press release on Motorcycle.com, "when there is little load on the rear tyre, the EBC EVO 2 provides less engine brake, which increases as you approach the centre of the curve – the moment in which the intervention of the engine brake contributes the most to slowing down the bike and tightening the line."
What does this mean for performance?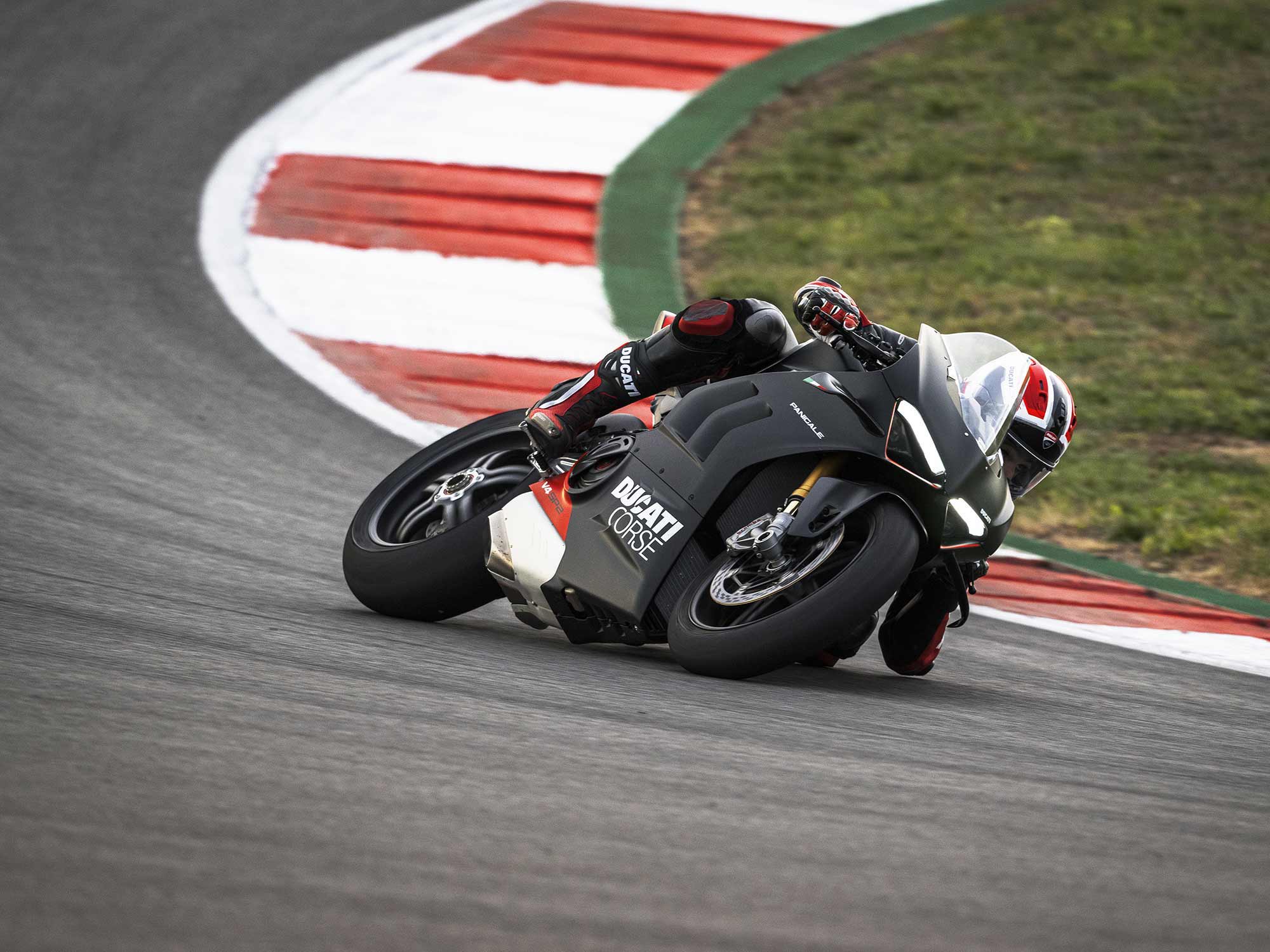 Less rear wheel lockup (even in the most demanding braking situations), better stability and precision in the cornering phase, happier riders.
It's a neat tool to put on the proverbial belt, but it's not the only perk of 2023's Panigale range; according to the press release on MCN, changes have also been made to the smoothness of the quickshifter 'at a full and partial throttle.'
When shifting on partial throttle, the new system delays the timing of the ignition – meaning 'gear changes are made without any cut to the engine for a smoother shift.'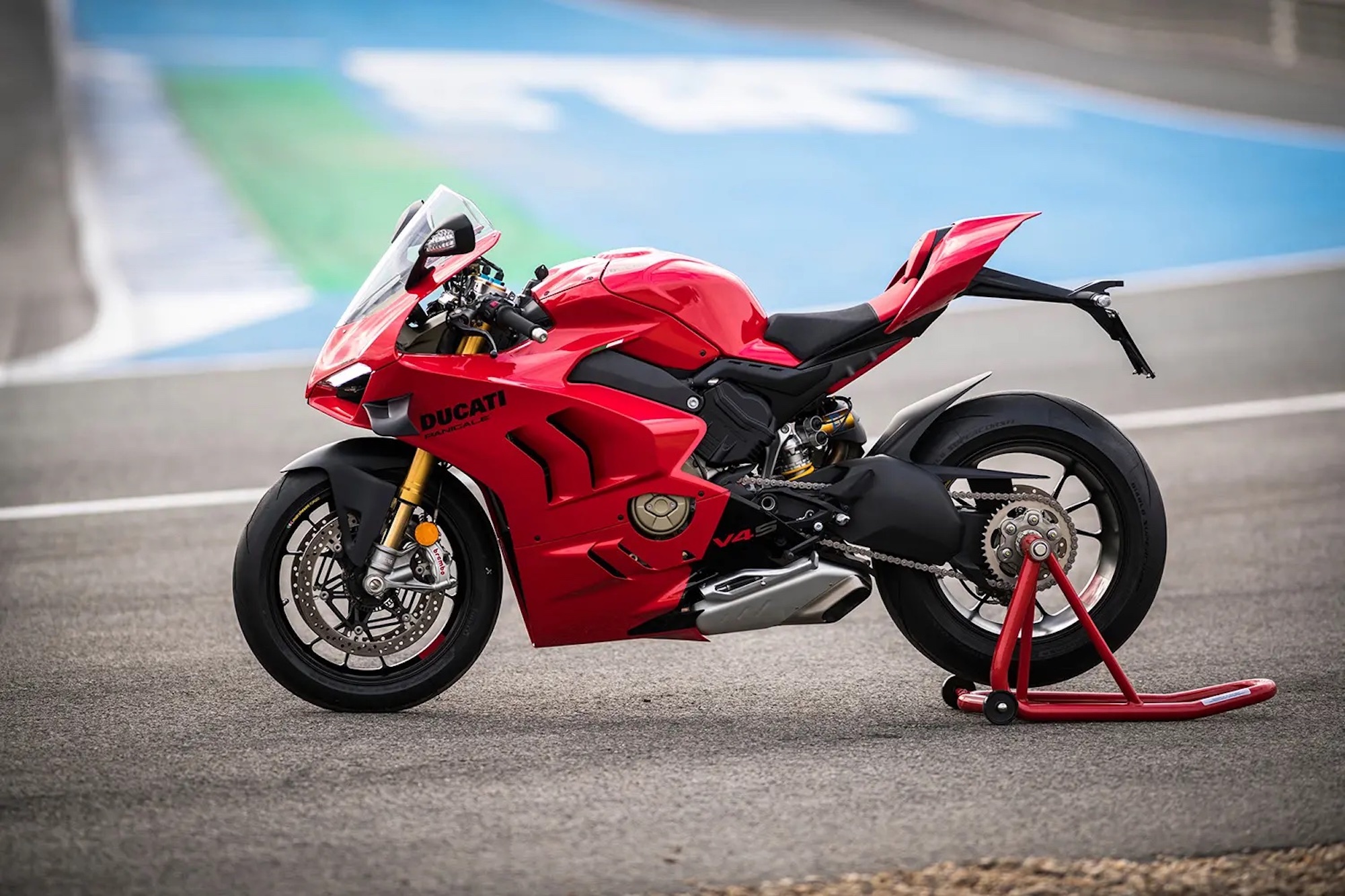 If you think that's useful, you'll want to sink your teeth into the full throttle feel, which has been better stabilized between shifts for the ultimate, buttery scream down the straightaway. 
Both the ride-by-wire throttle and traction control features have been adjusted, with some updates also given to the cooling fan in an attempt to keep everybody from setting their pants afire. 
All told, a very nice list for the Panigale; question is, who's next?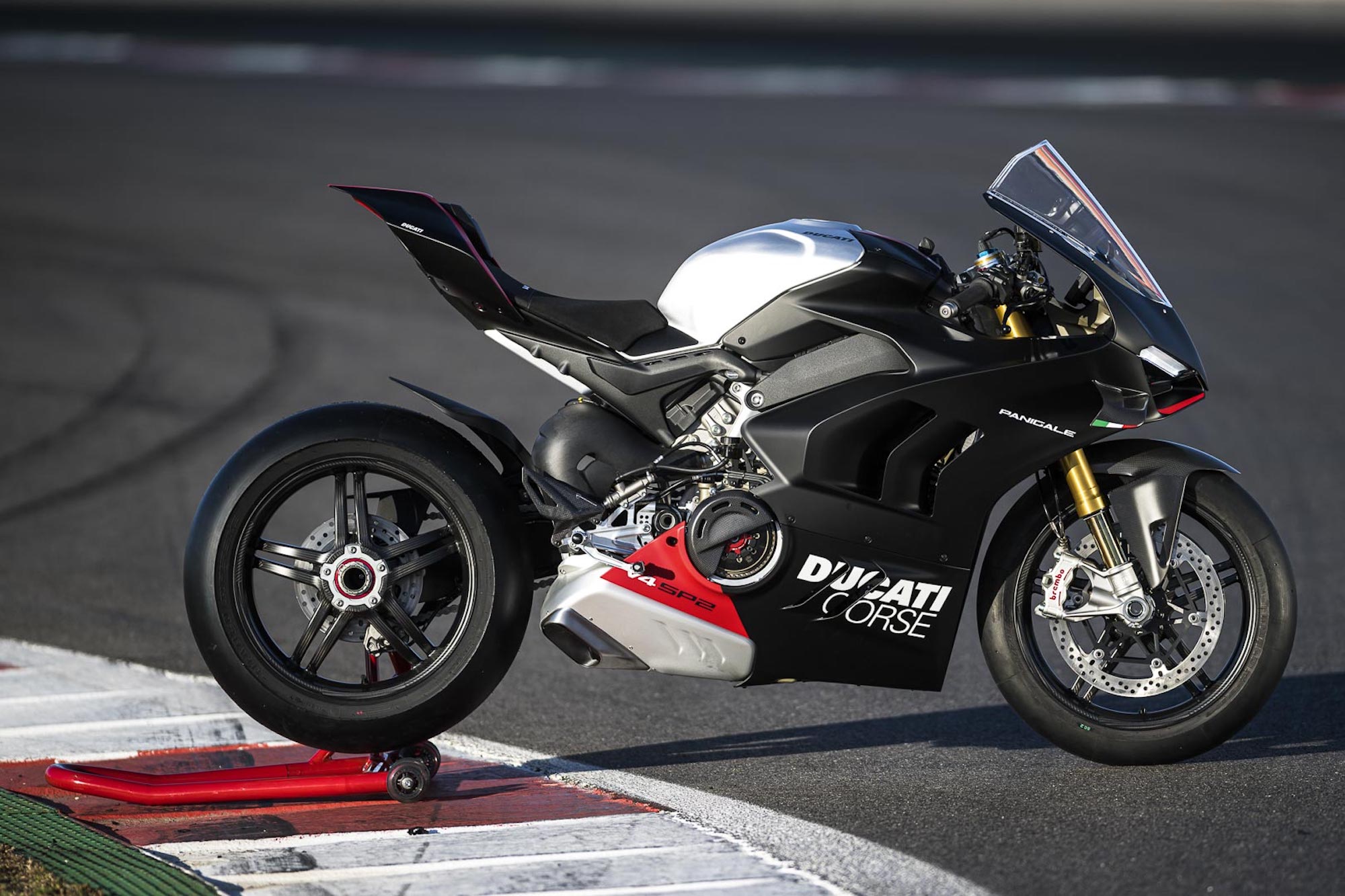 Stay tuned for updates via our shiny new webpage, subscribe to our newsletter to get the best of the latest – and while you're there, drop a comment; we love hearing from you. 
Hope the sun sees at least a few of you on the road today, and as ever – stay safe on the twisties.