The sale of Ducati is reported to have been quashed by the Volkswagen supervisory board which has a majority of worker representatives.
It is believed that the sale was quashed because money is no longer needed to pay "dieselgate" compensation after VW Group's posted a half-year operating profit of €8.9 billion, up 19%.
The sale has not only been allegedly quashed by workers representatives on VW's supervisory board but also by Porsche and Piech families that control 52% of voting shares.
It is believed the VW Group has decided to reconsider their decision.
There is no confirmation from VW or Ducati yet that the Italian motorcycle manufacturer is now off the table, nor any comment from the four shortlisted potential buyers.
International news agency Reuters now reports that the shortlist included Polaris Industries, Bain Capital, PAI and Investindustrial with bids up to €1.5 billion.
The Italian motorcycle manufacturer had been on the market for eight months along with other VW companies such as MAN trucks to help pay the billions in costs for VW's 2015 diesel emissions scandal.
Ducati buyers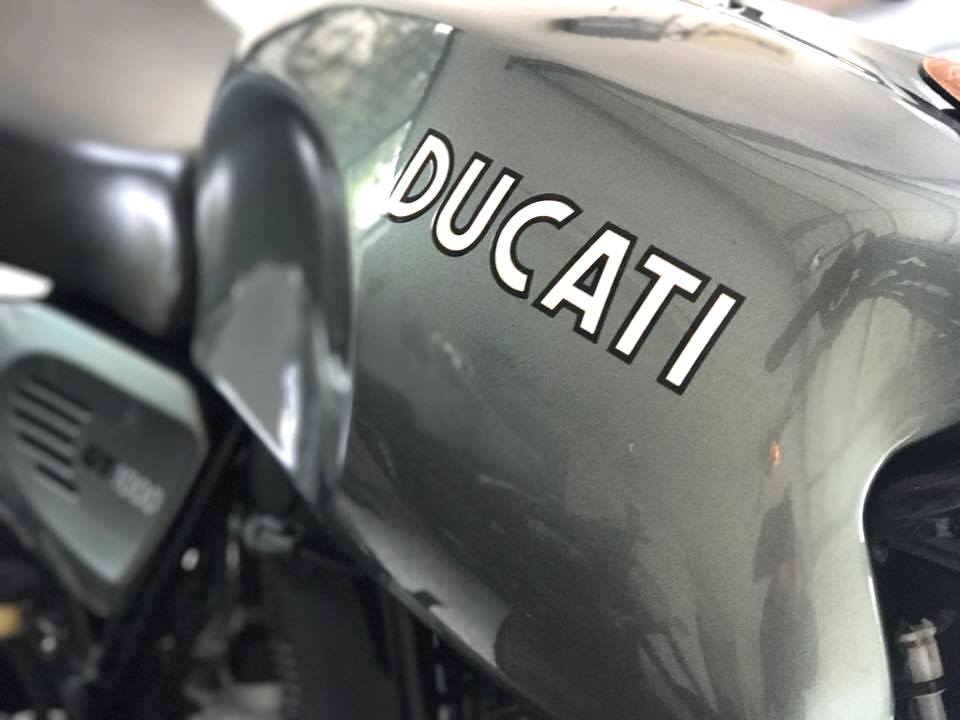 VW had appointed investment banking advisory firm Evercore to manage the sale of Ducati with a shortlist of buyers presented on July 29.
Over the past few months the list of "potential buyers" has included several motorcycle manufacturers and investment companies.
They included Harley-Davidson, Polaris Industries which makes Indian Motorcycle and in February axed Victory Motorcycles, Can-Am Spyder company BRP, and Indian motorcycle companies Eicher Motors who make Royal Enfield and Bajaj Auto in alliance with KTM.
Even the Italian Benetton family, through their investment company Edizione Holding, was listed as an interested buyer to keep the company in Italian hands.
It is difficult to determine which of these "potential buyers" has been real. It may have just been chest-beating to display some stock market bravado in an effort to buoy shares or gauge shareholder interest.
These sorts of games are constant in the financial world. Sometimes they lead to something and sometimes not.
But they certainly make owners, investors and fans nervous, especially when it involves such a passionate brand as Ducati with its long Italian tradition and racing heritage.
VW's Audi division bought Ducati for $US1.12 billion in 2012, including $261 million in debt. Ducati is now estimated to be making $109m a year and was on the market for $1-$1.76 billion.