Ducati has had to recall approximately 3,315 Panigale V2s over a malfunctioning headlight, which – if left to the software's devices – could result in DRLs chosen over the main headlight.
The news – sourced today from RideApart – says the reason for the naughty light is a software error. Daytime running lights (DRLs) are faint bulbs, even in a nocturnal setting; should riders lose use of the main lamp, DRLs would be the only choice – and they wouldn't allow enough visibility to see the crash risk ahead, that's for certain.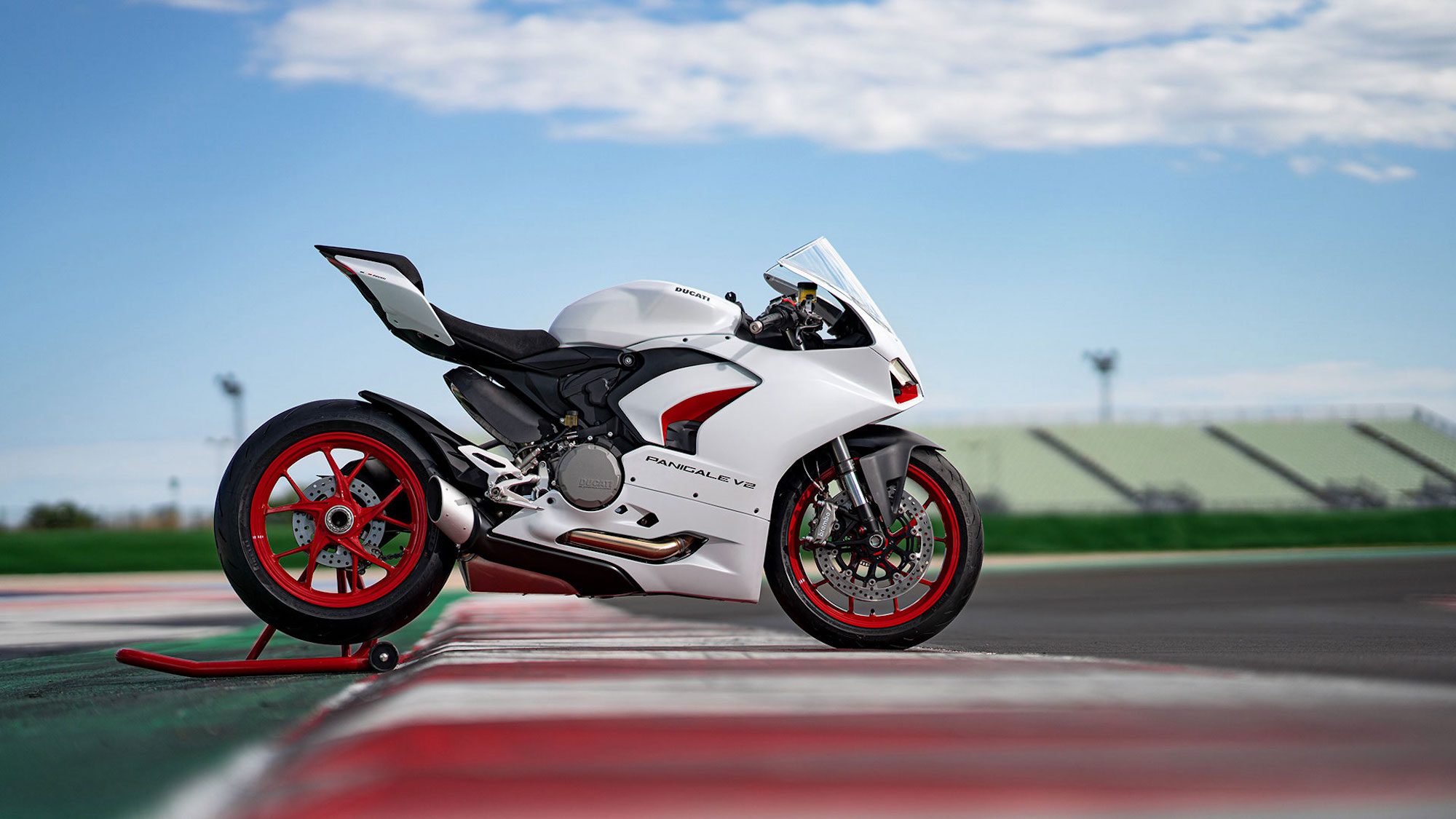 "Affected motorcycles were produced between December 4, 2019 and May 23, 2023. Affected VINs range from ZDMHAATW0LB000230 to ZDMHAATWXPB012777 and are not sequential," continues the coverage.
"Ducati North America notified dealers of this recall between May 30, 2023 and June 6, 2023 [with notifications sent] to registered owners of the affected Panigale V2s between June 20, 2023 and June 27, 2023."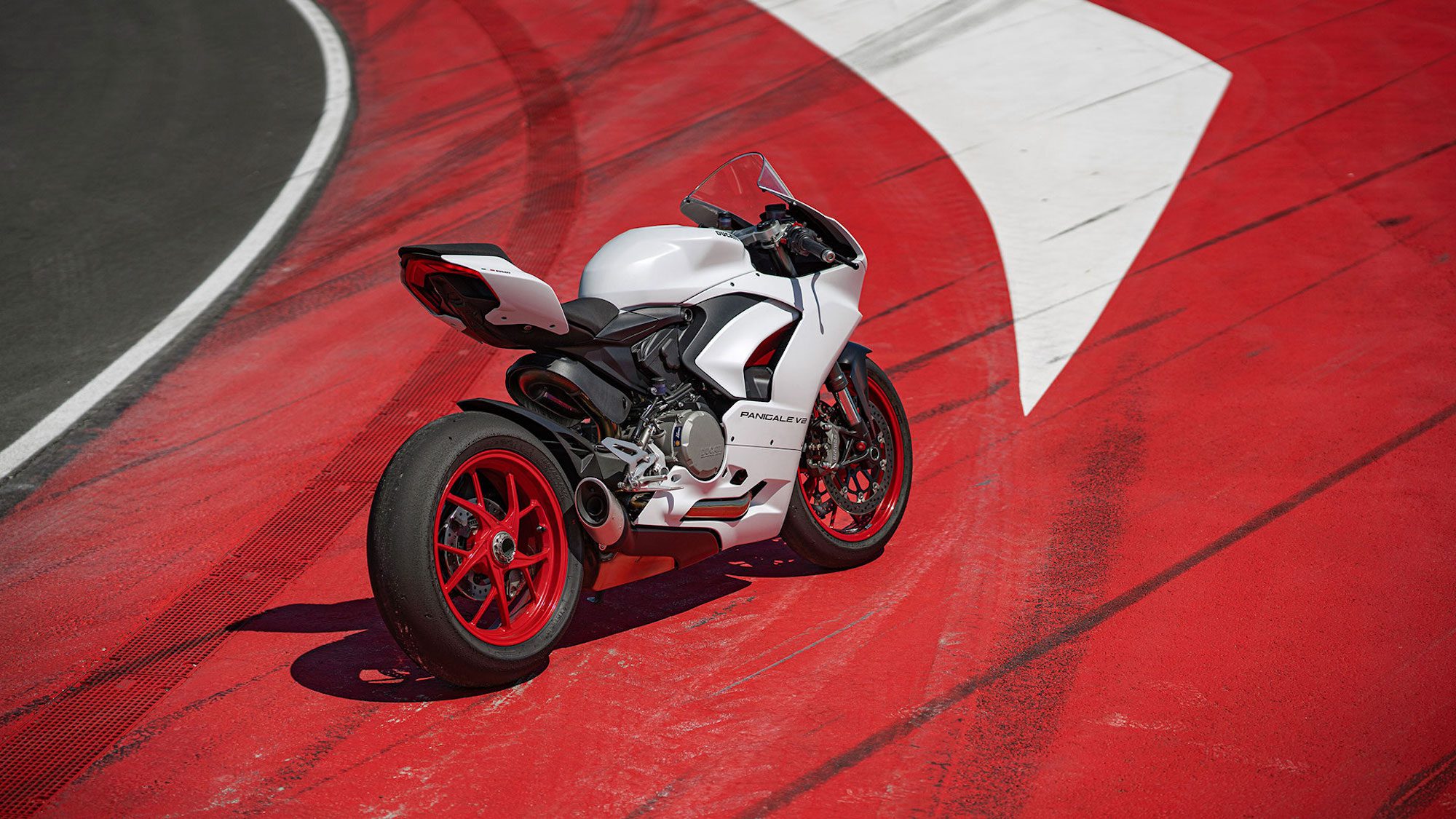 On top of surfacing in the US, the headlight problem has also purportedly been an issue for Panigale V2s sold in markets throughout China, Spain, Japan, and the UK.
Ducati was first informed of the issue back in February of this year, so I'd say their response was pretty expeditious; if you know of somebody who is riding a Ducati Panigale made between 2020 and 2023, please be sure to inform them that they should make a trip to the nearest dealer.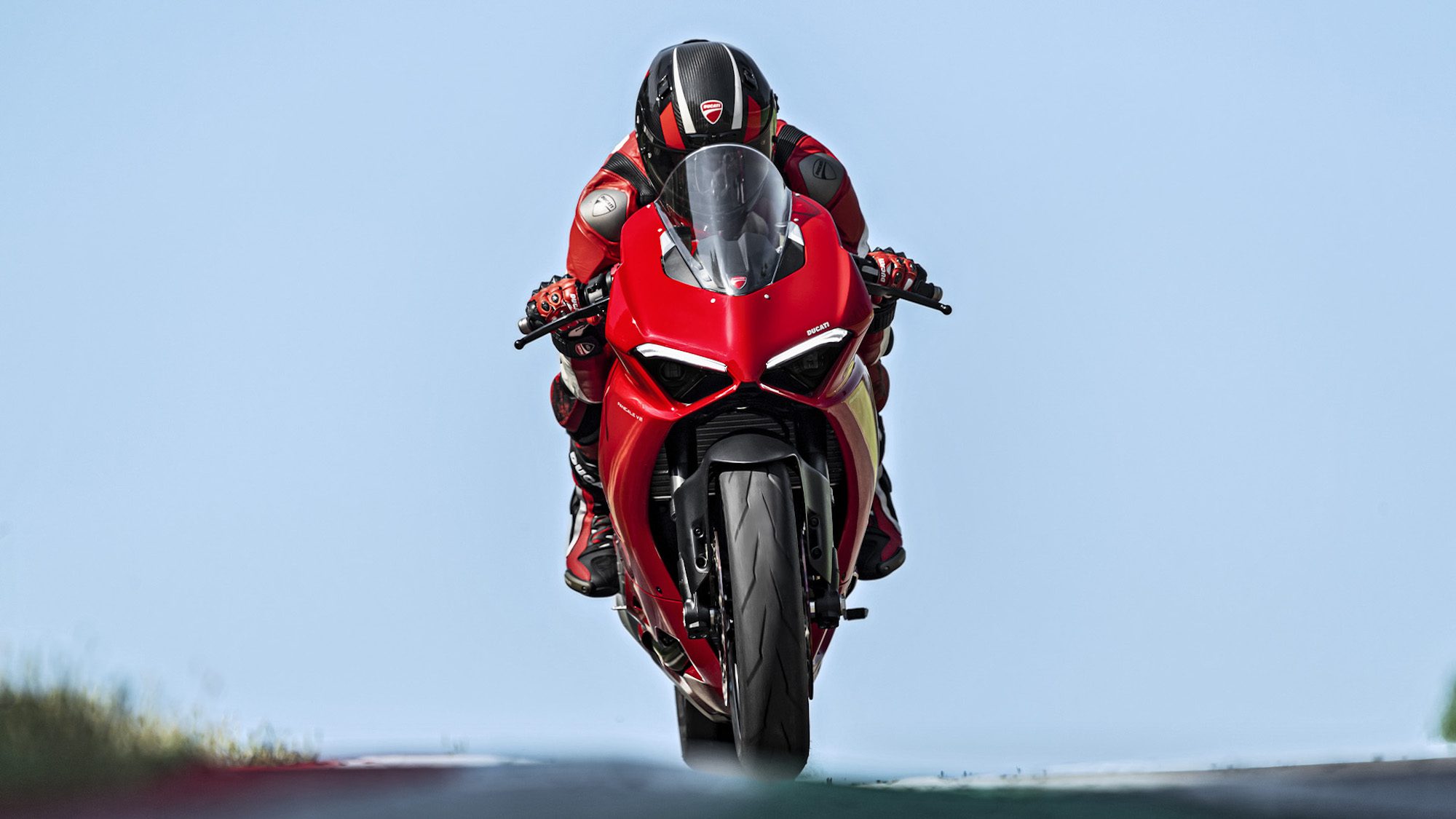 Here are the specs to know when dealing with this particular recall (and feel free to contact any – or all – of the numbers below for further aid and information): 
Ducati North America Customer Service
1-888-391-5446 (Ducati recall campaign # is SRV-RCL-23-003)
NHTSA Vehicle Safety Hotline
1-888-327-4236 (TTY 1-800-424-9153) / www.nhtsa.gov (NHTSA campaign # is 23V-377)
*Media sourced from
Moto Union
*