A Ducati Museum Tour From Your Smartphone? Count Me In
Yesterday October 5th, 2020, marked day-one of the Ducati Museum re-opening to the public in Bologna, Italy, with new precautions in place to keep visitors safe during the pandemic.
The Ducati Museum is one of the most visited museums in Bologna and has seen over 650,000 visitors since opening in 1998. That's around 30,000 people a year making this museum very important to the Ducati brand.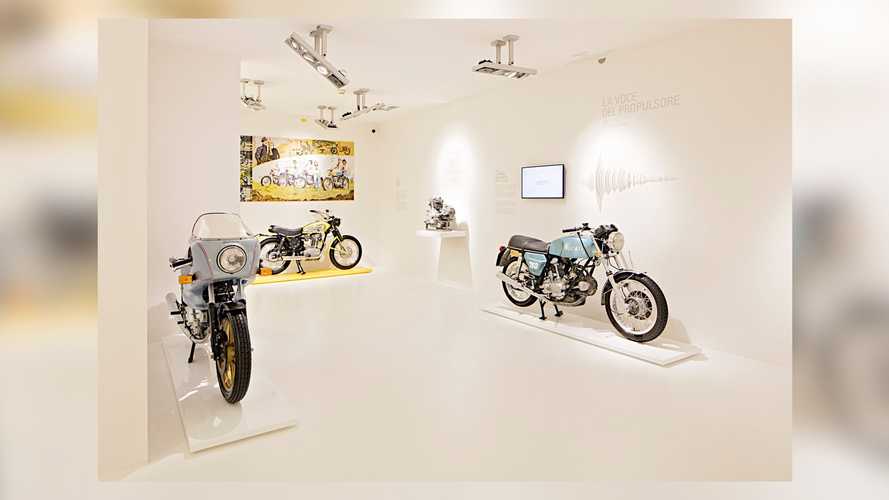 Since July 4th of this year, the museum has been only accessible to select individuals with very strict visitation hours to keep the COVID-19 issue at bay. Italy was one of the hardest-hit countries during the pandemic recording up to 900 deaths daily (per the BBC in March), so it was in Ducati's best interest to proceed with great trepidation to ensure the safety of their die-hard fans seeking to visit the museum.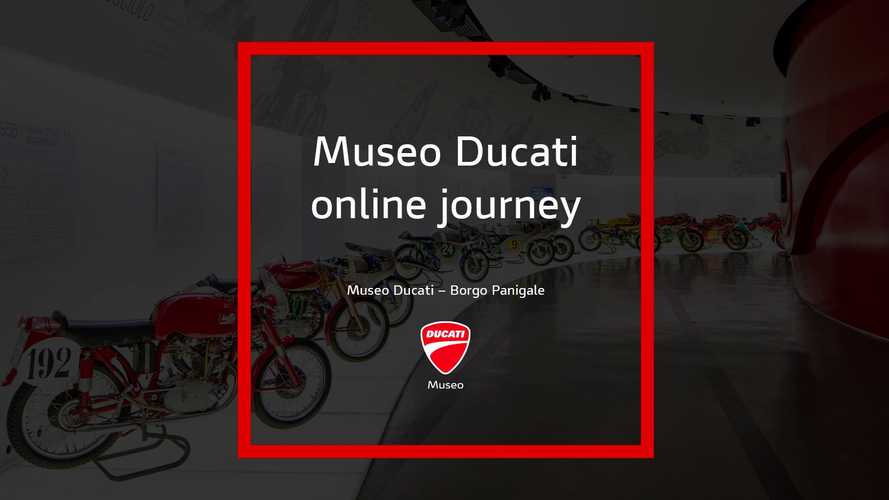 With the release of their new MyDucati app last month, Ducati is on a mission to provide smart options to engage with their brand so with this re-opening they have set up a virtual tour accessible by computer, smartphone, or tablet at the cost of $12 USD on the official Ducati Museum website.
These virtual tours will last approximately 45 minutes and will feature a Q&A chat for attendees to interact with their tour guides.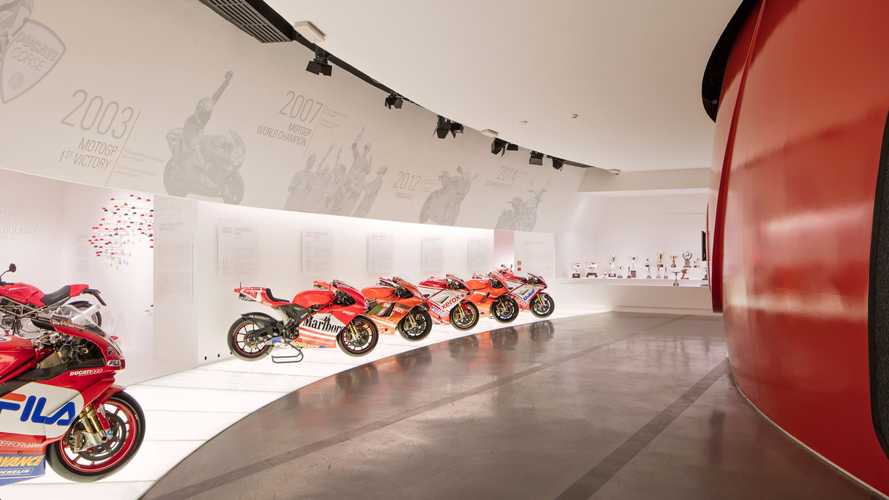 In addition to their virtual tour, they have opened the doors to physical attendees as previously mentioned. From 9:15 am to 4:00 pm, Monday to Sunday (with the exception of Wednesdays) visitors will be able to book tours by appointment with standards in place to keep everybody safe (masks, distancing, etc).